News: March sunshine helping to fuel new 14-plate car buying boom
Sunny side up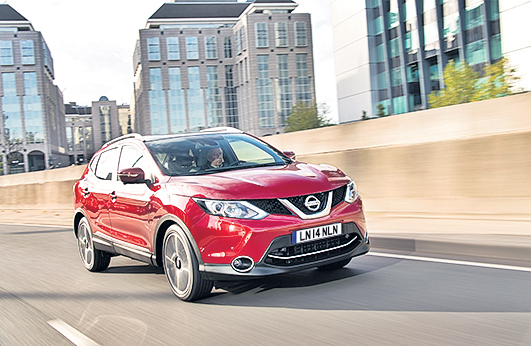 DAFFODILS AREN'T the only things being coaxed into life by the sunshine; car buyers are, too, according to the motor industry.
This time last year, the UK was shivering in the coldest March since records began 100 years ago. Even so, by the end of the month, when the registration prefix changed to 13, almost 395,000 new cars had been sold.
Fast forward 12 months and this March, with temperatures in the south of the country nudging 18C and January to February sales up 6.1%, motor industry sources are forecasting 420,000 new, 14-plate cars will find new homes.
"Everything we're hearing about the market points to a very successful March," said a spokesman at the SMMT. "The economic indicators are all good but the glorious sunshine we're enjoying is certainly bringing car buyers out."
The sun has got his purse out*
If you're temped out by the sun, check out our pick of the Top PCP deals this March.
Ford Fiesta Zetec 1.0T EcoBoost stop-start 5-dr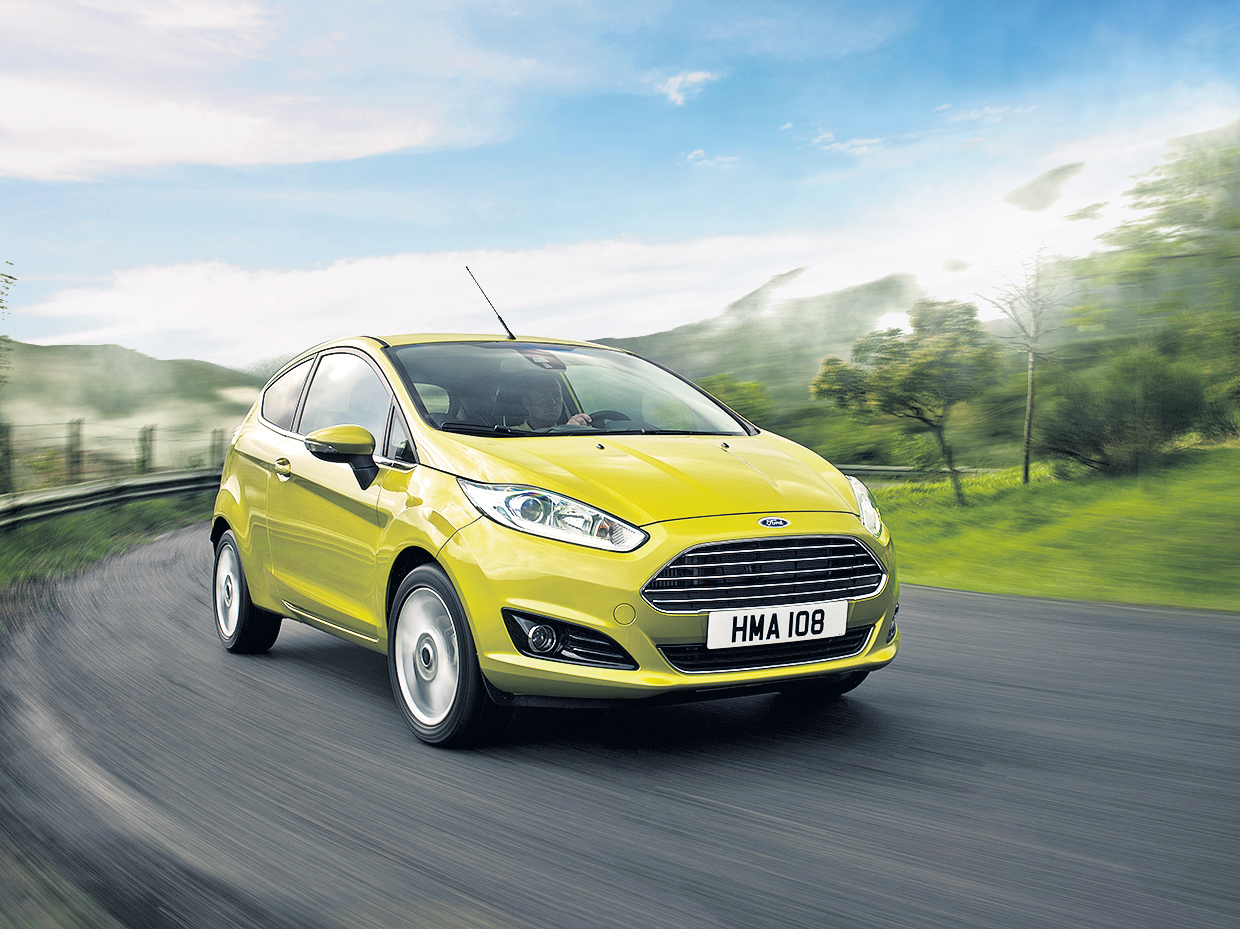 Price £14,450
Deposit £3,813.71
Payments £169 x 24 months
Optional final payment £6,889
Interest rate 4.2%
Total payable £14,758.71
Or buy used Fiesta at driving.co.uk
Mercedes-Benz E 220 CDI SE automatic estate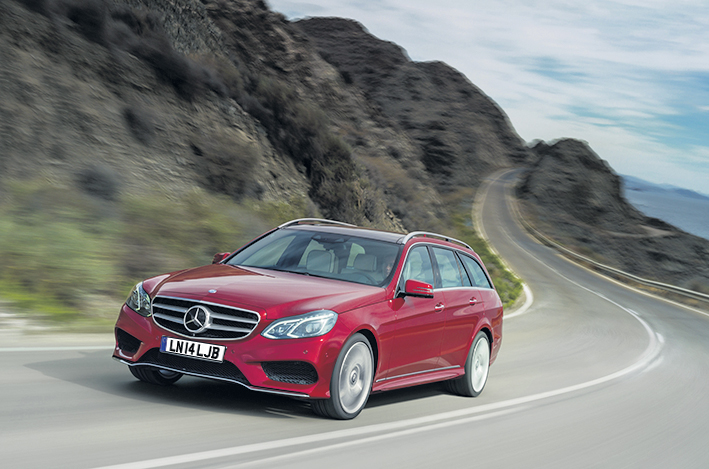 Price £36,830 (with metallic paint)
Deposit £5,003.44
Payments £389 x 36 months
Optional final payment £18,700
Interest rate 5.8%
Total payable £37,707.44
Or buy used C-class at driving.co.uk
Skoda Citigo SE 1.0 (60PS) 3-dr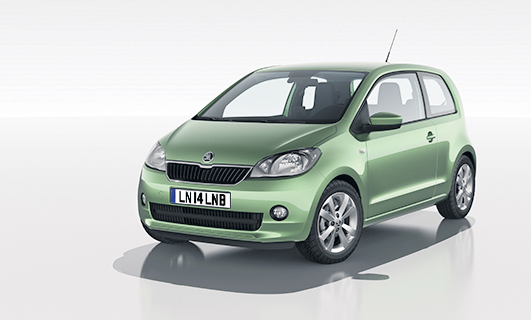 Price £8,880
Deposit £2,543.70
Payments £69 x 35 months
Optional final payment £3,921.30
Interest rate 0%
Total payable £8,880
Or buy used Citigo at driving.co.uk
Nissan Qashqai 1.2 DIG-T Acenta Premium manual 2WD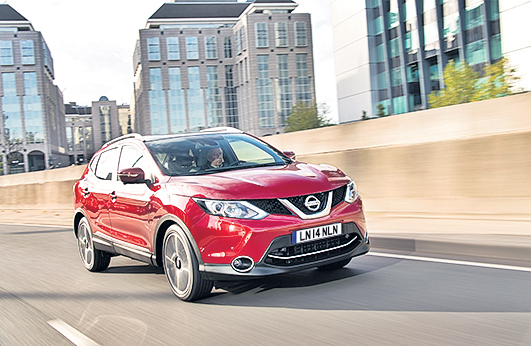 Price £20,995
Deposit £5,149.21
Payments £249 x 36 months
Optional final payment £9,513.68
Interest rate 6.9%
Total payable £23,626.89
 Or buy used Qashqai at driving.co.uk
VW Golf 1.4 TSI SE 5-dr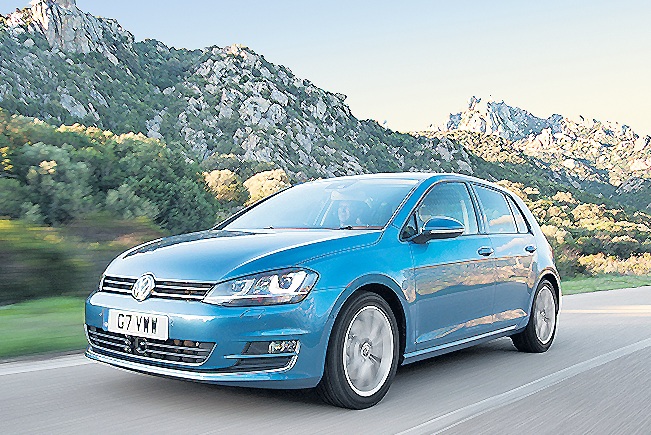 Price £20,135
Deposit £6,040
Payments £199.71 x 35 months
Optional final payment £9,324.62
Interest rate 6.5%
Total payable £22,354.47
 Or buy used Golf at driving.co.uk
Porsche Boxster 2.7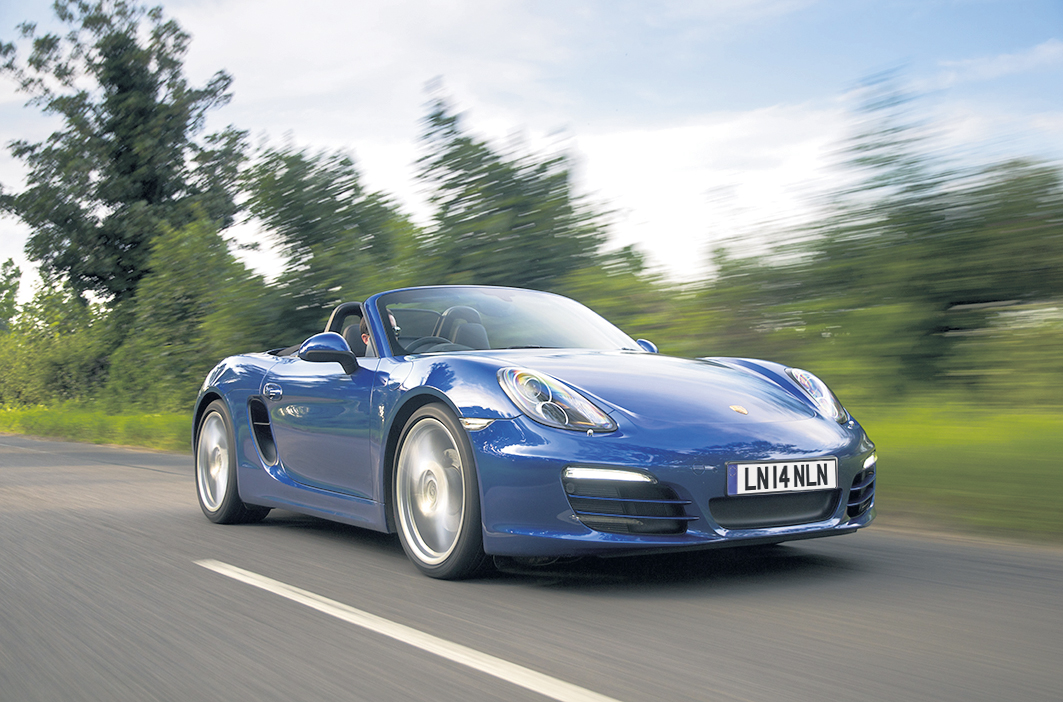 Price £38,237
Deposit £9,559
Payments £466.21 x 35 months
Optional final payment £18,652.27
Interest rate 7.5%
Total payable £44,528.62
Or buy used Boxster at driving.co.uk 
BMW 318d Sport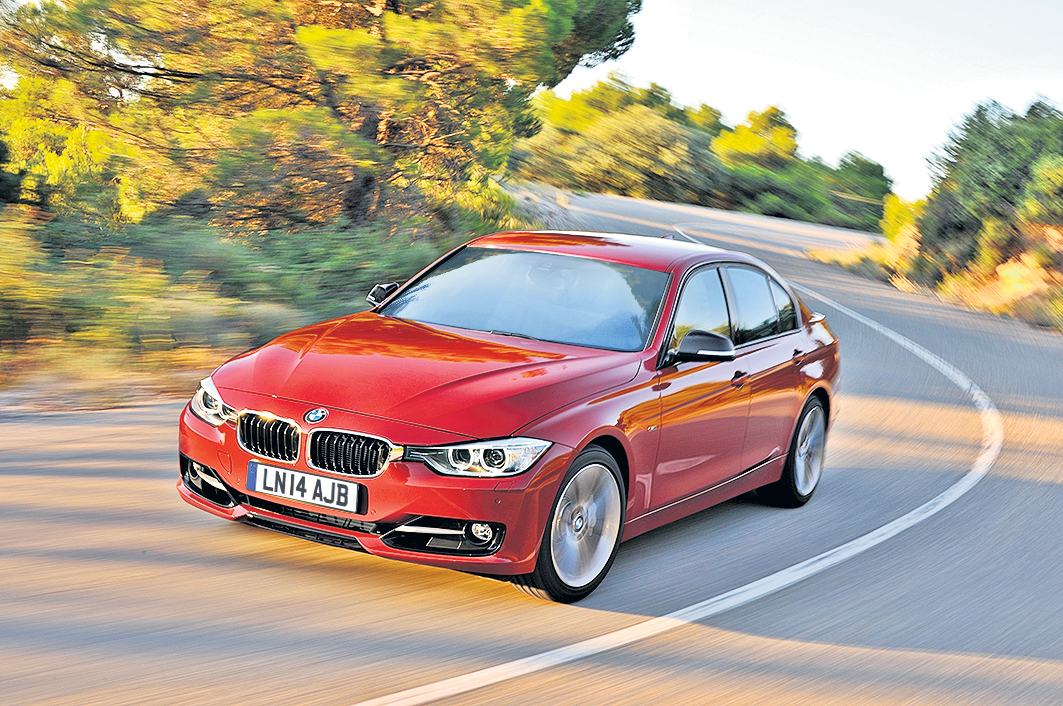 Price £28,675
Deposit £4,299
Payments £309 x 35 months
Optional final payment £12,105
Interest rate 4.9%
Total payable £27,219
 Or buy used 318 at driving.co.uk