Local authority parking charge profits surge to record £700m
Pay and dismay
---
Published 07 December 2015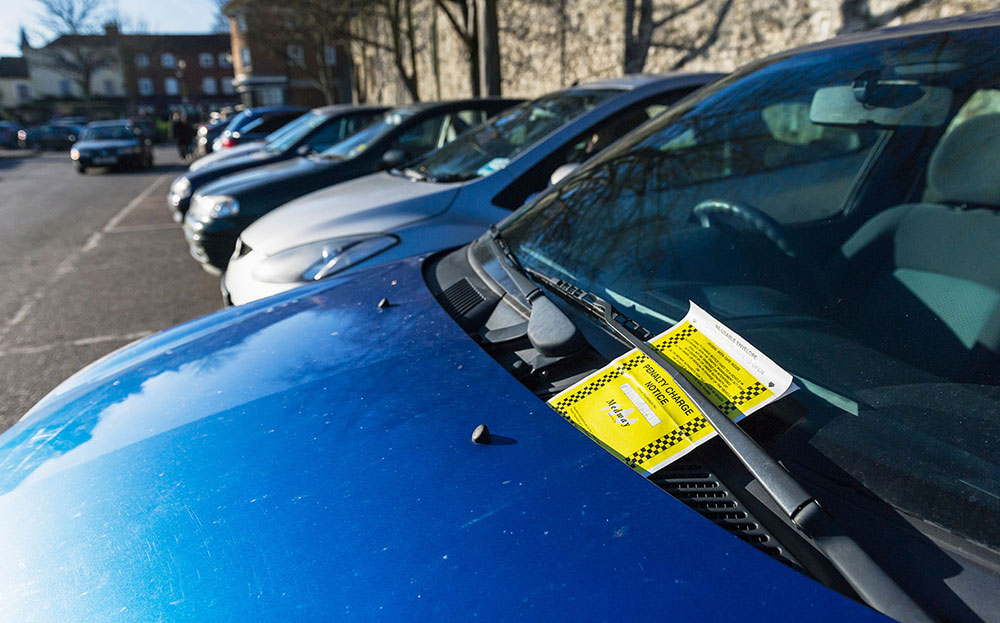 COUNCILS ARE making record profits from parking charges, new figures reveal, calling into question whether they are abiding by government rules designed to prevent profiteering at motorists' expense.
---
Browse NEW or USED cars for sale on driving.co.uk
---
Analysis by the RAC Foundation is expected to show that, in the financial year to March 2015, local authorities made a surplus of close to £700m from on and off-street parking fees, penalty charge notices and residents' permits. A £667m profit was generated in the previous year.
This is the sixth year in a row that the figure has grown, fuelling accusations that local authorities are targeting motorists in order to fill holes in their budgets.
Councils are allowed to set charges for parking to manage traffic and demand, but must not do so with a view to making a profit. This is emphasised in guidance from the Department for Transport that states: "Parking charges and parking fines should not be used to raise revenue."
Some councils appear to be ignoring the guidance. In September, Bournemouth borough council issued a press release announcing it would increase parking charges to raise more cash. "With the current severe financial challenges facing all councils, reluctantly we need to review the current parking charges in Bournemouth," it read.
The council went on to say that parking charges would be used to fund care for "frontline services, especially those for vulnerable adults and children". Under the Road Traffic Regulation Act 1984, councils must spend all on-street parking charge surpluses on parking, roads and public transport.
Edmund King, president of the AA, said councils were patently in breach of guidelines. "The rules are quite clear. We understand that local authorities are having budget cuts but it seems grossly unfair that they pick on a particular group of residents — drivers — to squeeze out more cash."
---
Browse NEW or USED cars for sale on driving.co.uk
---