The roar of Royal Enfield motorcycles returns to Britain
Listening to the sound of the comeback trail
ITS SIGNATURE thump echoed across two world wars, was a bass-drum beat for the Sixties and now, after decades dominated by higher-pitched, Japanese-made rivals, Royal Enfield is on the comeback trail in Britain.
It has been a long road. The first Royal Enfield motorcycle was built in 1901 in the Midlands. In 1955 Enfield started assembling its signature Bullet in India using components imported from England. And after the demise of the original British company, in 1971, Enfield of India continued making the Bullet, the 350cc single-cylinder model that is the oldest motorcycle in continuous production in the world.
Now Enfield is about to twist the throttle on exports back to the UK under the eye of the 42-year-old, biker jacket-clad entrepreneur who has already turned what was a fading brand into a retro hit on the sub-continent.
---
Browse NEW or USED cars for sale
---
According to Siddhartha Lal, it was "a quirk of fate" that kept Royal Enfield in production in India, where a franchise was set up by an enthusiast outside Chennai. Tough and durable, the bike's cult status was cemented when it was used by the Indian police force. Indeed, in one Rajasthani village, a Bullet, said to have kept revving after its saintly owner had come to a sticky end, is worshipped as a deity.
Yet when Mr Lal took over in 2000, the business was ailing. "No one thought it could get any worse," he says of the moment that he put up his hand to volunteer to save it in the boardroom of Eicher, Enfield's parent company and a maker of tractors and car components.
 The Chennai factory had chugged along making a few thousand bikes a month, all the while haemorrhaging money. "Our only customers were the stereotypical village head man who needed a status symbol, the guy that wants to turn up with a bom, bom, bom, and the adventurer."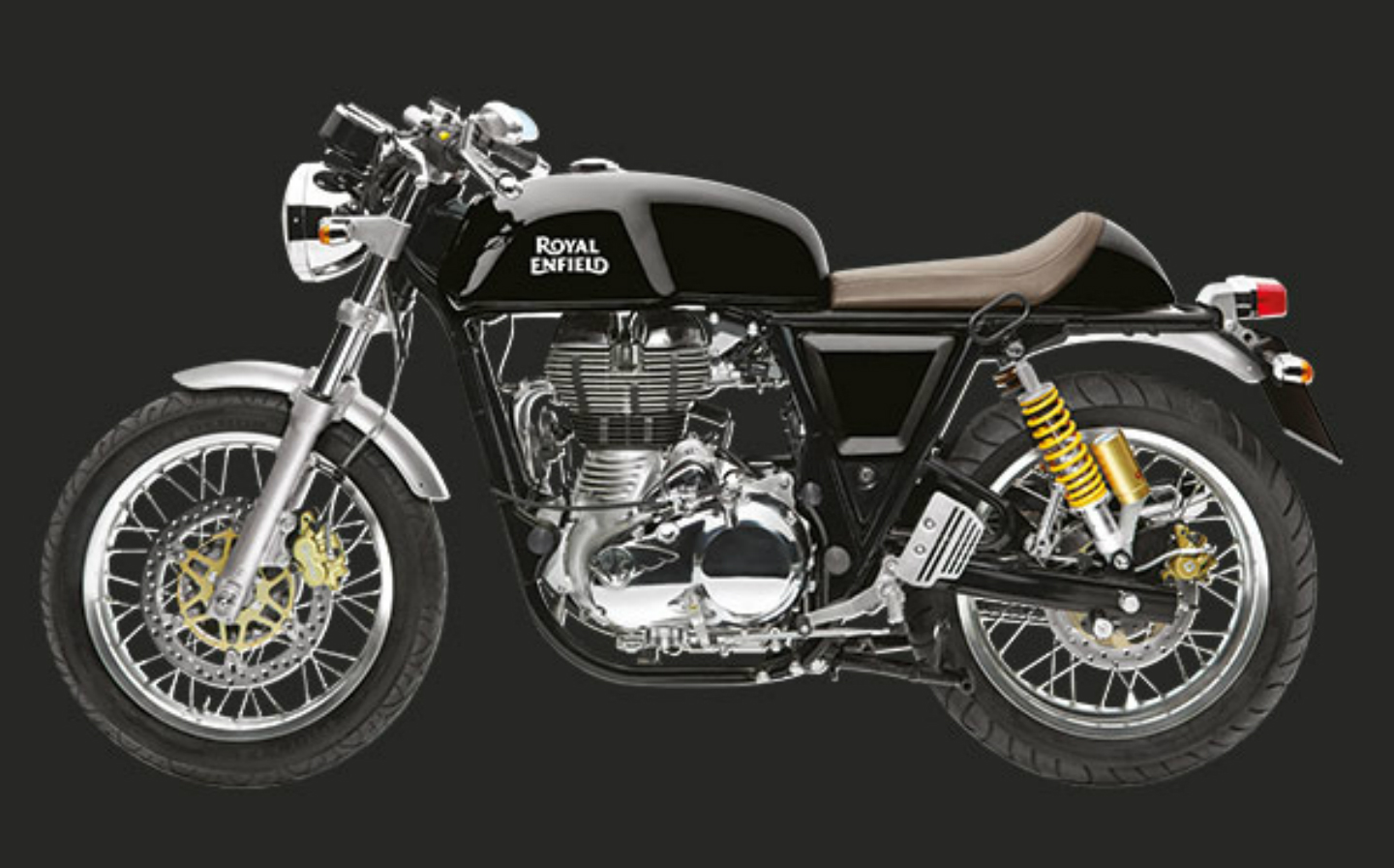 Mr Lal toured salesrooms full of greasy plastic chairs, posters hanging sideways and flashing tube lights, hated them because they were "like something from a bad film" and updated the look with spotlights and young staff. "By 2001, we had stopped making losses. In 2002 cashflow was positive."
His biggest coup came in 2009, when Enfield designed its lighter "Classic" for the export market. "The internet had taken off here and people were seeing it online. We started getting calls. The economy had shifted and young professional men in white-collar jobs had more money to spend." The bike soon had a nine-month waiting list and is still the company's biggest-seller in India. Mr Lal has no fear of cheap new cars. "Our customers wouldn't be seen dead in them. They want a bit of romance." Sales of 50,000 a year in 2010 climbed to 50,000 a month last year. Next year he intends to double production.
But eyes are fixed firmly further afield. Royal Enfield has been quietly setting up a chain of retail outlets in London and, according to Mr Lal,"distribution is in place. Now we need to hit the sweet spot with the product." That means a bigger engine and price tag. "The problem with the Enfield at the moment is it doesn't work on UK roads. Eighty is the top speed at full throttle and it gets tiring." The company has established an engineering centre on the site of Bruntingthorpe Proving Ground, a former airfield near Lutterworth, Leicestershire.
Then again, having taken test bikes from Himalayan passes to southern Spain to the Goodwood Revival festival, he is confident that "the Enfield still doesn't need advertising". For enthusiasts, he believes, that the look and the sound will sell themselves.
Melissa van der Klugt
This article first appeared in The Times