I tried to fake it as a Le Mans 24 Hours pro photographer ... armed only with a smartphone
How pro can we go?
---
Published 10 September 2018
MOBILE phone manufacturers like to make a lot of their latest smartphones' camera technology, with marketing campaigns talking up features such as multiple lenses, optical image stabilisation and pro options like aperture and shutter speed control, all supposedly giving their product the edge in terms of colour definition, low light ability and sharpness.
Huwaei's latest model, the P20 Pro, even has artificial intelligence, so they say, which combines with a 40-megapixel triple-lens camera that has been "co-engineered with Leica" to result in what some believe is the market leader in smartphone photography.
It's so good, reckons Huawei, that the company invited some press to the 2018 Le Mans 24 Hours race to try it out in one one the trickiest photographic environments there is. Le Mans provides fast-moving subjects and extreme low-light conditions, of course, but without a decent zoom lens and larger, fine-crafted mechanical parts found in a professional SLR camera to match its clever electronic brain, surely a smartphone wouldn't be anywhere near up to the job?
Well, if Huawei is brave enough to stick its neck out like this, I'm willing to give it a go. And thanks to a separate media invite with Toyota, I happened to be attending the world's most famous race, anyway.
So, armed with access-almost-all-areas photographer accreditation and a P20 Pro, but nothing else – not even a tripod or image-stabilising gimbal — I gave myself a simple goal: try and fake it as a pro photographer.
But crucially: I wasn't to edit the photos in any way, post shot – no Instagram-style filters (other than the ones the phone's default camera setting might choose to add via AI), for example. I wasn't going to allow myself adjustment of the levels to crush blacks and bright whites, or even cropping.
So, here are the fruits of my efforts, followed by a conclusion. You'll have come to your own before you get there, I'm sure, especially if you're one of the many professional photographers at Le Mans who, judging by the looks we got, clearly wondered who the F had let a load of idiots with smartphones trackside.
The journey down
Prior to the race, Toyota GB created three special edition GT86 sports cars in liveries harking back to previous Le Mans efforts. We jumped in the Casio car for the drive down.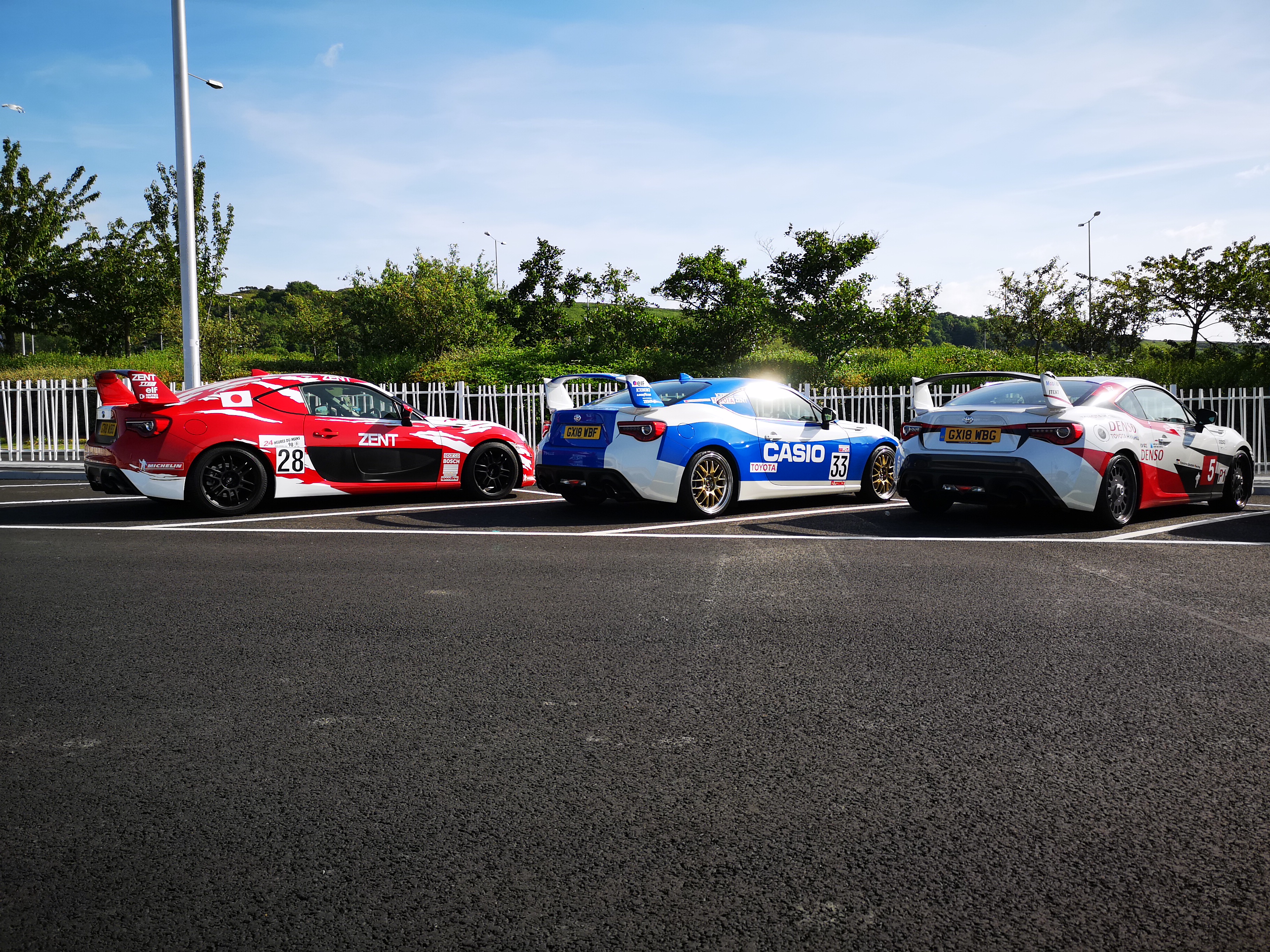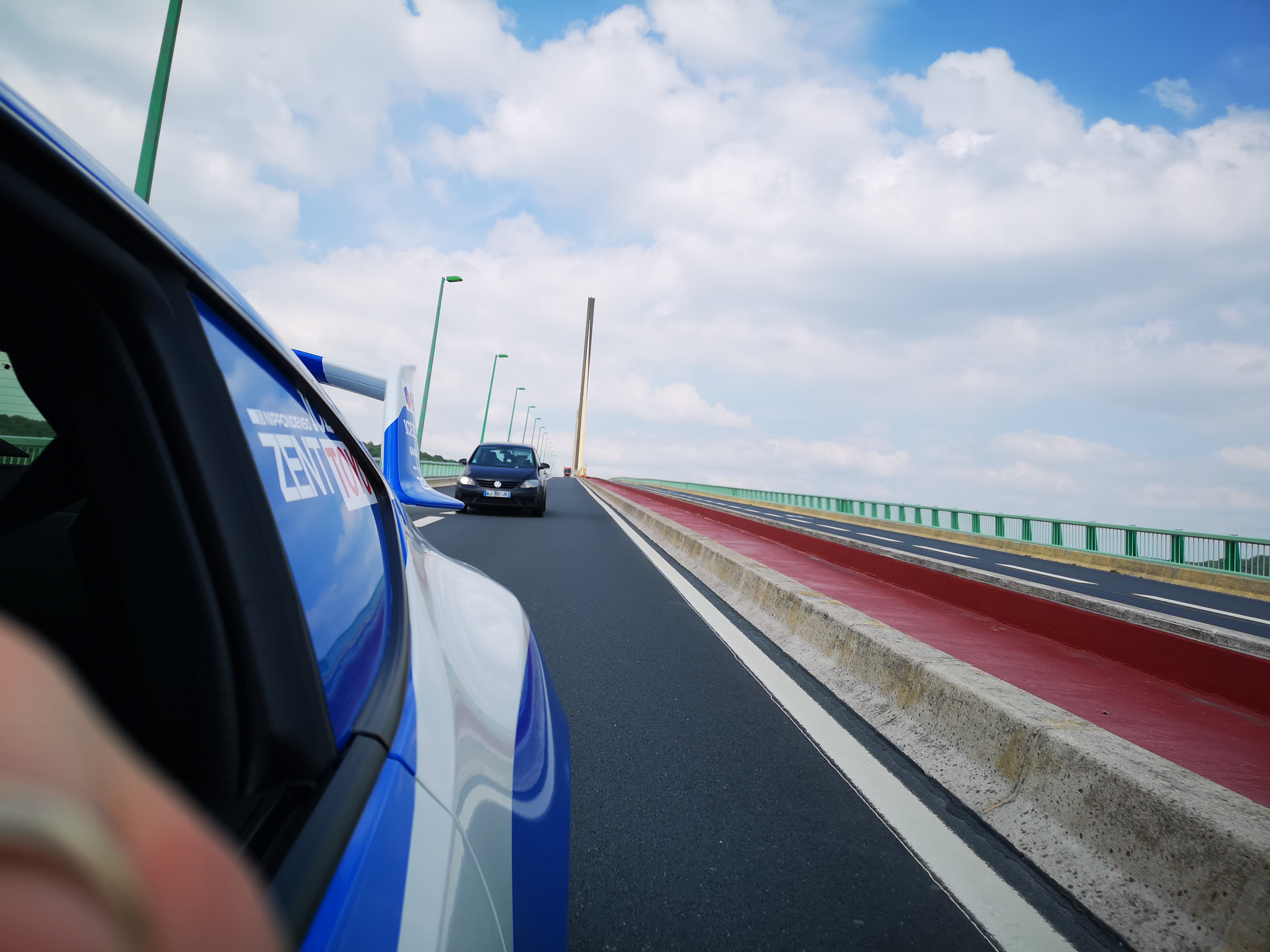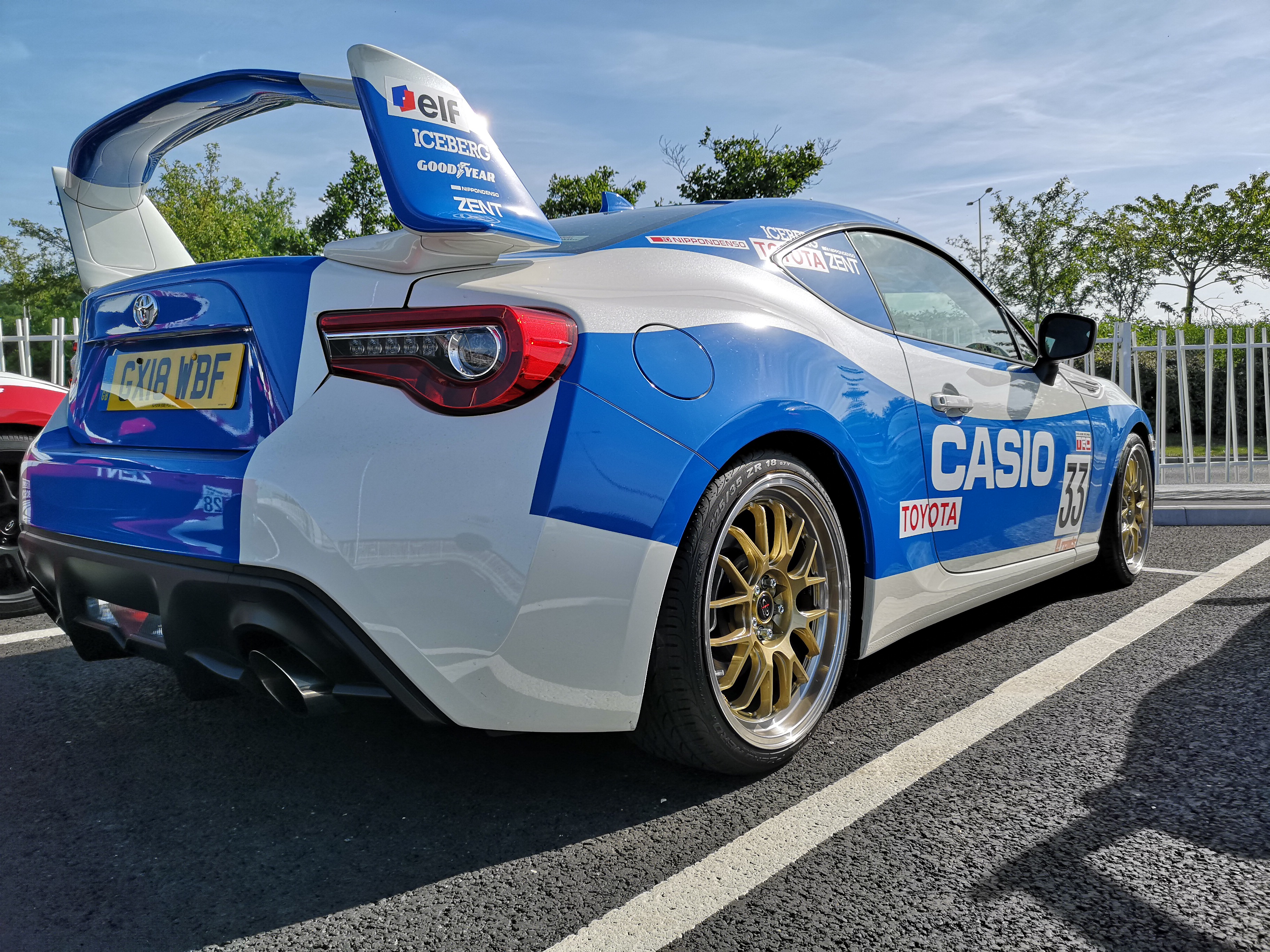 Arnage
The village of Arnage offers some colour on the evening before the 24 Heures du Mans – plenty of car fans line the main street and fill its bars as owners of all kinds of interesting machinery are more than happy to show off their pride and joy to the baying audience.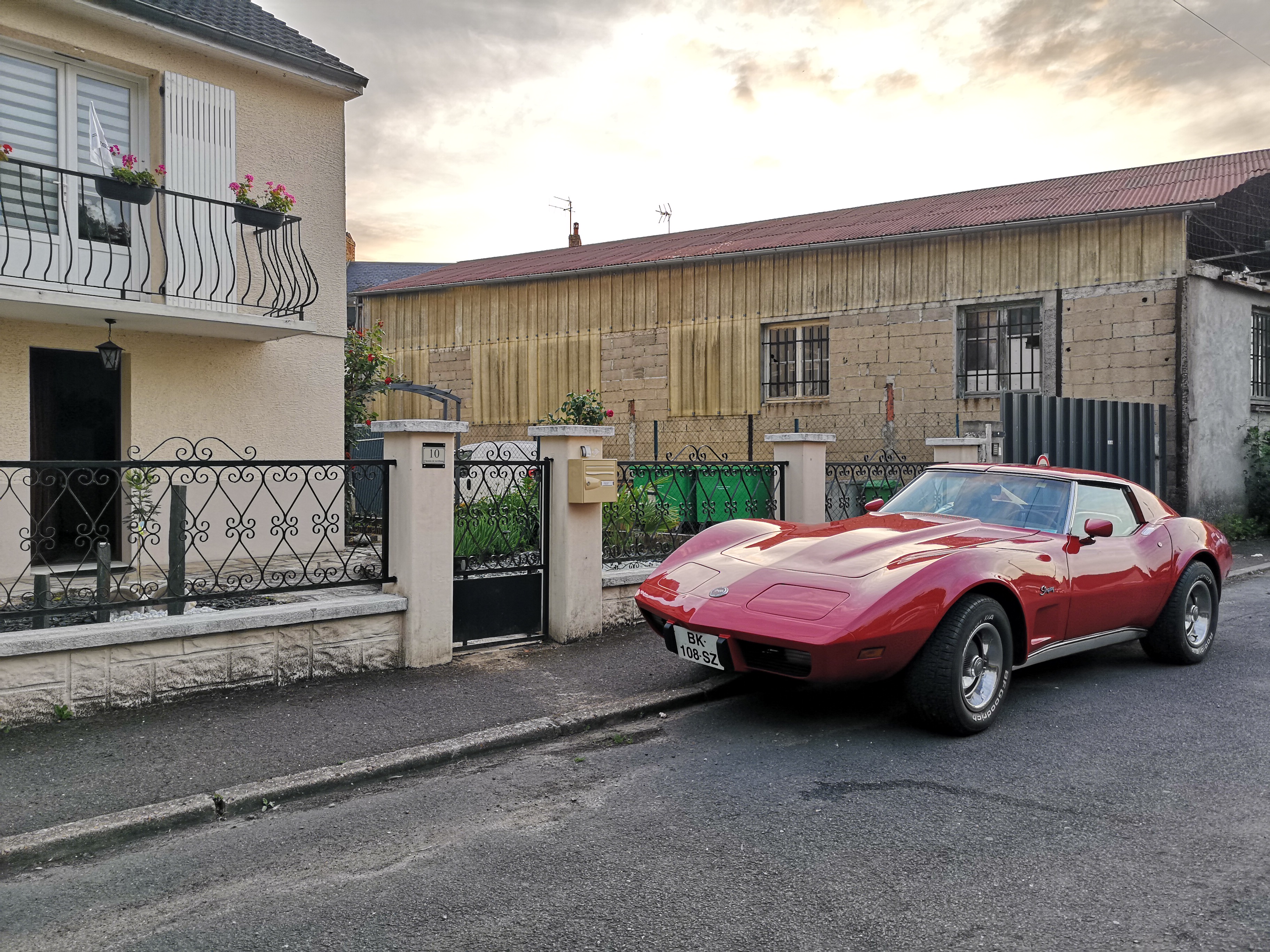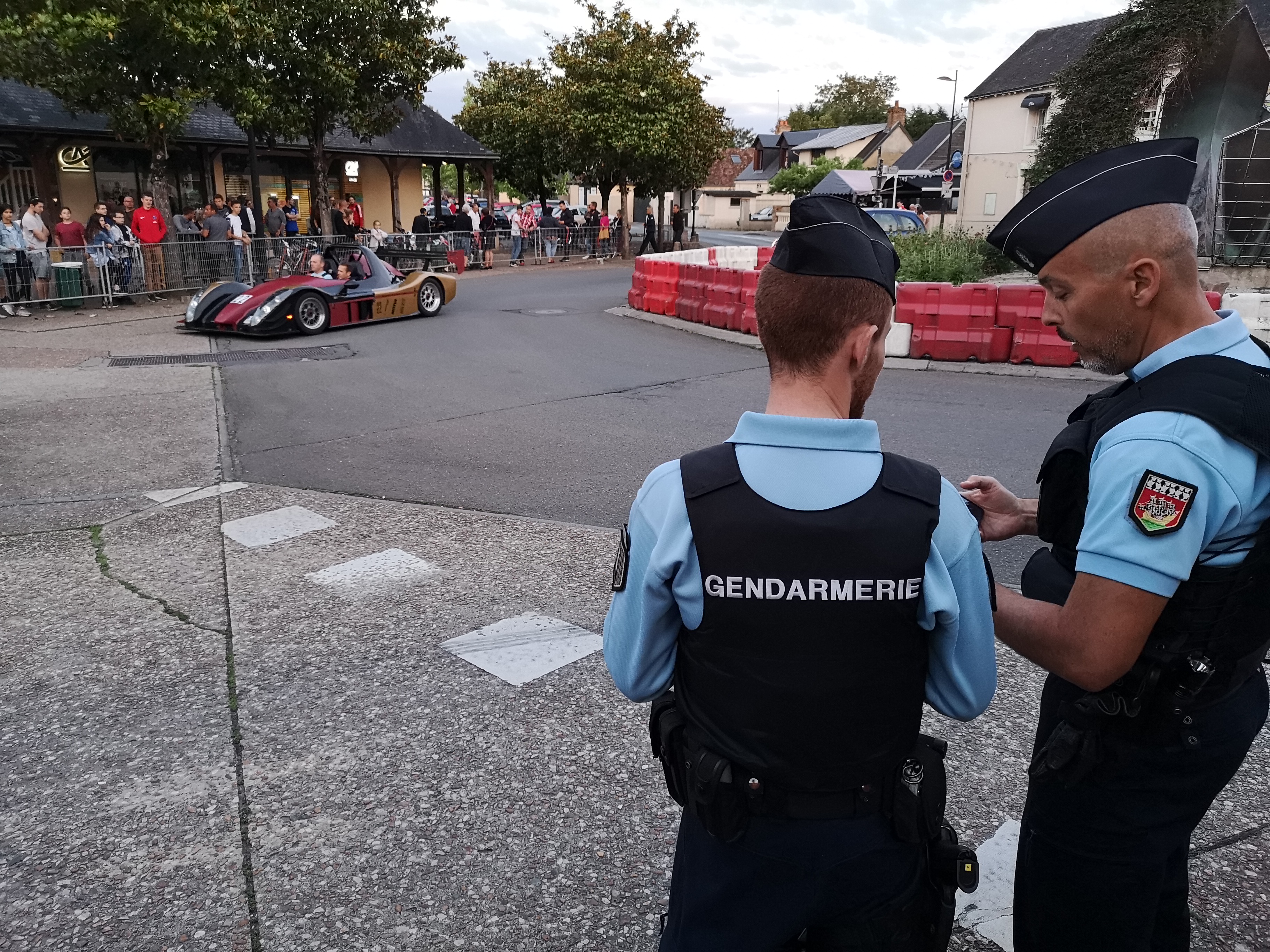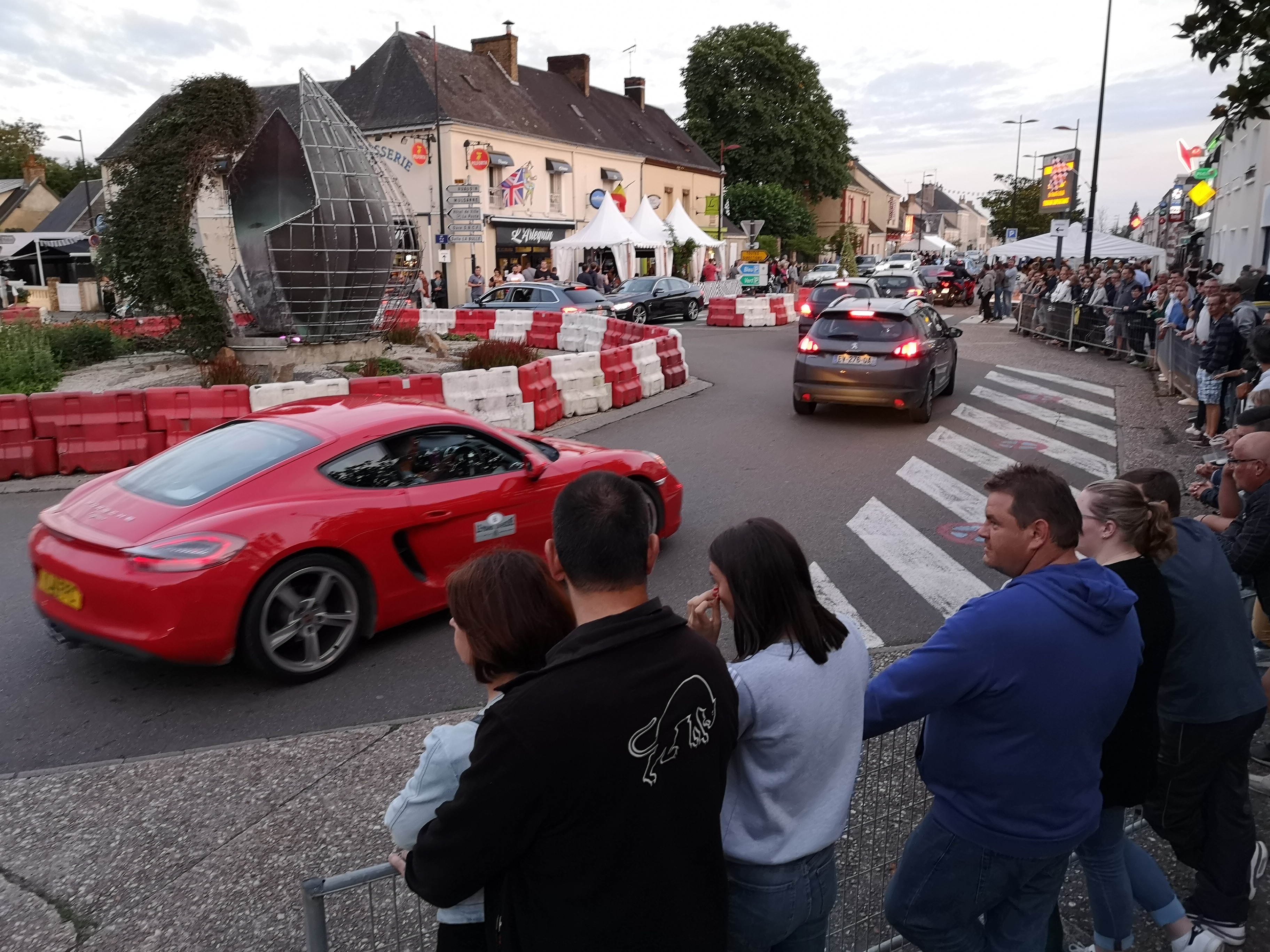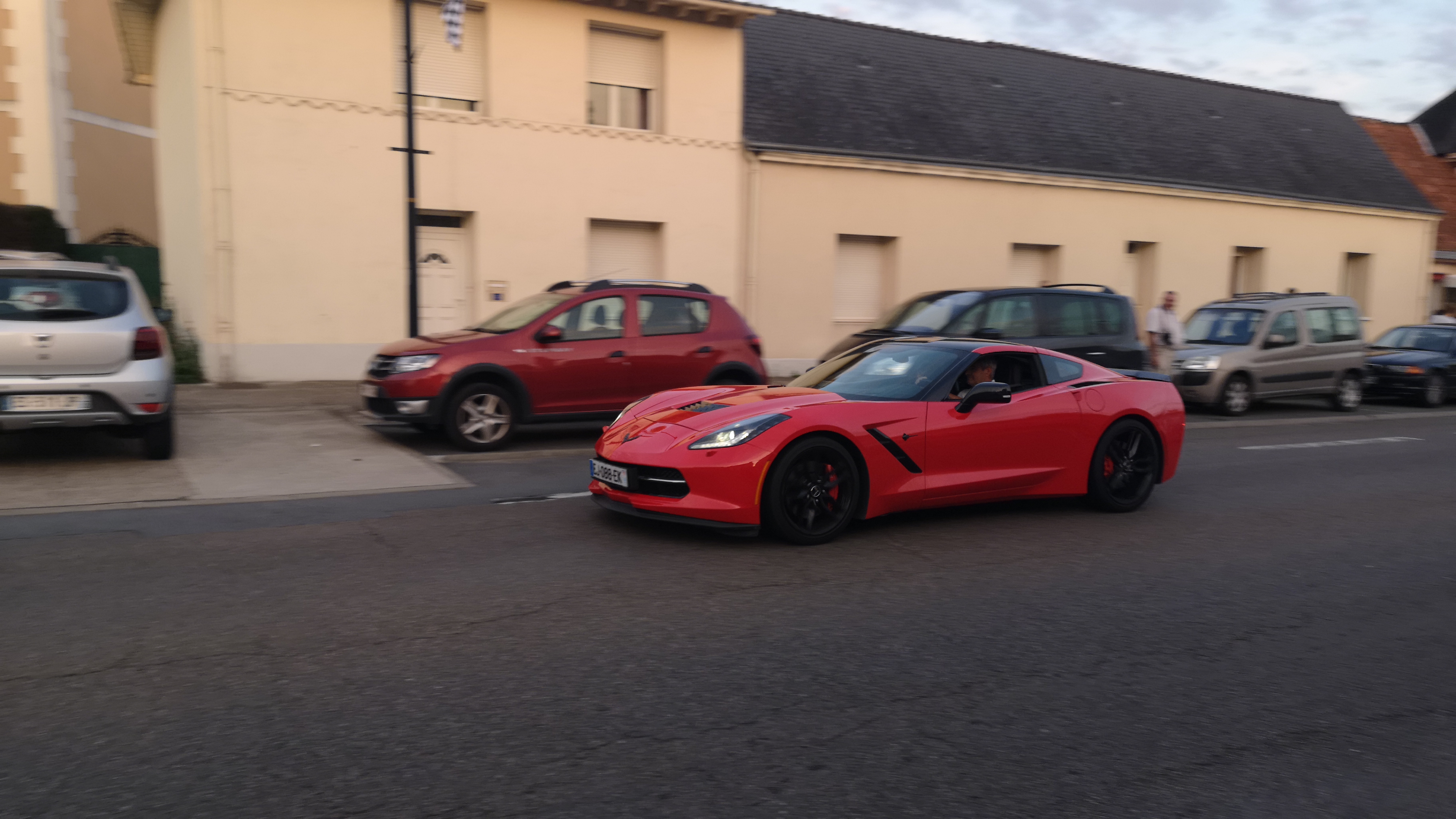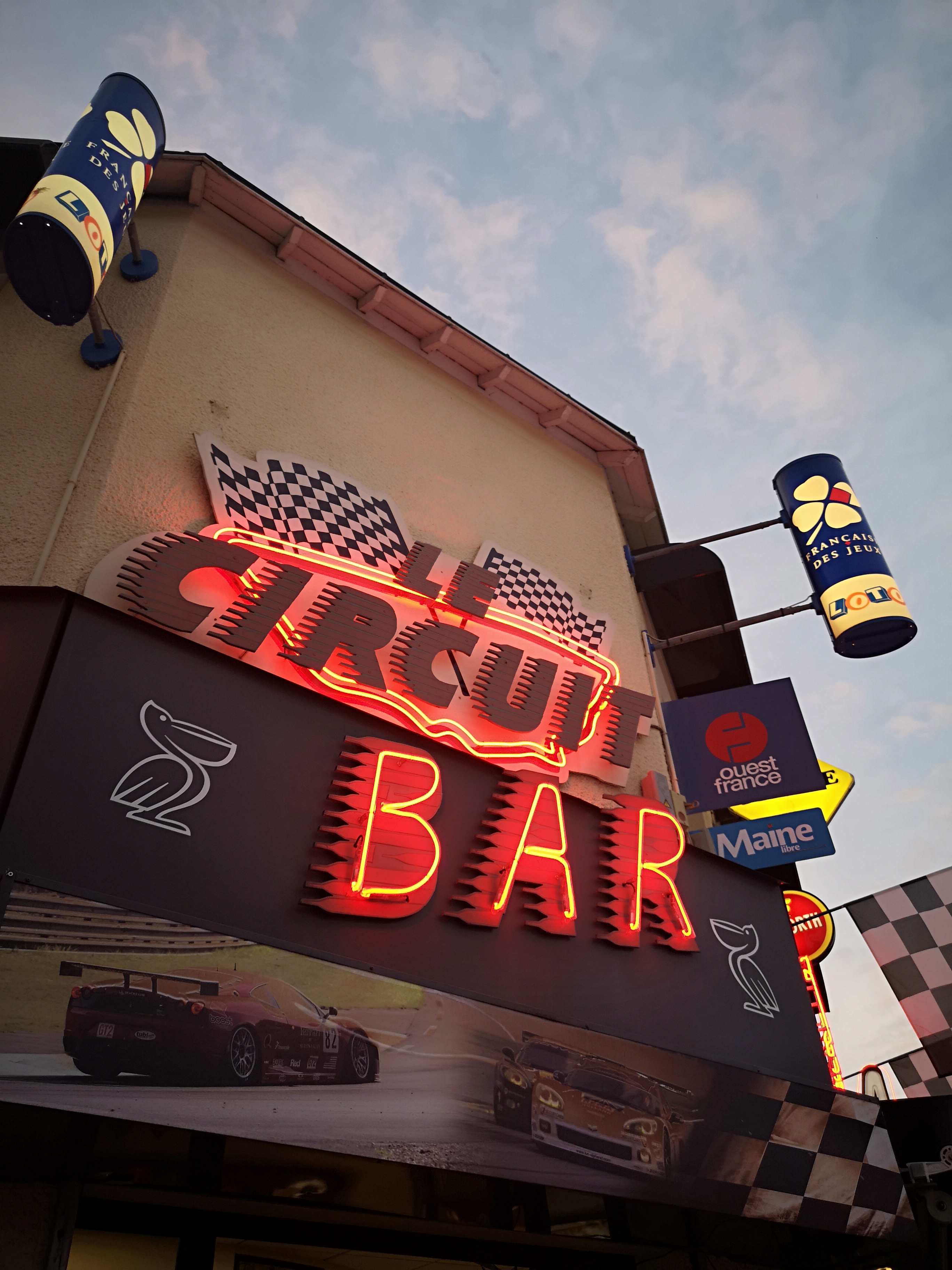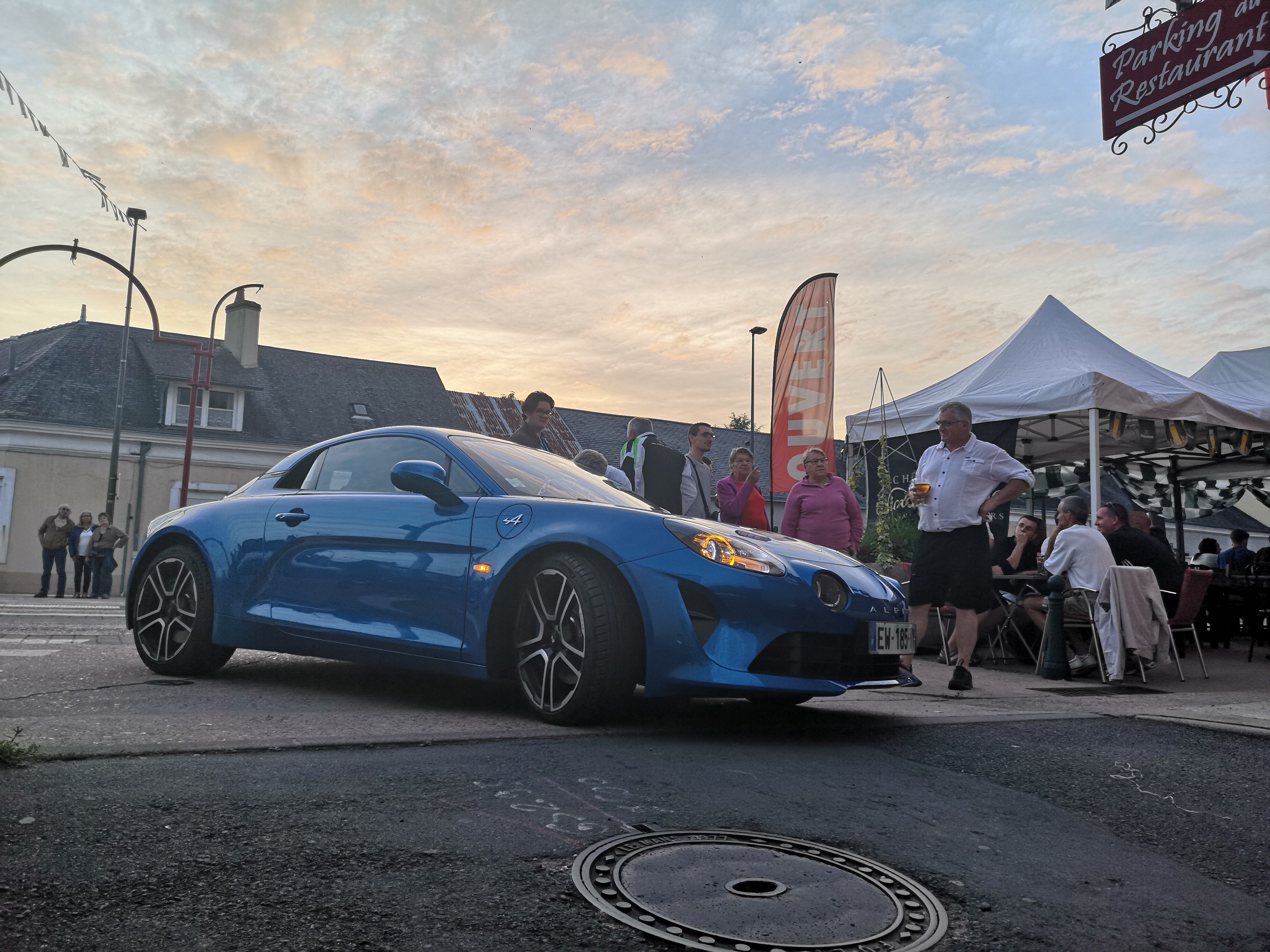 Race build-up
In addition to photographer accreditation, which allows access to the paddock, the guys at Huawei sorted us out with wristbands for the pre-race grid walk. Playing with the aperture allowed for shallow depth of field; often a great effect but was occasionally inconsistent in what was and wasn't blurred.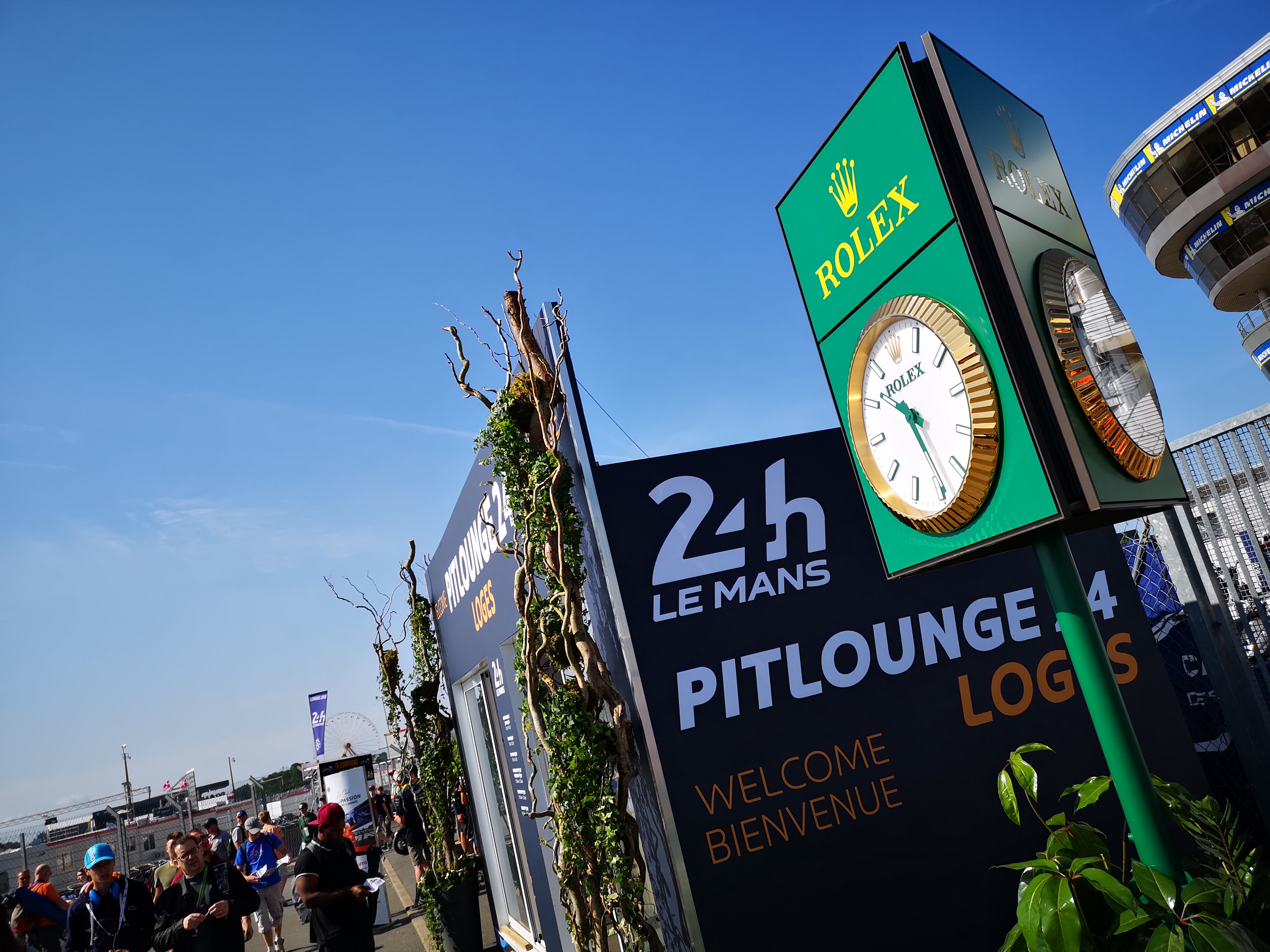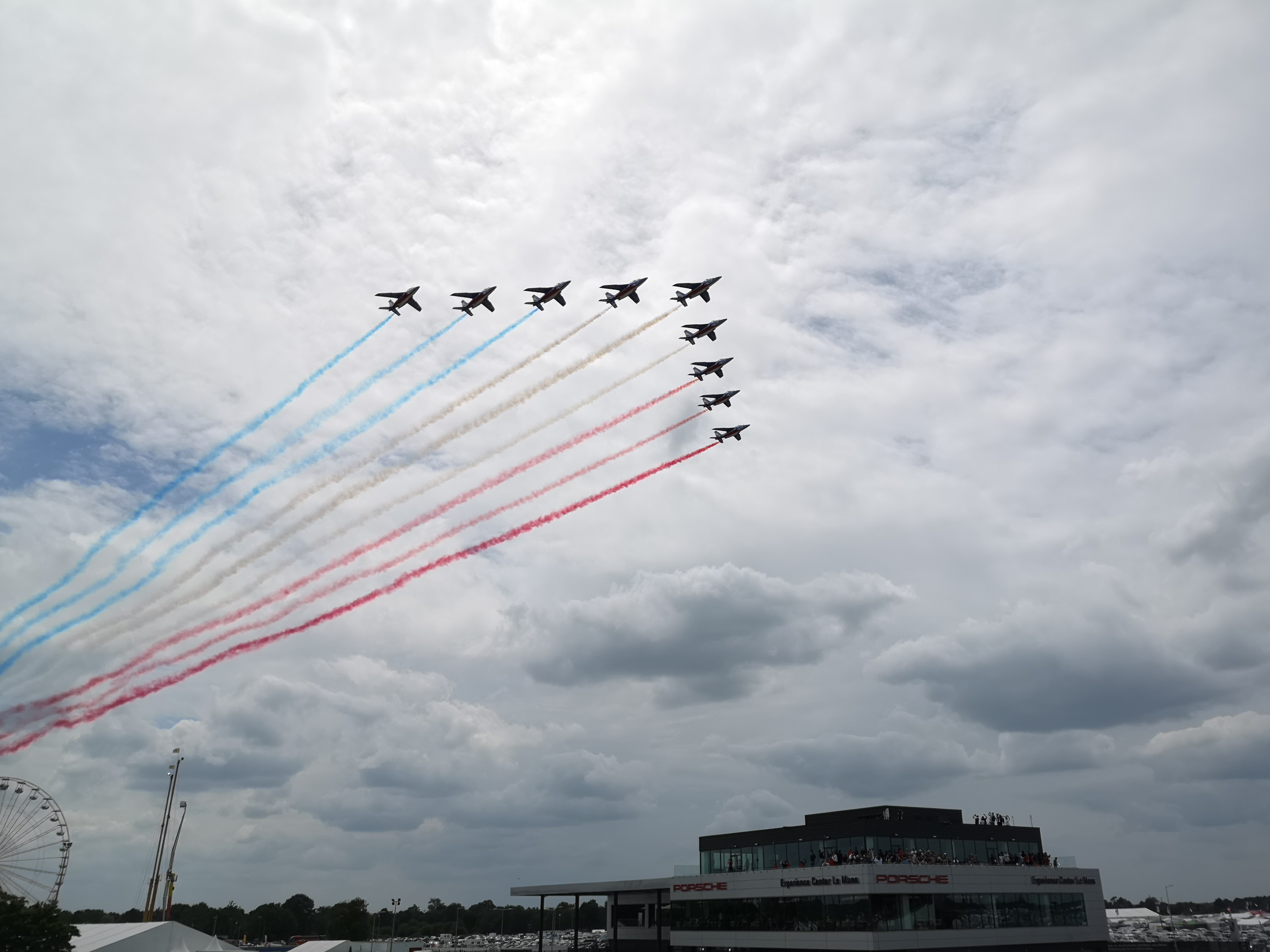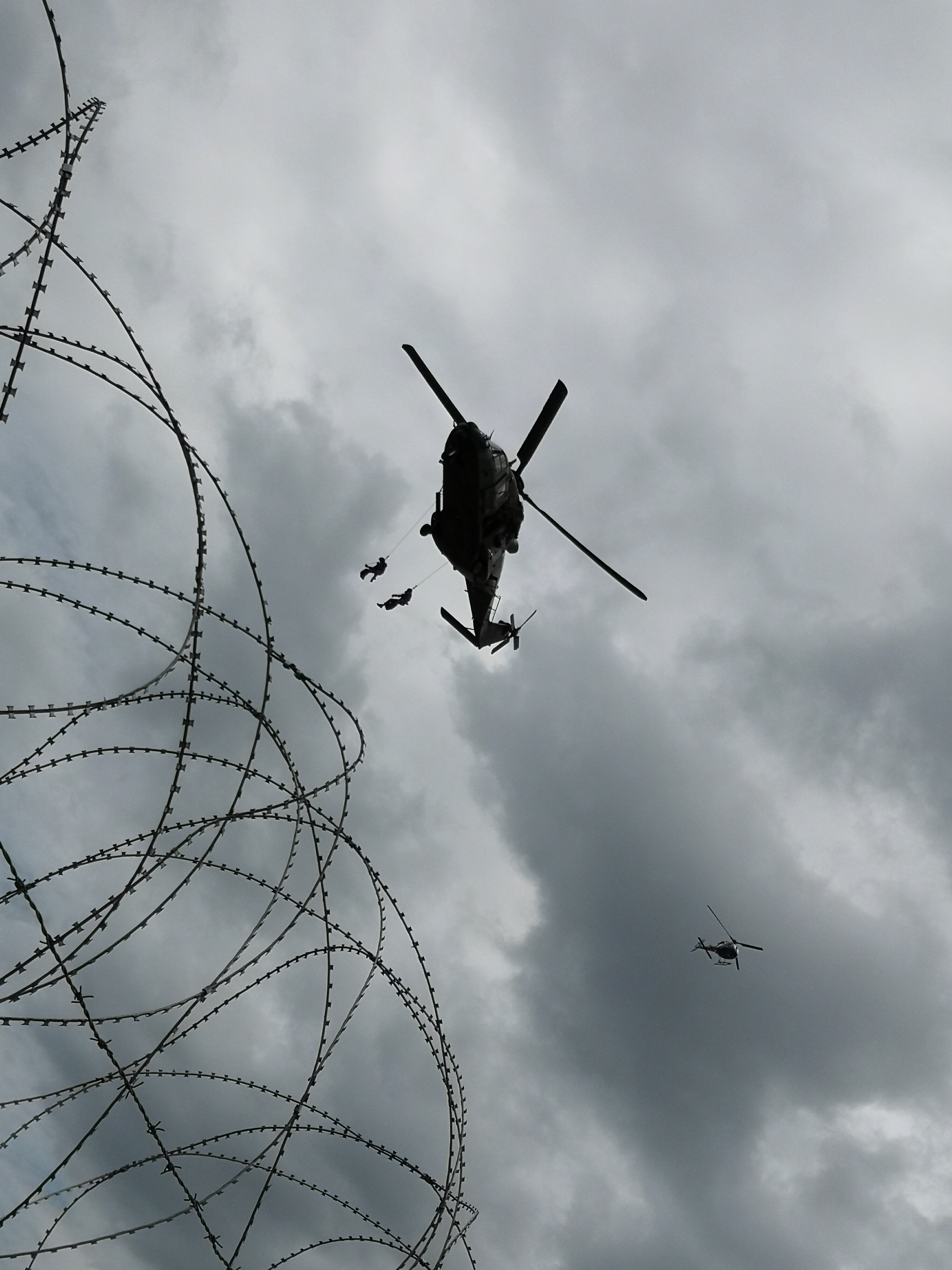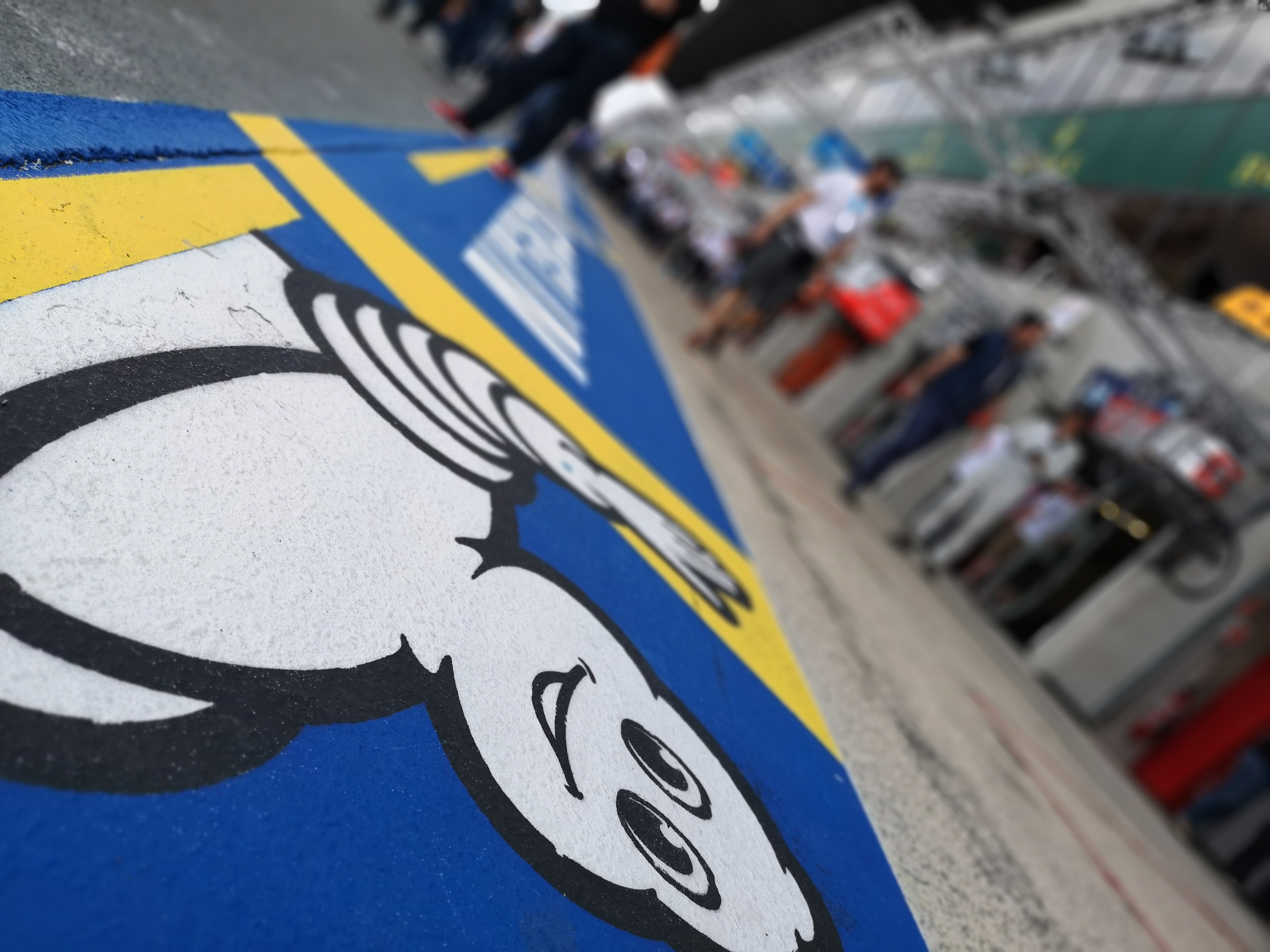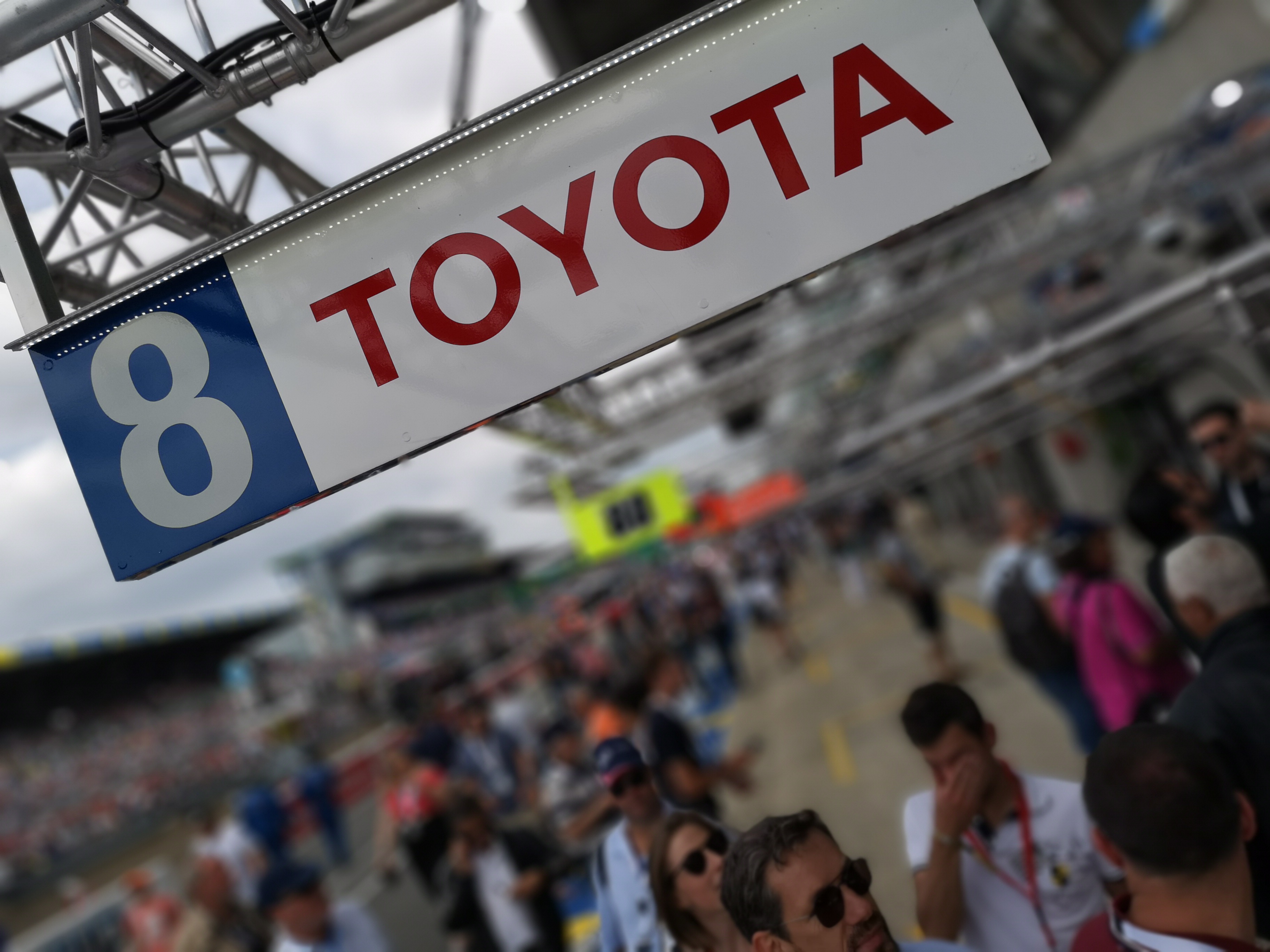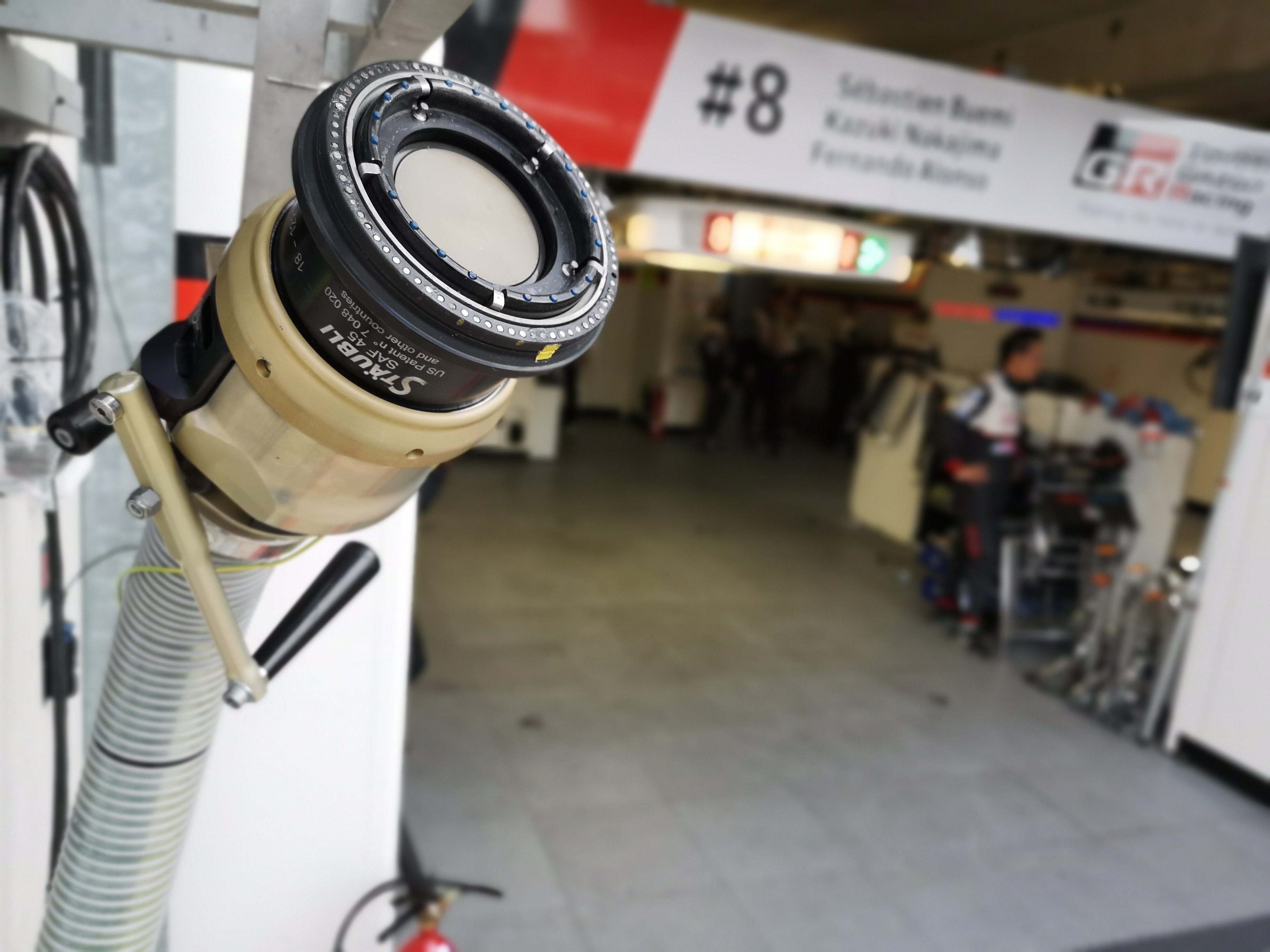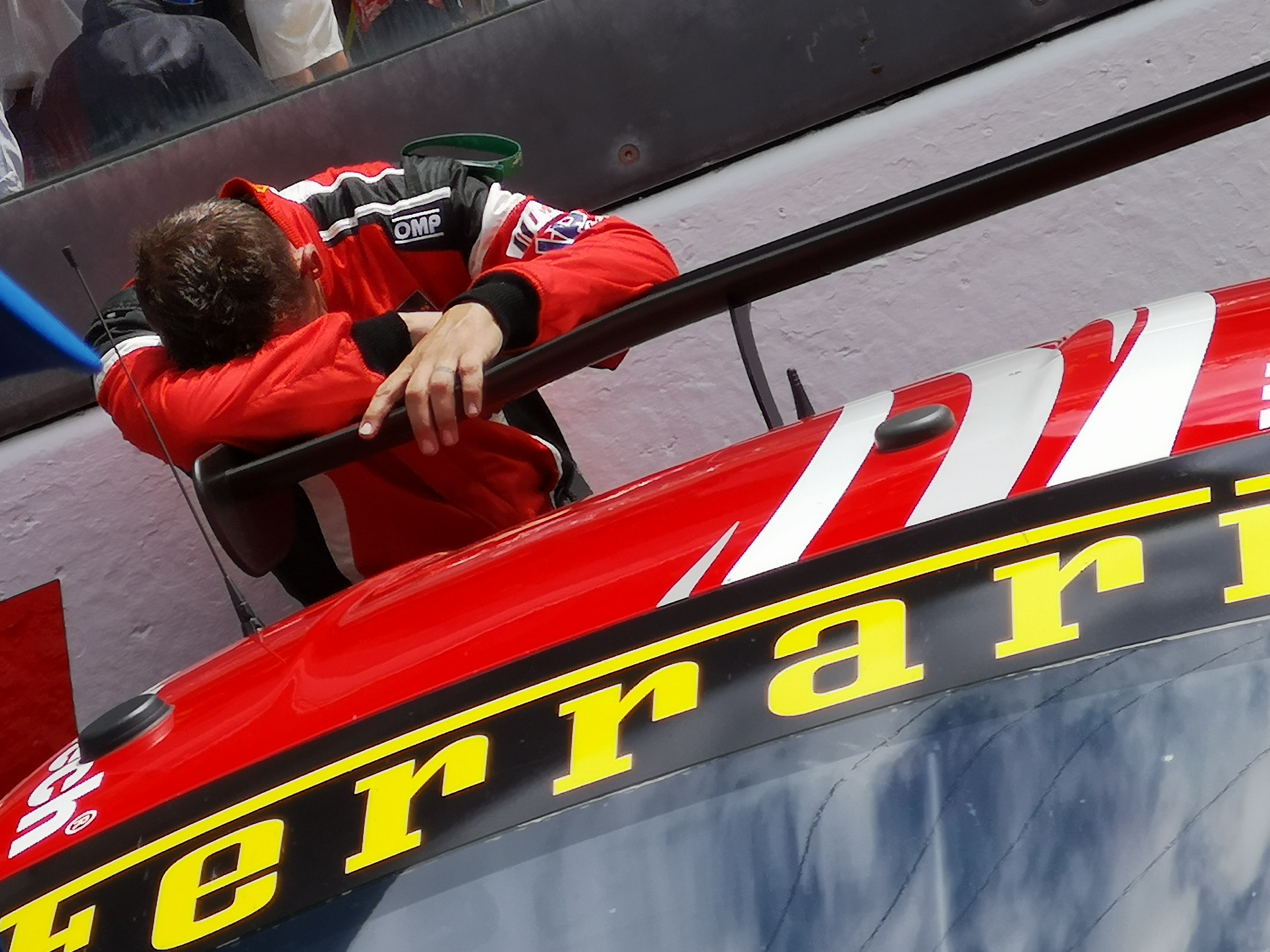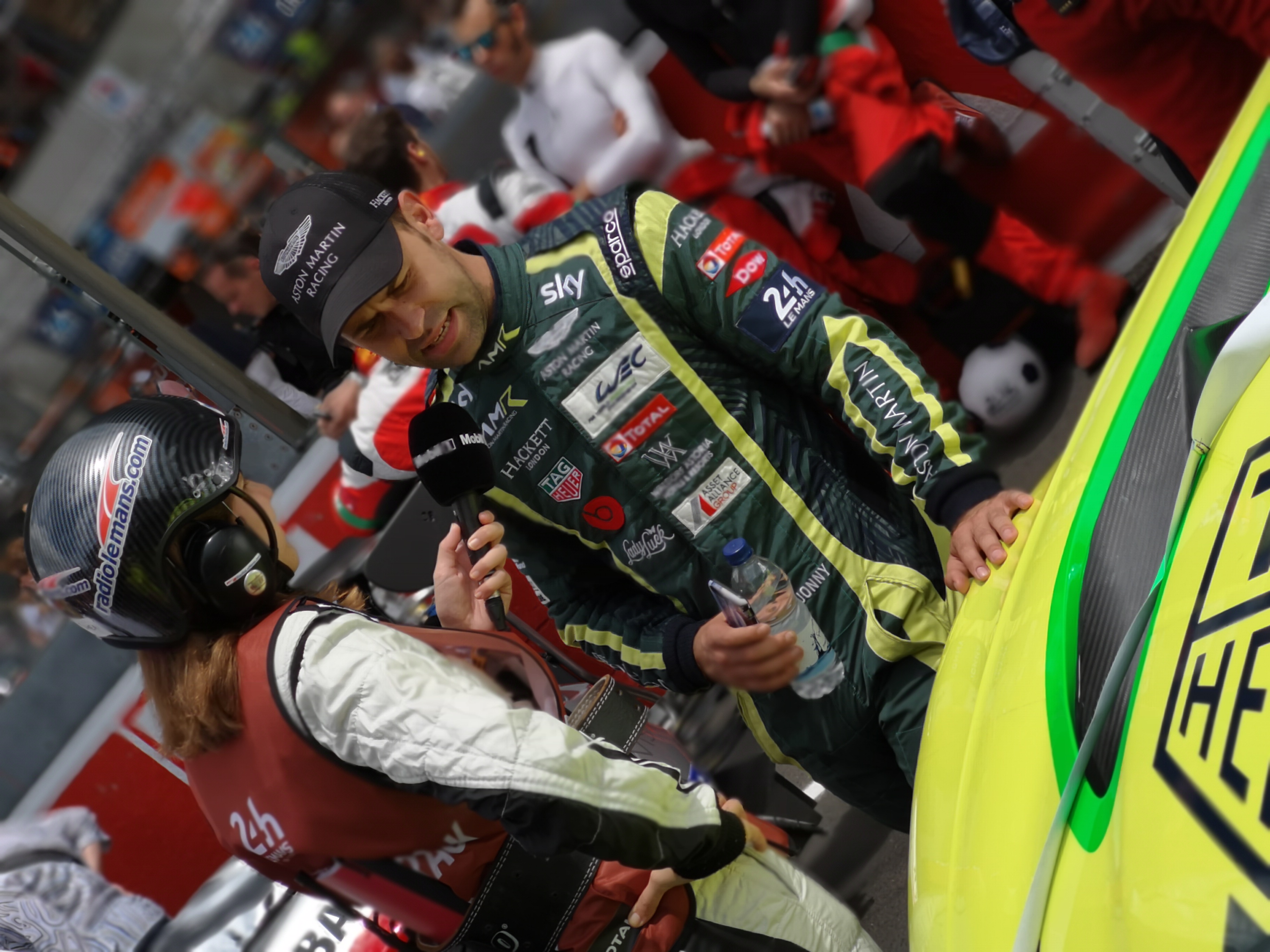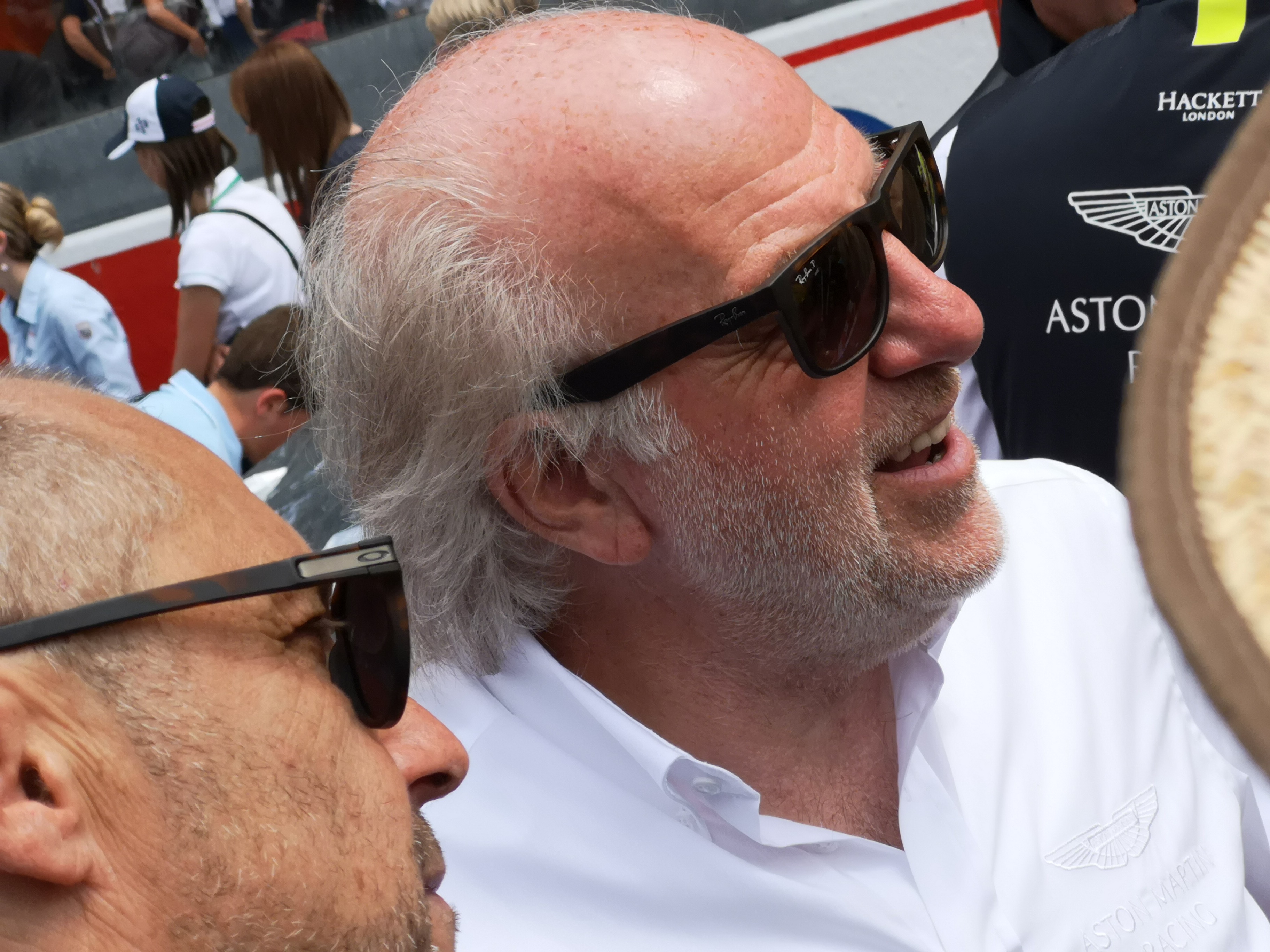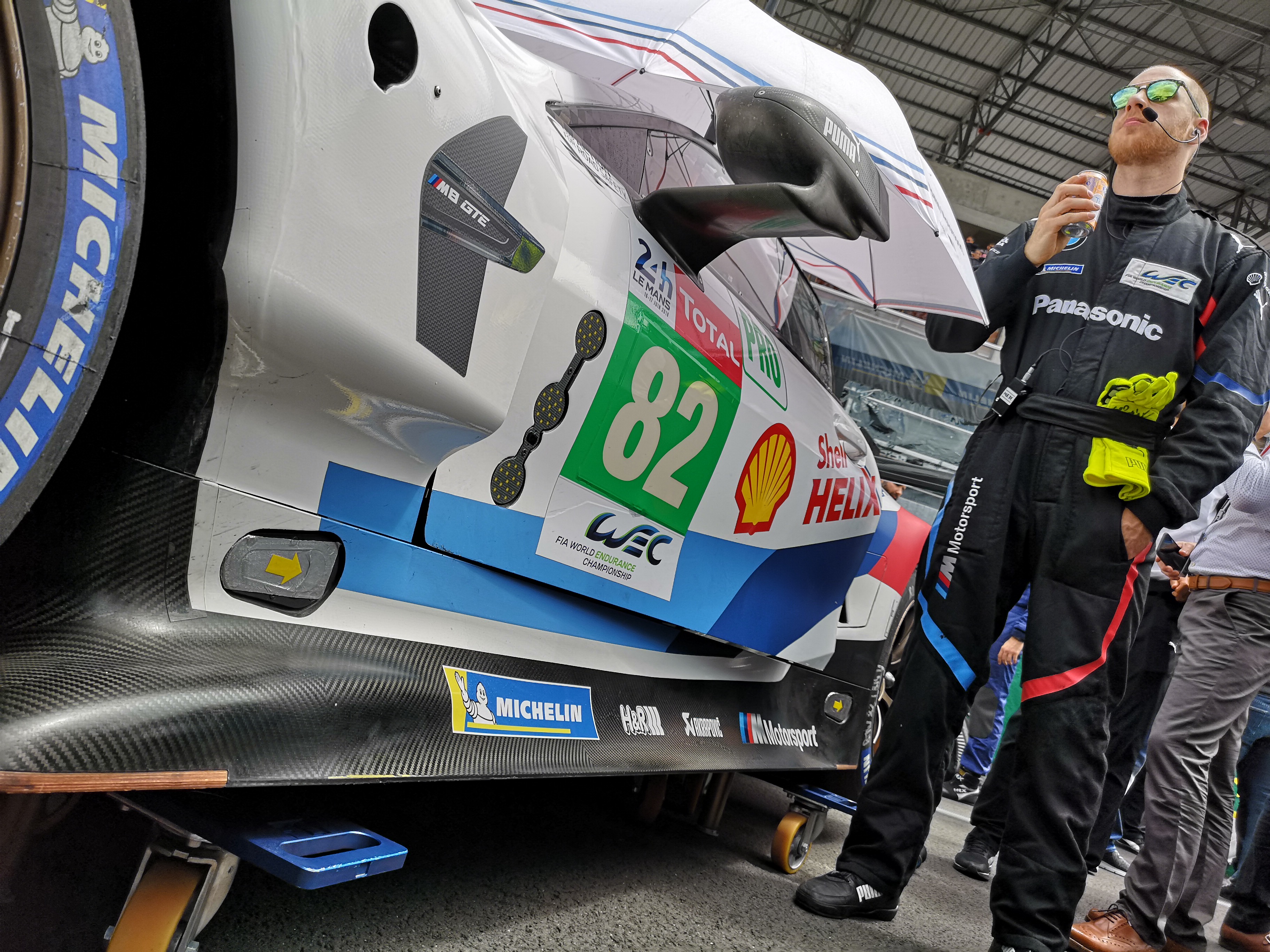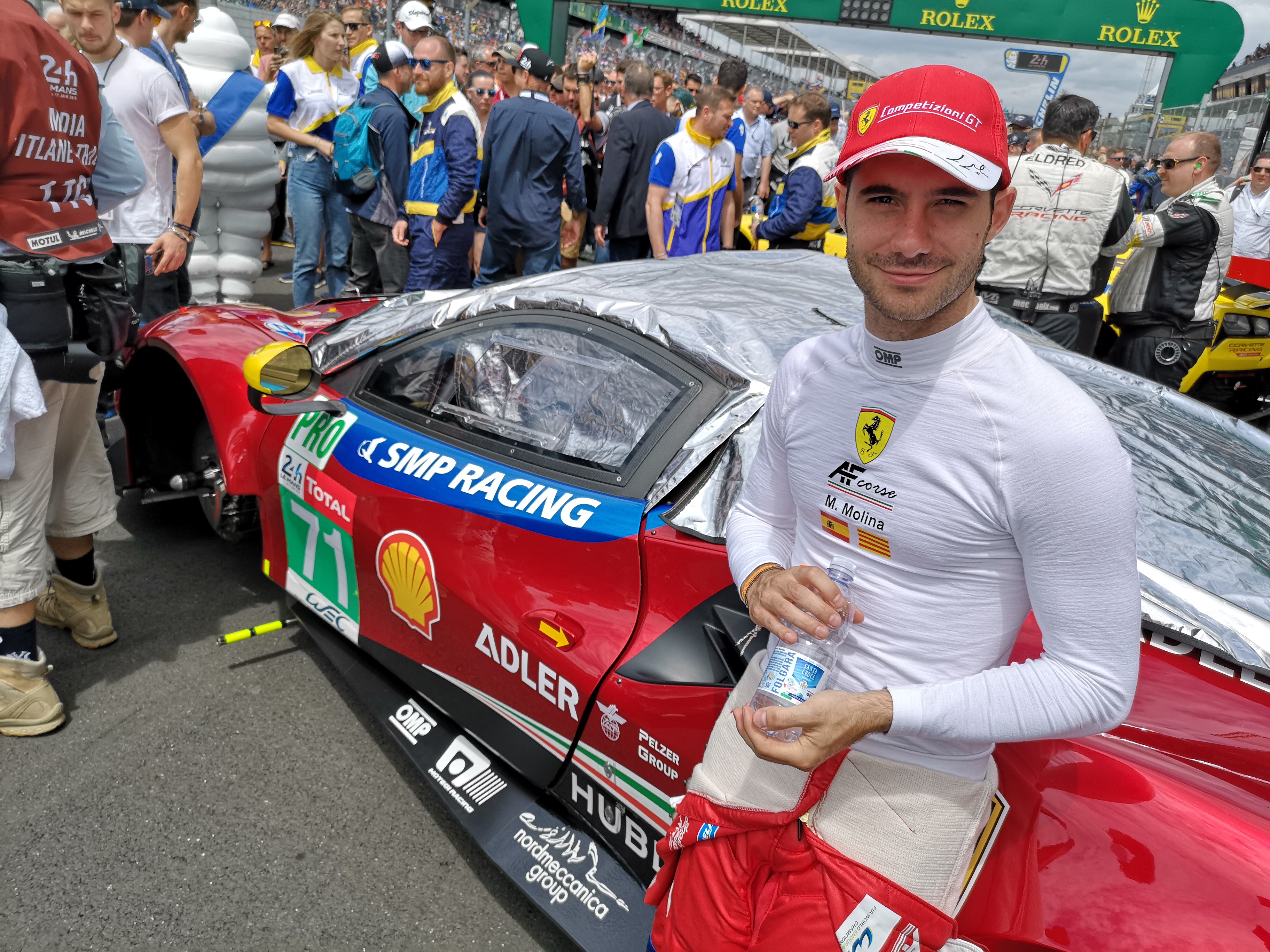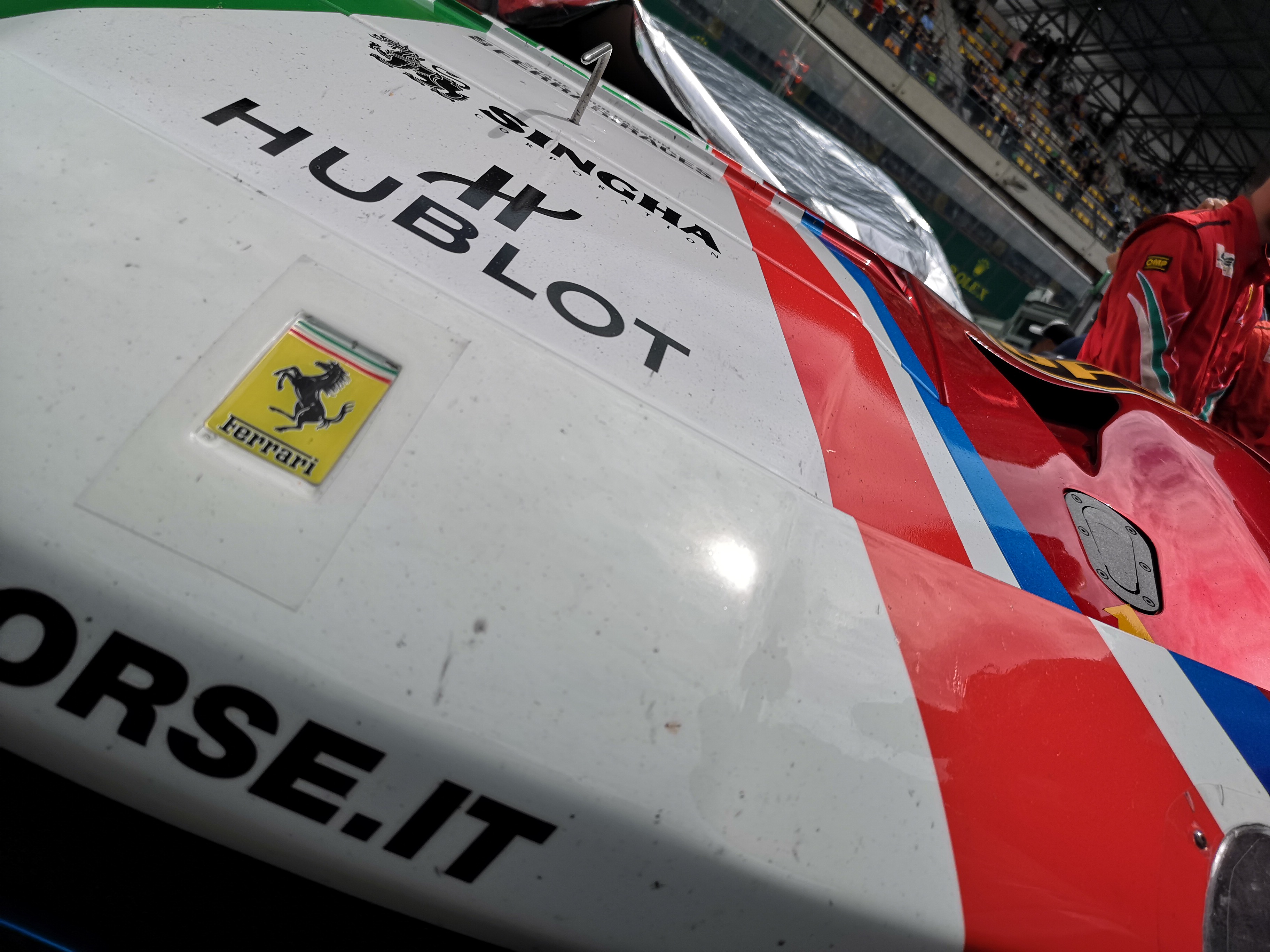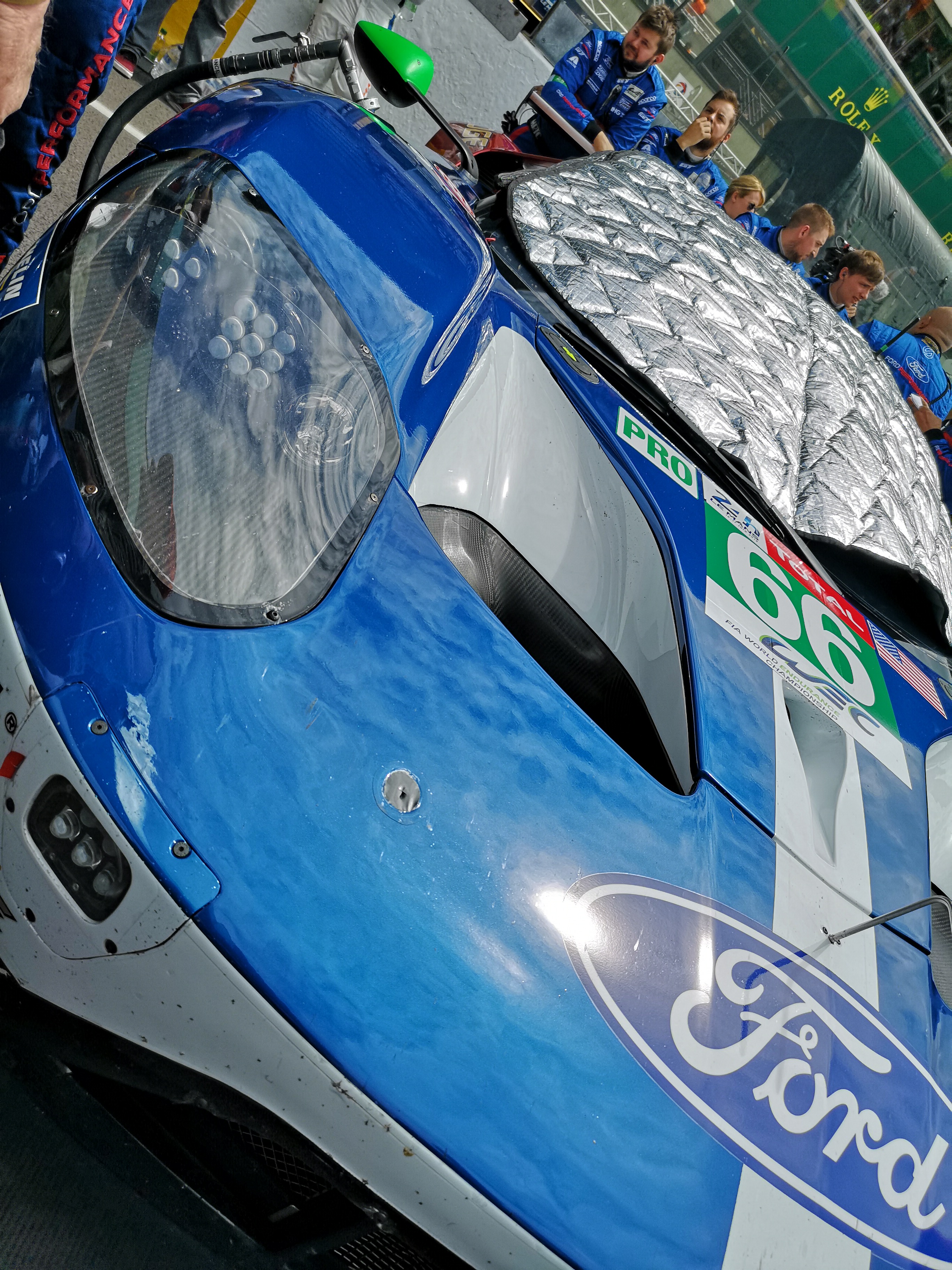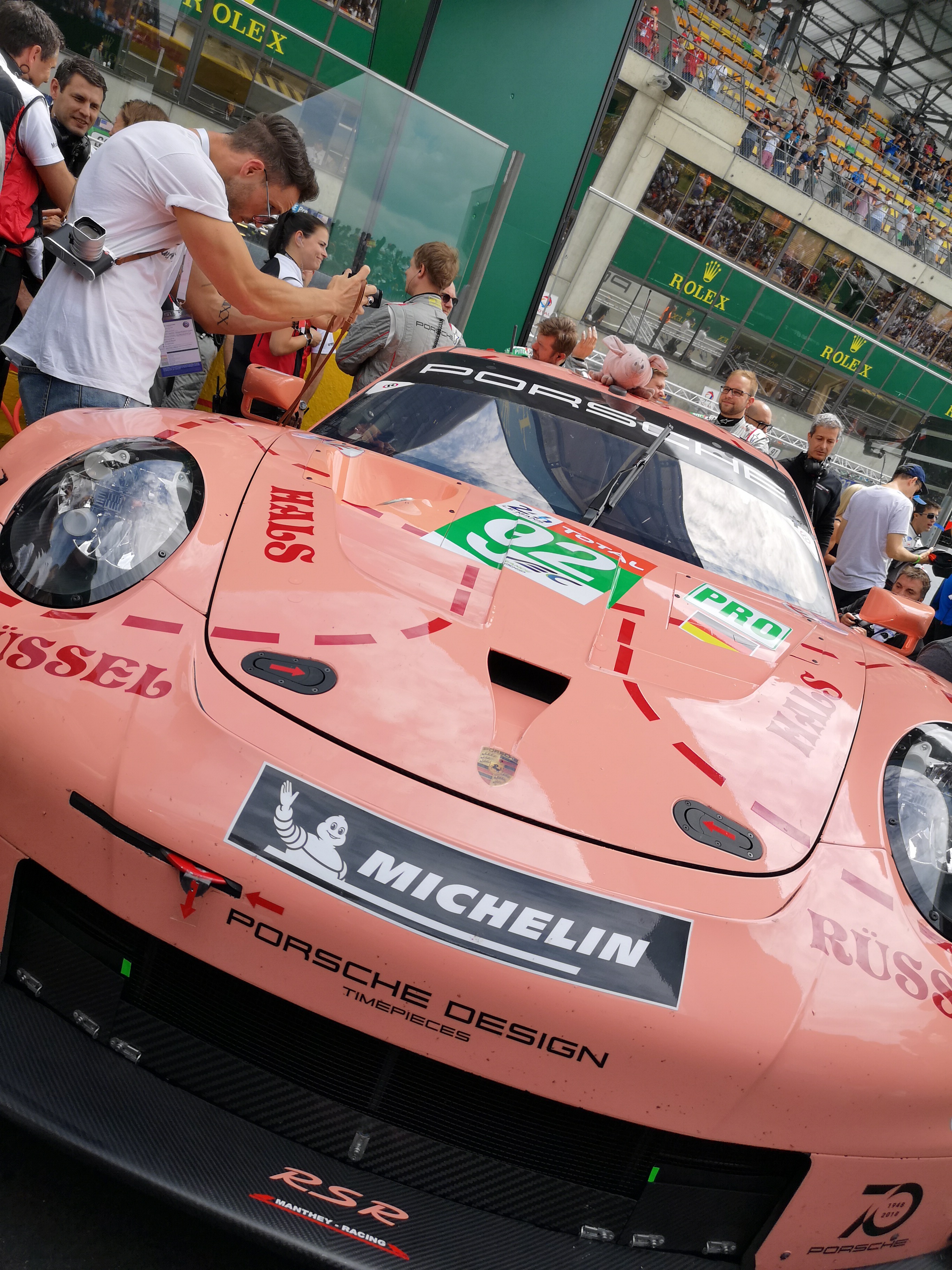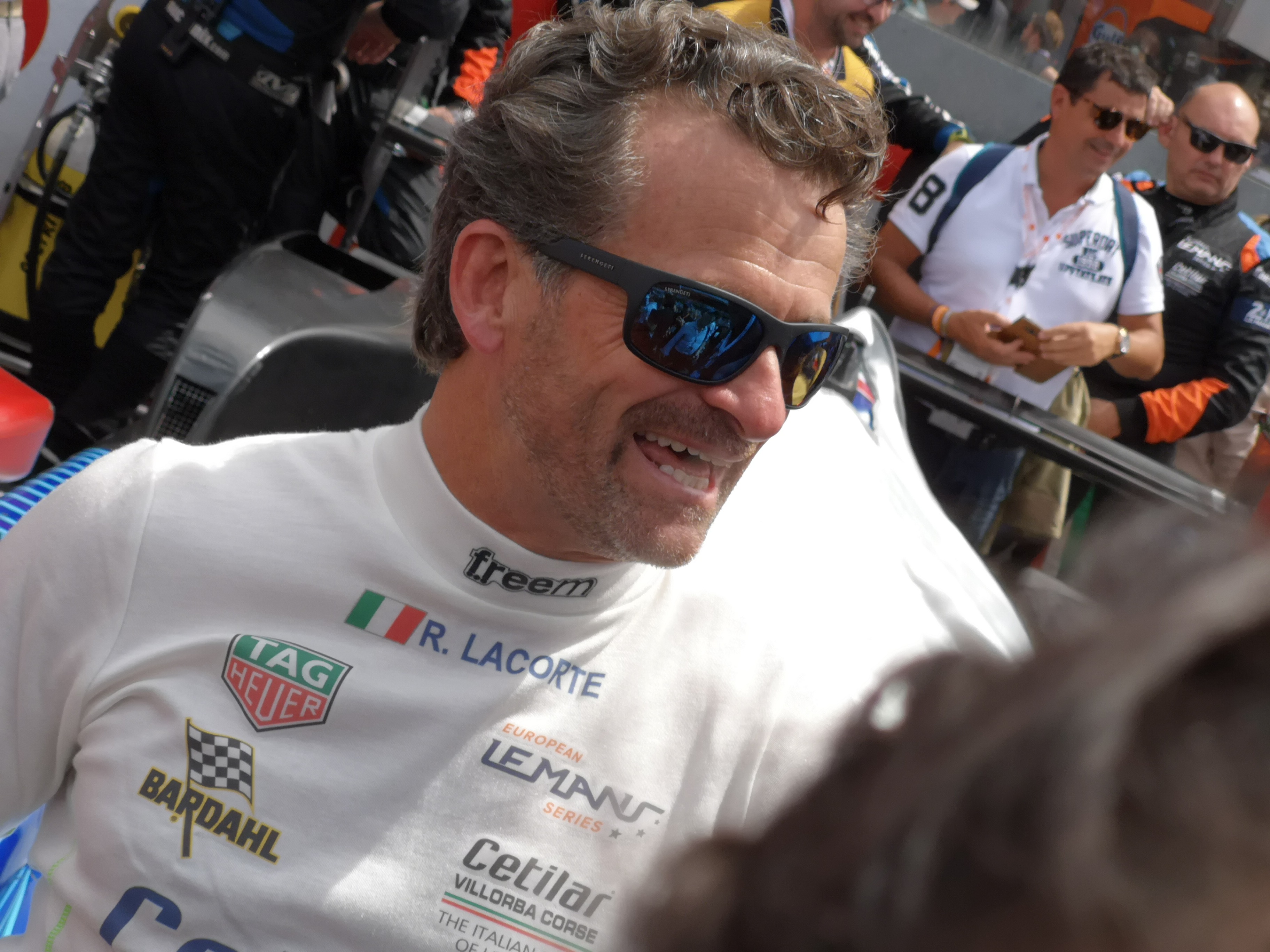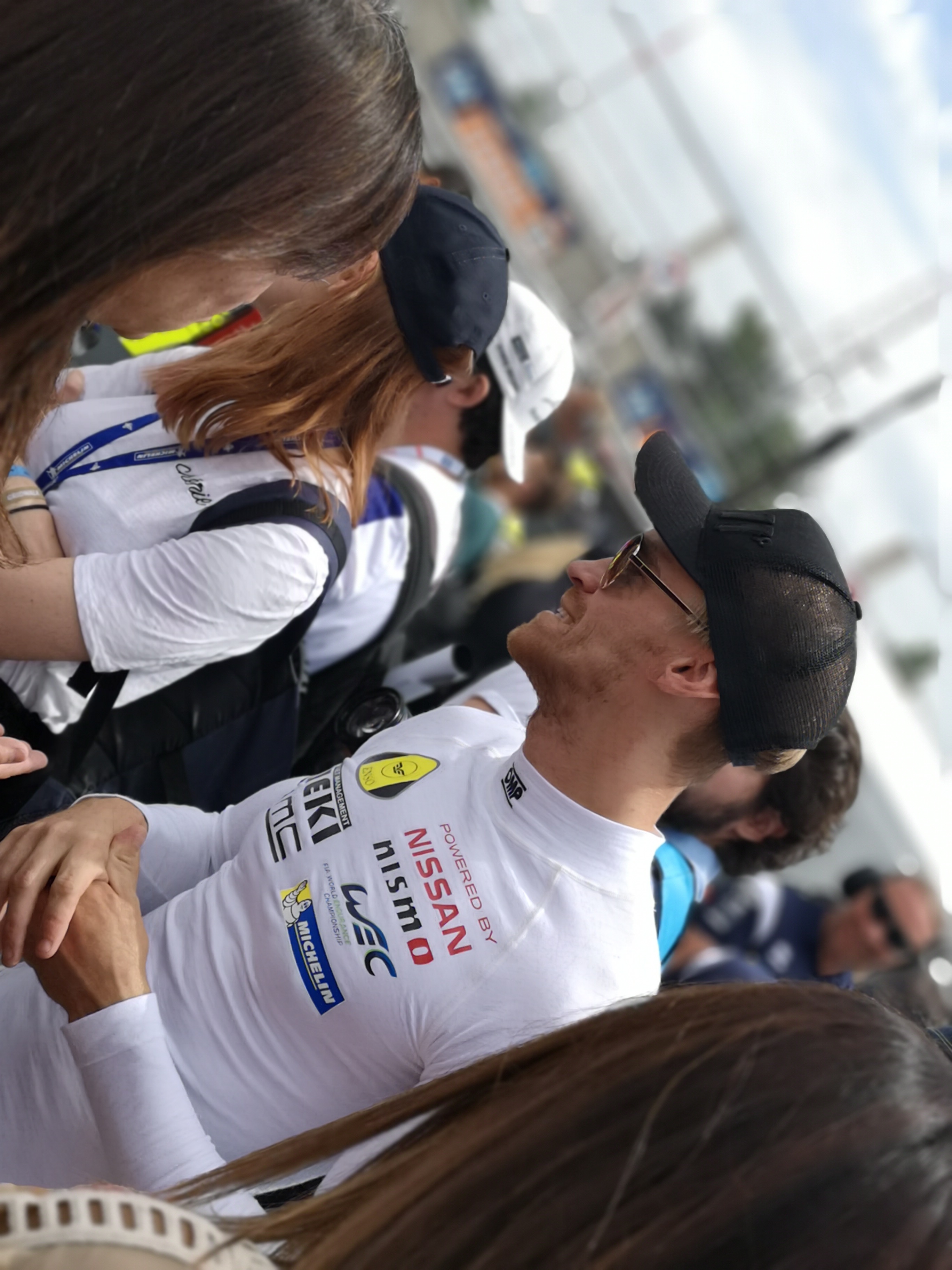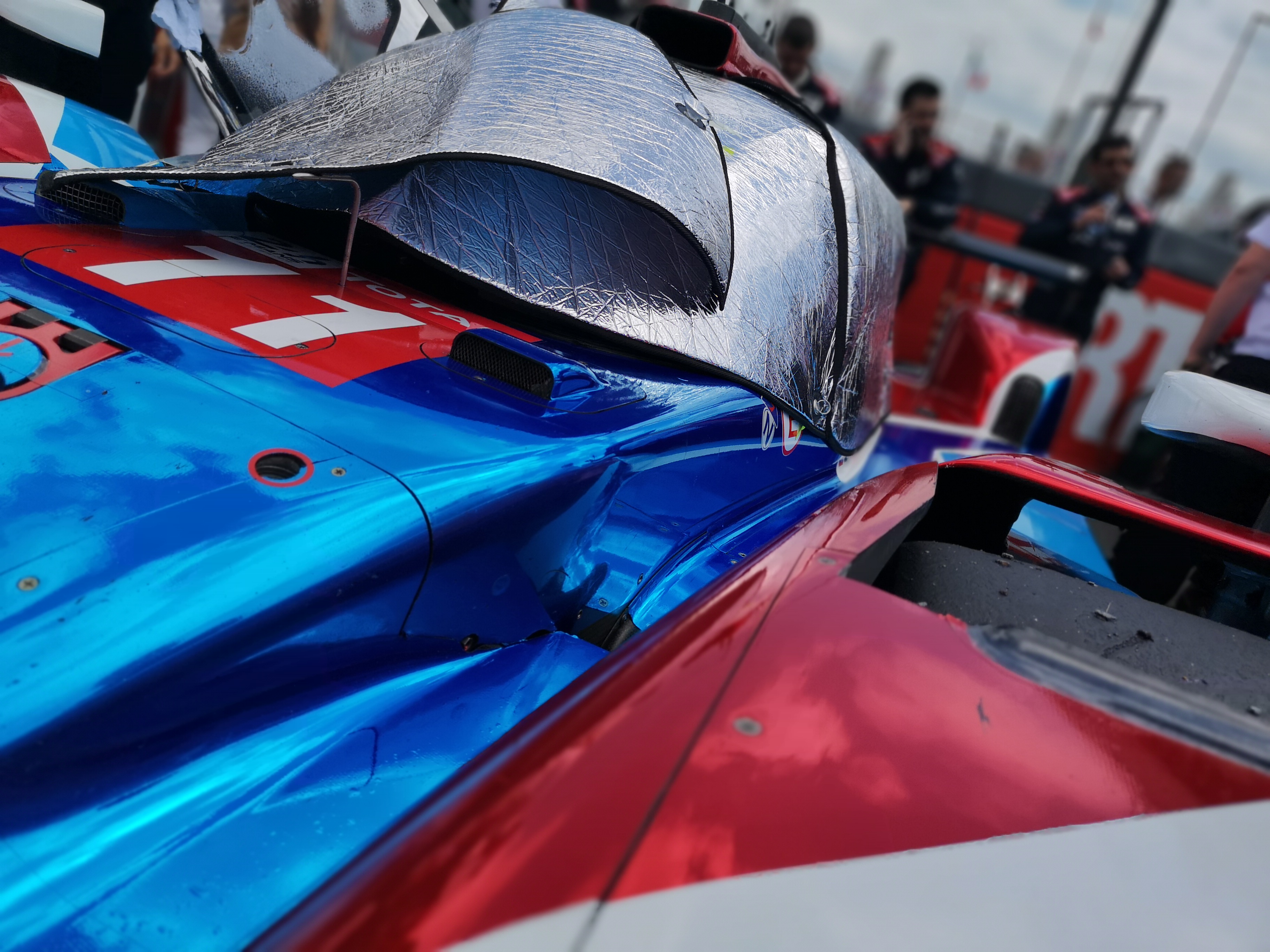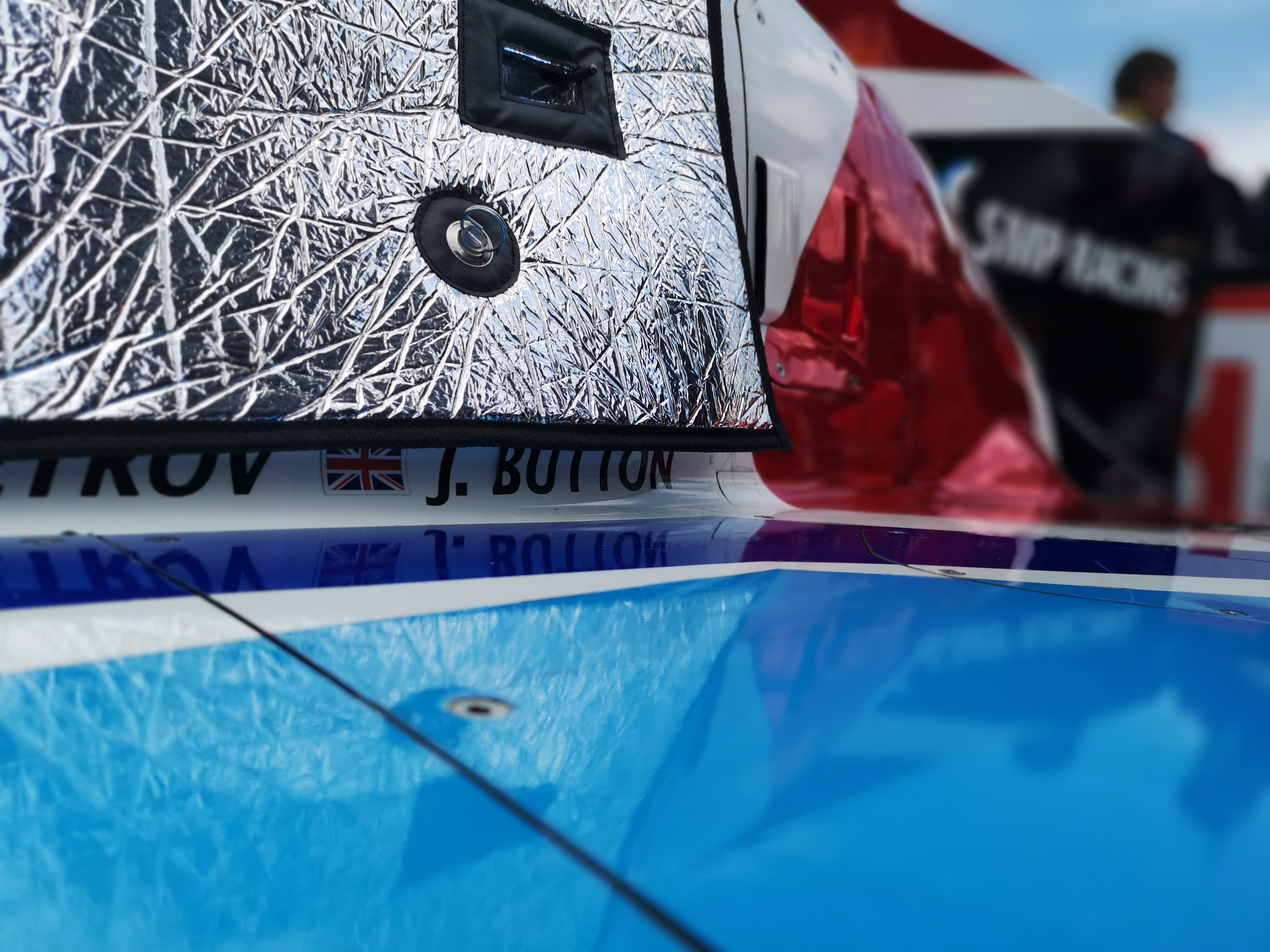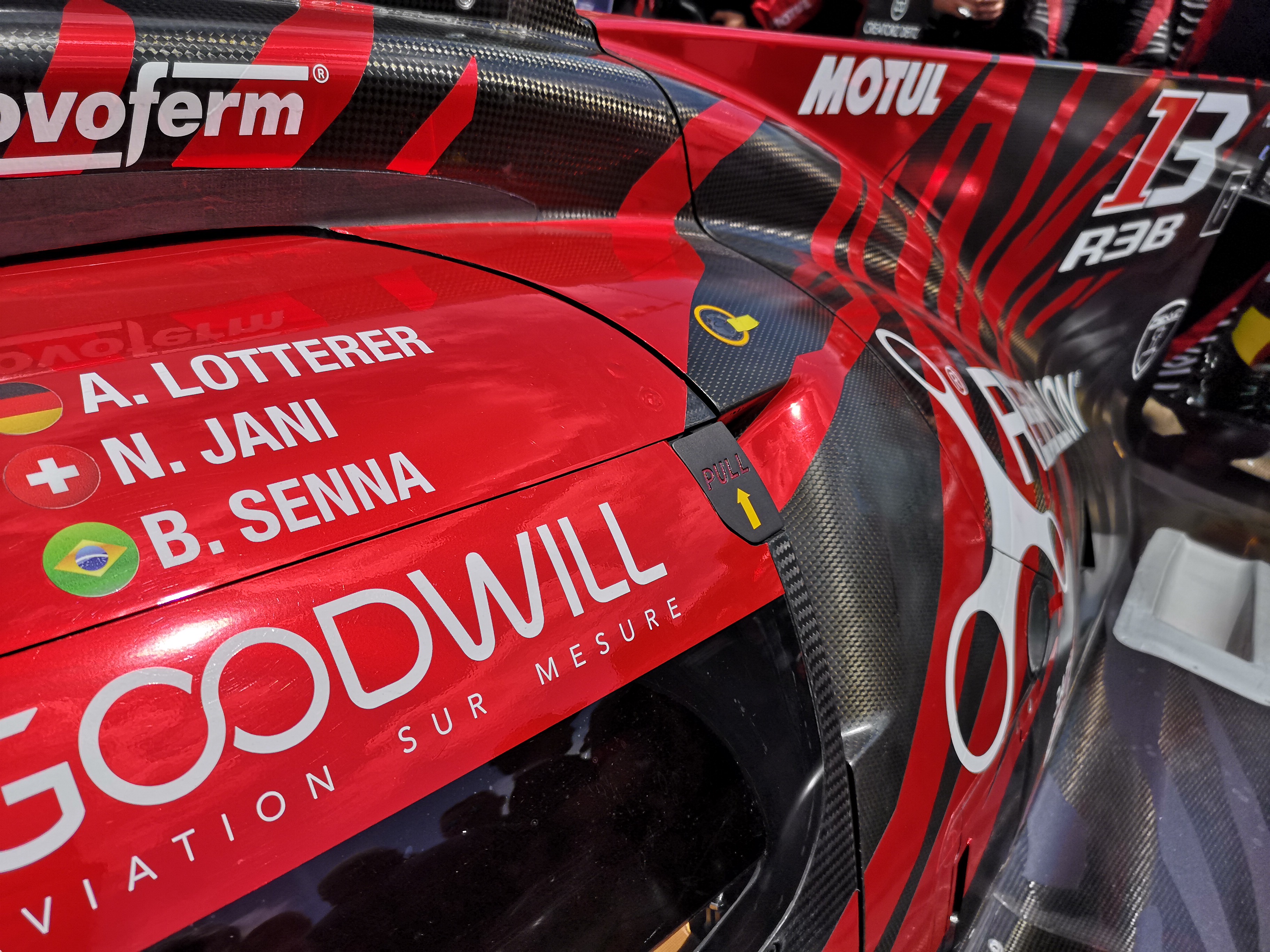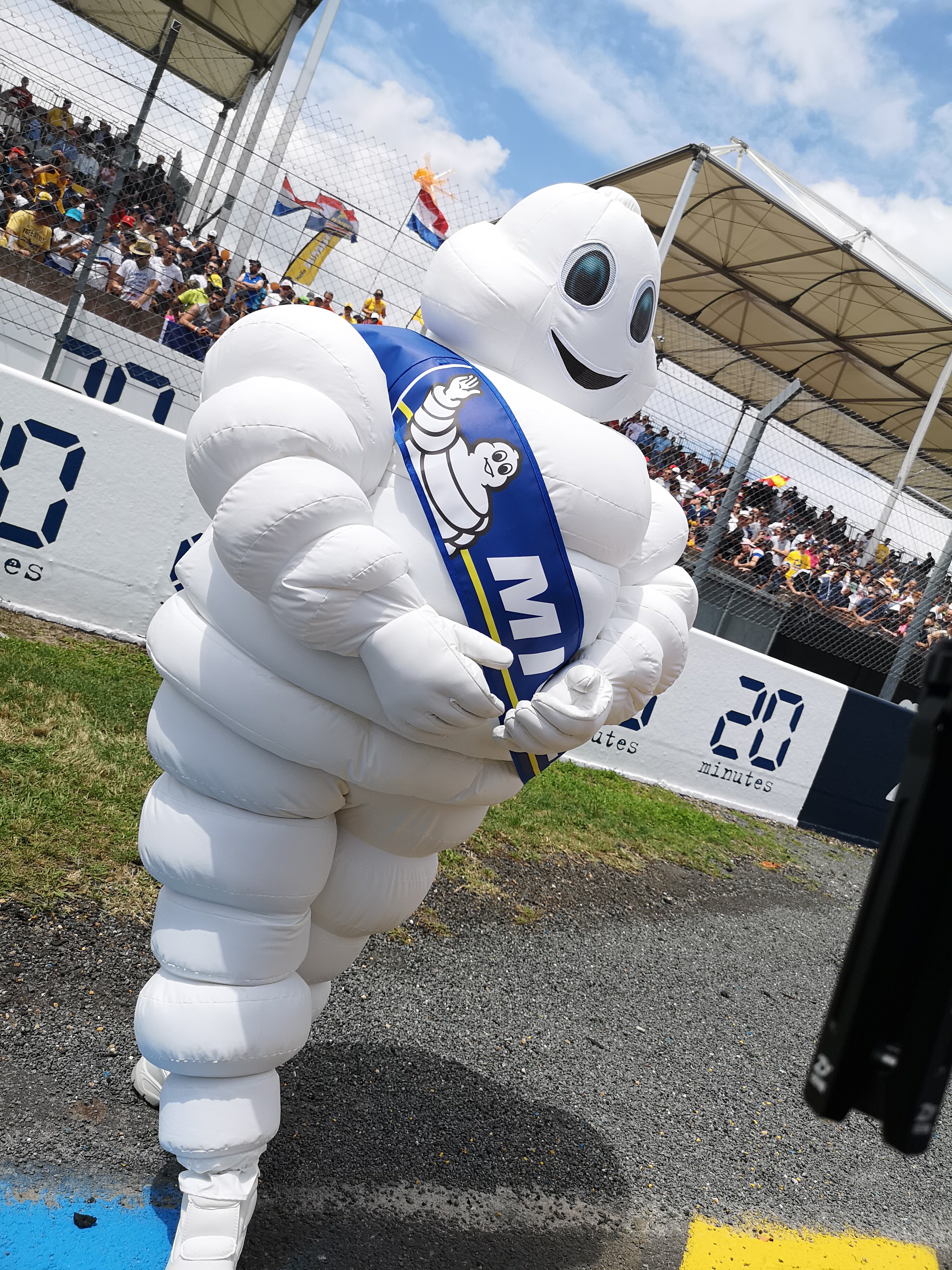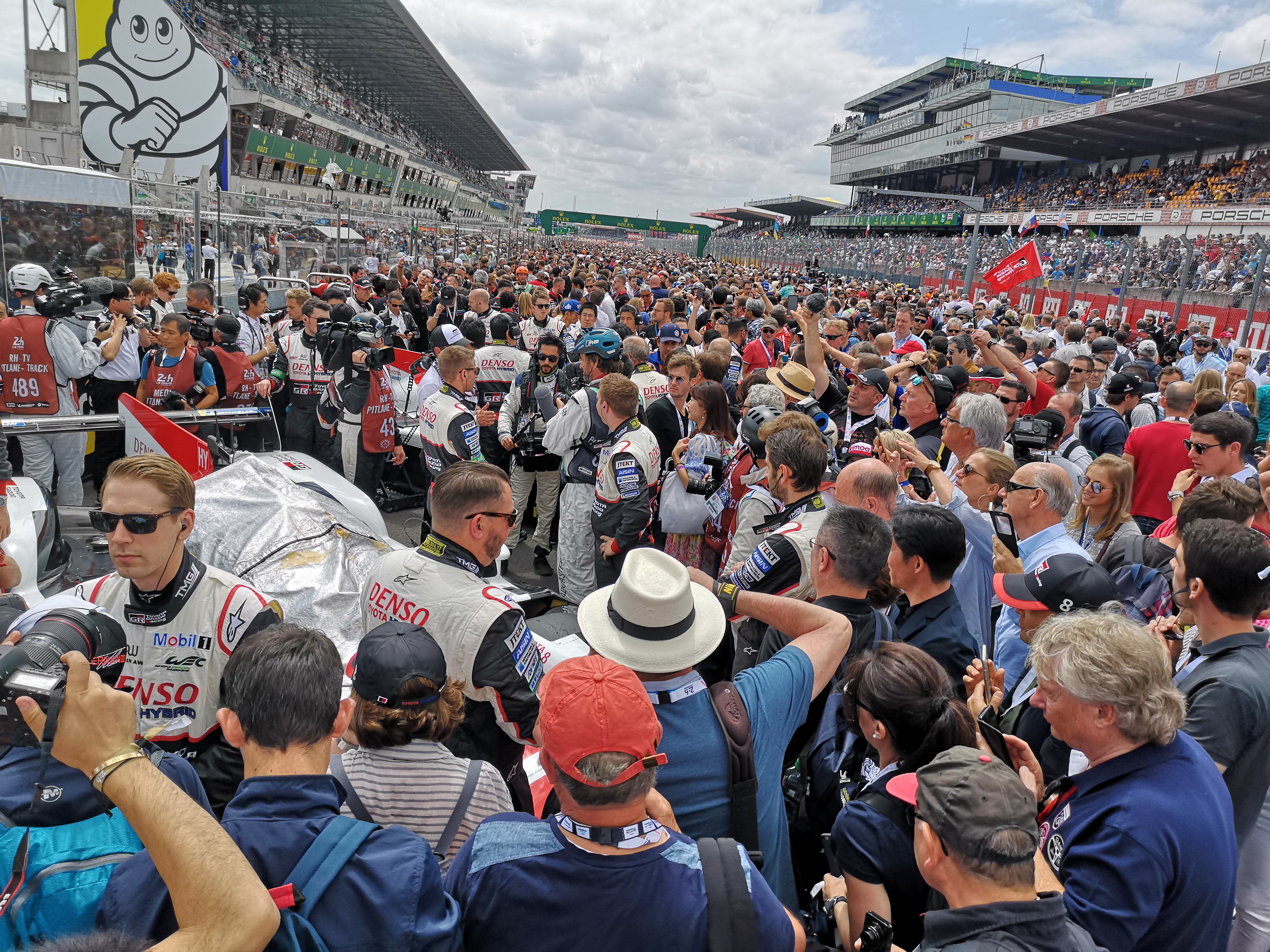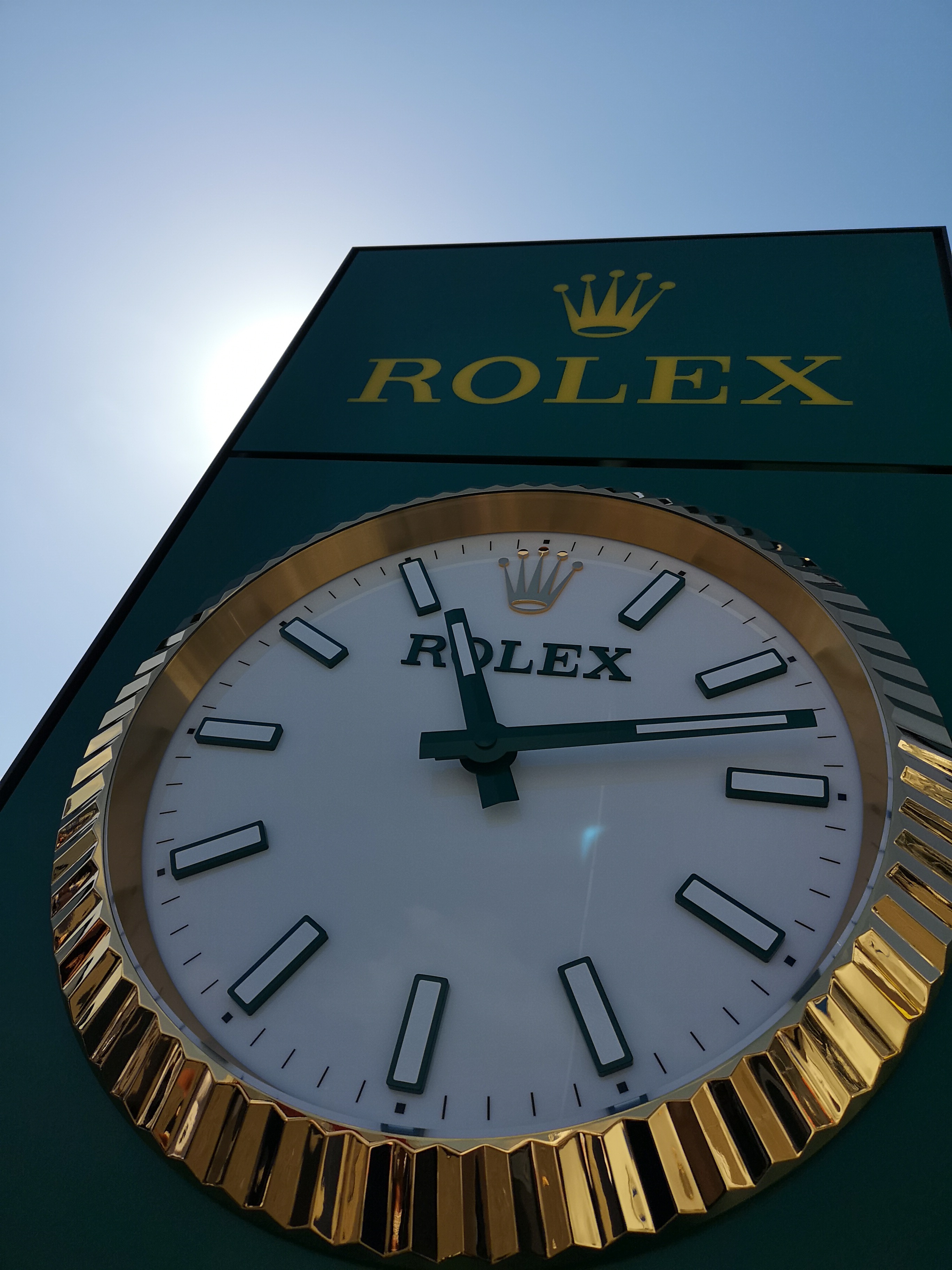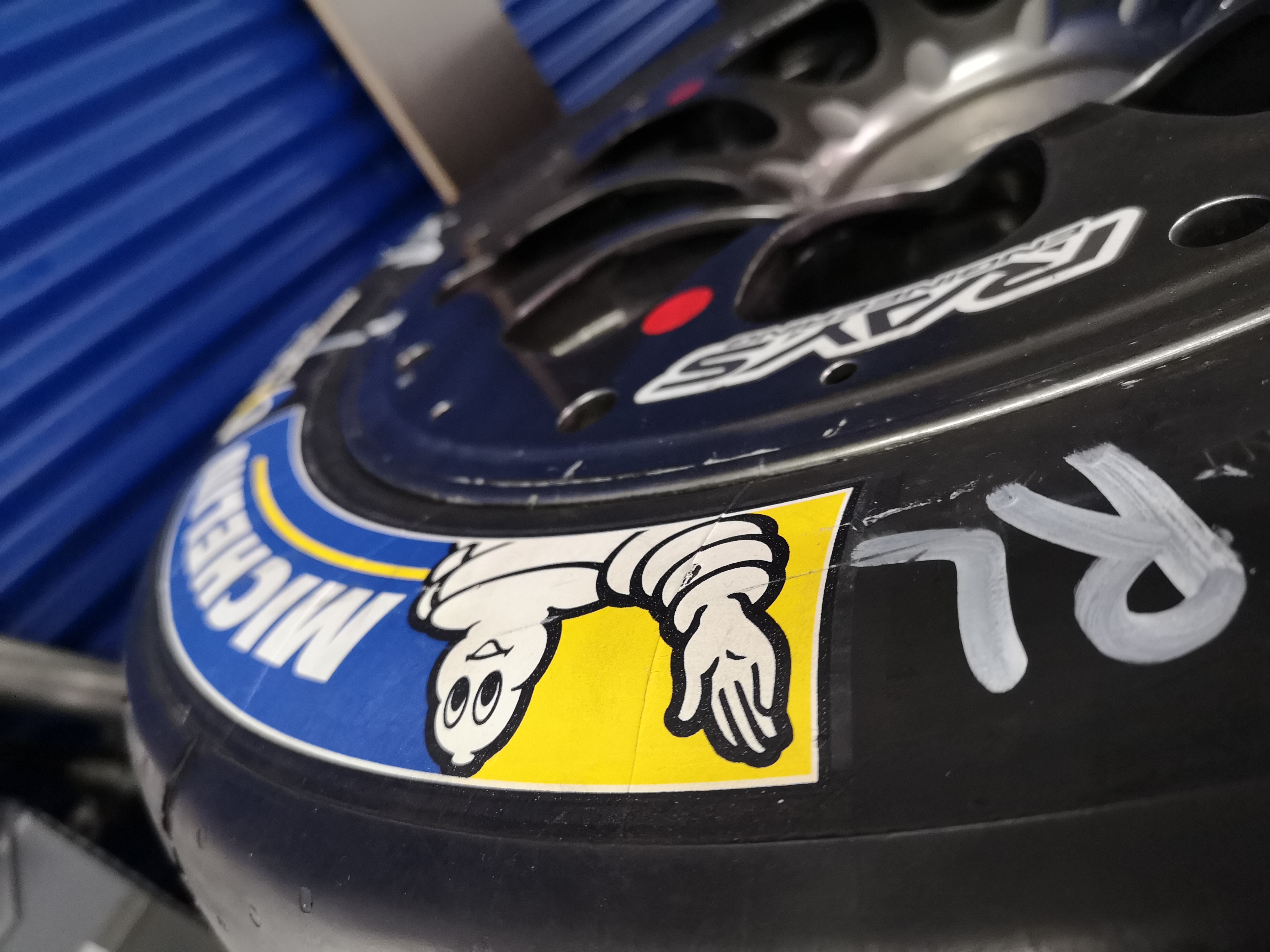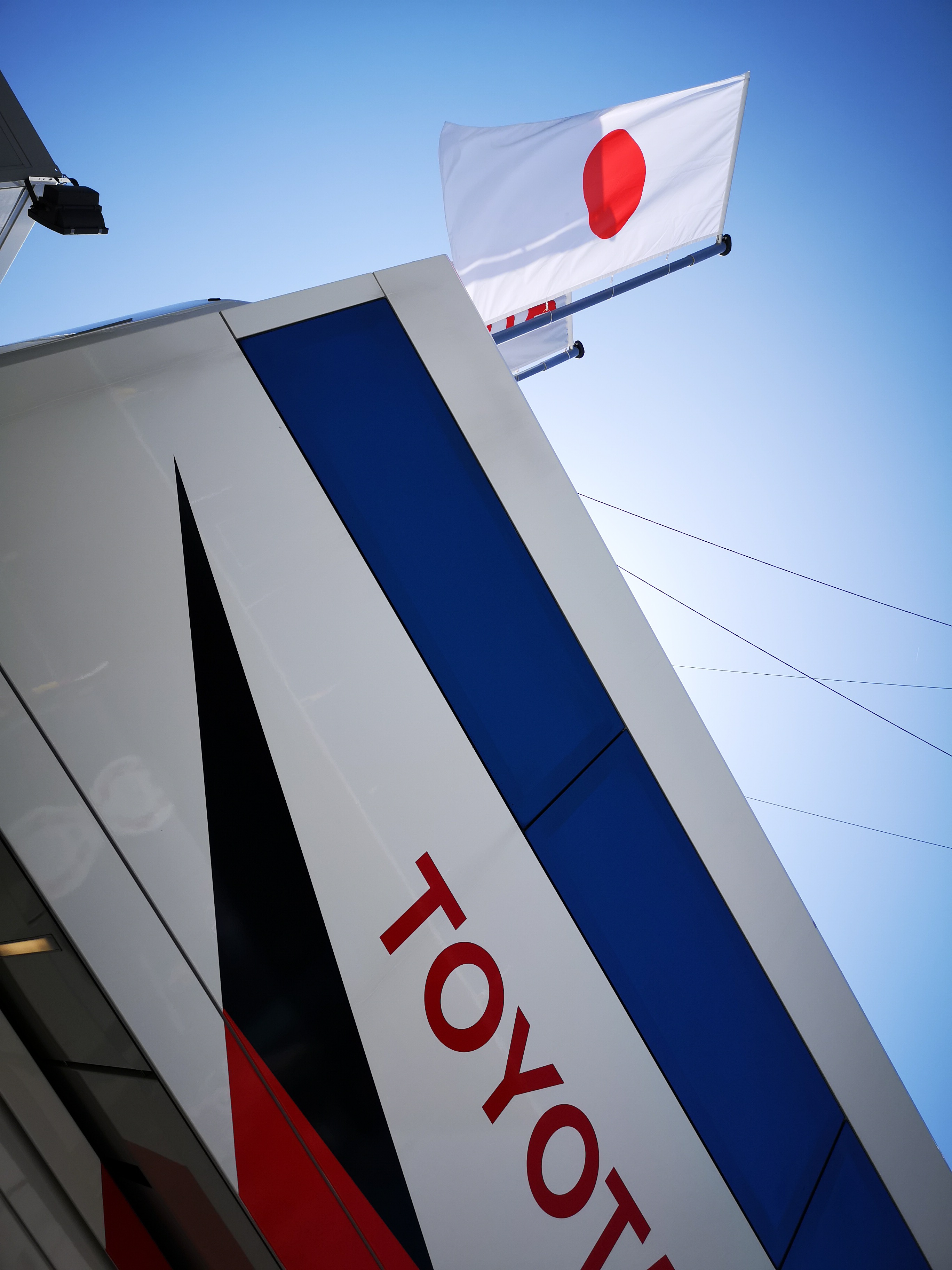 The race
I started the race at the Toyota hospitality unit but joined the Huawei guys for sundown at the Indianapolis corner. We stayed there till around midnight before capturing some of the atmosphere through the night, then caught 40 winks before heading to the Ford chicane — the final set of corners — for sunrise on Sunday.
For the night photography, we played with the pro settings, bumping up the ISO and choosing a suitable shutter speed for the conditions. Zooming up to 5x was pretty impressive but added grain, while panning was tricky. The best results are shown here but I used a carpet-bombing approach — many were too blurry for inclusion. Having said that, the results are seriously impressive given I used a phone, and remember: I am not a pro photographer.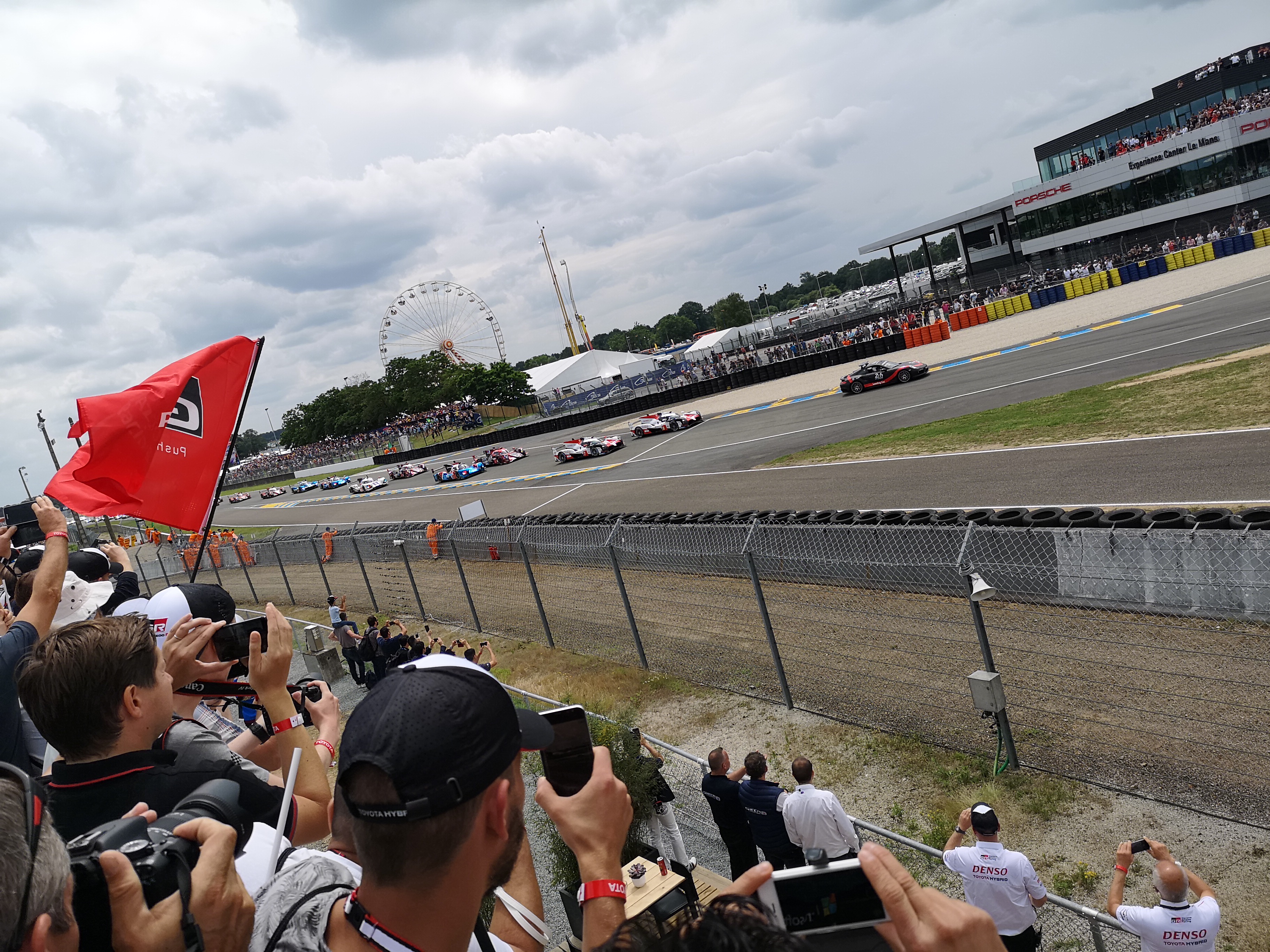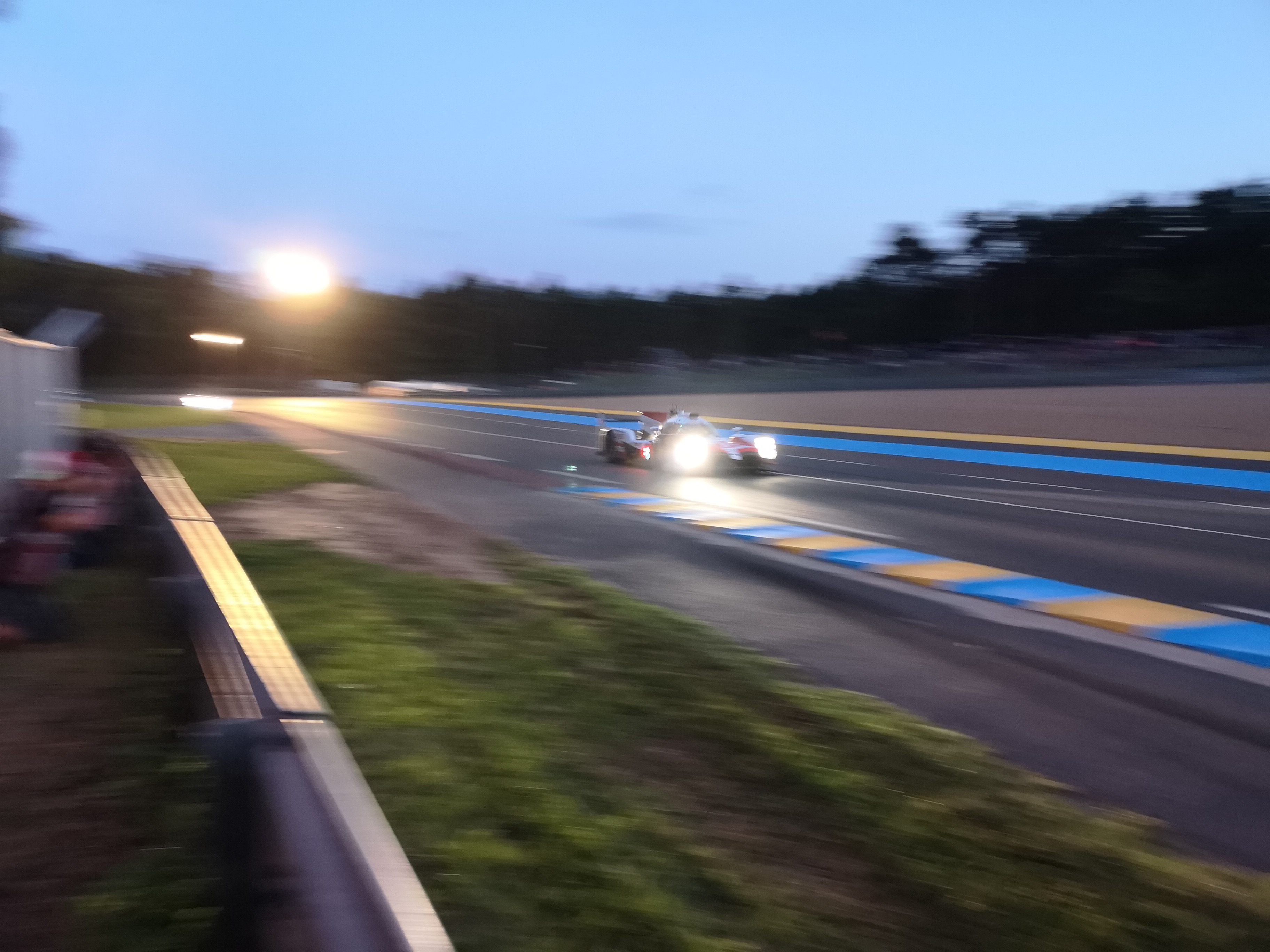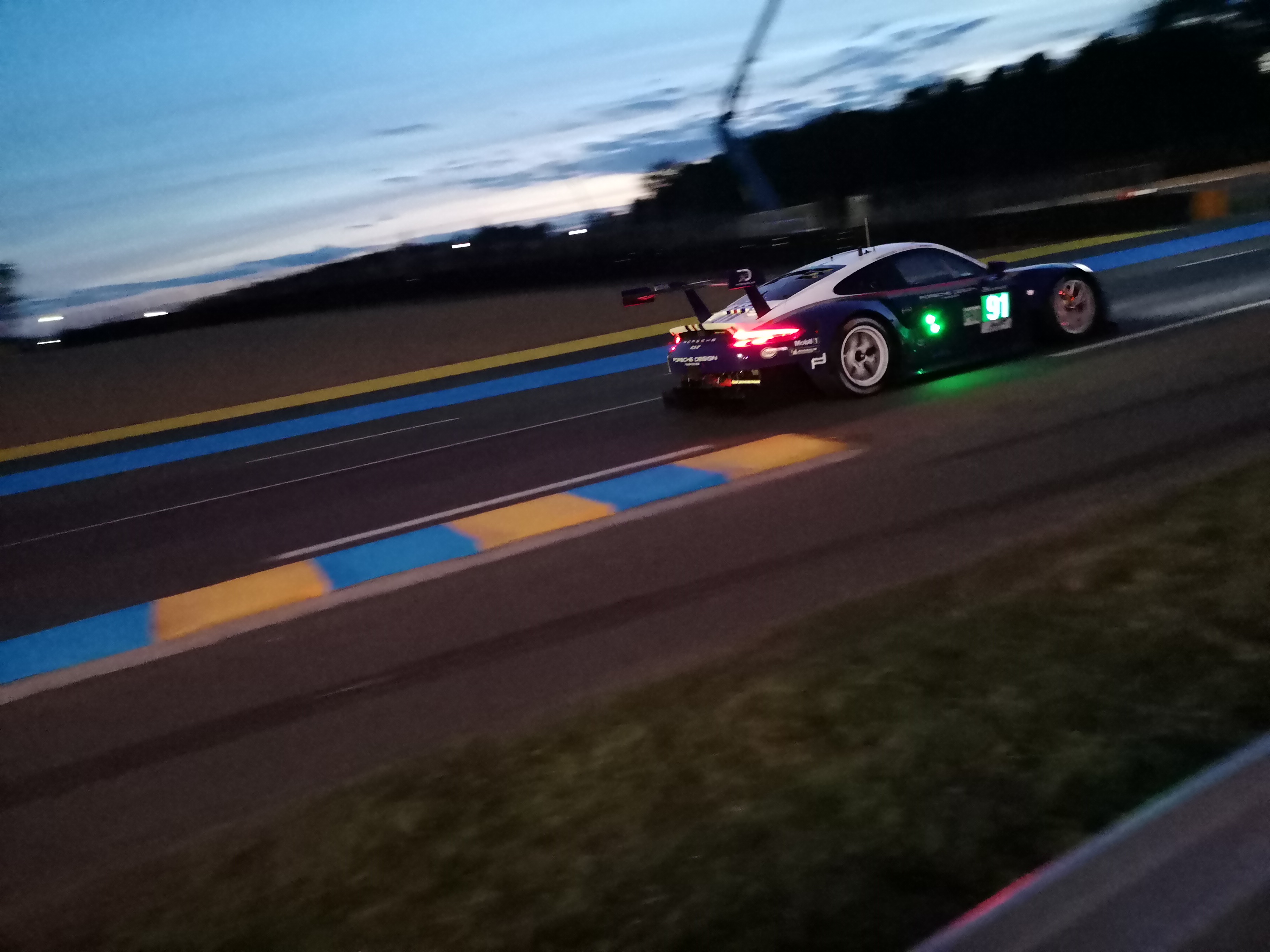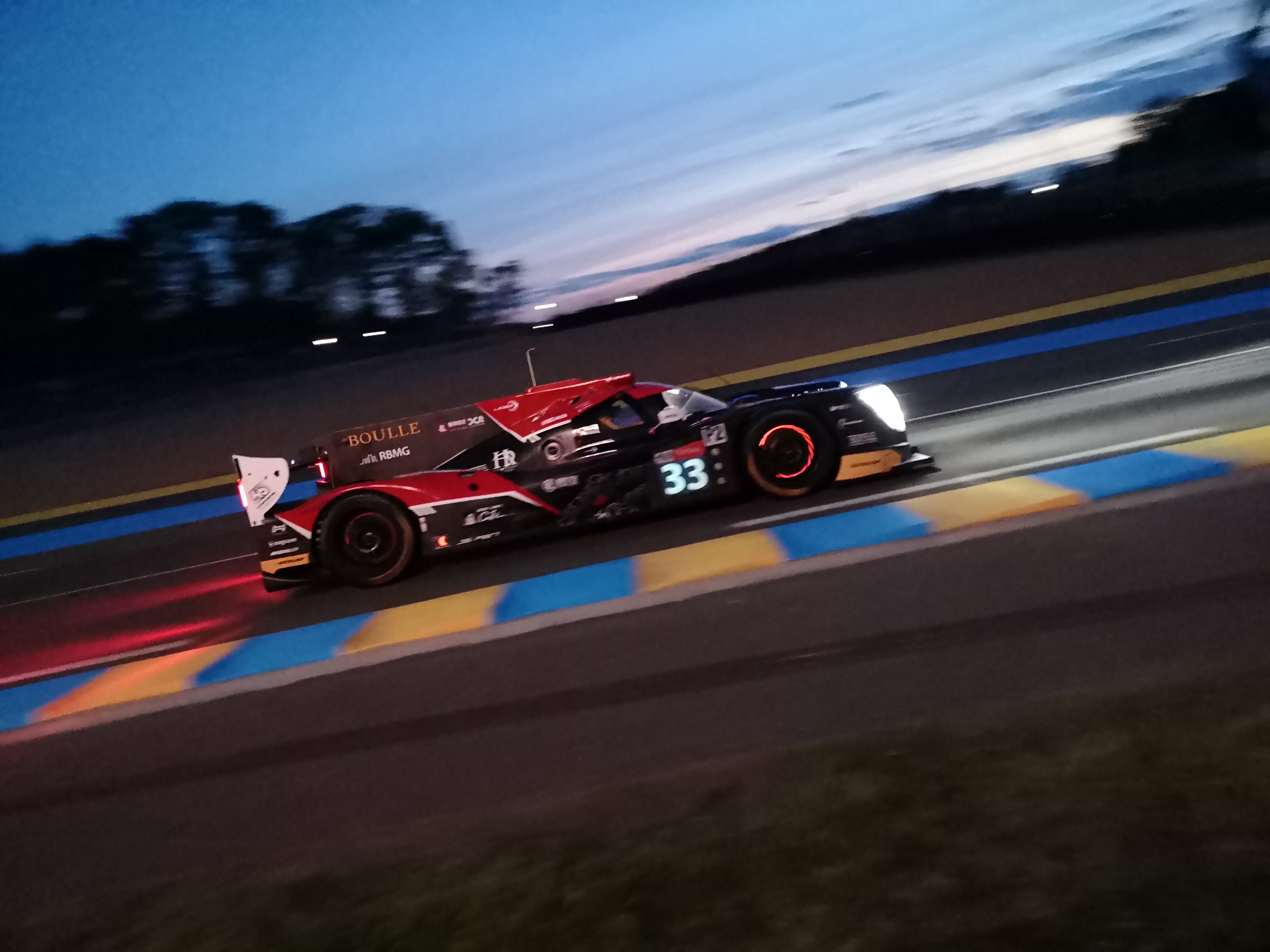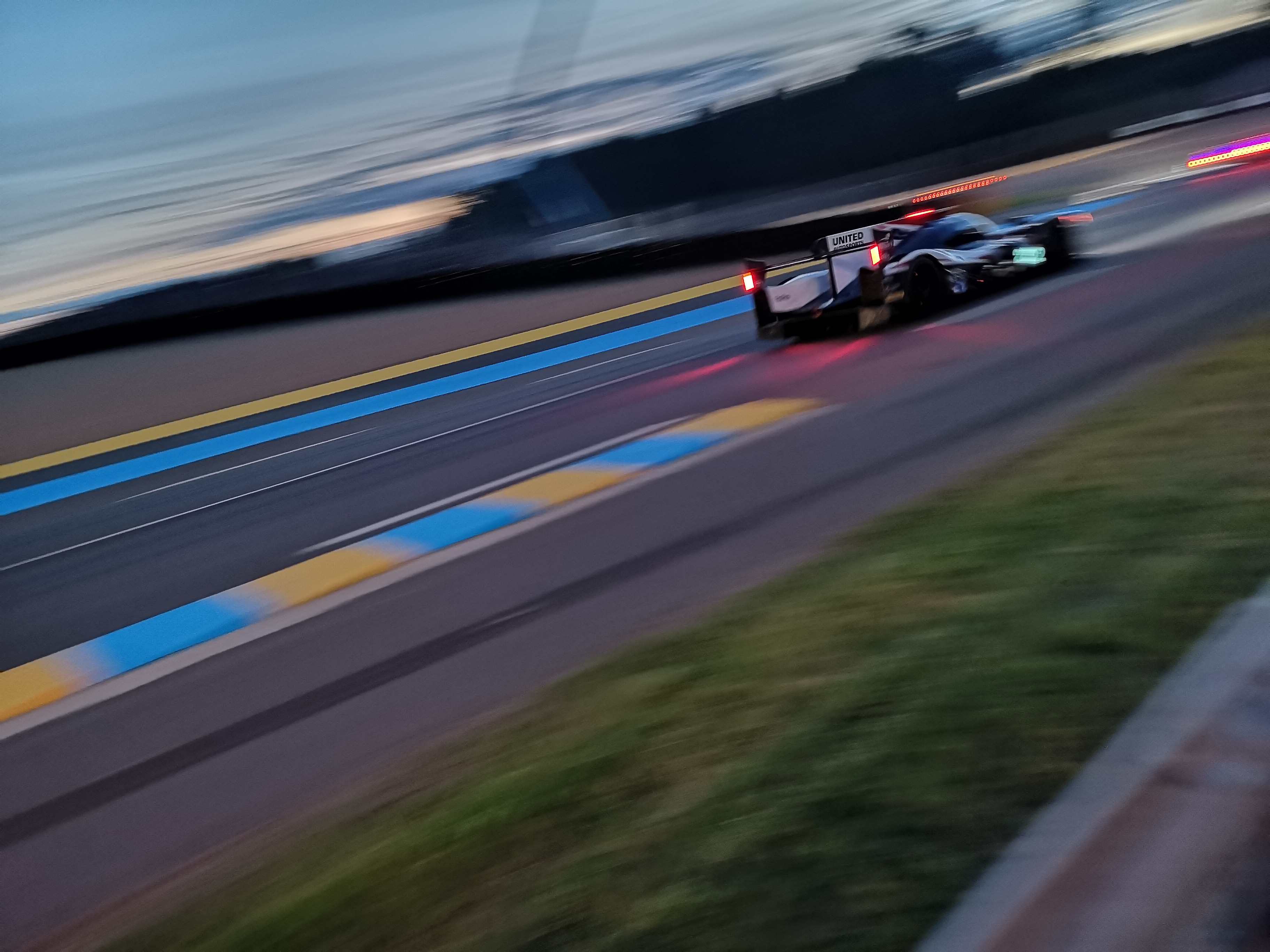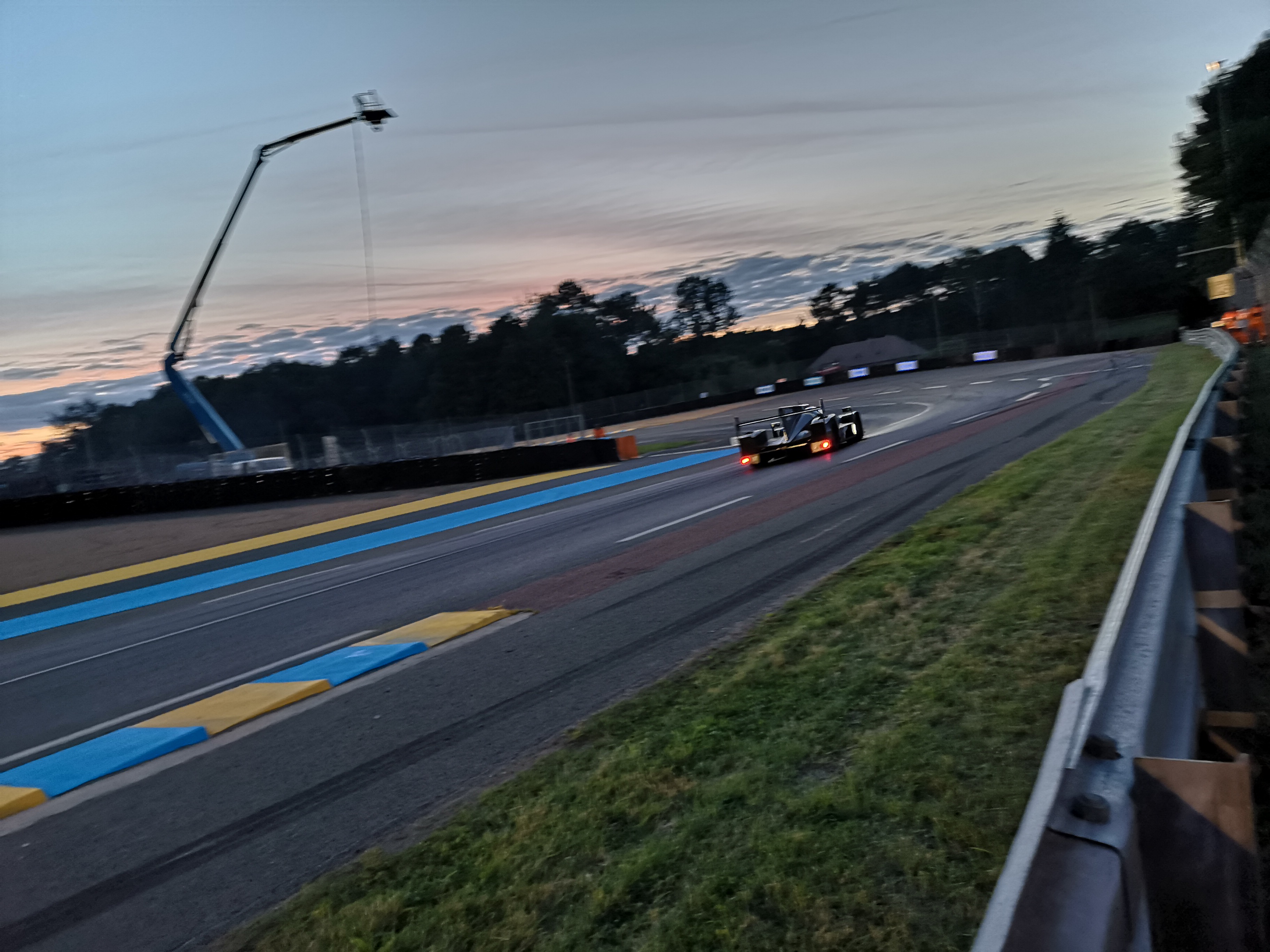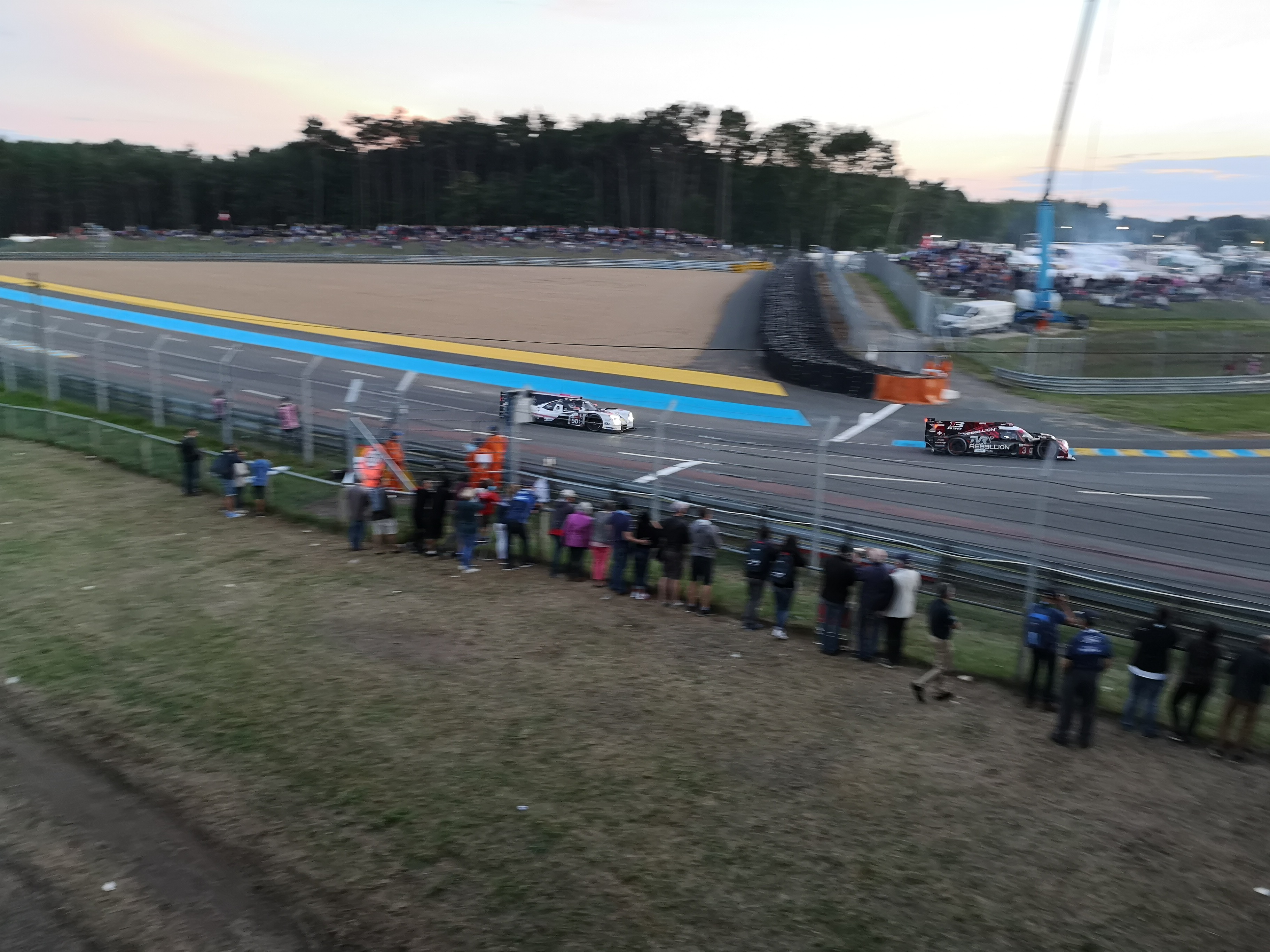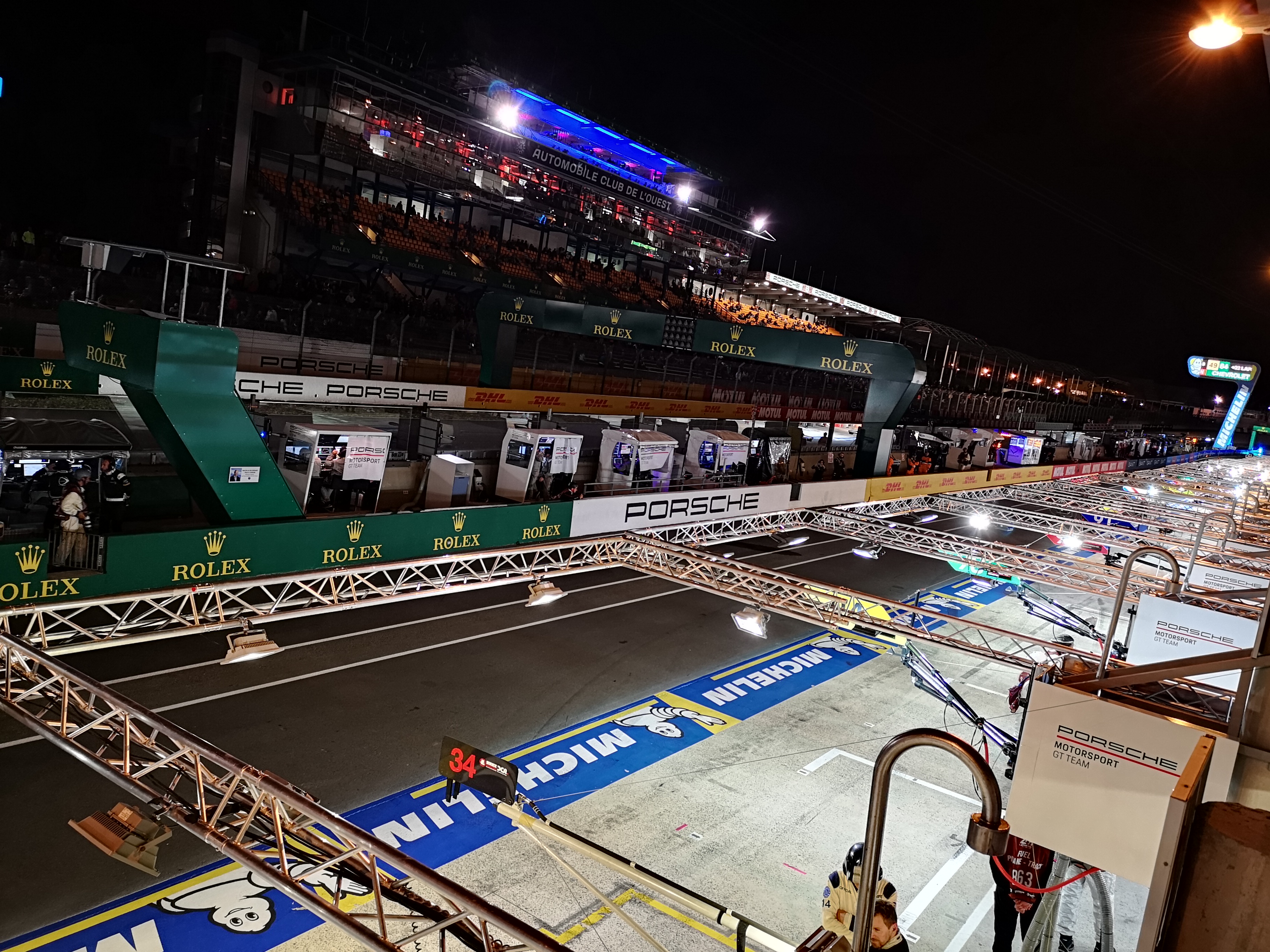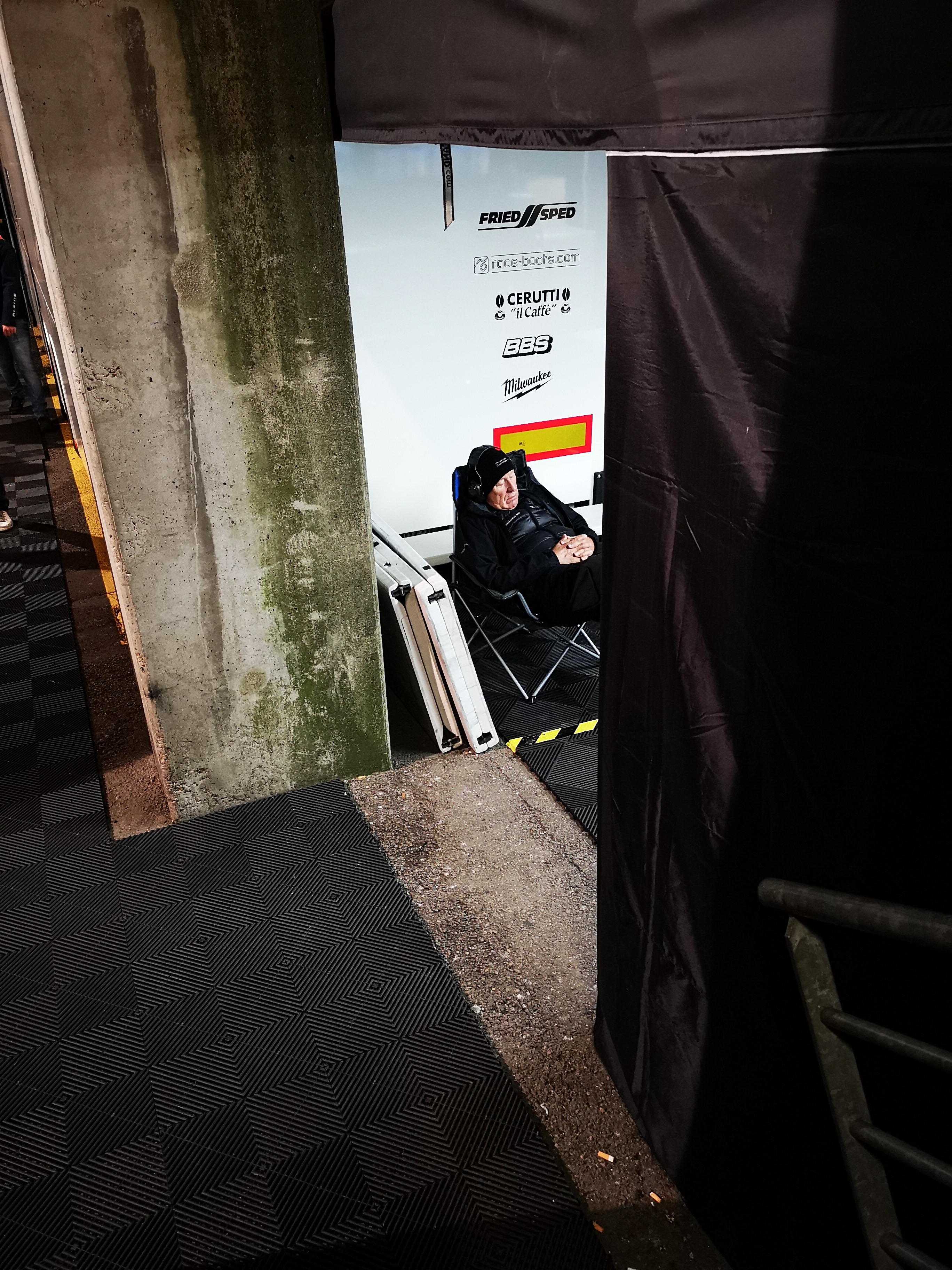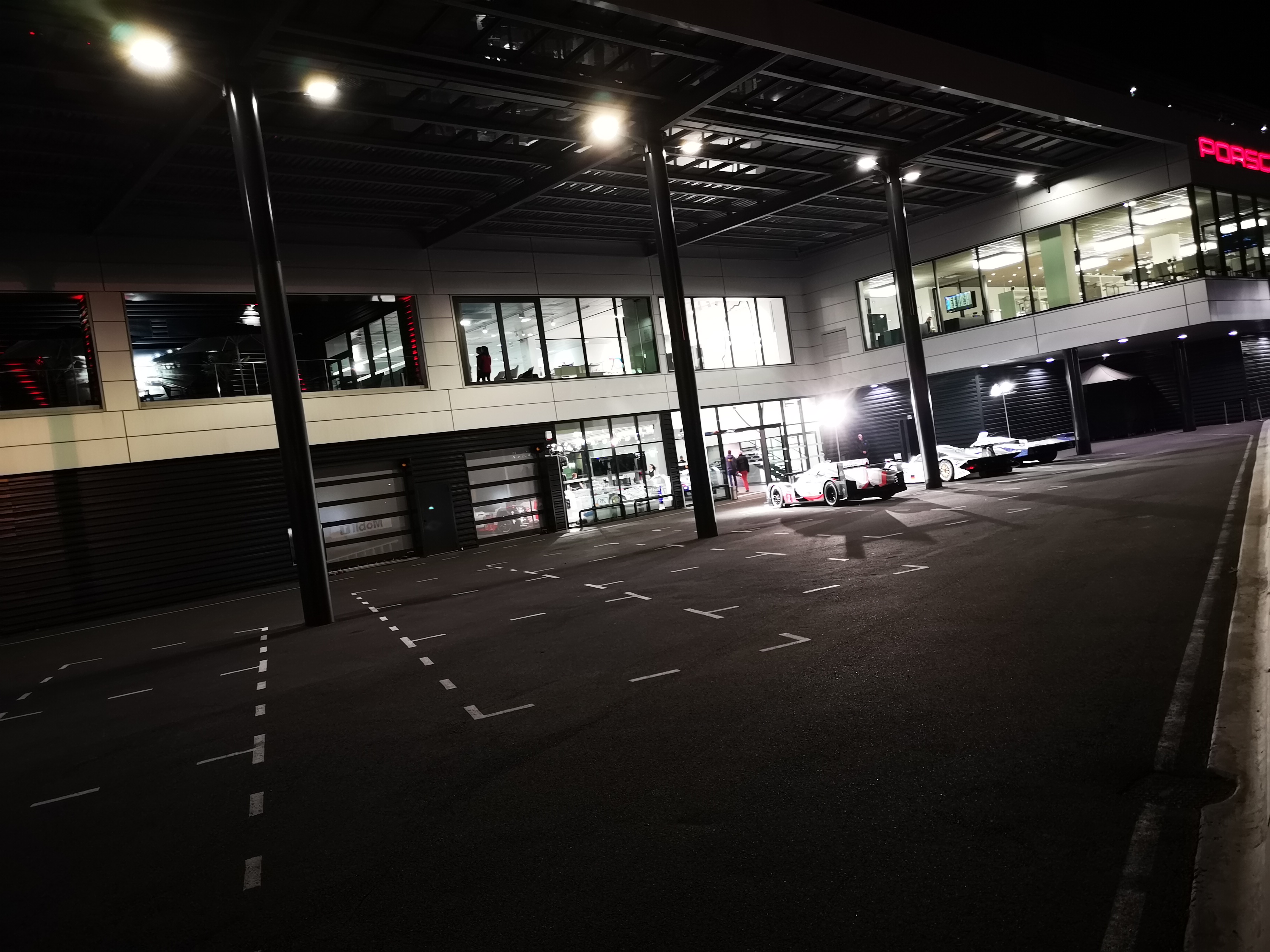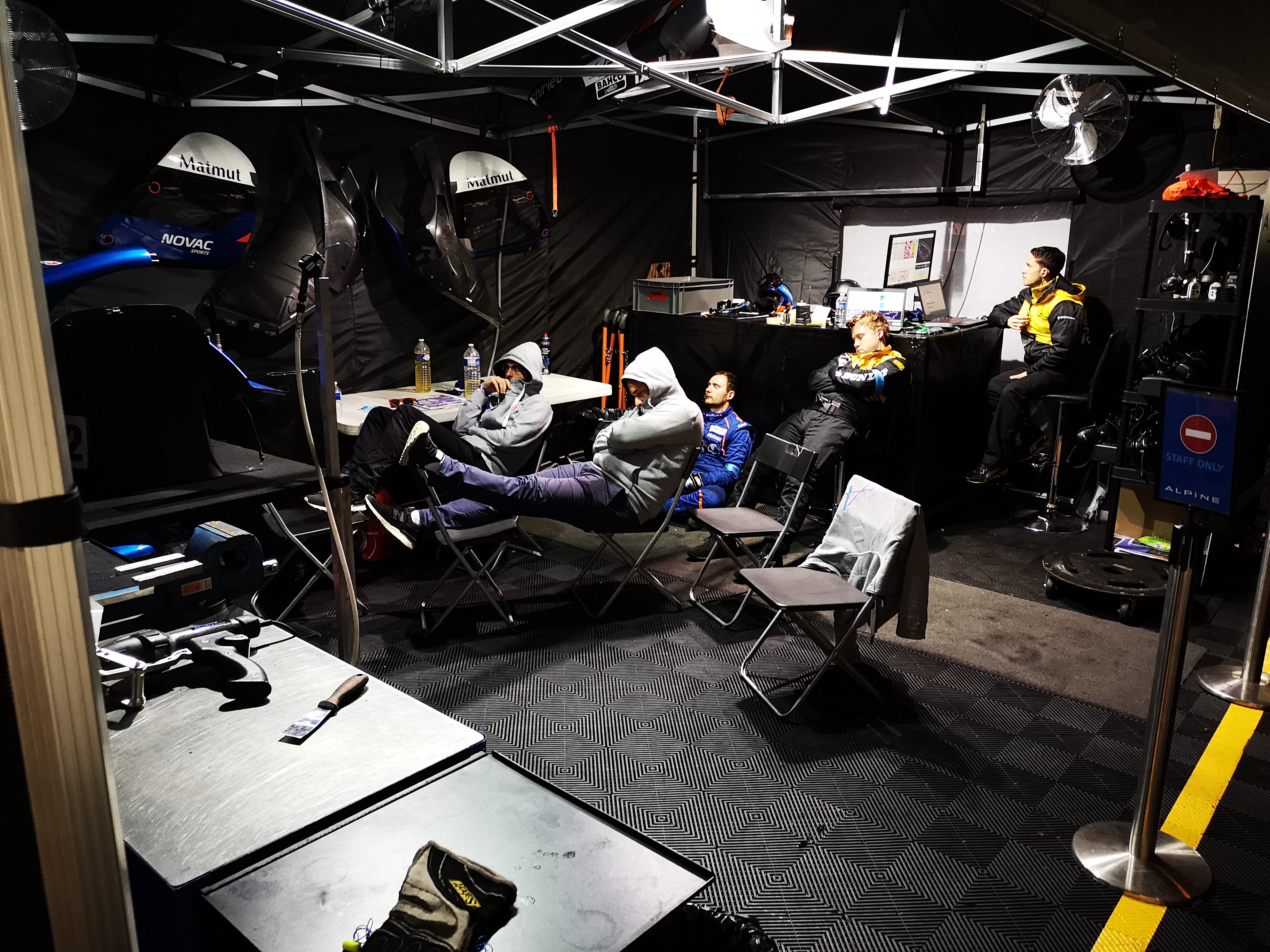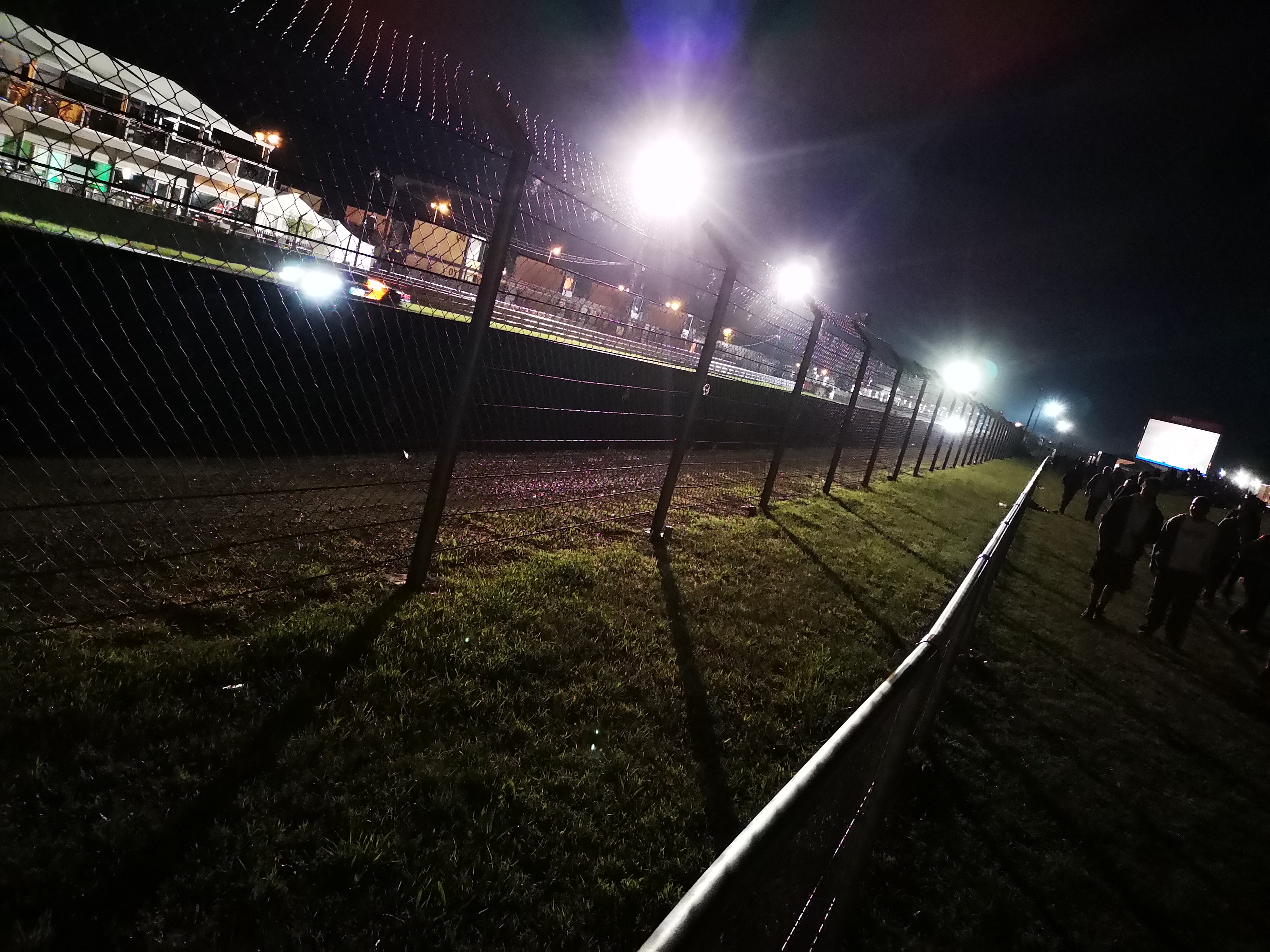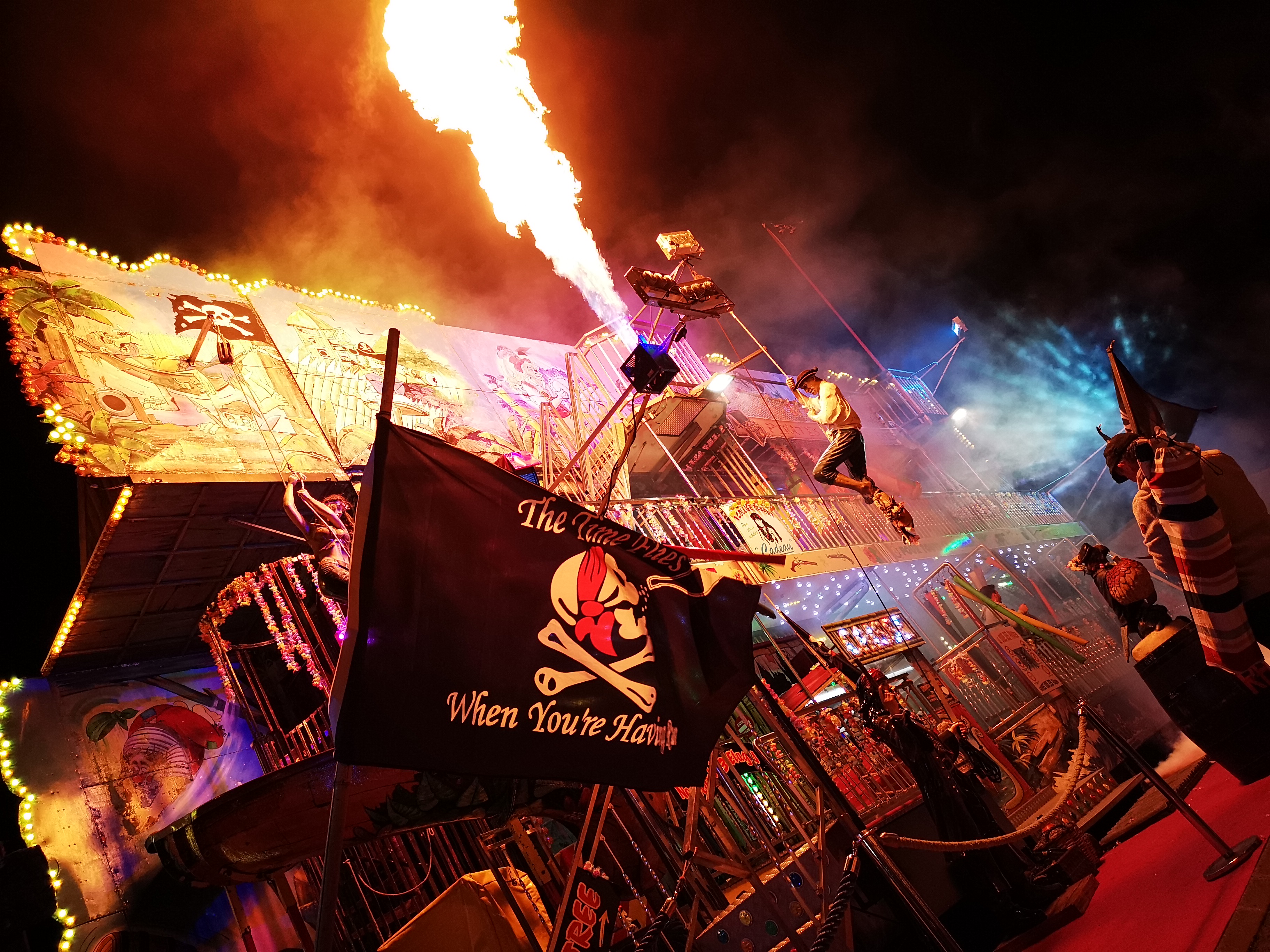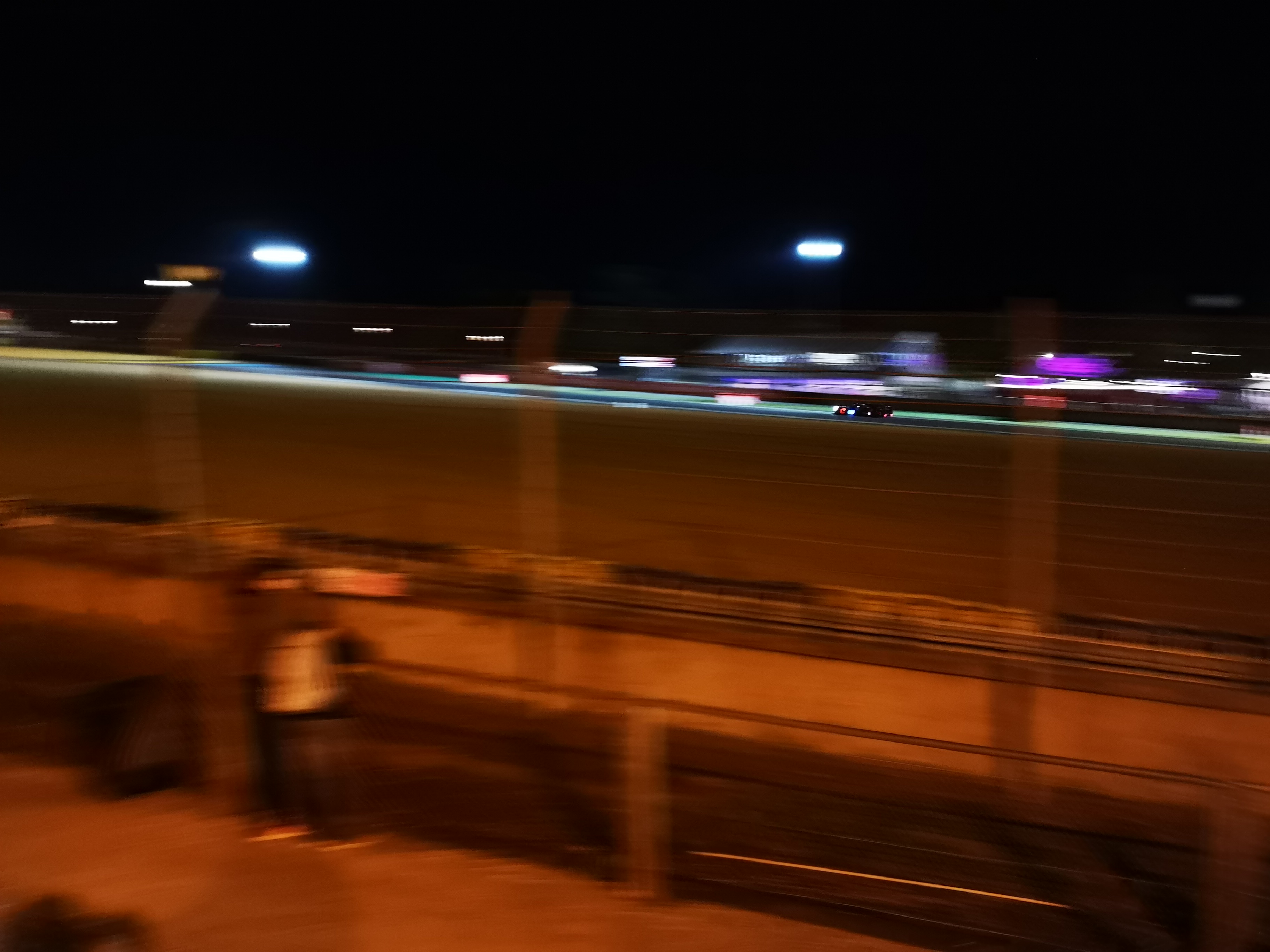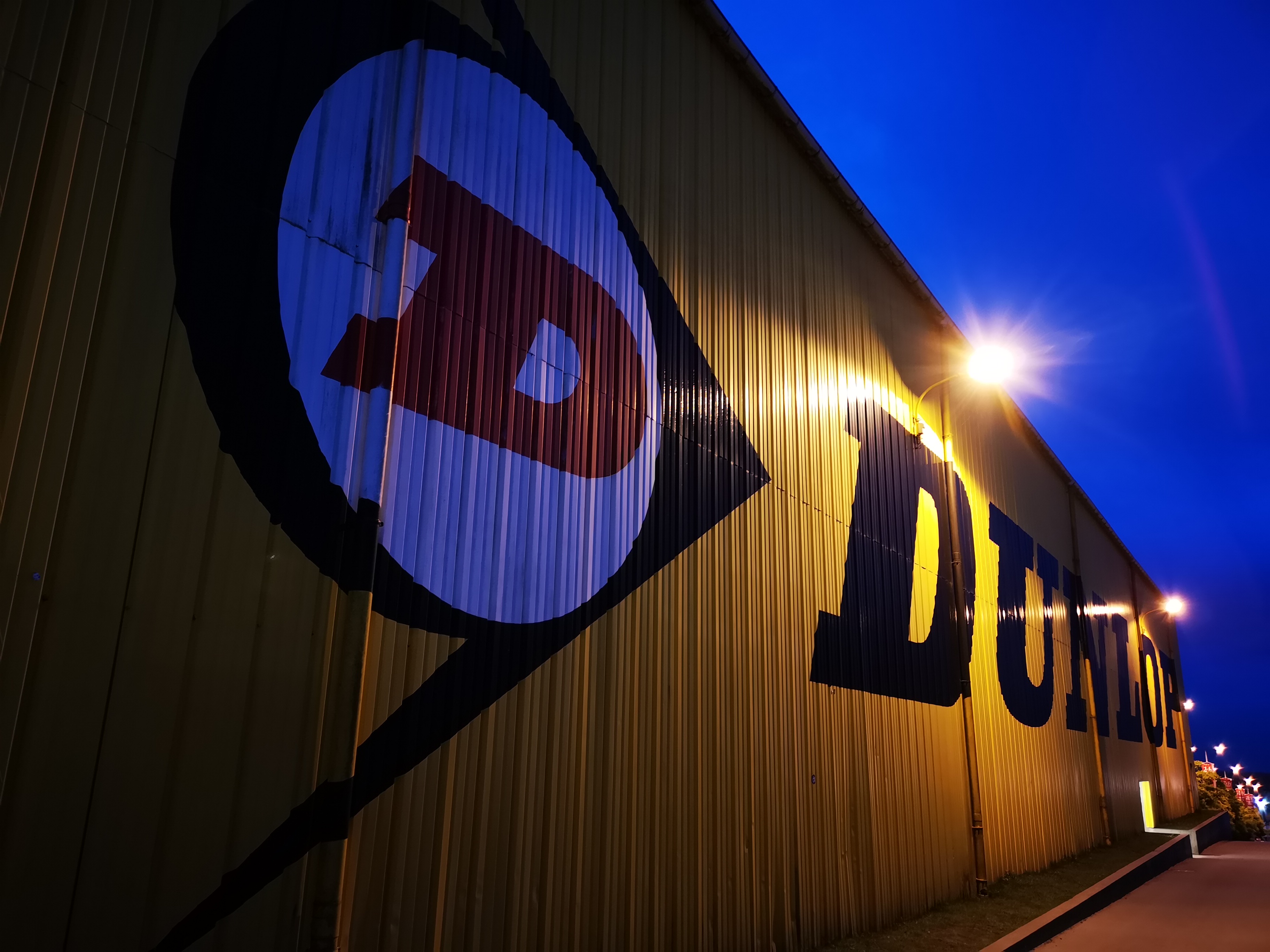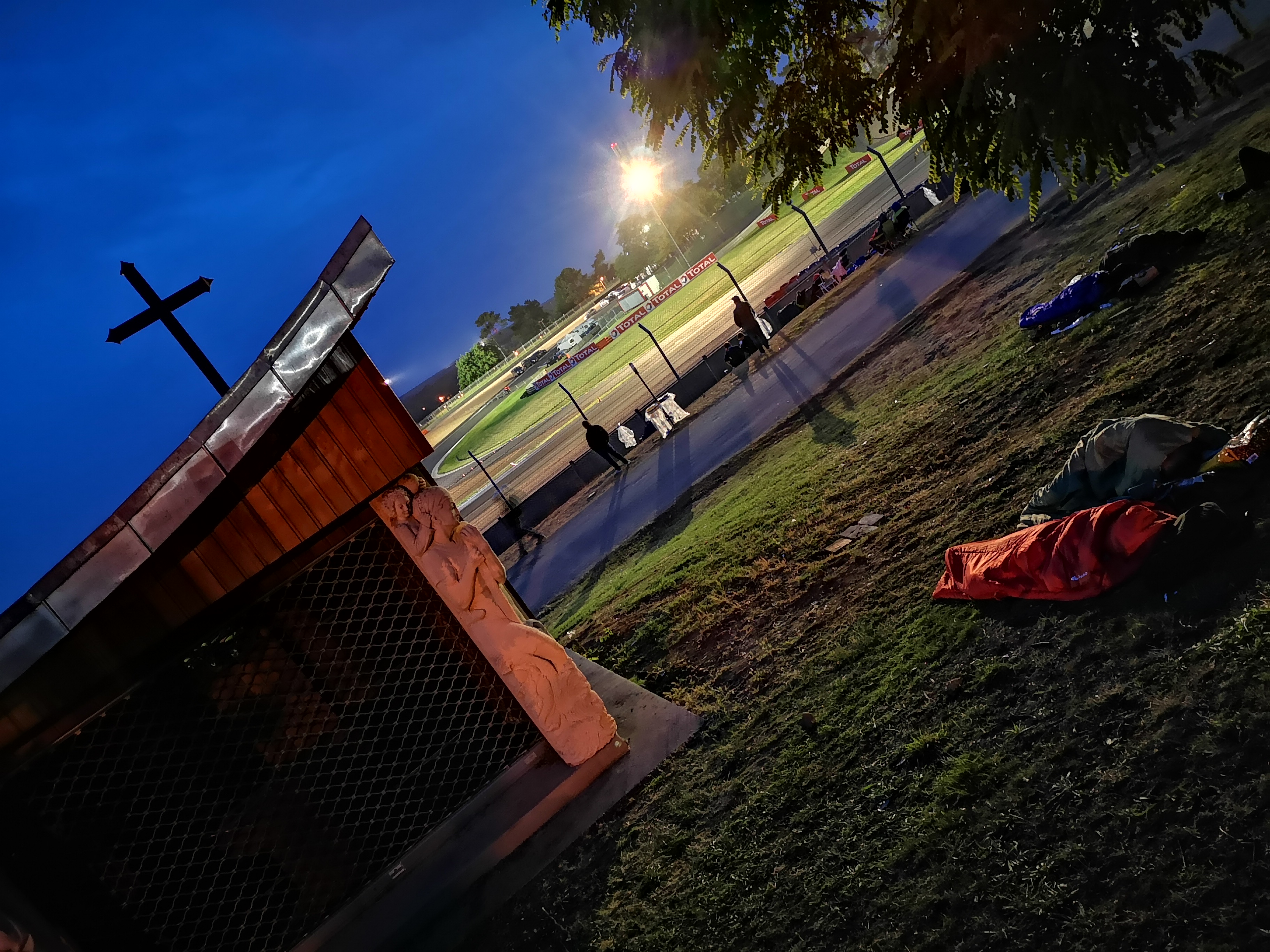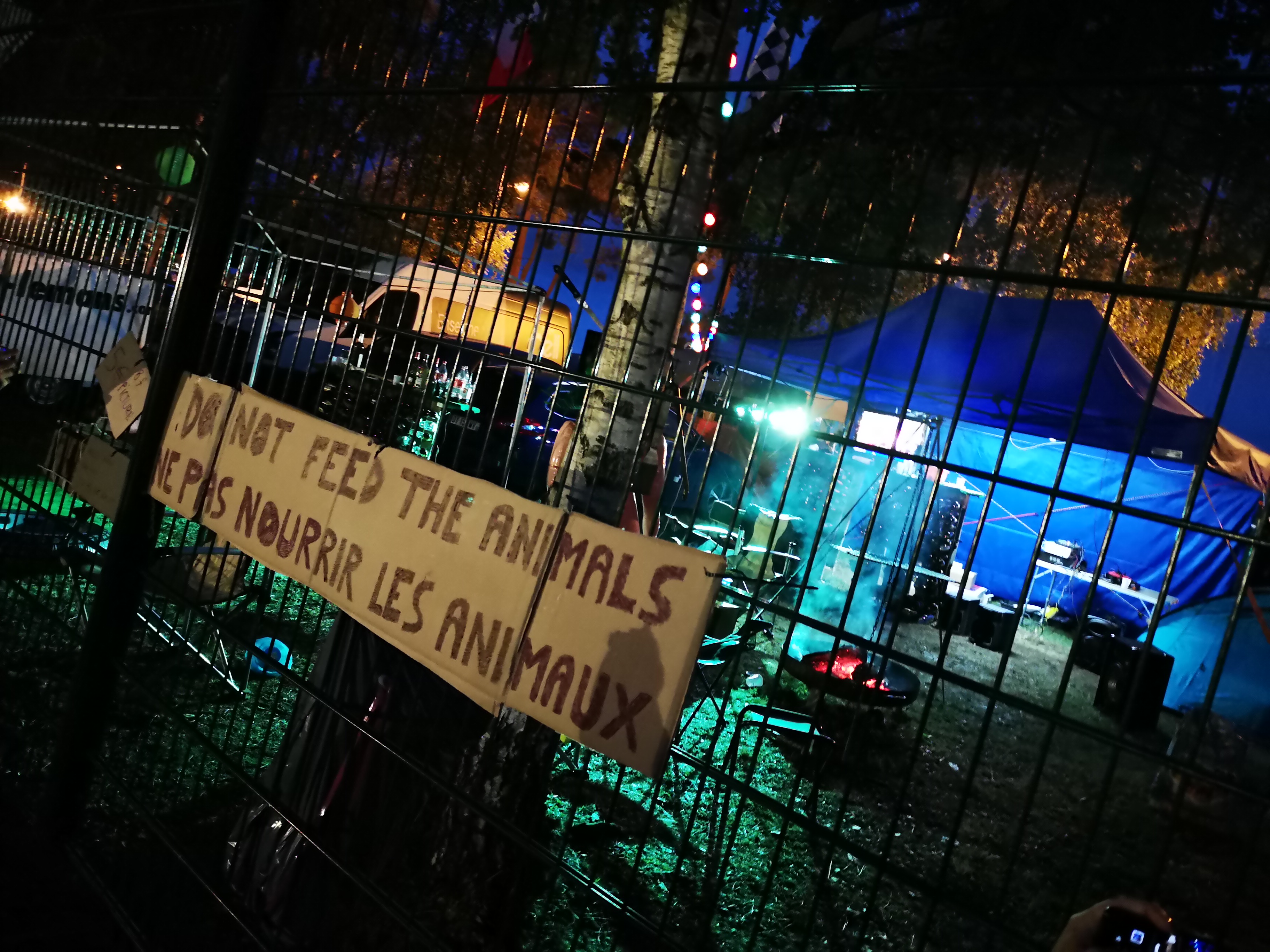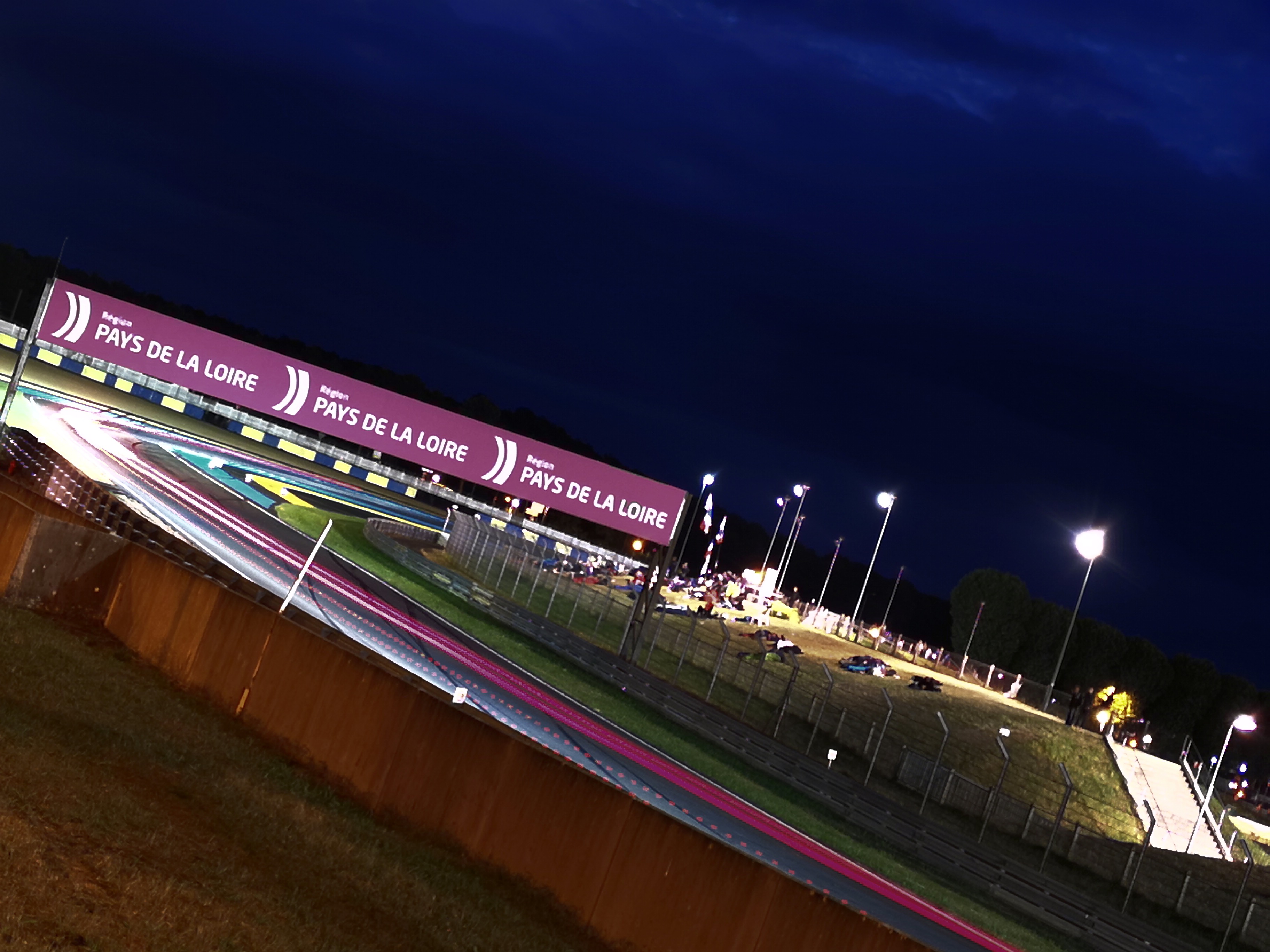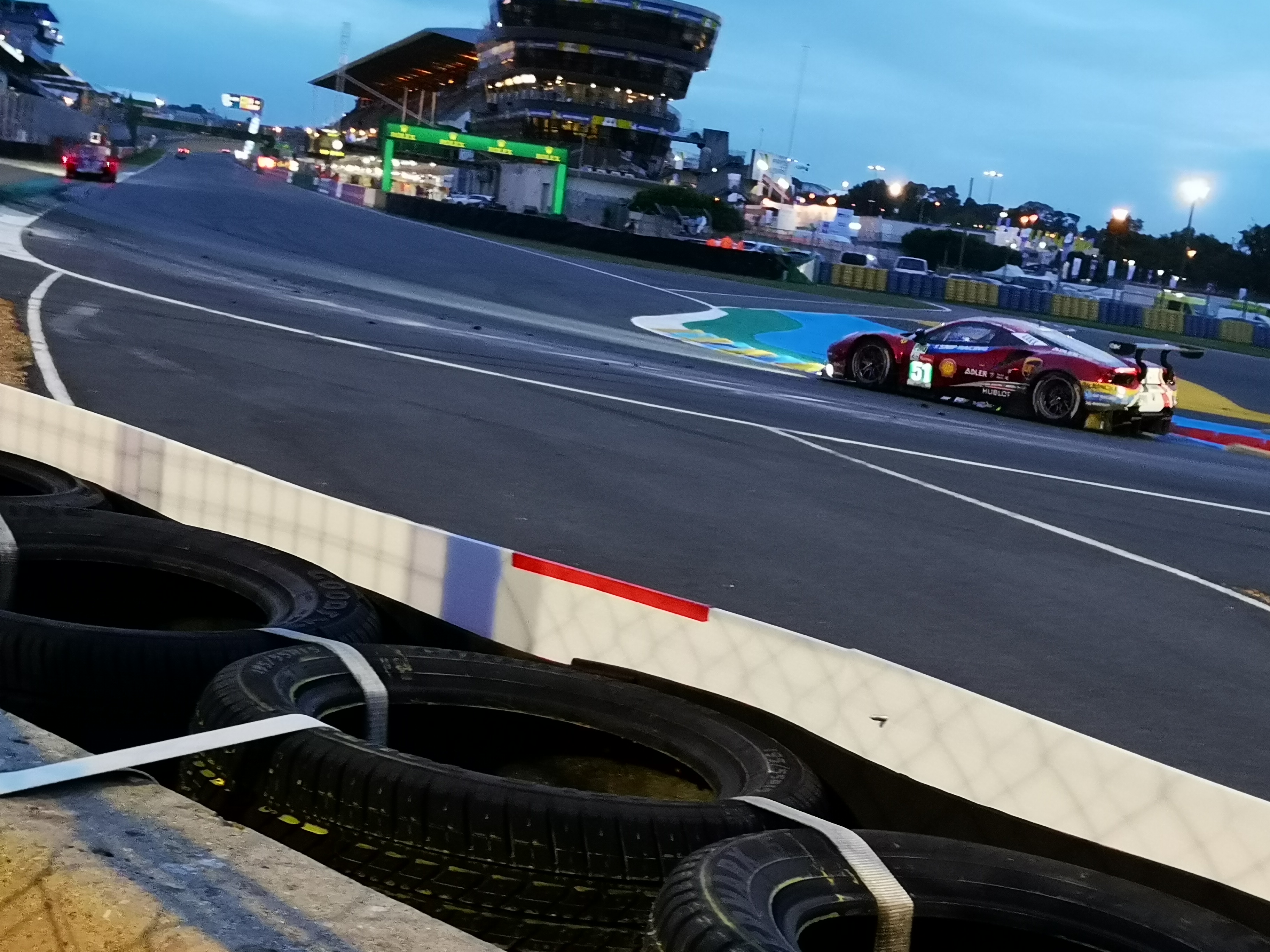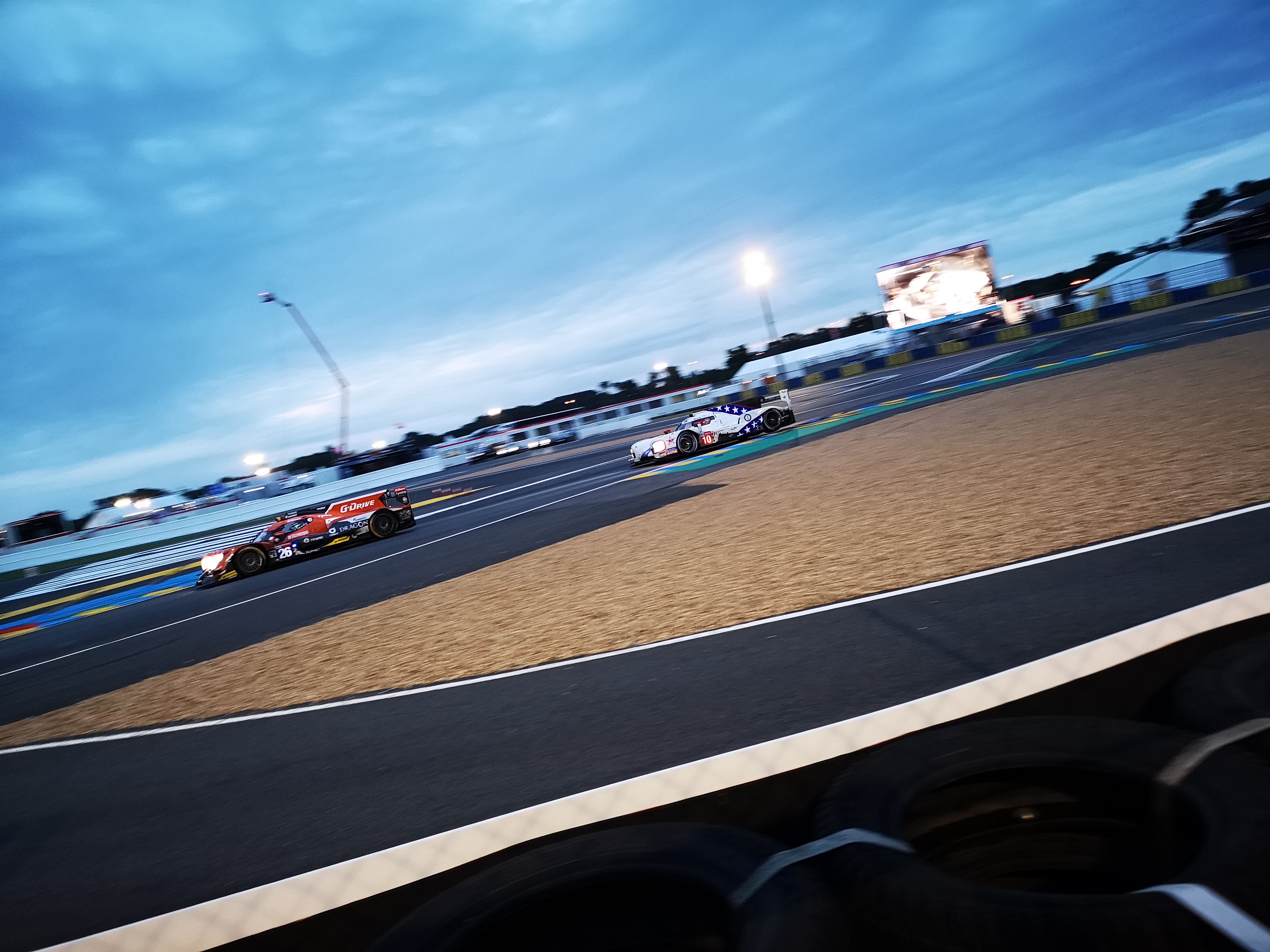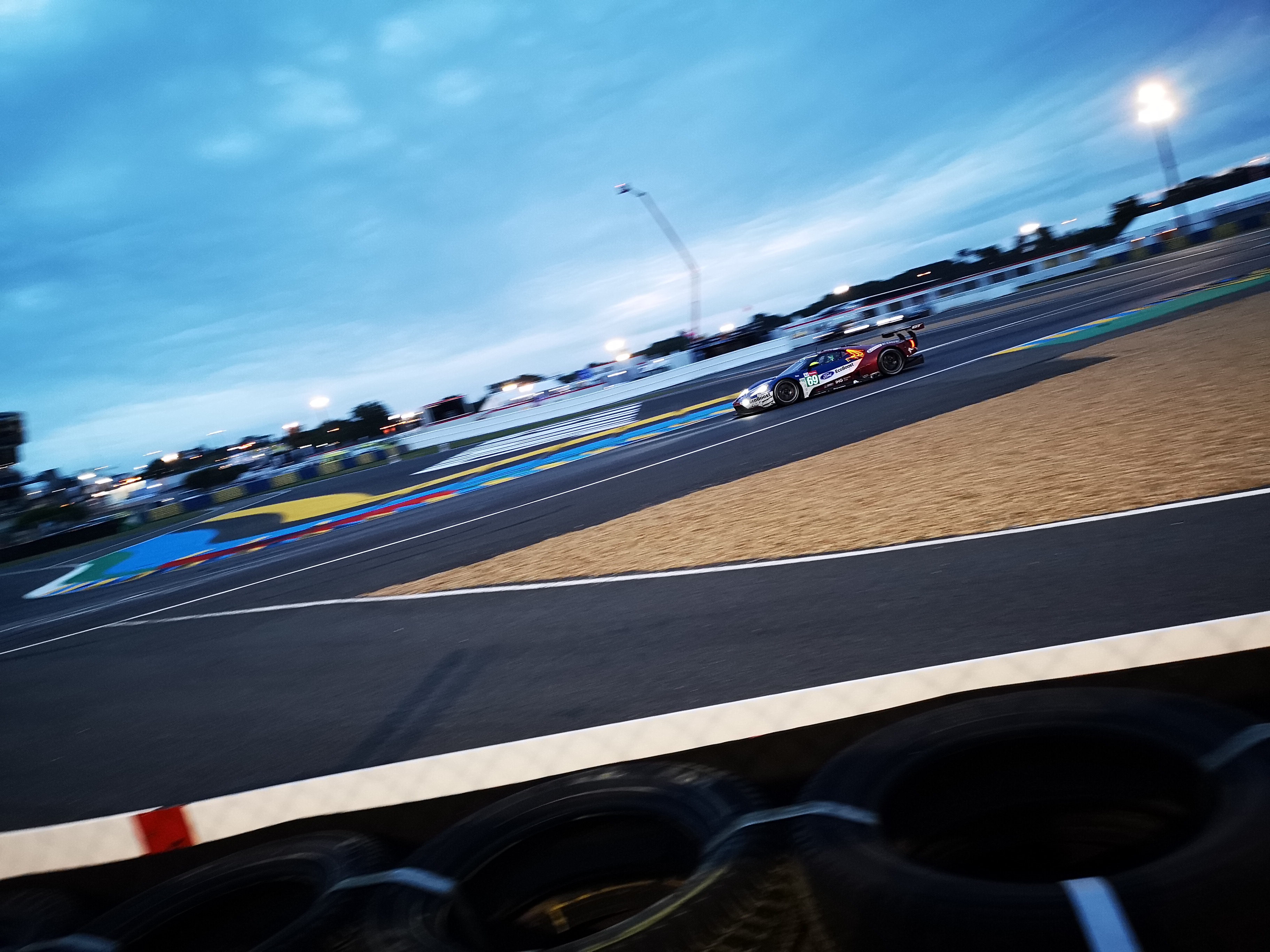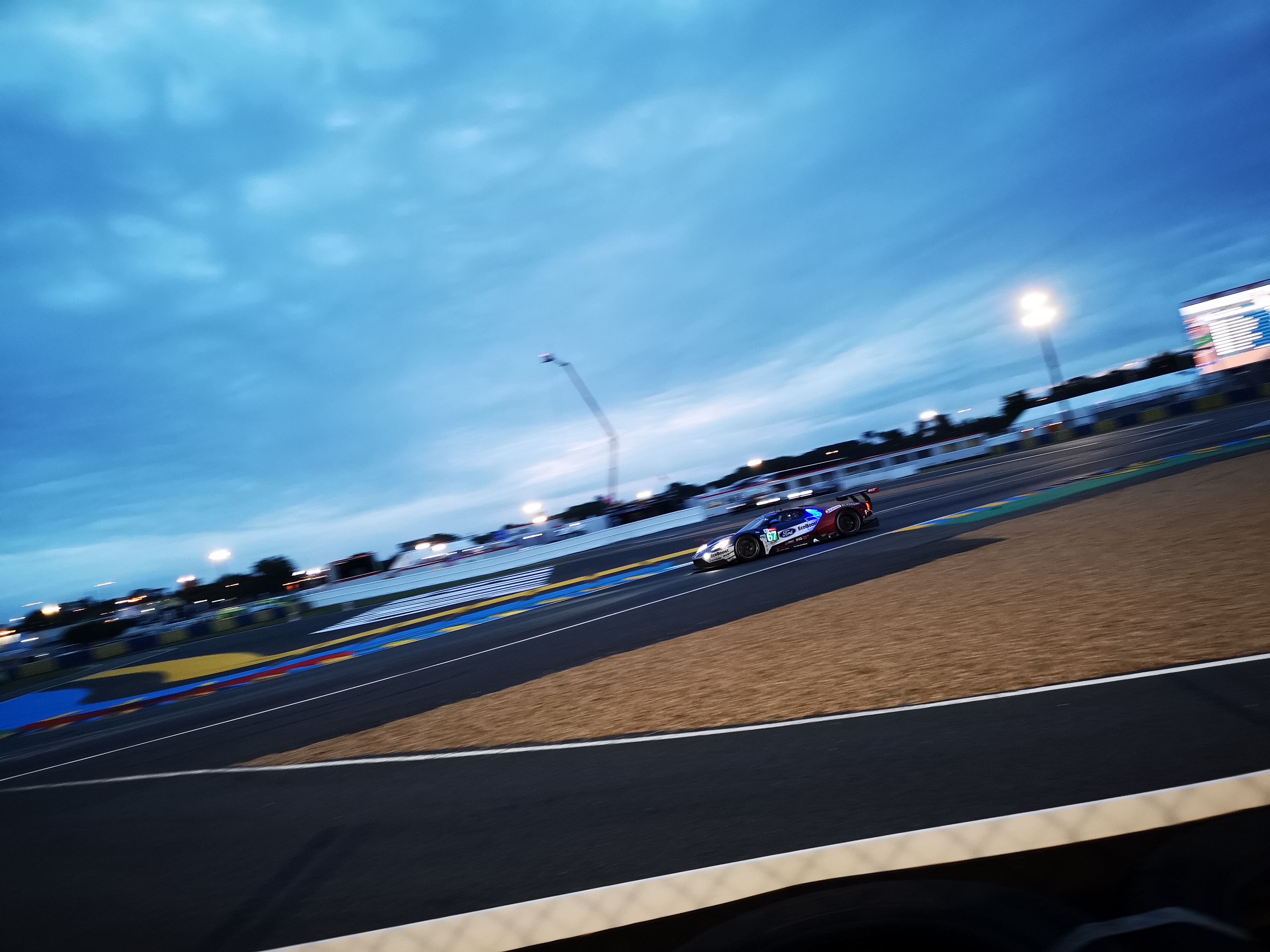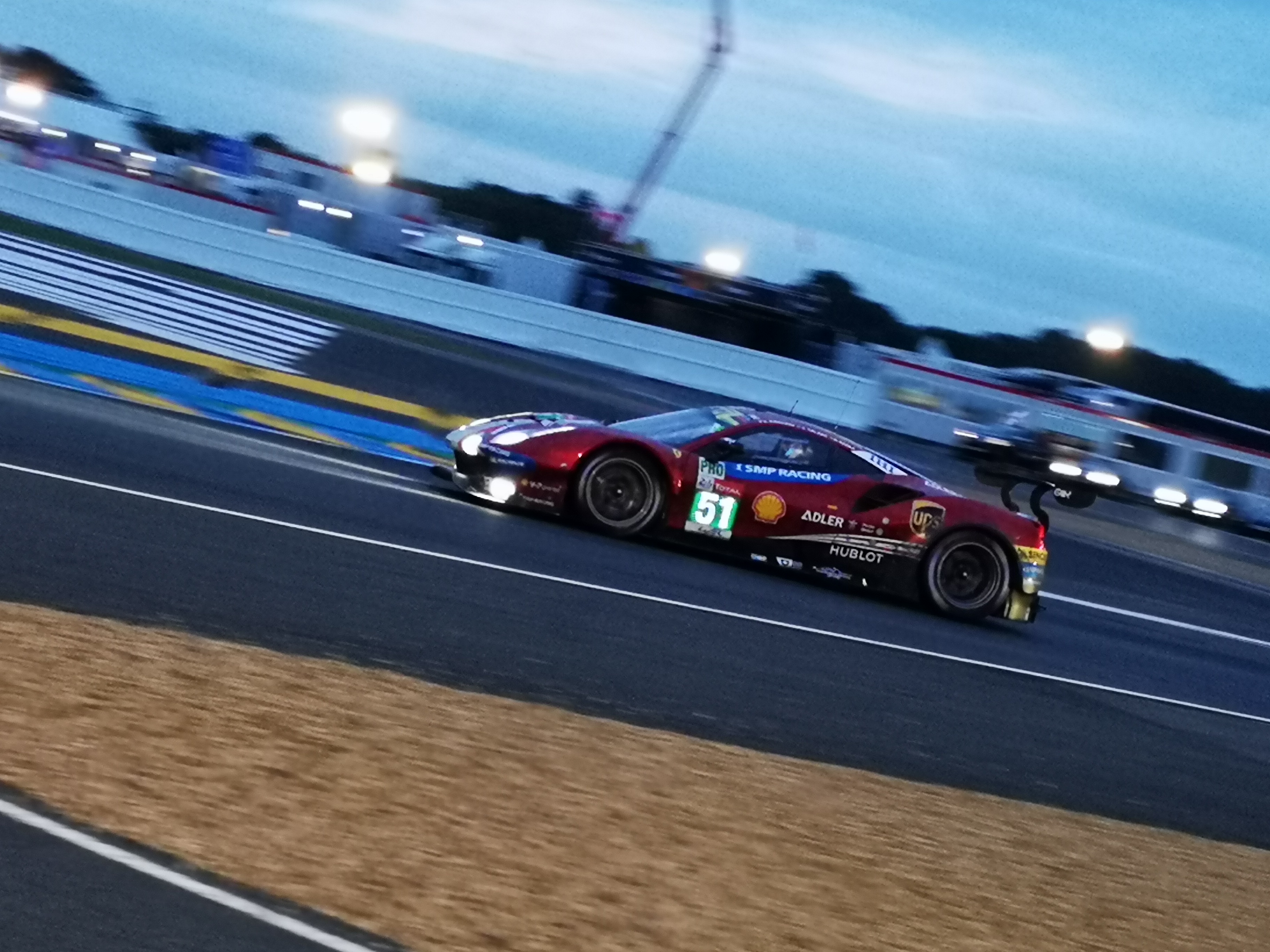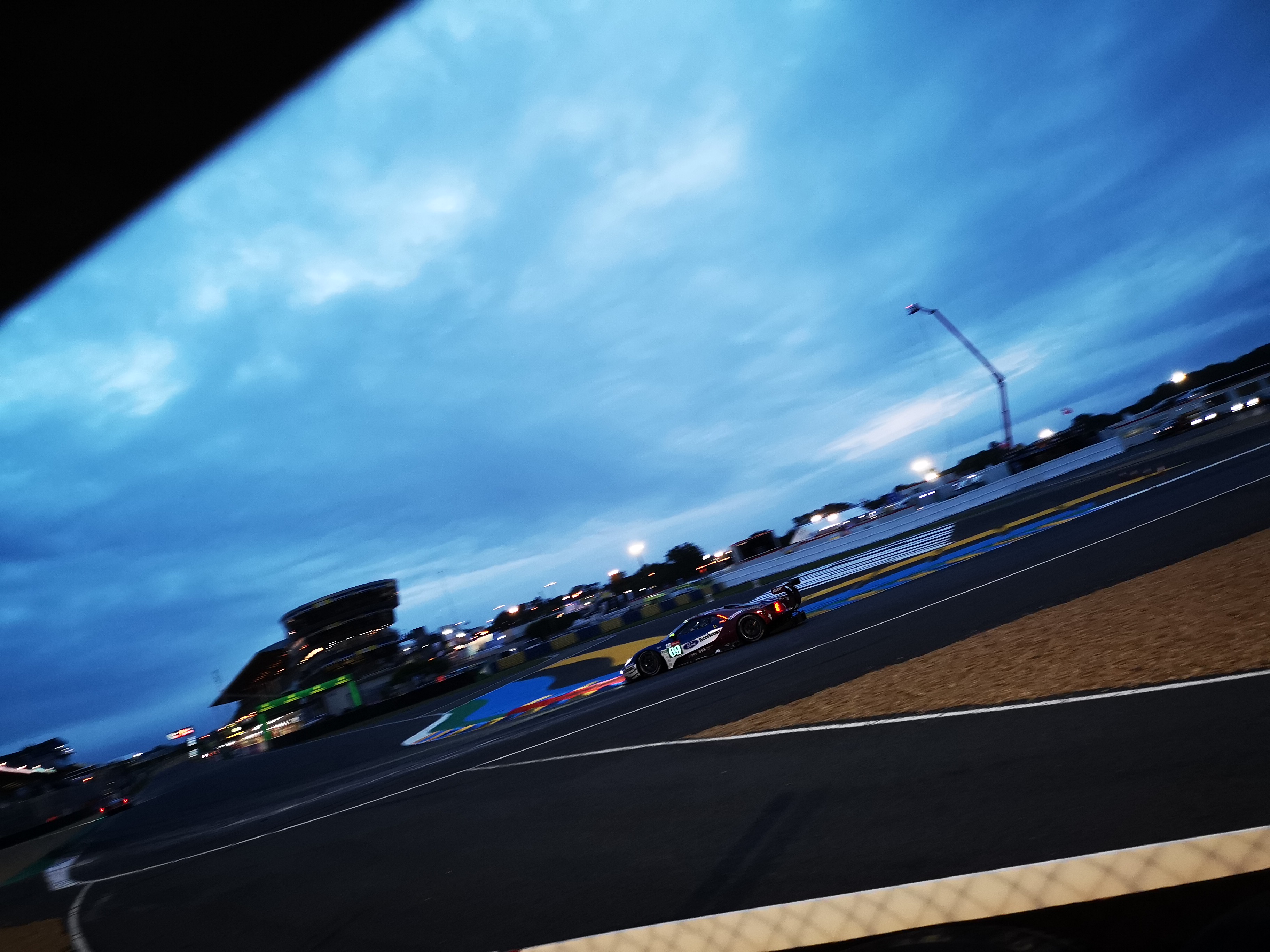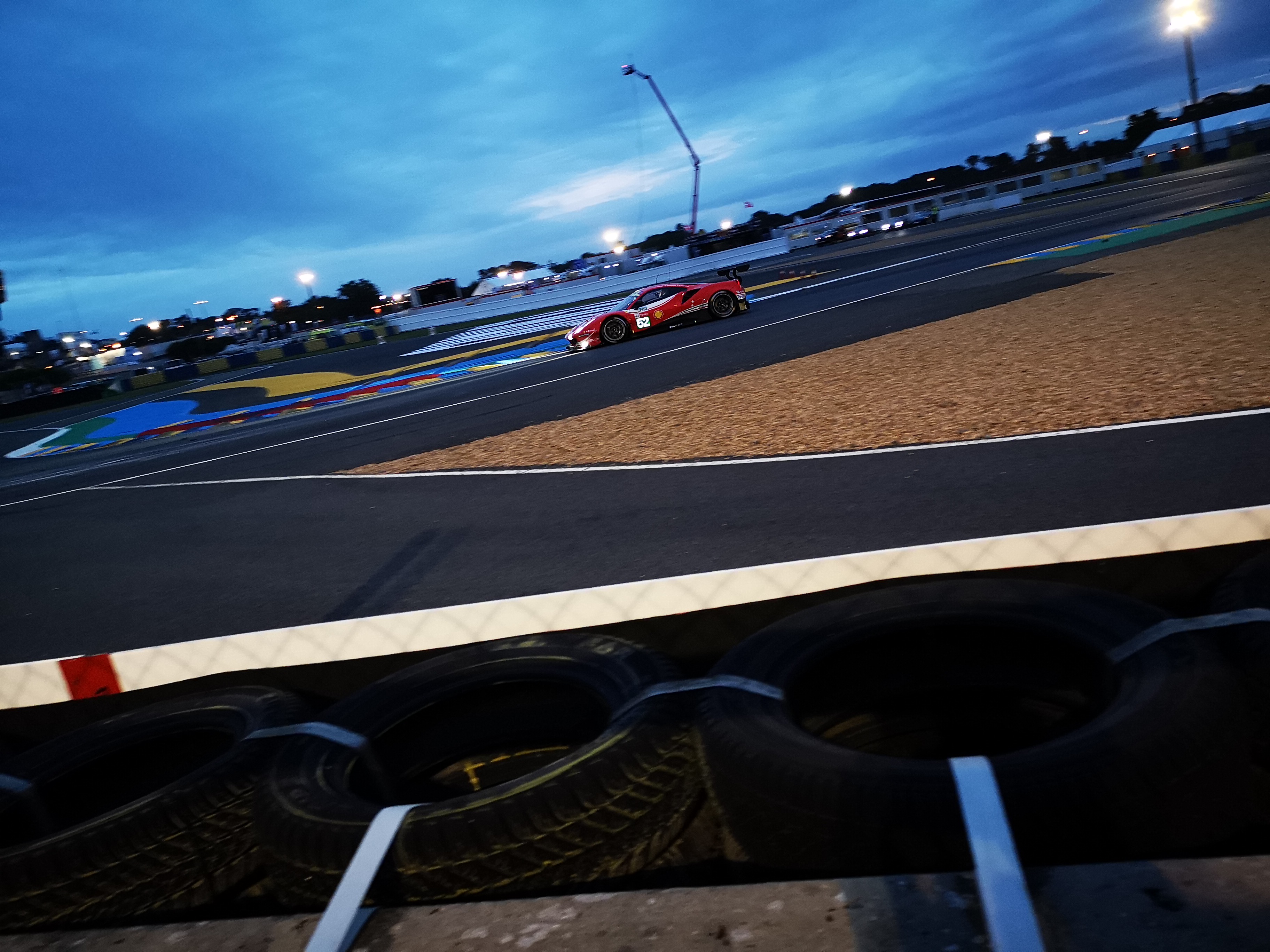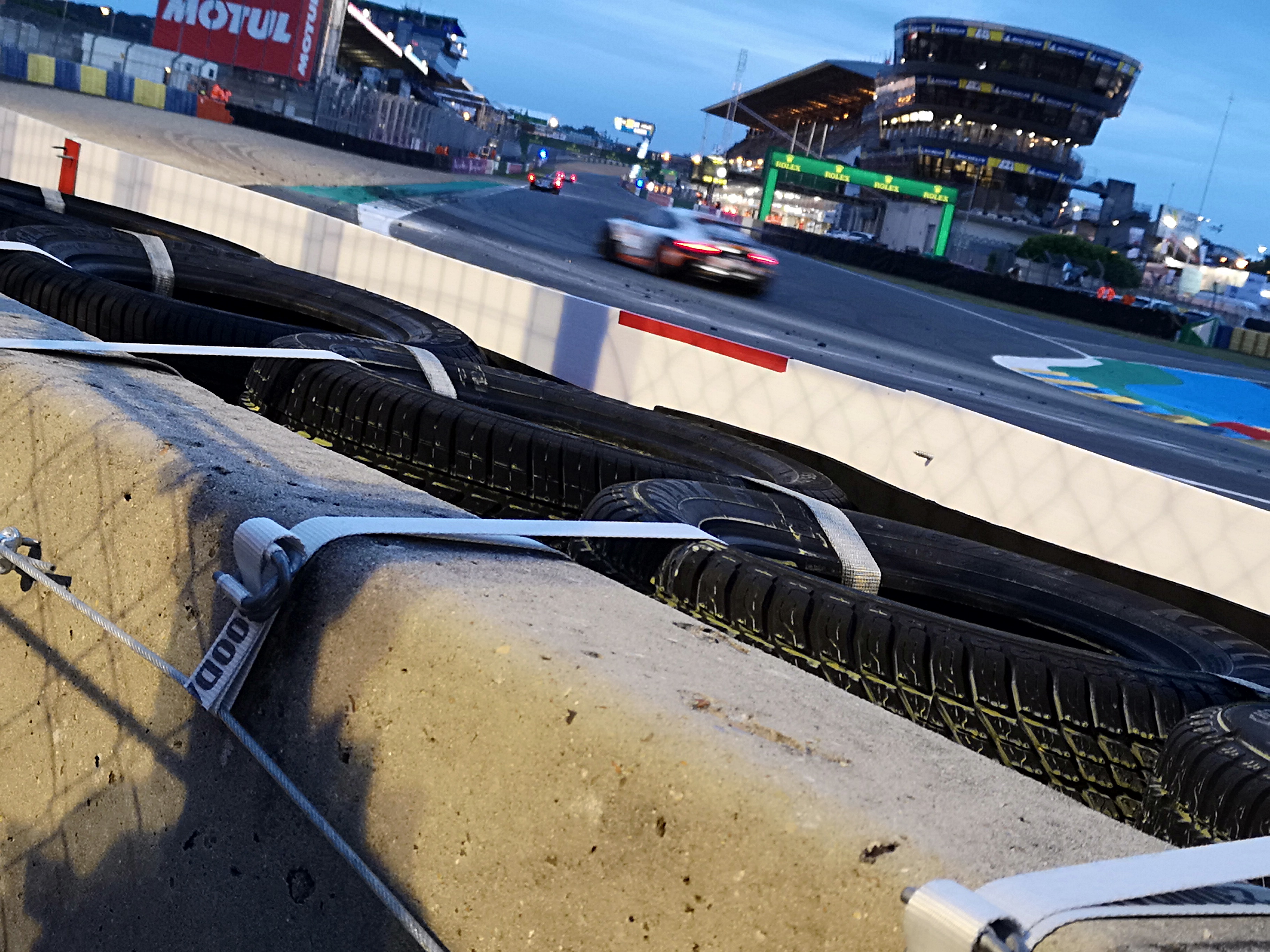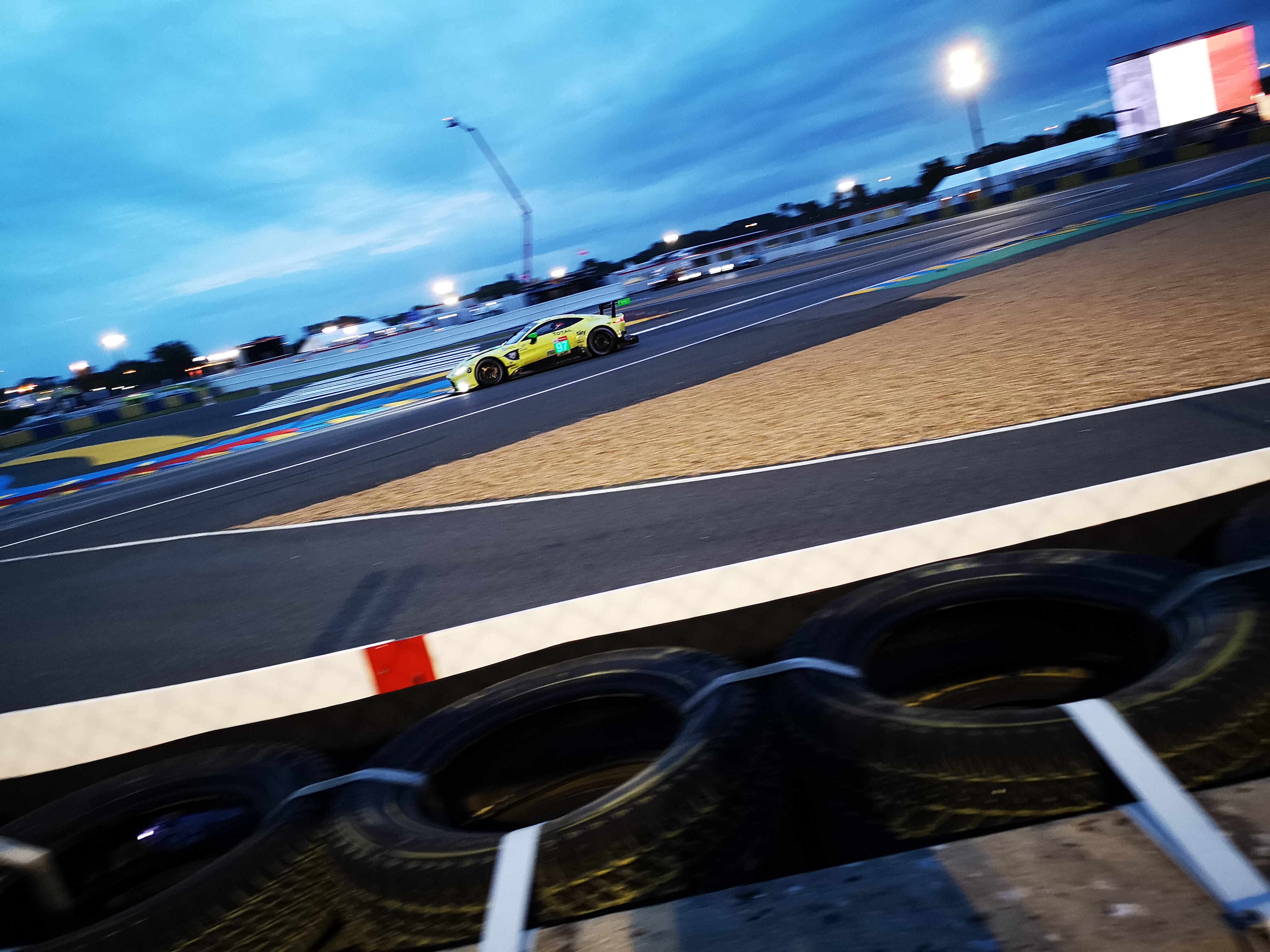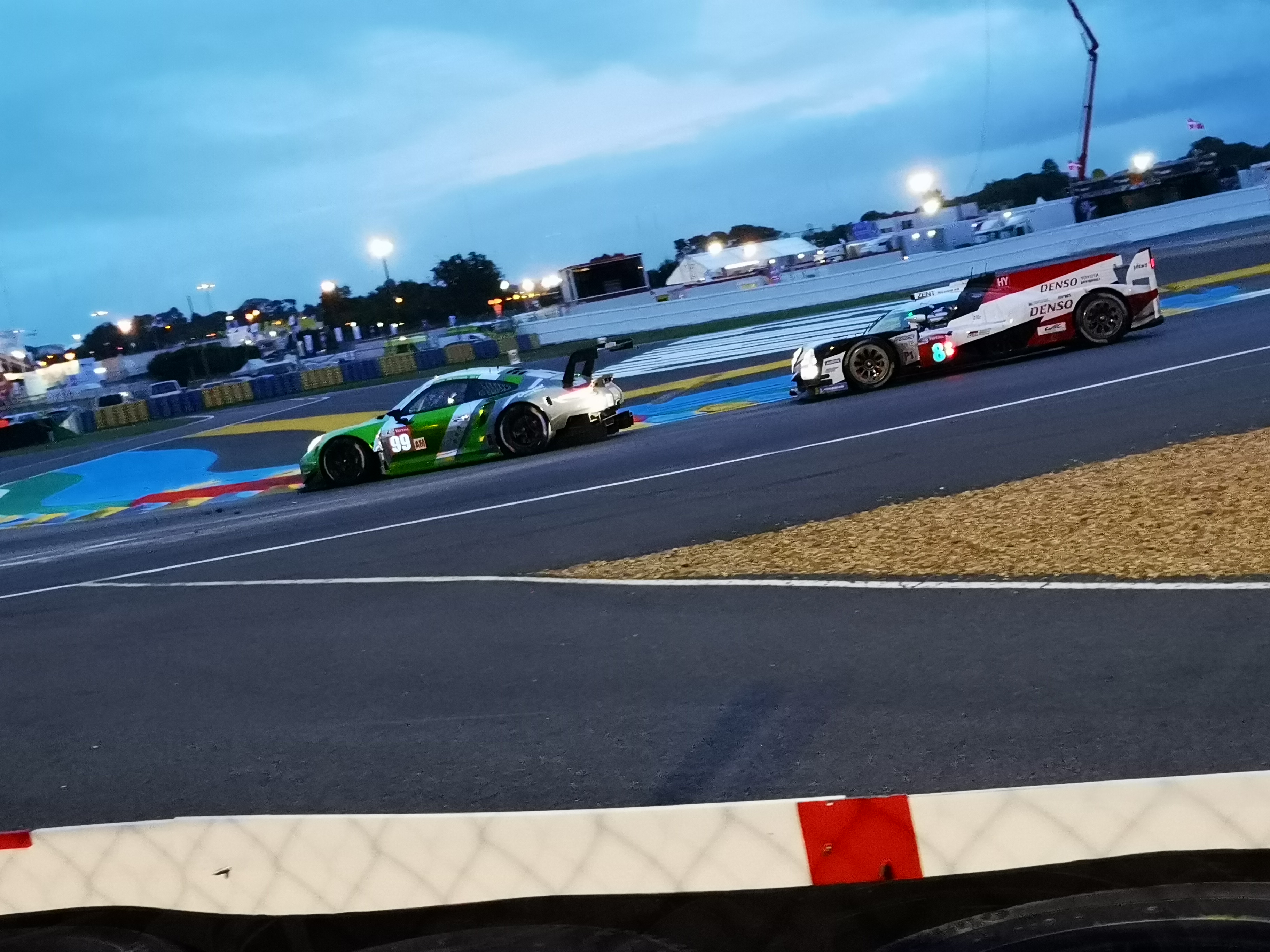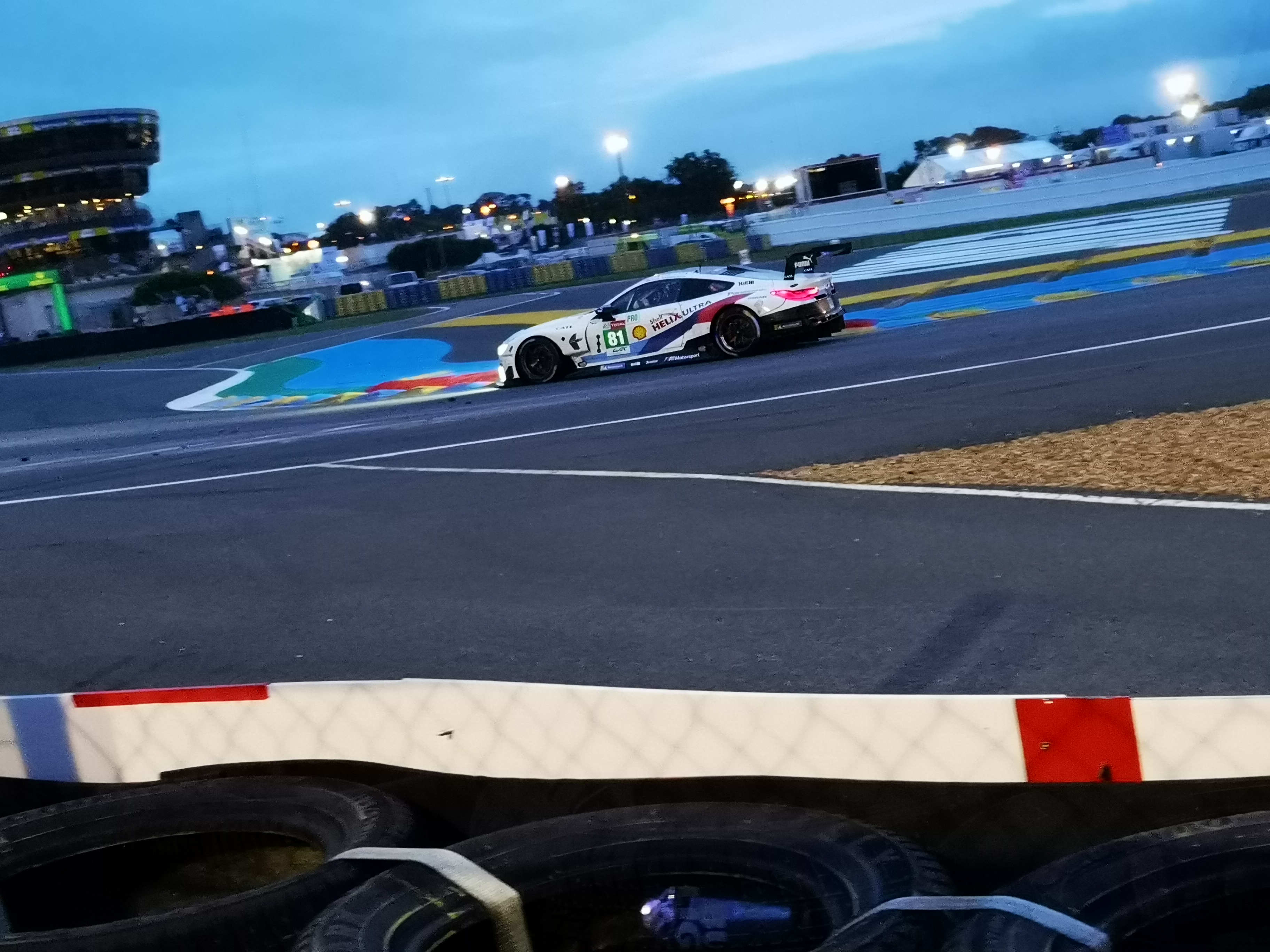 Post-race
I headed to the pitlane for the post-race celebrations and podium. The joy – and understandable relief – on the faces of the Toyota guys was obvious. It was a relief especially for Kazuki Nakajima, who won the race with team-mates Fernando Alonso and Sebastien Buemi; he'd been leading the race in 2016 when a mechanical failure forced him to retire with just one one to go.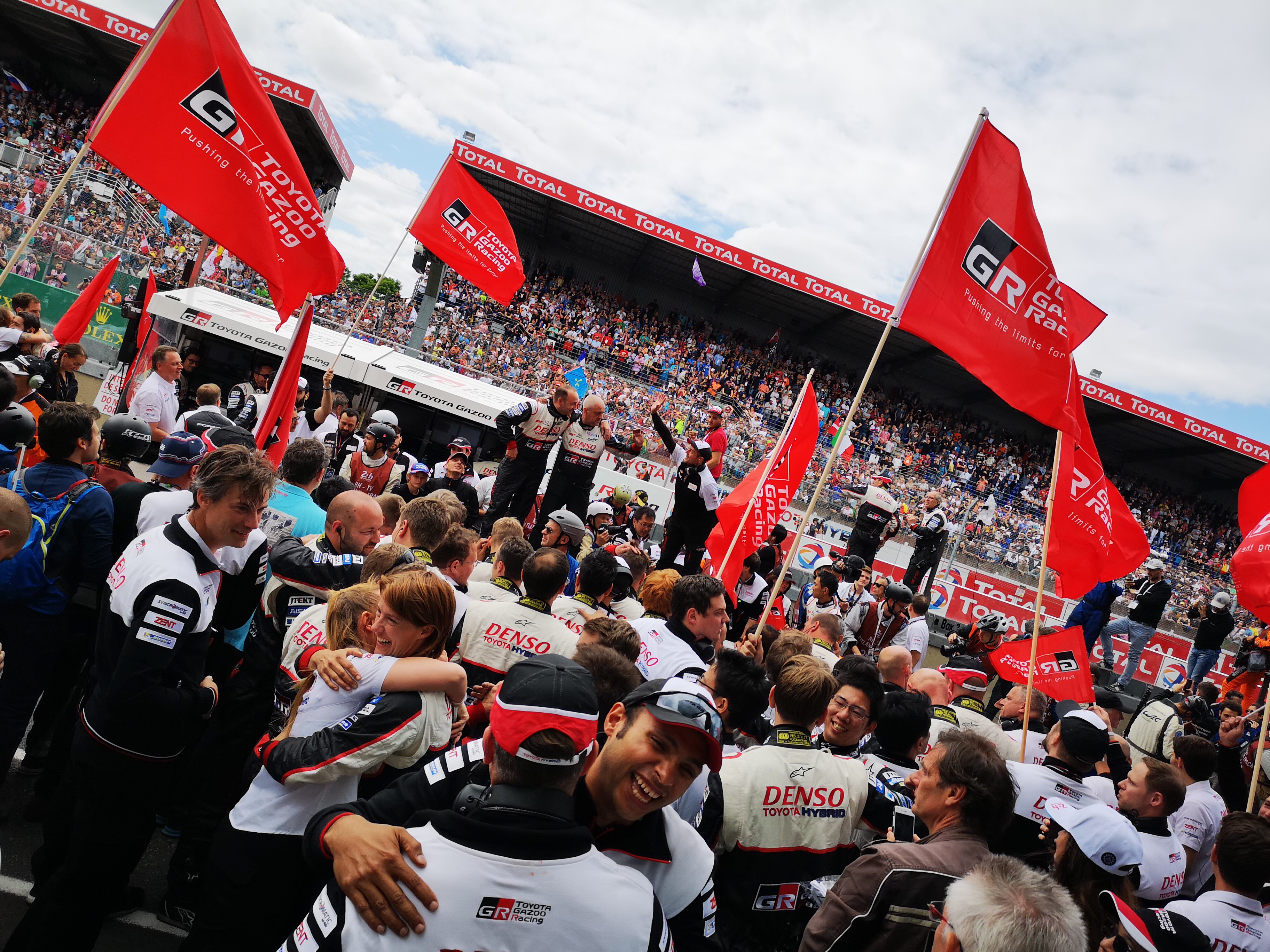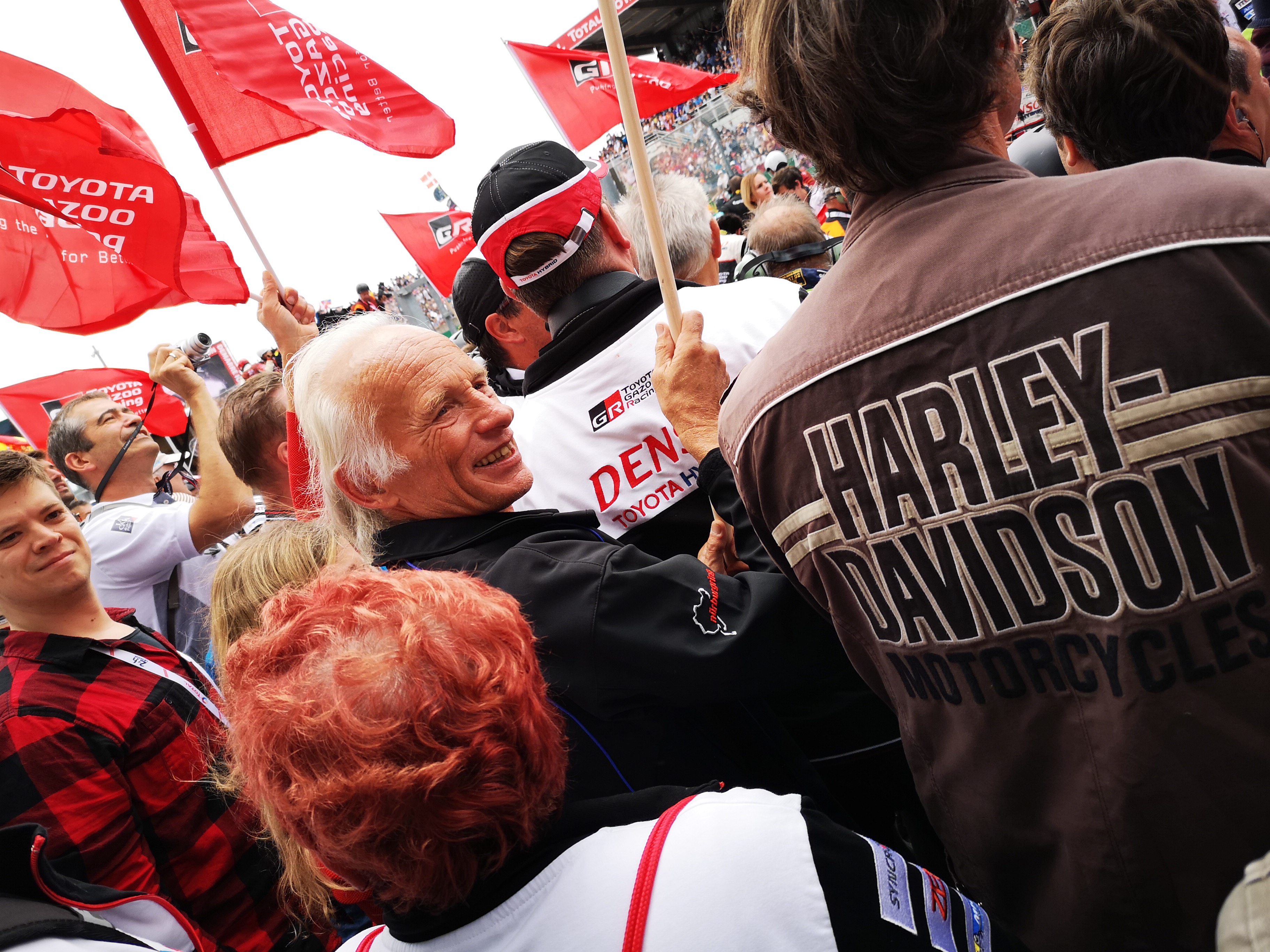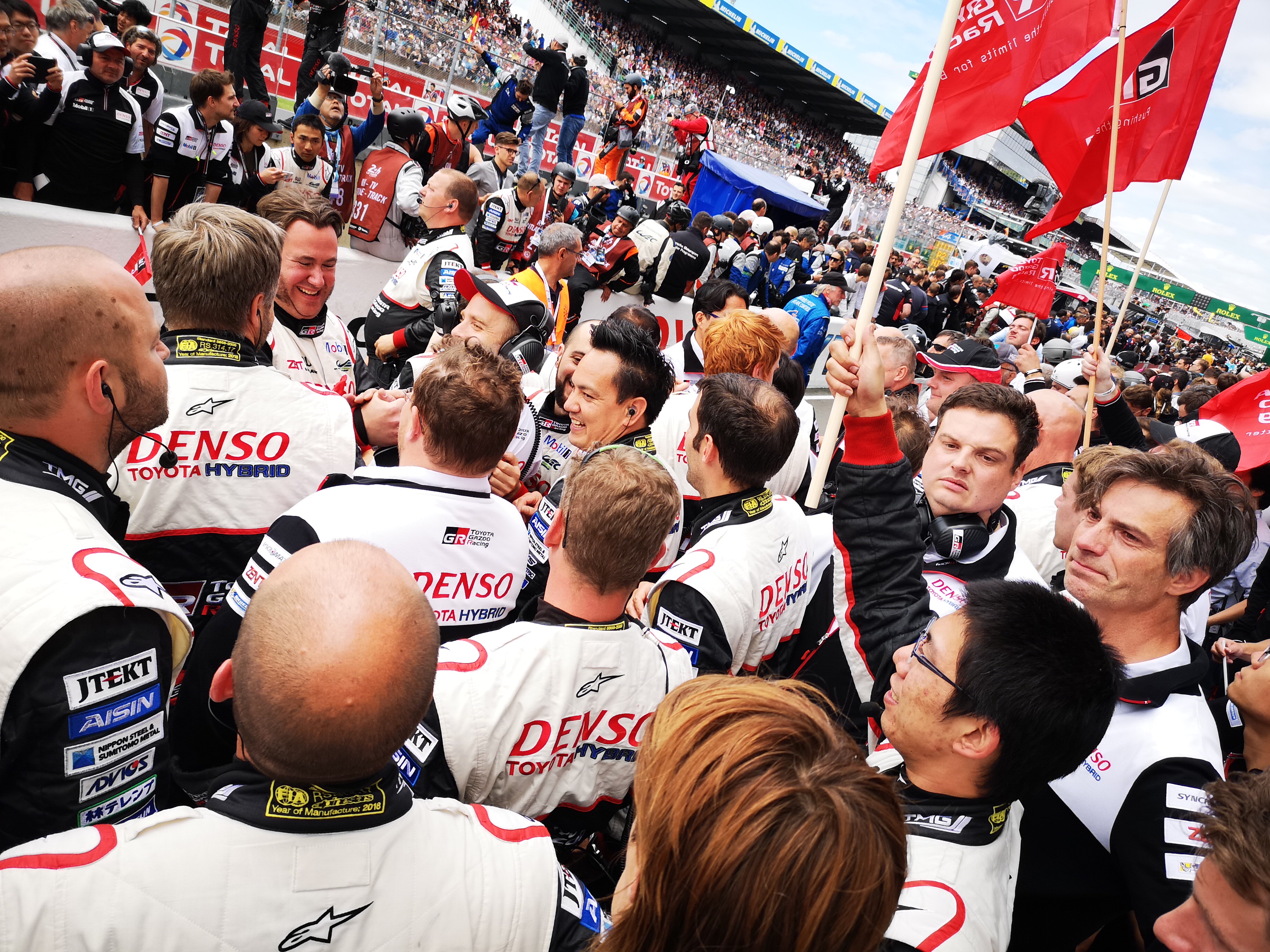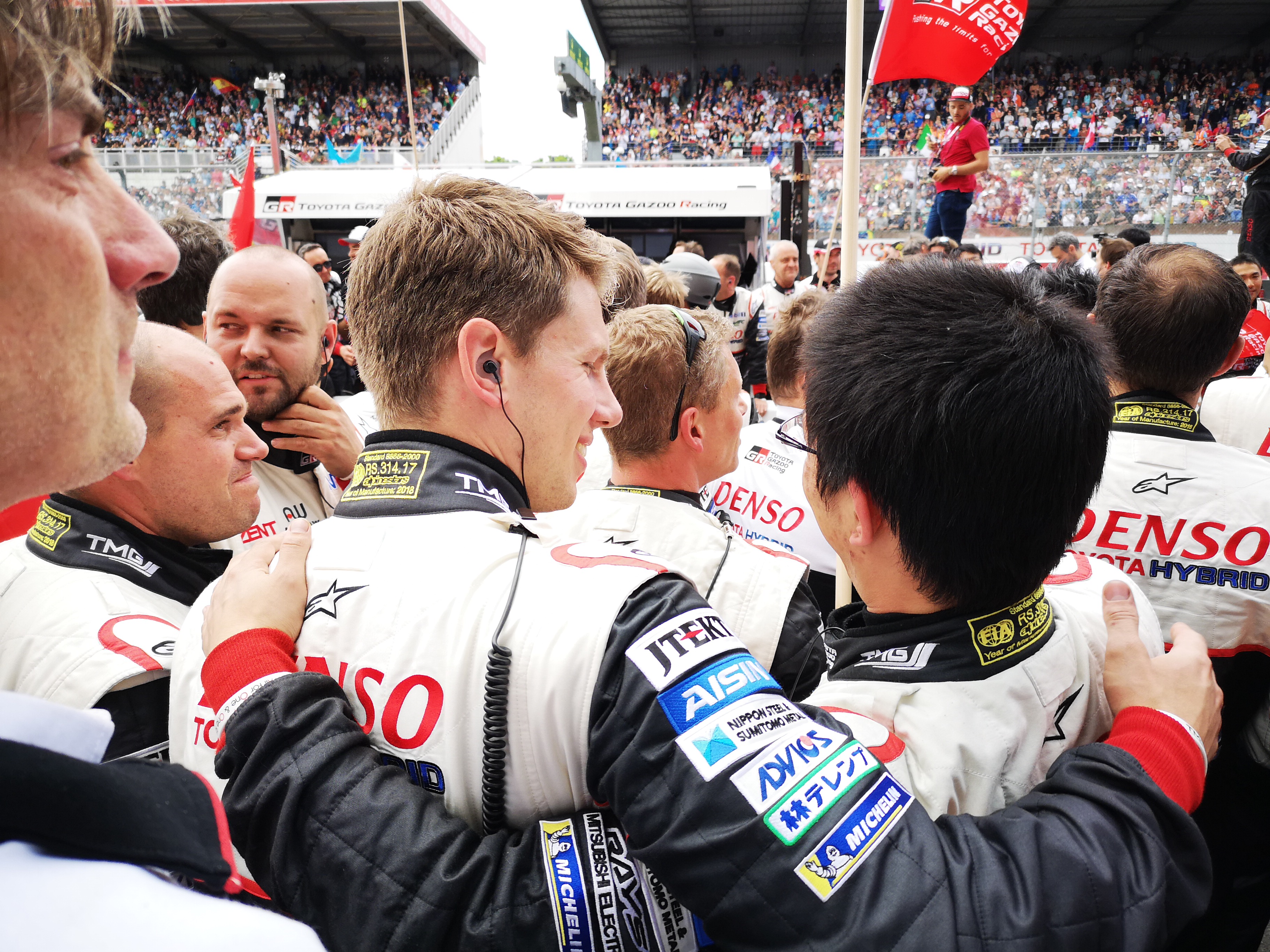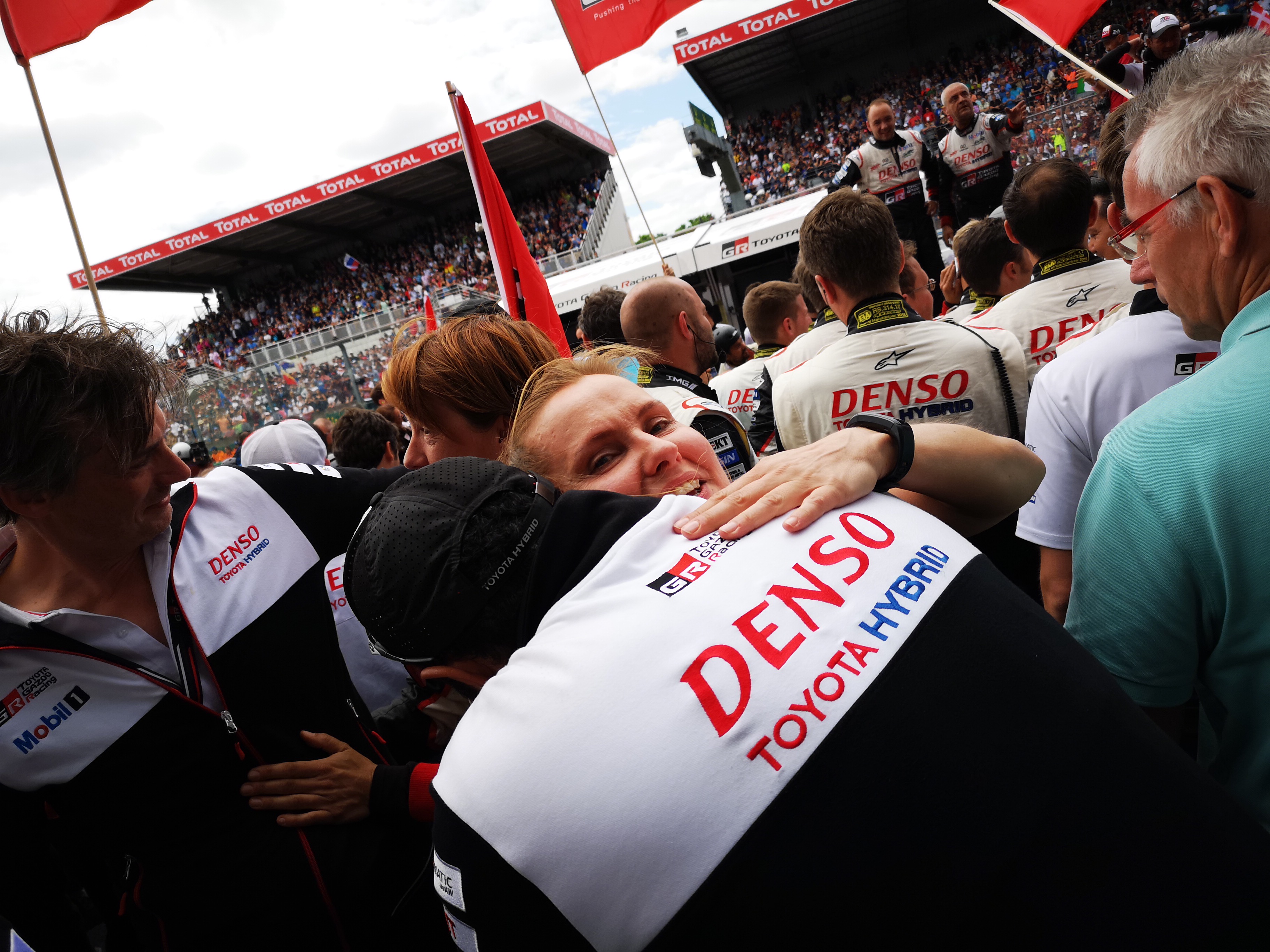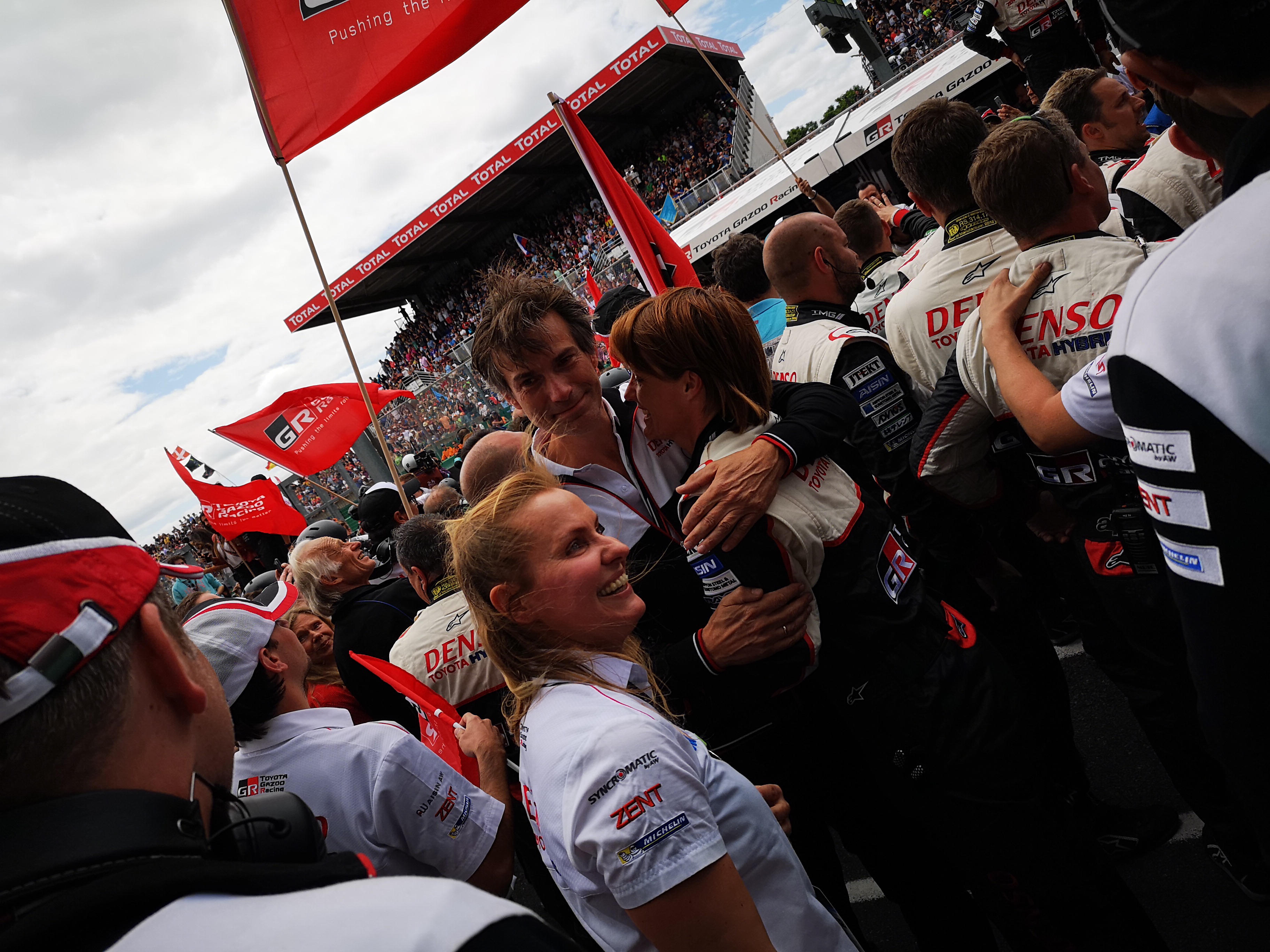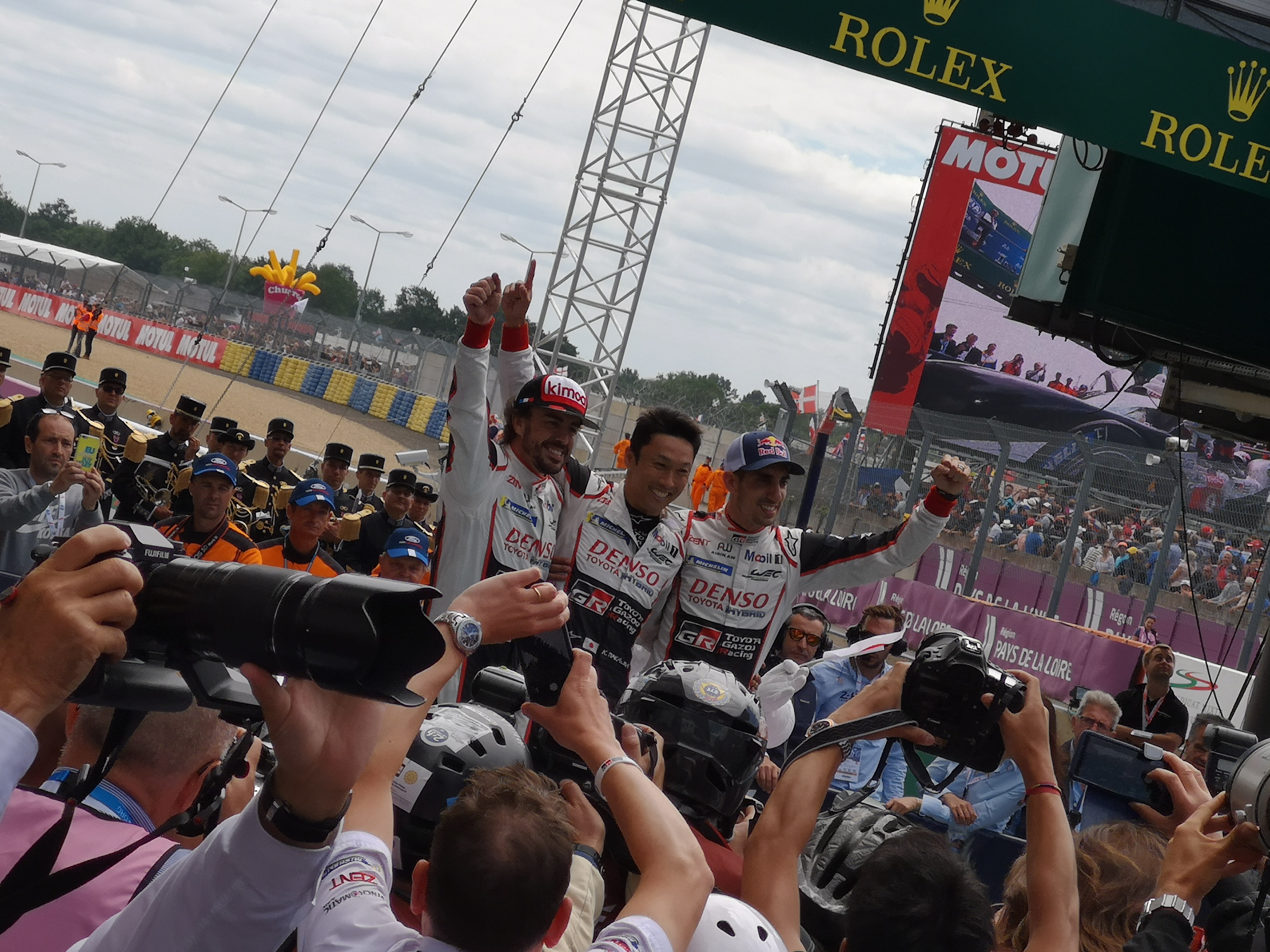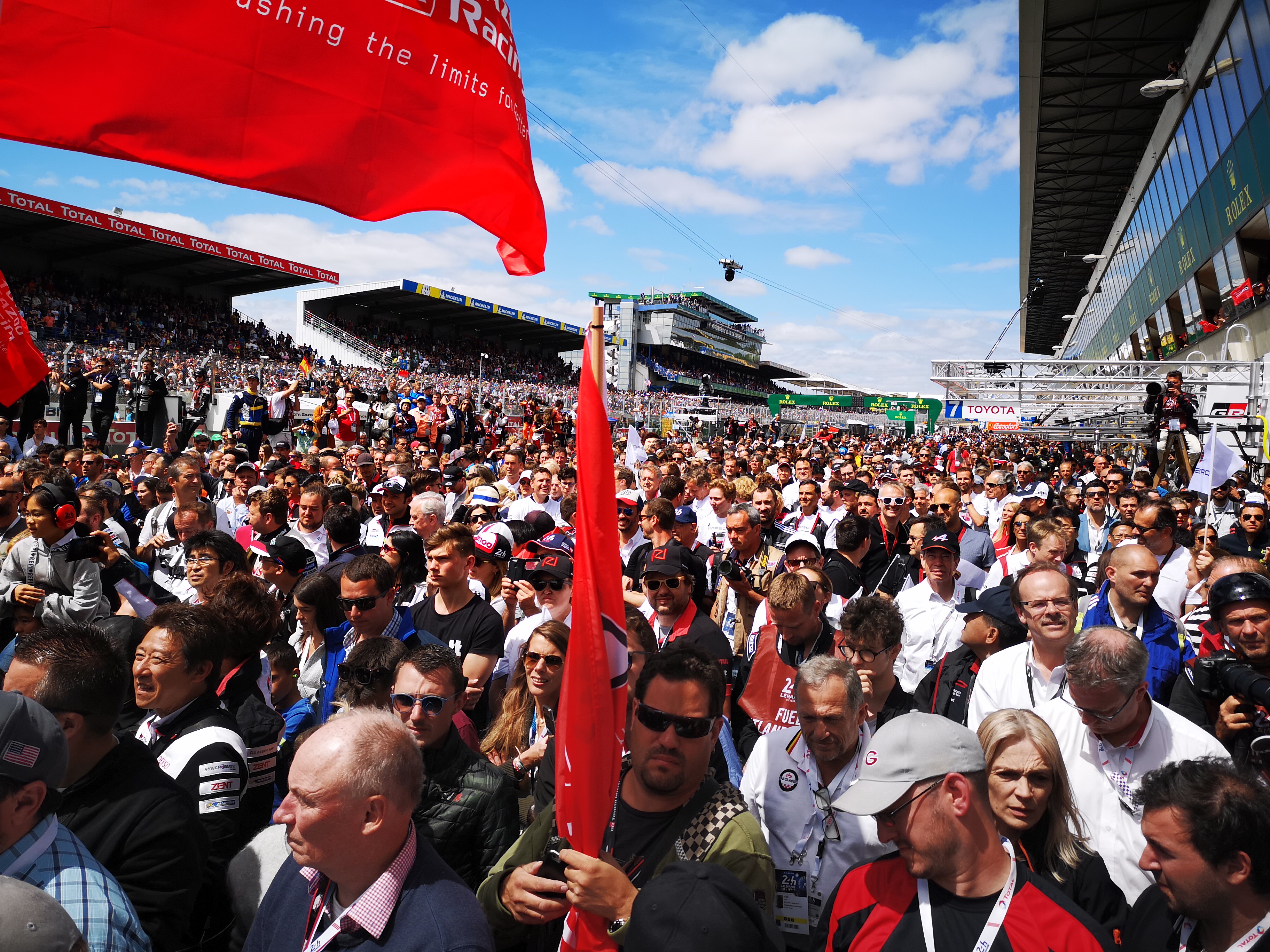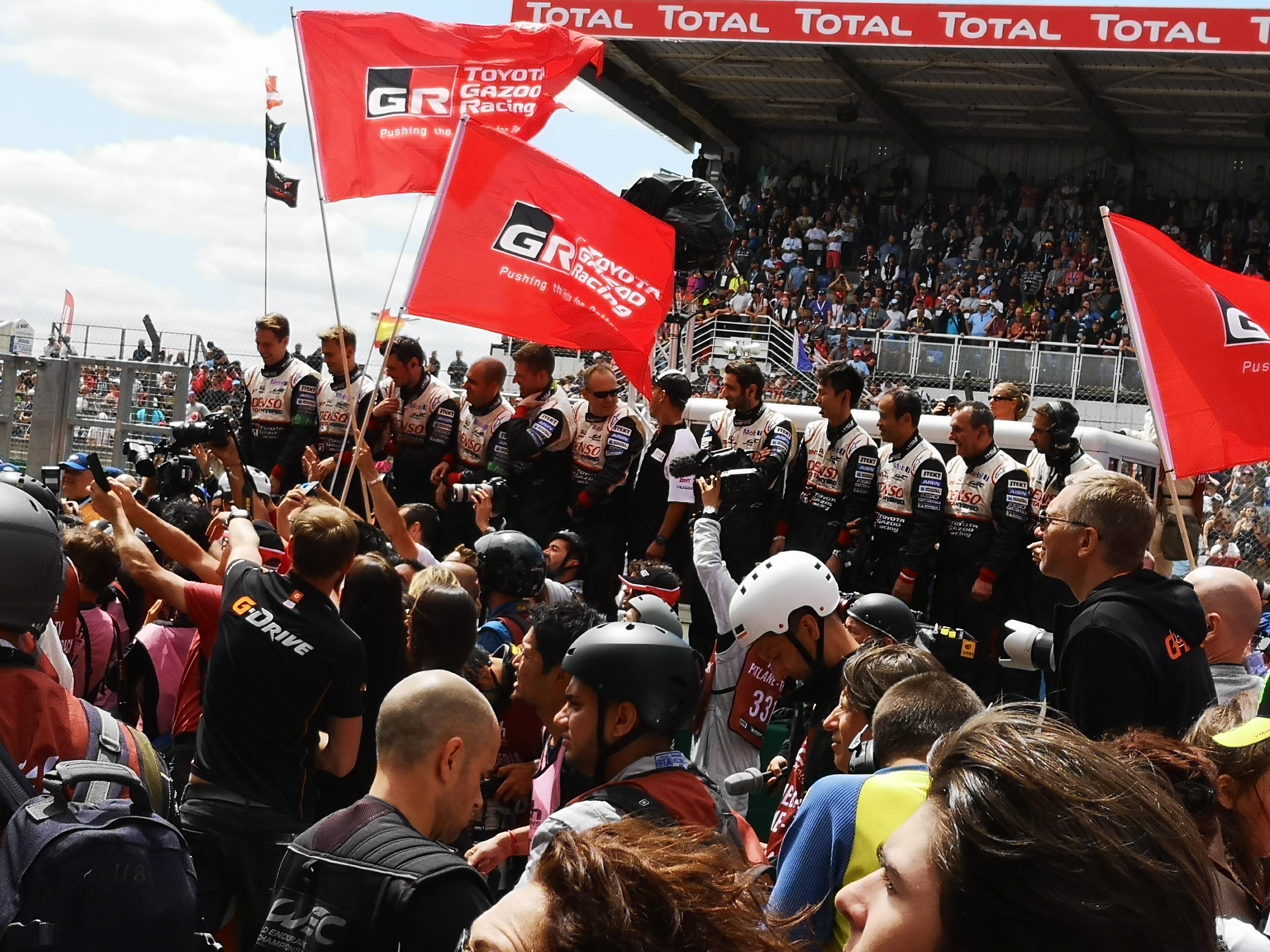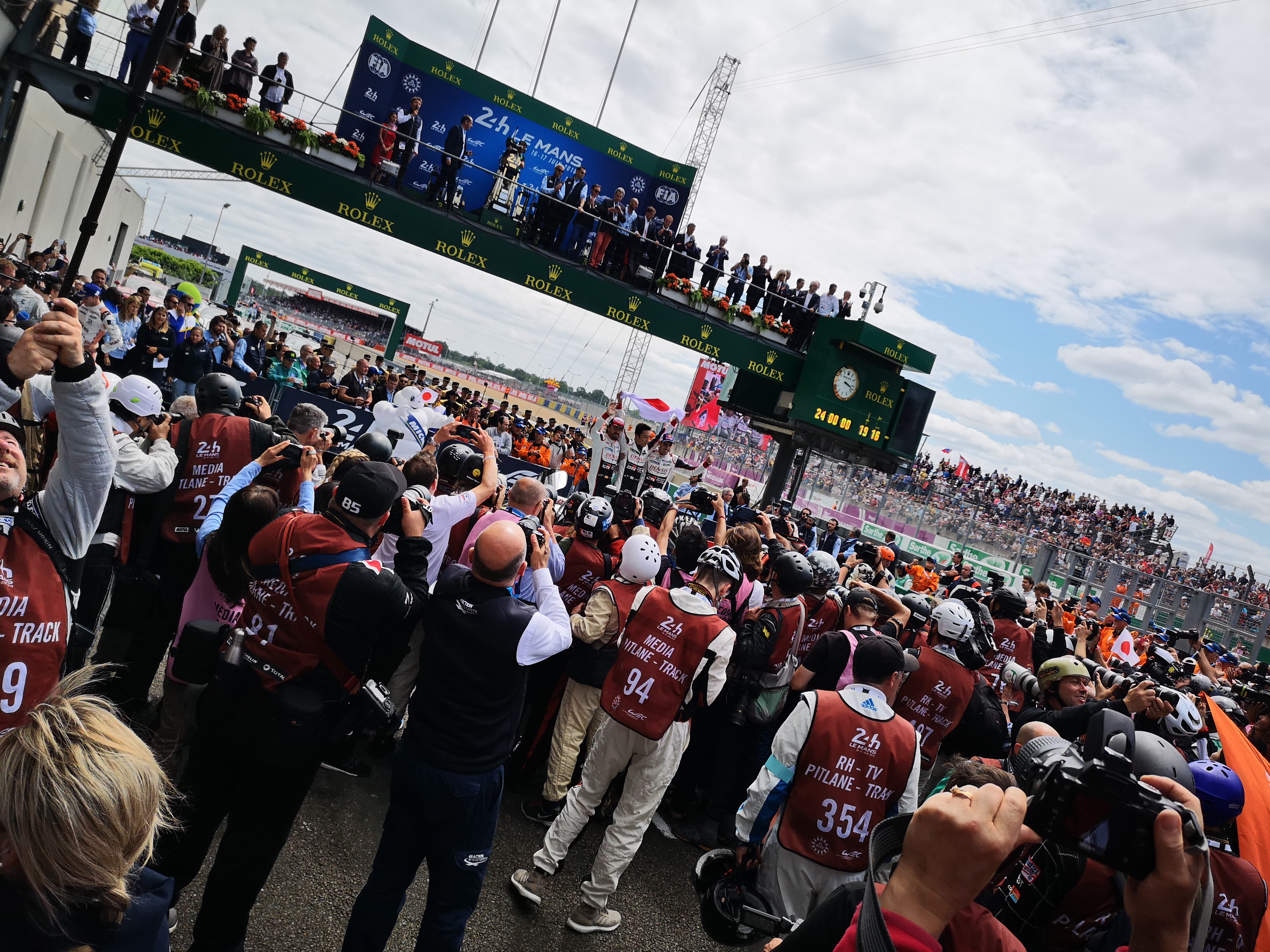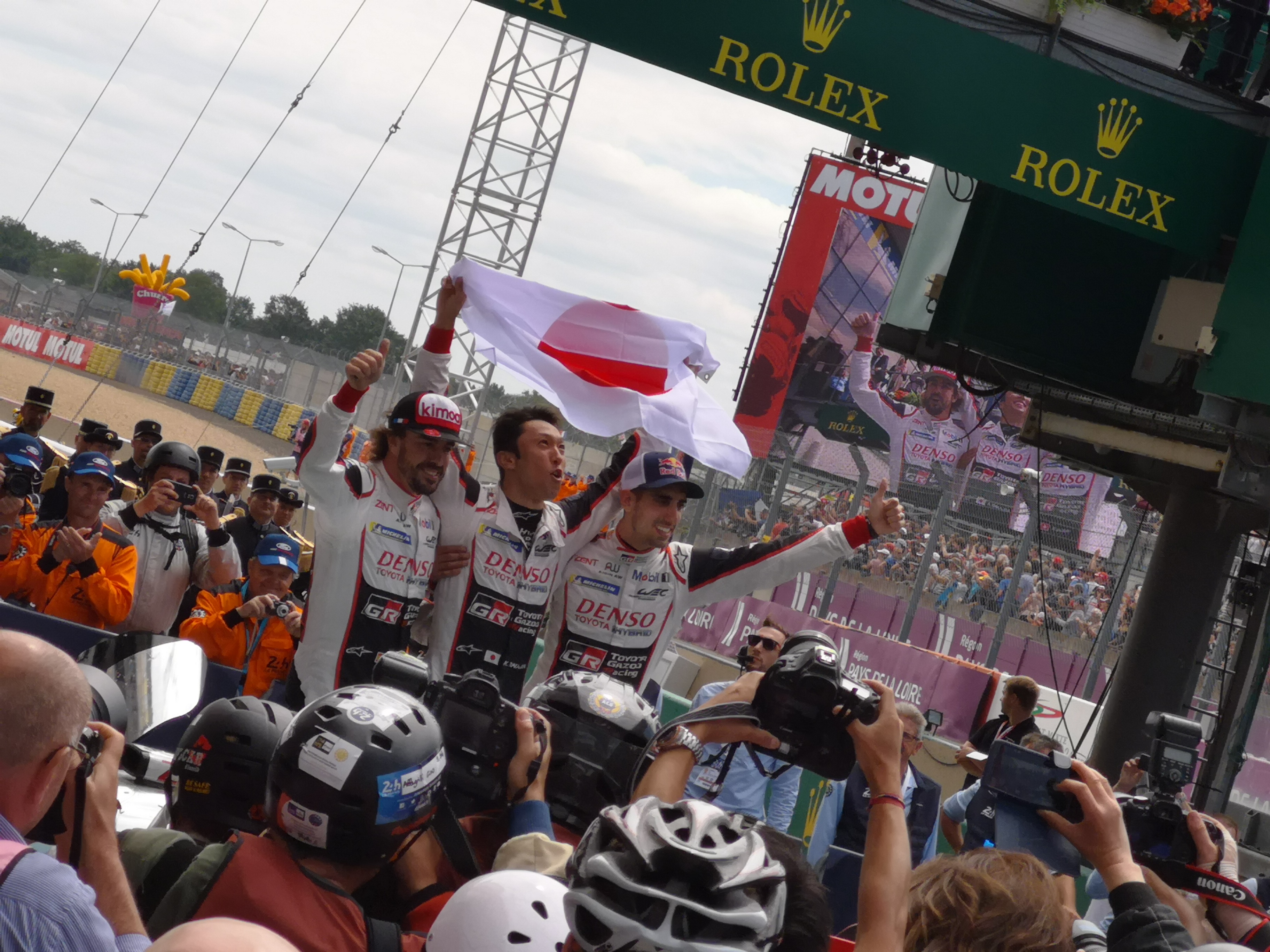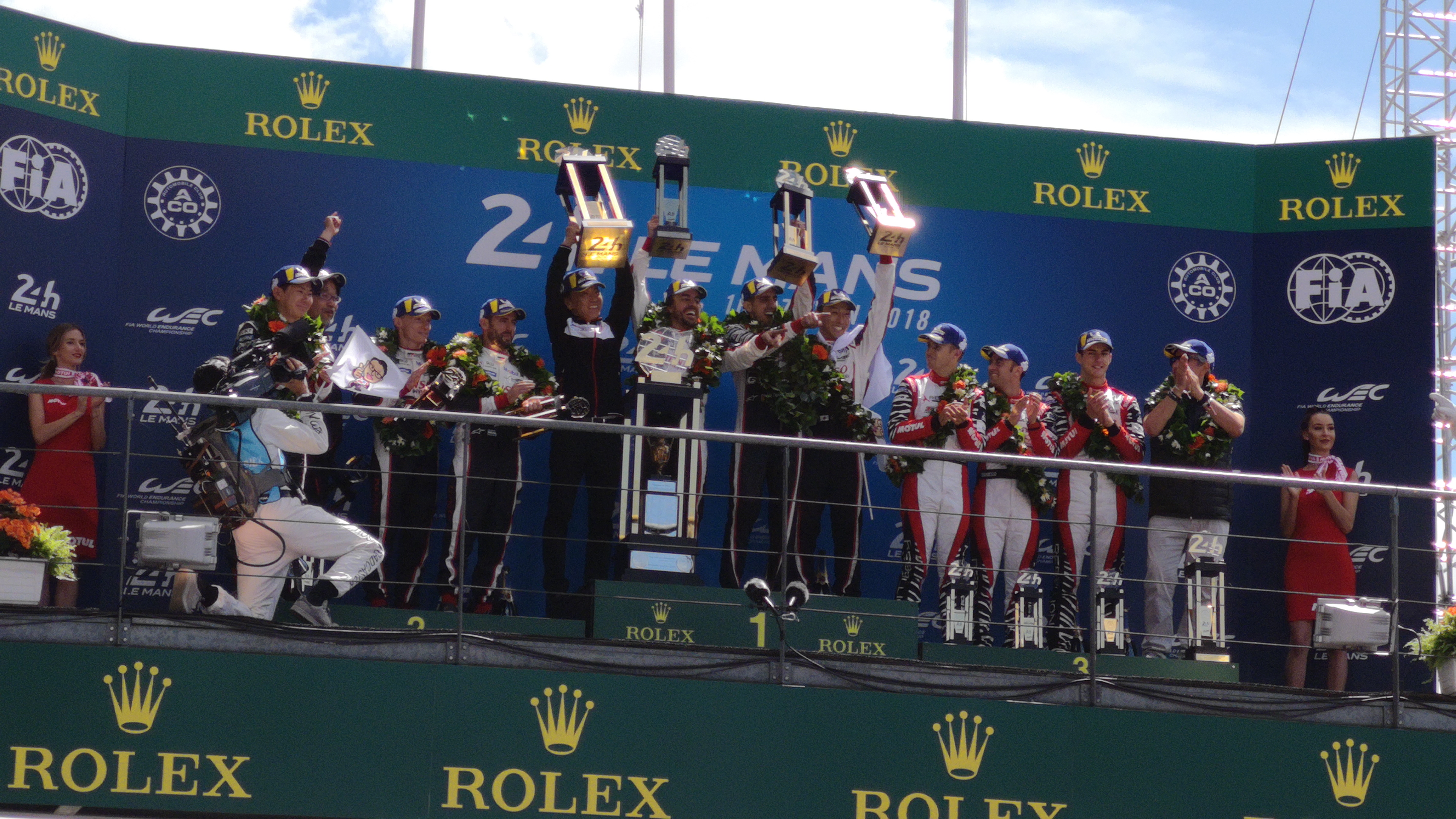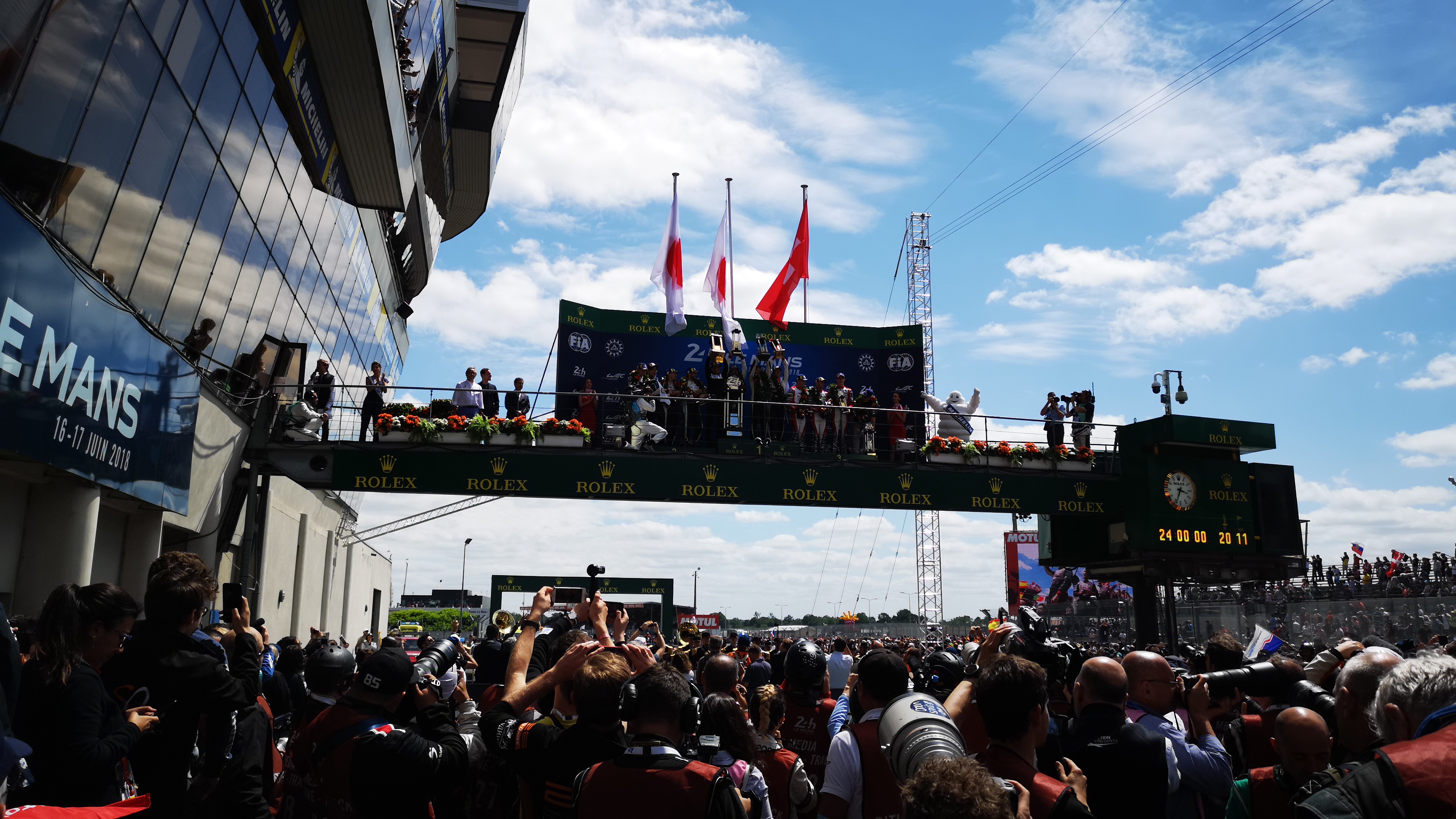 Conclusion
Without doubt, this is the best smartphone camera I've used. Clearly, it's not going to put a professional photographer, with their long lenses and expensive kit, out of work. The depth of field stuff is not perfect, for example, and the fast shutter speeds and low light sensitivity was always going to be tested to extremes in an environment like Le Mans.
But the results speak for themselves — I'm seriously impressed with this batch of snaps, and most of the time the AI chose the best mode to flatter even me. And given that the Huawei P20 Pro can — would you believe it — make calls and be used to connect to the internet, it does make it all quite staggering. And all in a packaged so slim it doesn't spoil the line of your trousers.
Huawei assisted Will Dron with photographer accreditation, provided access to the pre-race gridwalk and loaned a P20 Pro mobile phone for the purposes of photographing the 2018 Le Mans 24 Hours. Toyota provided transportation to and from Le Mans, as well as hospitality at the event and accommodation at a pop-up hotel inside the circuit.
This article was originally published on June 17, 2018.