The best cars for avoiding road tax, or VED
Zap the taxman with our top 10 electric cars
EVERY driver knows how expensive it can be to run a car, even before you've paid the costly annual vehicle tax. And since changes to the tax, also known as vehicle excise duty (VED), came into force last month, the majority of cars have cost more to run.
Before April 1, many models of petrol and diesel cars were exempt because they emitted 100g of CO2 or less per kilometre travelled. Now, only vehicles with no tailpipe emissions whatsoever get away scot-free.
Take Britain's bestselling car, the Ford Fiesta. The most popular version has a 1-litre three-cylinder EcoBoost petrol engine, which is efficient (65.7mpg) and clean (97g/km). Under old rules it wouldn't have cost anything in vehicle tax. But any motorist buying one now will have to pay £120 in the first year and £140 for subsequent years. Over five years that's an extra £680 that drivers have to stump up.
---
Browse NEW or USED cars for sale
---
The good news is that some new cars are still free from road tax. The bad news is they are all electric, which makes many buyers nervous.
It shouldn't. For commuting and other short, regular journeys, an electric car is a great way to avoid congestion charges and planned charges for ultra-low-emission zones as well as road tax.
So here are our best tax-exempt buys. All prices take into account the government's plug-in car grant of £4,500.
1 Cheap chic: Renault Zoe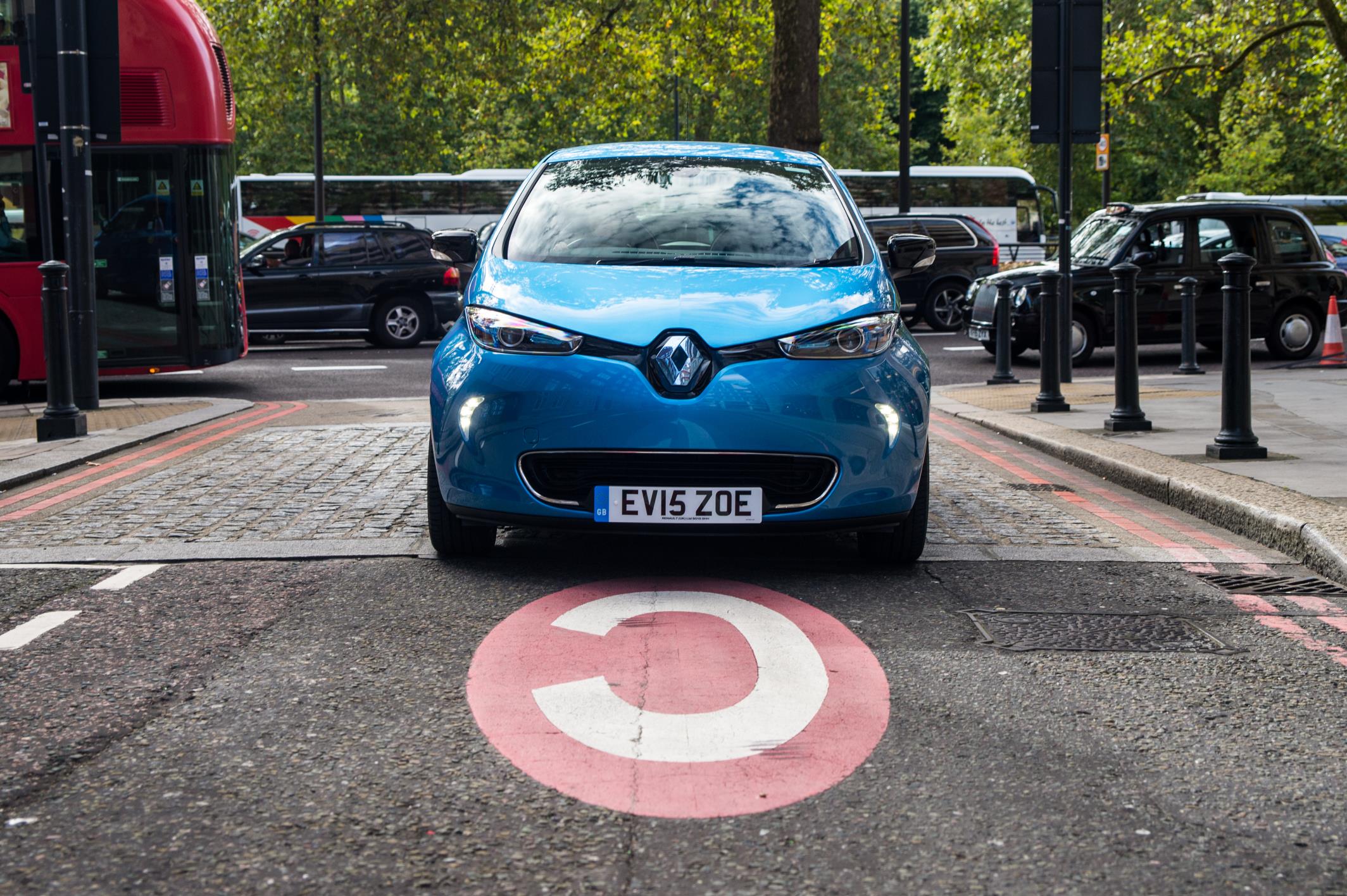 Price £14,425
Looking for an affordable, four-seat runaround? The Renault Zoe has a lot to offer. About the same size as a Clio, it seats four in comfort. The boot is surprisingly spacious too, at 338 litres, and it offers an emissions-free driving range of up to 250 miles when fitted with the larger ZE40 battery. Discounts on this car are widely available, so it may well be possible to bag one for less than the £14,425 list price. Battery hire costs extra: from £49 a month (or from £59 for the ZE40), depending on your annual mileage.
2 Designer label: BMW i3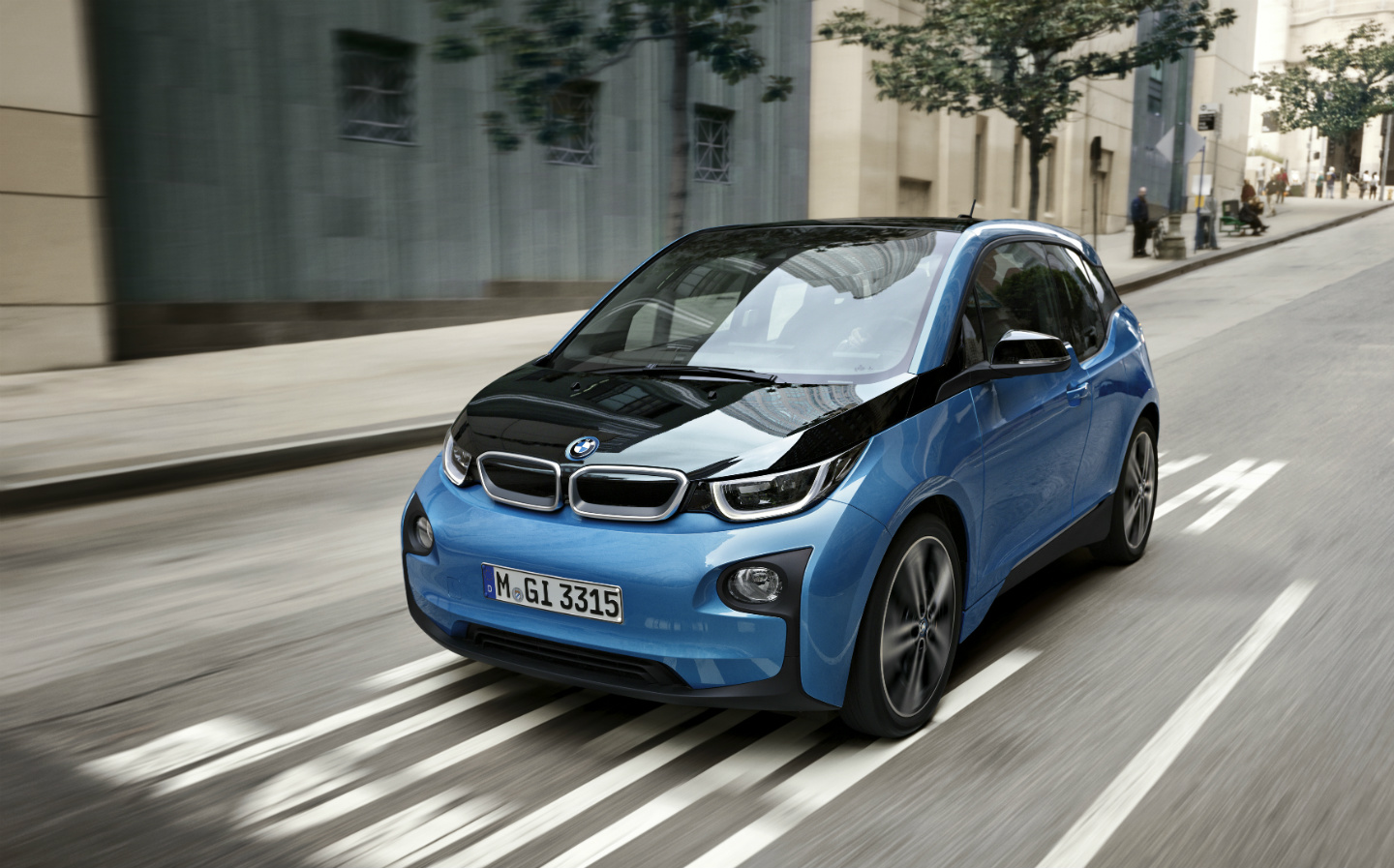 Price £28,570
Some electric cars are adapted from standard combustion-engine models; others, including the Nissan Leaf, are purpose-designed but lack a certain something. In the i3, on the other hand, BMW has rethought the electric car from the ground up. This is an haute couture car that just happens to run on battery power alone. Packed with innovation and eye-catching inside and out, it will hold four in comfort and is surprisingly responsive to drive. The all-electric version can travel up to 125 miles between charges, which leaves room for improvement. The battery has an eight-year, or 100,000-mile, warranty.
3 All-rounder: Volkswagen e-Golf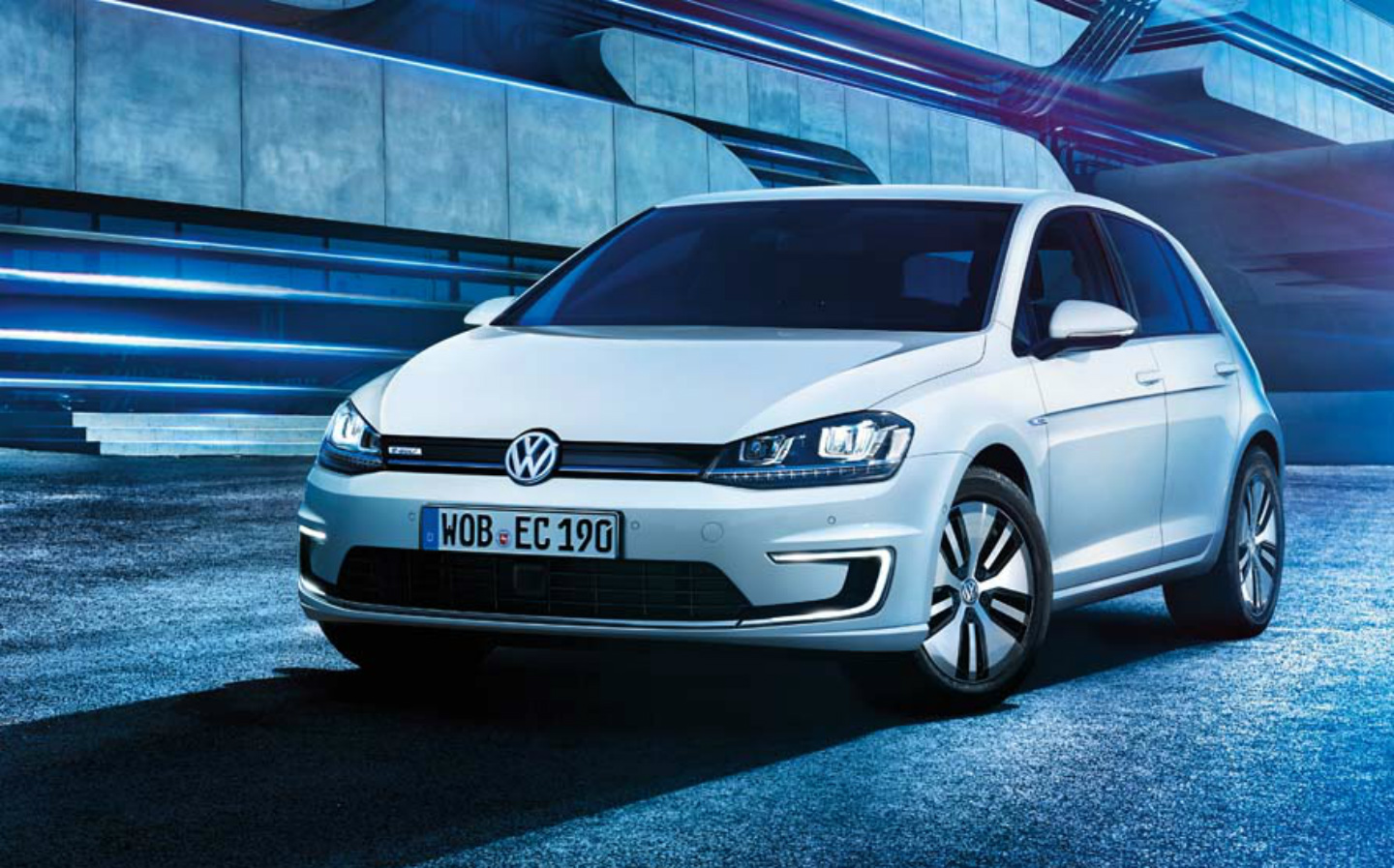 Price £27,690
If the standard Volkswagen Golf is the answer to most drivers' requirements, is the electric version equally proficient? The 185-mile range is probably enough for everyday needs, as is the performance: this car is nippy when accelerating from a standstill – faster, for example, than a diesel-powered Golf. As for the rest of the package, it's a Golf, which means a classy interior, space for five adults and a useful 341-litre boot.
4 Long warranty: Hyundai Ioniq Electric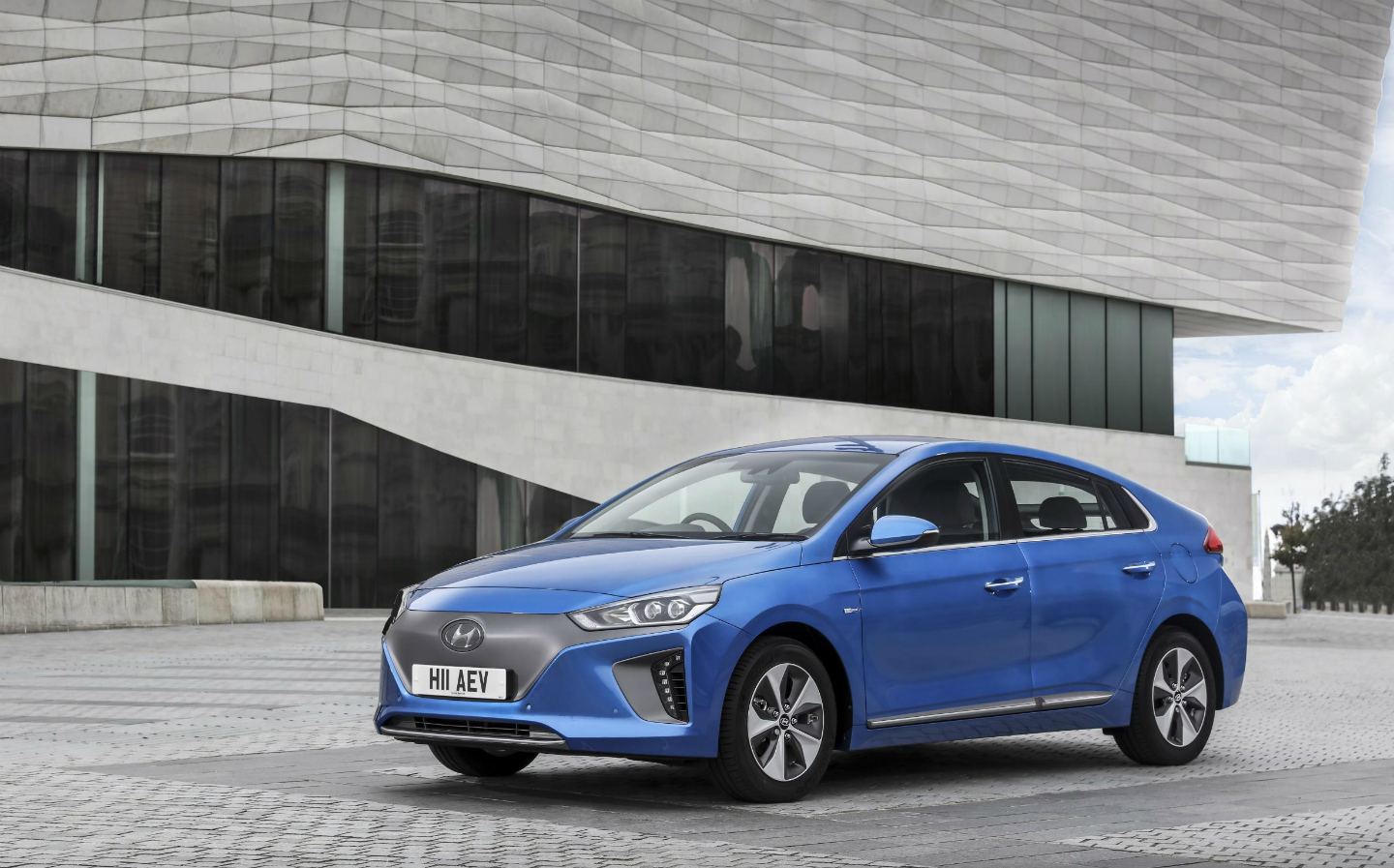 Price £24,995
The Ioniq Electric is a good alternative to the Nissan Leaf. Hyundai says it has a superior driving range — 174 miles, versus 155 miles for the Leaf — and its styling and interior design are, to be frank, more pleasant than those of the odd-looking Leaf. The price is competitive, and Hyundai includes a five-year, unlimited-mileage warranty, with eight years or 125,000 miles for the Ioniq's battery.
5 Blow the budget: Tesla Model S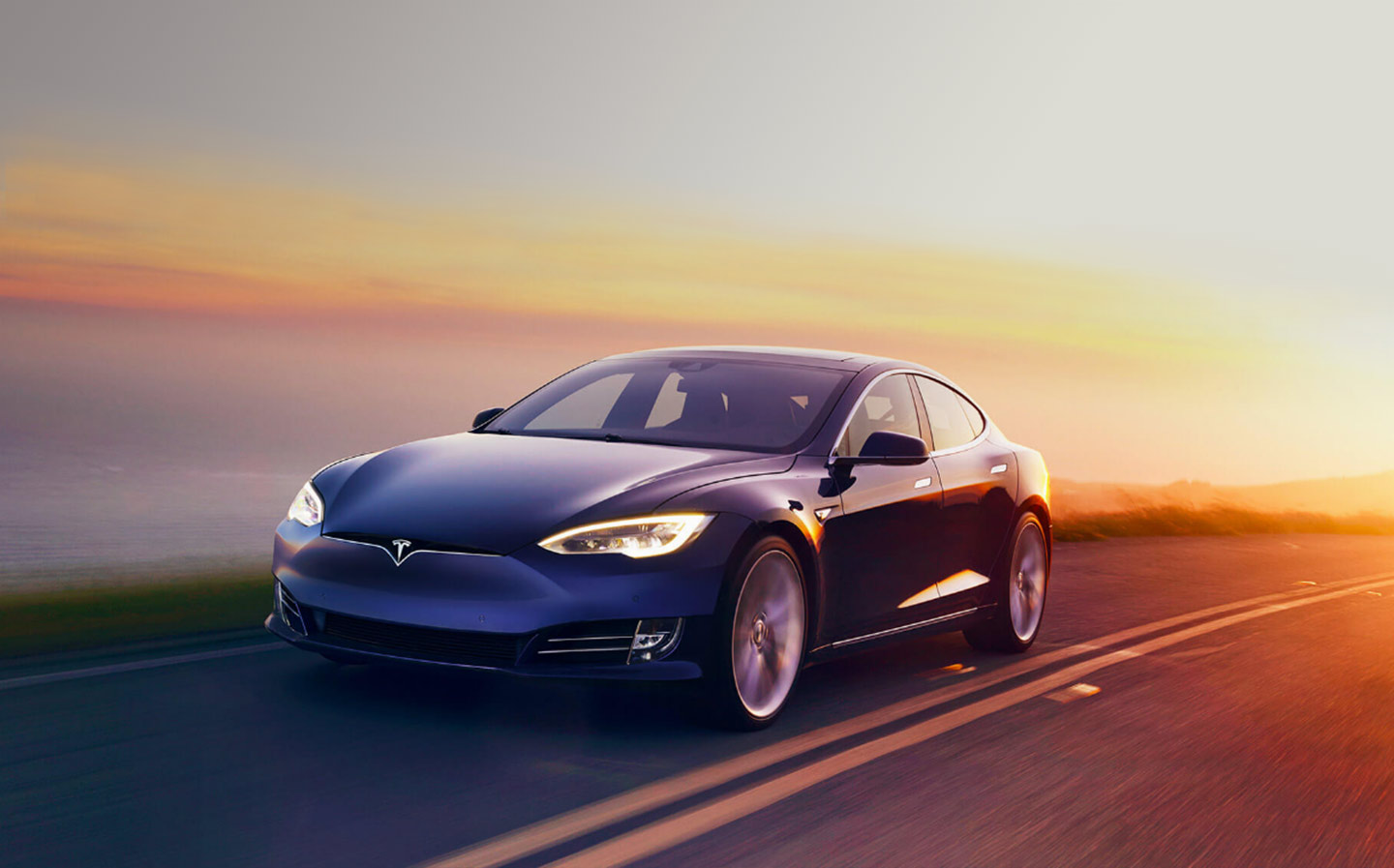 Price £57,380
Even the least expensive version of Tesla's saloon, the Model S 75, costs the best part of £60,000. The fanciest version, the P100D, is nearly £128,000. However, no other electric car offers the same combination of speed, range and luxury, so there is no shortage of drivers willing to cough up. The Model S can seat seven people and apparently contains all the hardware needed for "full self-driving". The vast, 17in touchscreen dashboard has to be seen to be believed.
---
Browse NEW or USED cars for sale
---
Also consider: five more cars that are exempt from road tax
6 Nissan Leaf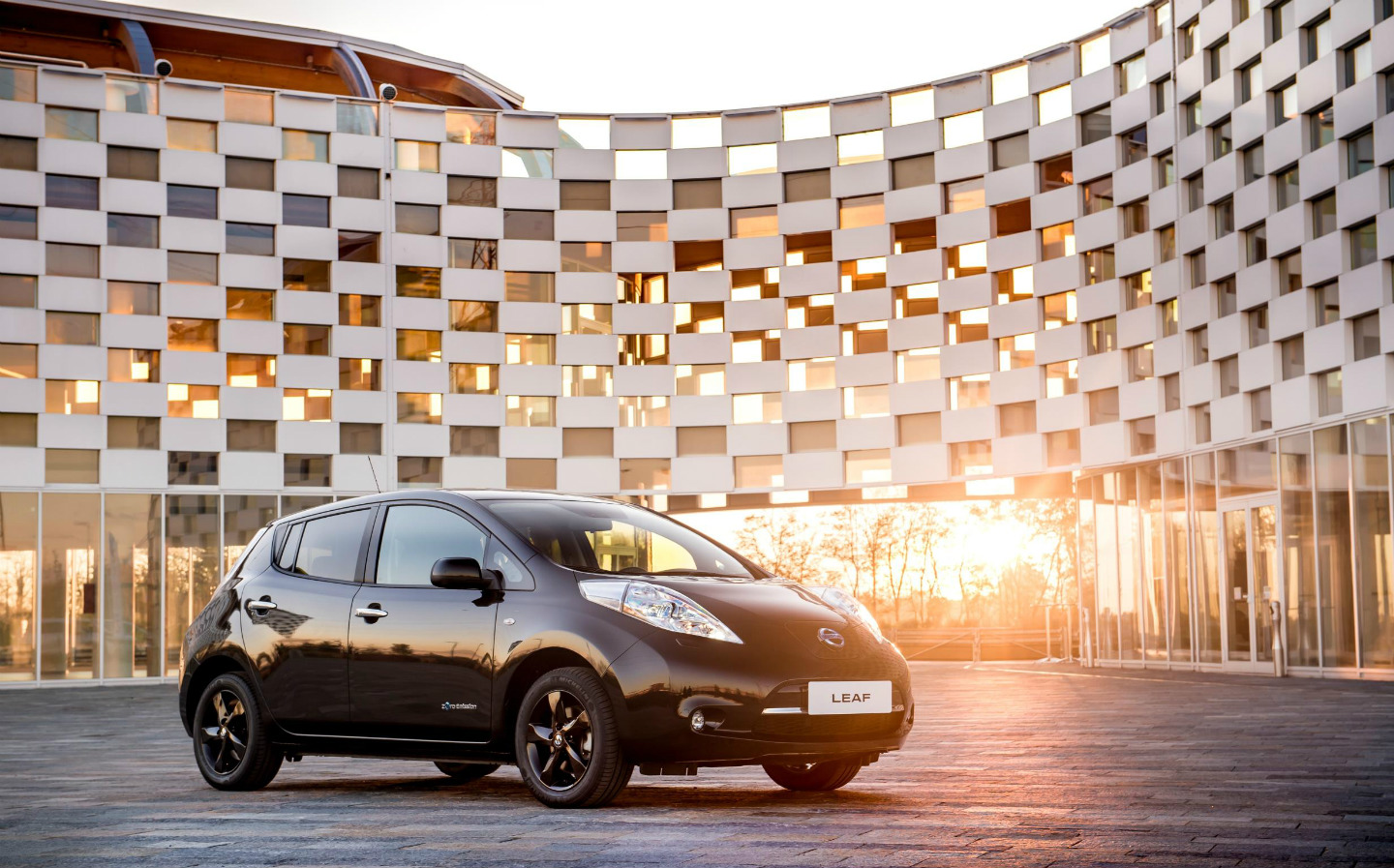 Price £16,680
Launched in 2010, the Leaf is showing its age in places. However, this is still a practical family car and the price is tempting.
7 Kia Soul EV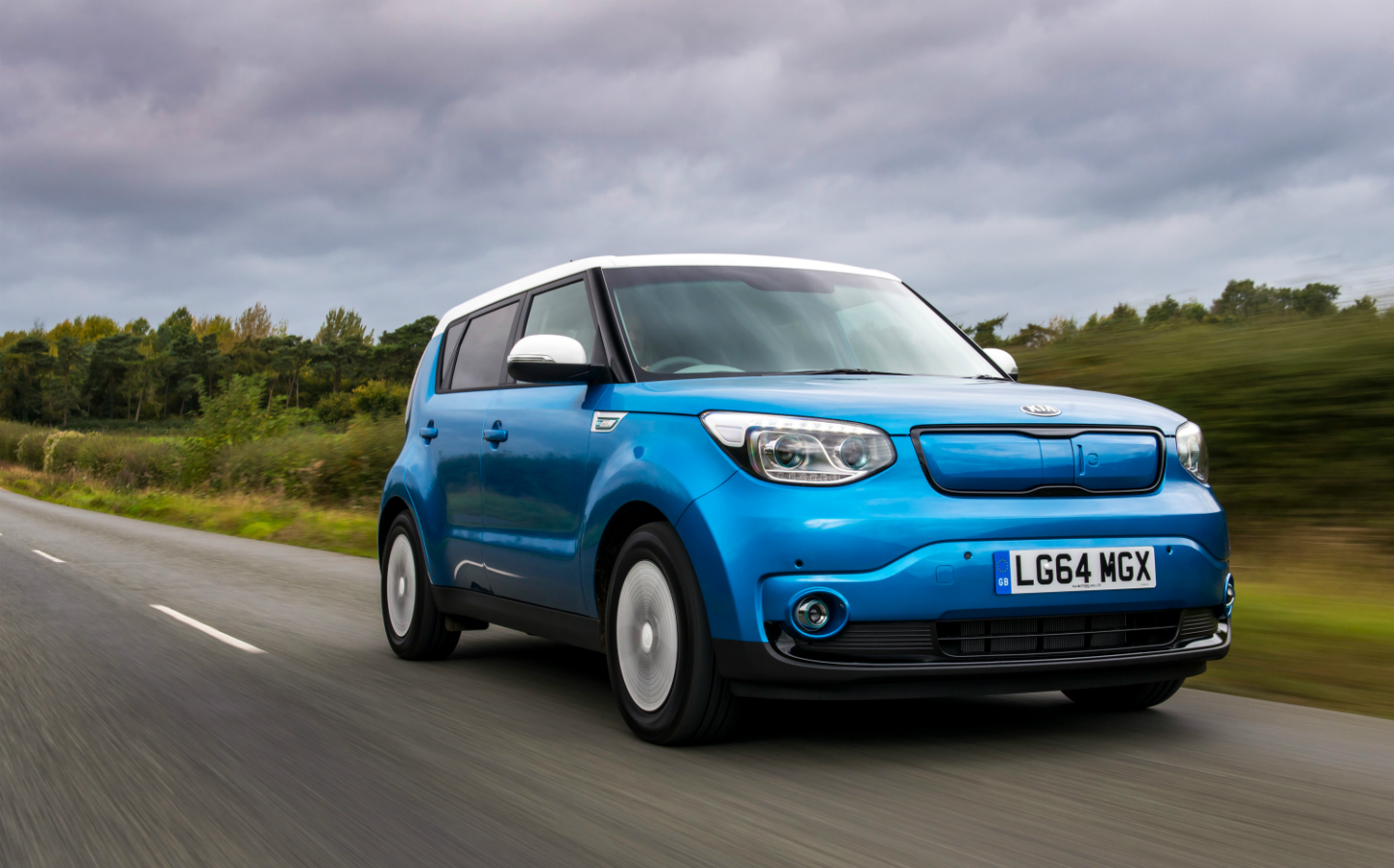 Price £25,495
The Soul is a quirky car even before it's fitted with an electric motor and battery. It's not a bad package, especially with Kia's seven-year warranty, but the 130-mile driving range could be better and the price is high.
8 VW e-up!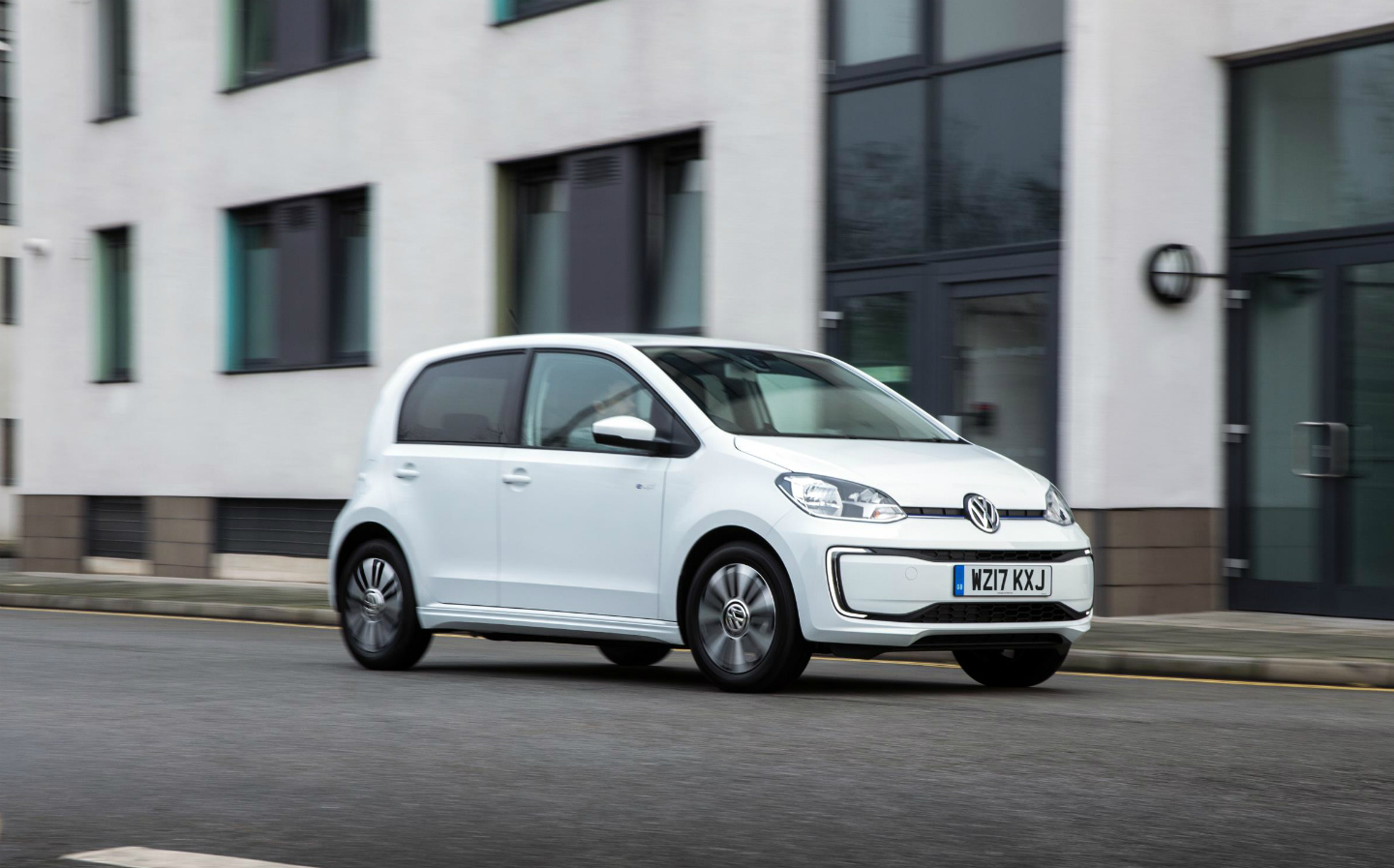 Price £20,780
This pint-size plug-in is ideal for city-dwellers and those making frequent local trips, but its 99-mile range limits its usefulness to those who want to venture further afield.
9 Tesla Model X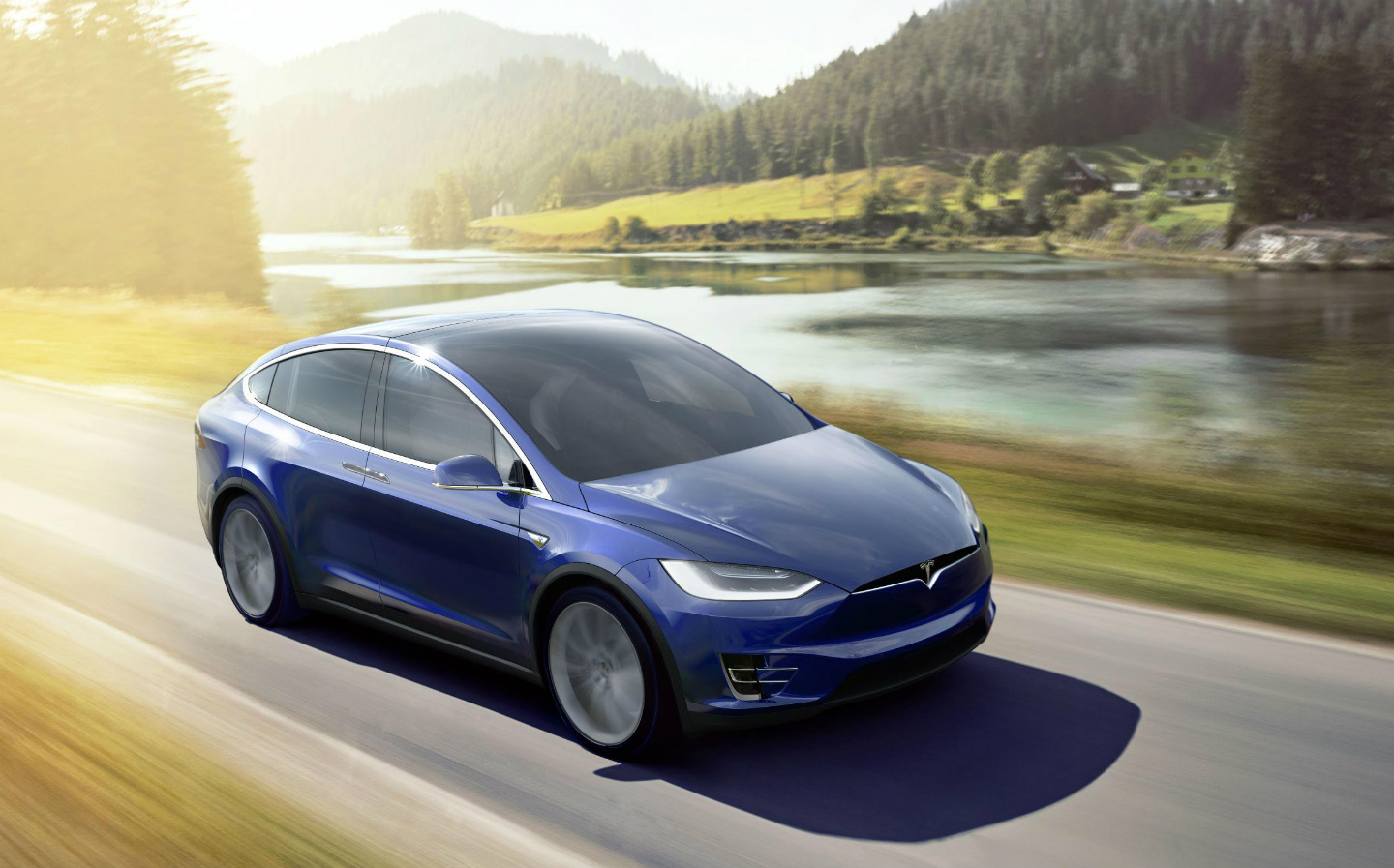 Price £71,280
The Model X is an electric car, seven-seat people carrier and four-wheel-drive SUV all rolled into one. Expensive, but unlike anything else on the road.
10 Smart fortwo electric drive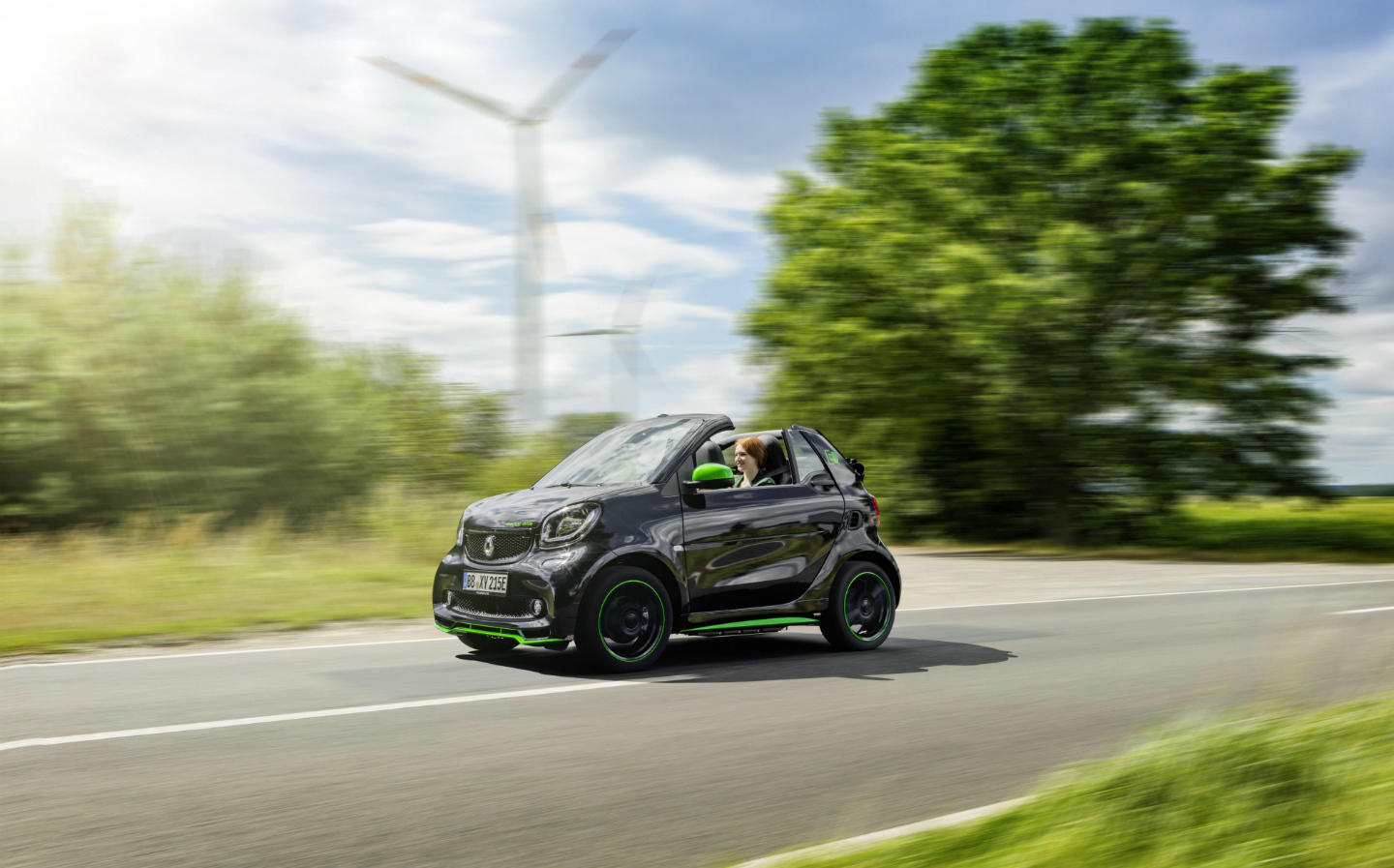 Price To be announced
Two seats, a 100-mile range on the battery and a tiny boot make the electric Smart a second or, even, third car for all but the most diehard fans. It's expected to cost more than £20,000 when it reaches showrooms this summer.