Dreams do come true: Aston Martin to build 99 Vanquish Zagato Coupés
Start saving for £500,000 collector's car
ASTON MARTIN has lifted the spirits of car enthusiasts and wealthy supercar collectors the world over, after announcing that it will put the Vanquish Zagato Concept car into limited production. Here are five things worth knowing about the collaboration between the most revered creators of sports cars in Britain and Italy.
---
View the Aston Martin sports cars for sale on driving.co.uk
---
1. It's beautiful
To create the new Vanquish Zagato Coupé, Aston Martin handed the drawing board and pens to Zagato, a distinguished styling house that has been creating bespoke and limited edition cars since the 1920s. Based in north Milan, this is the fifth Aston Martin that Zagato has collaborated on. Previous models include the DB4 GT (1960), V8 Vantage Zagato (1986), DB7 Vantage Zagato (2002) and most recently the V12 Vantage Zagato (2011).
Its carbon fibre bodywork is unique to the car, and as many one-piece panels have been used to keep the shape as clean as possible. The production model is said to closely follow the design of the concept version, which was unveiled in May at the Villa d'Este concours car show, held on the shores of Lake Como in Italy.
2. It's rare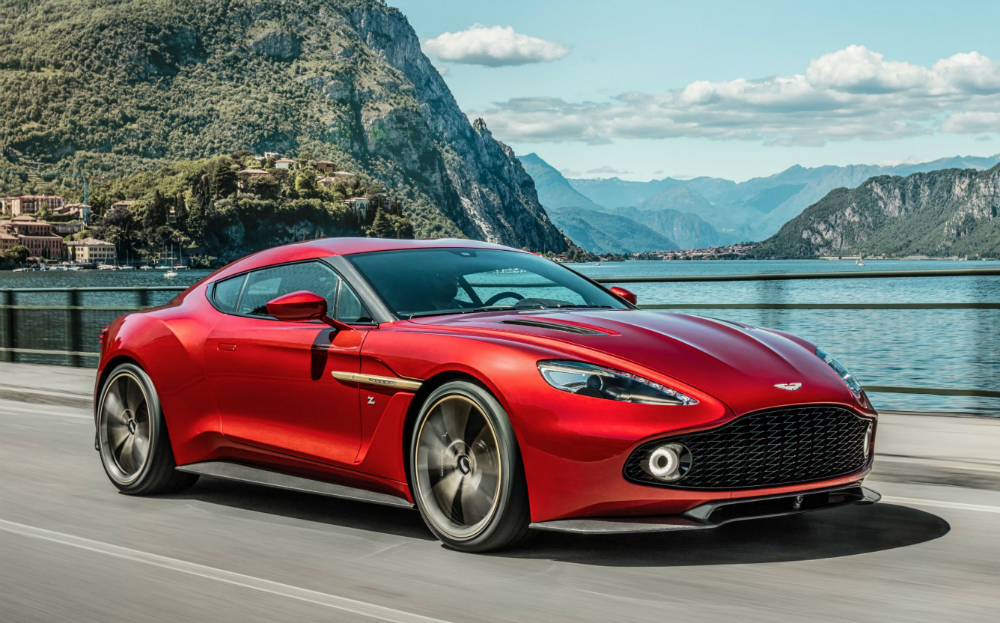 Demand from wealthy car collectors was sufficient to warrant putting the Vanquish Zagato into production. But as ever, exclusivity is the name of the game with such models, which is why production will be limited to just 99 cars. Aston Martin has probably judged that wisely. With the V12 Zagato, of 2011, it had announced that 150 would be built, but in the end 101 were made.
The cars will be built at Aston Martin's factory in Gaydon, Warwickshire, from early next year, with the first deliveries to customers in May. Each one is expected to take 5,000 hours to make.
3. It's powerful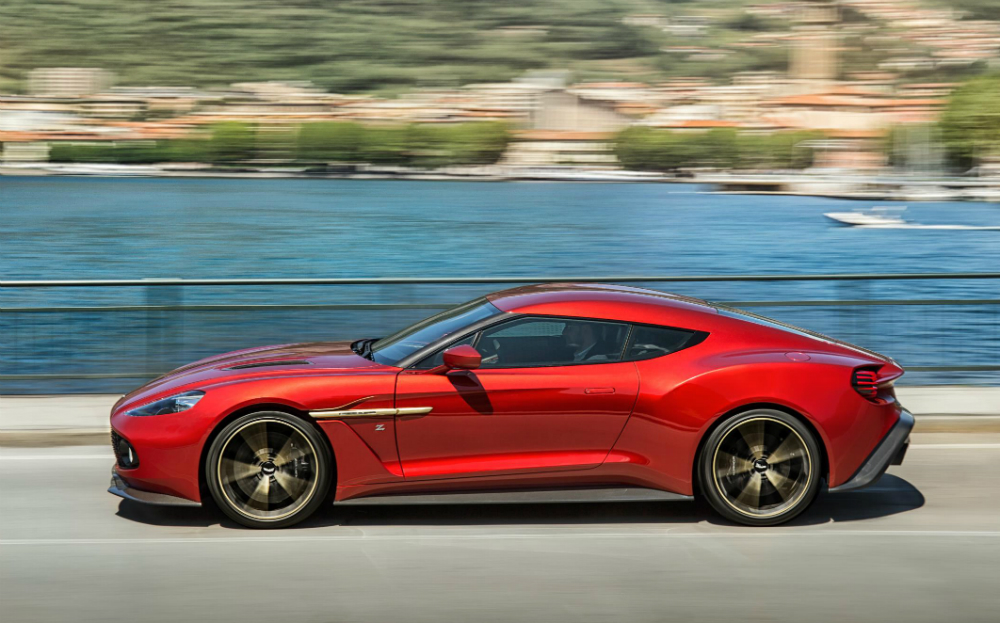 Beneath the sculpted bonnet sits the same 6-litre V12 engine that powers the standard Vanquish, a car Aston describes as its "ultimate grand tourer". Happily, it does without turbochargers or superchargers, yet produces an impressive 592bhp, which is 24bhp more than the standard model.
It will use an eight-speed automatic gearbox with paddle shifts. To contain all that power, Aston Martin is tuning the suspension to give a unique set-up for the Vanquish Zagato Coupé.
4. It's fast
Picture the scene. The traffic lights turn green, you floor the throttle in your Vanquish Zagato Coupé and 3.5sec later you're travelling at 60mph.
Although it's only a shade faster than the standard model, the glorious howl of that V12 and the lightweight carbon fibre bodywork should ensure that this is a thrilling machine whether travelling at walking pace or 200mph.
5. It's expensive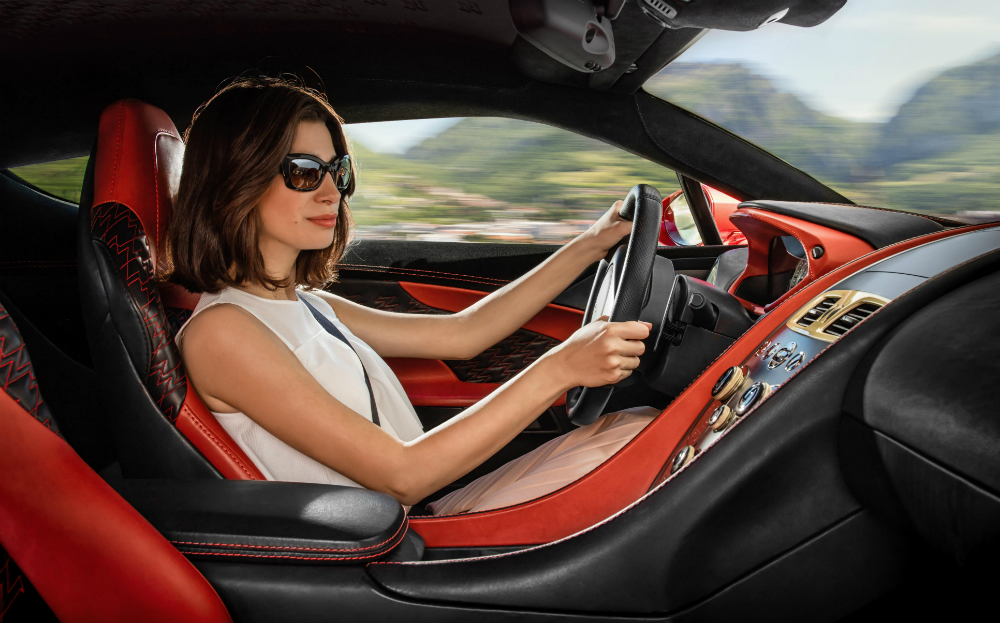 We all knew that the Zagato version of the Vanquish would be expensive. After all, the standard V12 Vanquish is £195,950 — before you've paid for luxuries such as a set of bespoke luggage or a tailored car cover.
But just how much more do you think a car with different bodywork and modestly tweaked underpinning can cost? An extra £50,000; perhaps another £100,000? Dream on. Buyers are said to be paying a total of £500,000 for Aston Martin's new Vanquish Zagato Coupé. Ouch.
Guy Martin drives Aston Martin Vanquish Carbon Edition (2015)