Confused?: What large car will accommodate my husband?
I want a large car for my husband who is 6ft 8in tall and weighs 21 stones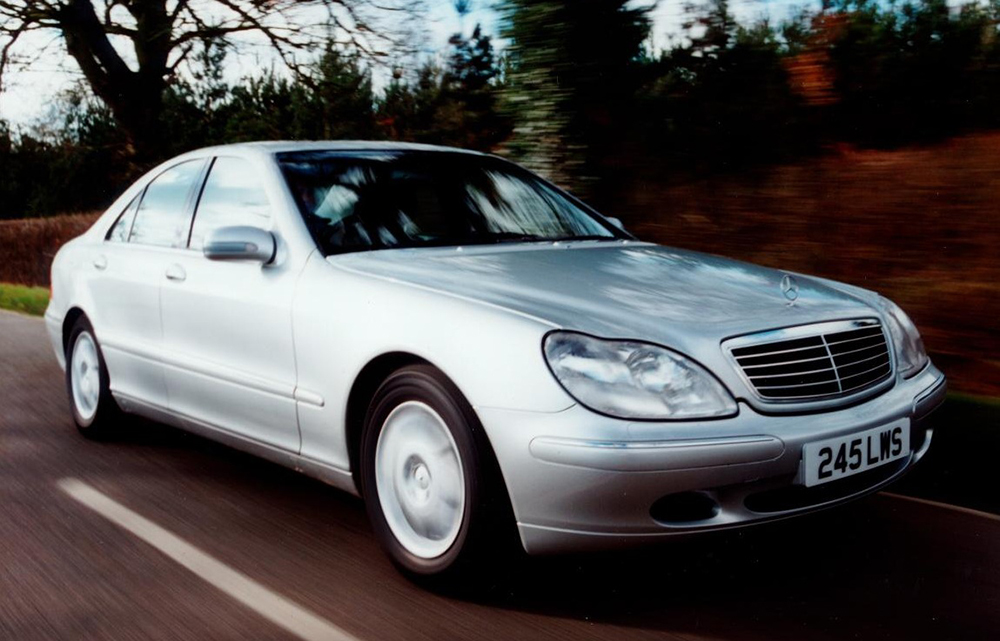 Q. My husband is 6ft 8in tall and weighs 21 stones and for 16 years has driven various second-hand versions of the Mercedes S 420 as he says it is the only car he comfortably fits in. His present model is on its last legs and replacements for this long-discontinued car are now hard to find. Are there more recent cars that would accommodate him?
CB, Bristol
A. This is a challenge but I believe there are cars that your husband would feel comfortable in. The first to try for size is the BMW 5-series GT. Because it is based on the larger BMW 7-series platform, with a long wheelbase (the distance between the front and rear wheels), a hatchback body and an extra-high roofline, its cabin offers plenty of head and legroom. Even with the driver's seat set to its rearmost position, the interior retains a reasonable amount of space for passengers in the back.
It is attractively priced on the second-hand market. Pick of the crop would be a diesel, which should also give good long-term durability. A 2010 10-plate 530d GT with less than 30,000 miles can be bought for about £20,000.
If your husband finds the old S-class saloon spacious, he should try the Mercedes R-class people carrier. There is more headroom, as the roofline is higher relative to the seats, and Mercedes offered a long-wheelbase version with almost 1ft of extra legroom for back-seat passengers. Pre-2008 cars will have three rows of two seats; later versions will have a choice of five or seven seats.
Prices start from about £6,500 for one of the earliest, high-mileage R-classes from 2006, while a 2010 10-plate example of the popular 320 CDI with 35,000 miles on the clock will cost around £22,000.
An alternative is a 4×4 and one of the largest is the Toyota Land Cruiser. The LC3 model has a 3-litre diesel engine, tall body design and upright windscreen, which should give your husband space to stretch out in, while the transmission tunnel and dashboard should be clear of his knees. About £22,000 will buy a 2010 10-plate 3-litre D-4D LC3 with 40,000 miles on the clock.
---
Search for and buy a used car on driving.co.uk
---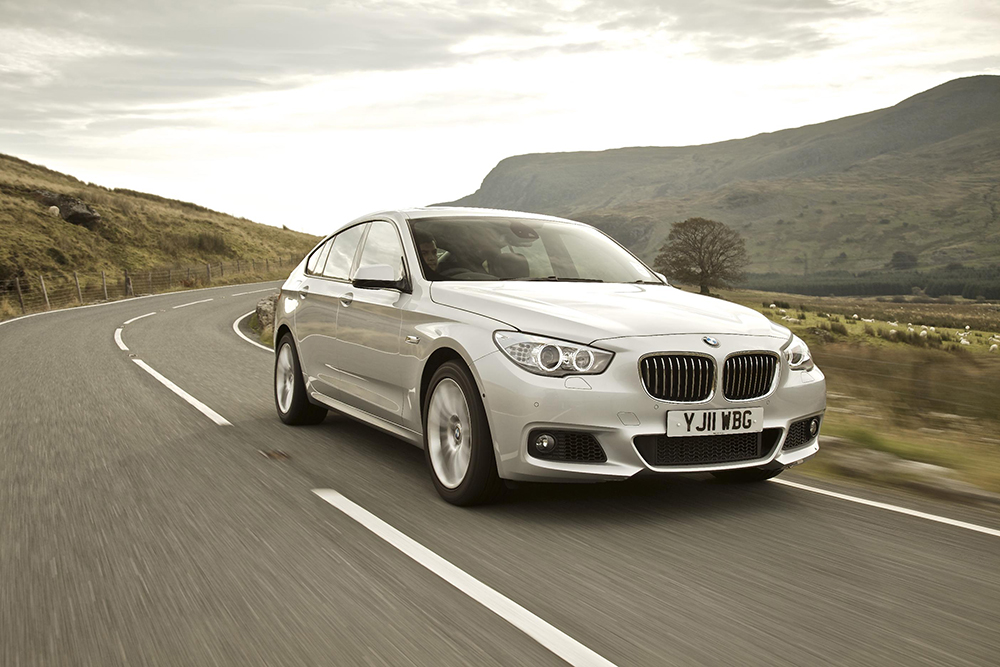 BMW 5-series GT
For Luxurious interior; excellent engines; liftback boot is practical
Against Lacks prestige of 7-series saloon
---
Search for and buy a used BMW 5-series GT on driving.co.uk
---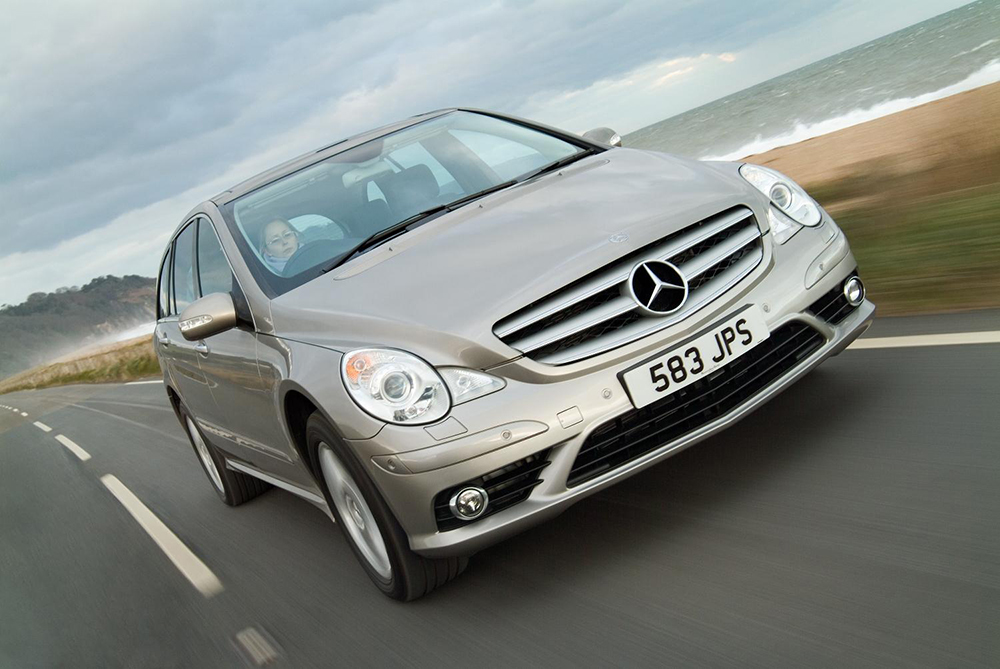 Mercedes-Benz R-class
For Good value second-hand; additional rear seats; luxurious equipment
Against Feels like an upmarket MPV
---
Search for and buy a used Mercedes R-class on driving.co.uk
---
Toyota Land Cruiser
For Lots of space; reliable; all-wheel drive
Against Less refined than a luxury saloon on long trips; lacks saloon performance
---
Search for and buy a used Toyota Land Cruiser on driving.co.uk
---