Confused?: What estate or SUV can I replace my Volvo estate with for £20,000?
We want to replace our 2003 Volvo V70 with a newer used car costing up to £20,000.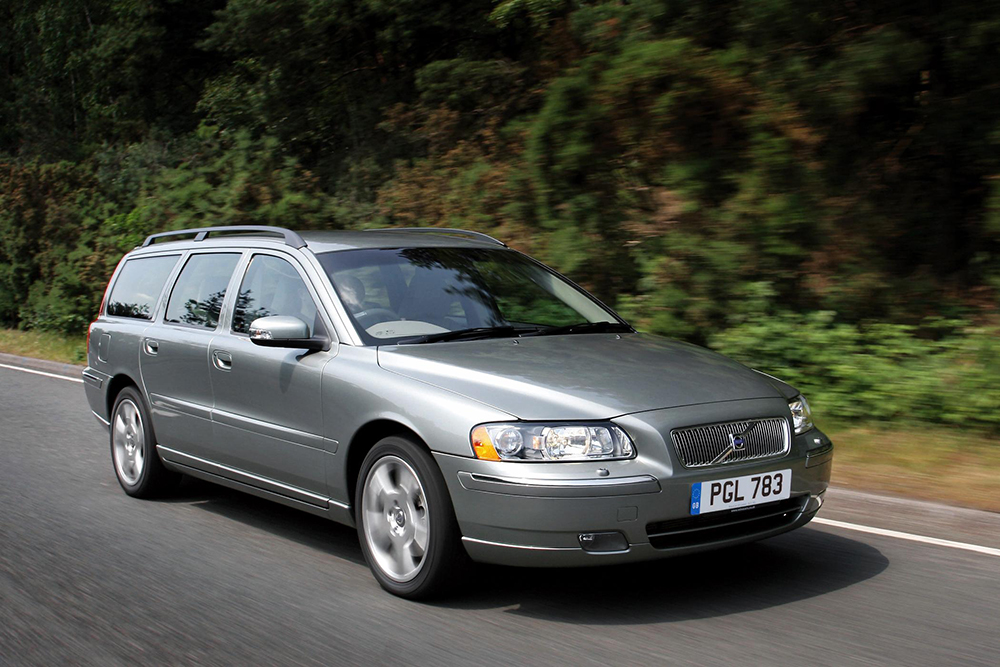 Q. We want to replace our 2003 Volvo V70 with a newer used car costing up to £20,000. My wife likes the Audi Q5, but would the higher boot floor make it impractical for our two labradors?
SM, Crowborough, East Sussex
A. The floor of an SUV-type car such as the Audi Q5 is higher than an estate's, but not by as much as you fear — about 3in — so as long as your hounds are sprightly you should be fine. The Q5 crams a lot of interior space into its relatively modest dimensions: it is 3in shorter than your Volvo but the 540-litre boot is 55 litres larger, so it should be comfortable for your canine companions. A budget of £20,000 buys a 2010 10-plate 2.0 TDI quattro SE with about 35,000 miles.
Should you prefer to stick with a lower boot floor, you could do worse than look at the current Volvo range. The V70 has been substantially revised: you will notice improvements to its fuel economy and standard equipment. It also feels more refined and the boot is now 575 litres. It is arguably better value than the Audi too, as £20,000 will buy a 2012 12-plate 2.4 D5 R Design with just 13,000 miles.
For an even more spacious dog carrier, look to the Mercedes E-class estate and its 695-litre boot. Rear seating is equally generous but bear in mind that at more than 16ft long this is a bit of a barge to park. You may be surprised how much car you can get for your money. I found a dealer selling a 2011 11-plate E 220 CDI BlueEfficiency Avantgarde automatic with less than 30,000 miles for £20,000.
Audi Q5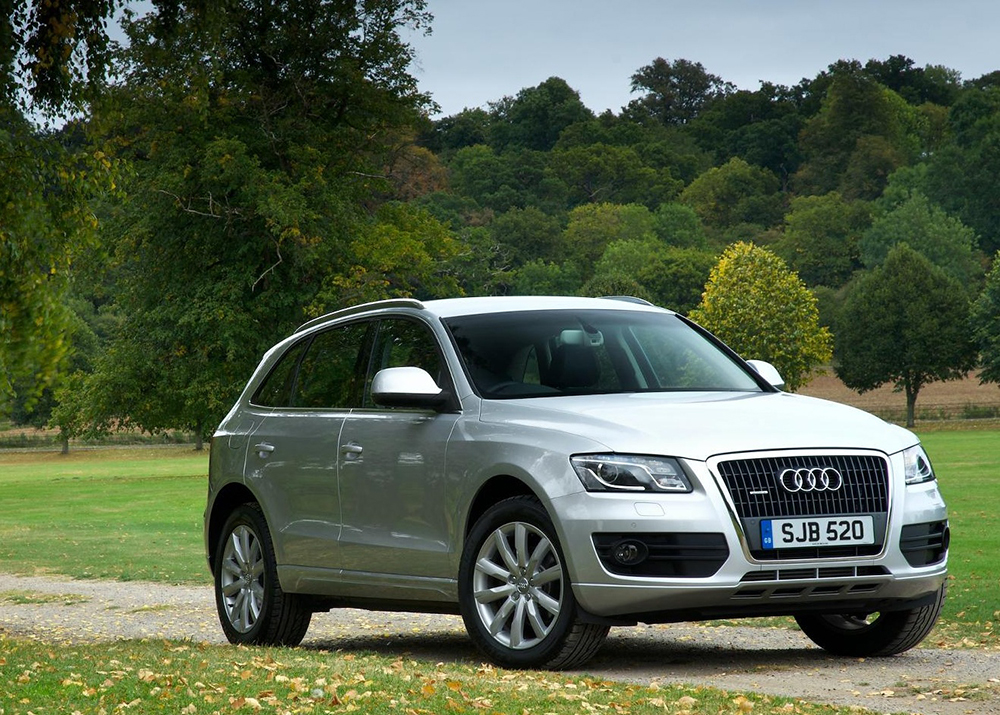 For Elevated driving position, impressive build quality, surprisingly spacious
Against Boot floor is a little higher than an estate car's, used versions are expensive
---
Search for and buy a used Audi Q5 on driving.co.uk
---
Volvo V70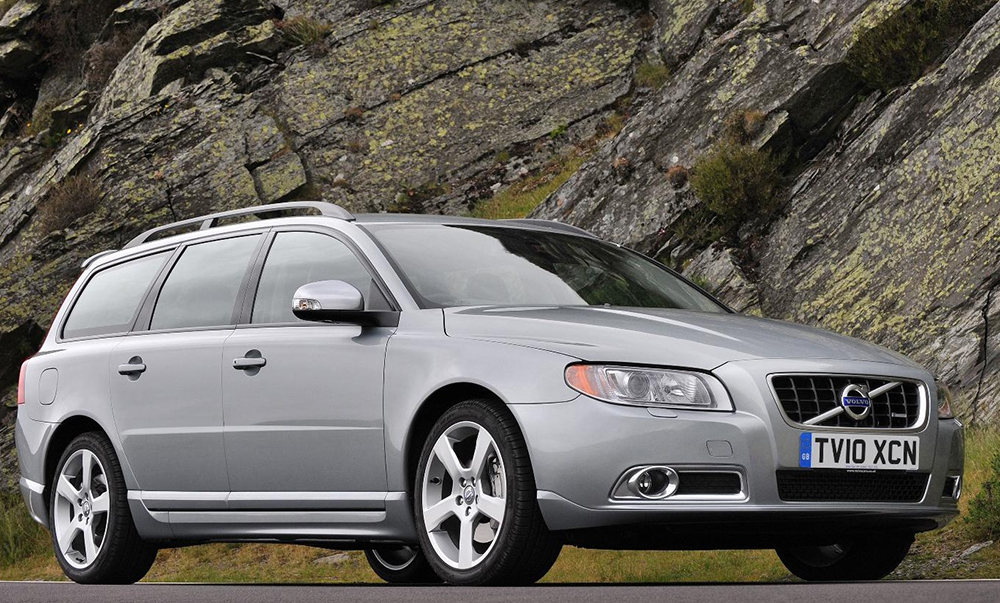 For You're comfortable with the Volvo image, good value for money
Against Five-cylinder engine feels its age, ride comfort could be smoother
---
Search for and buy a used Volvo V70 on driving.co.uk
---
OUR CHOICE Mercedes Benz E-class estate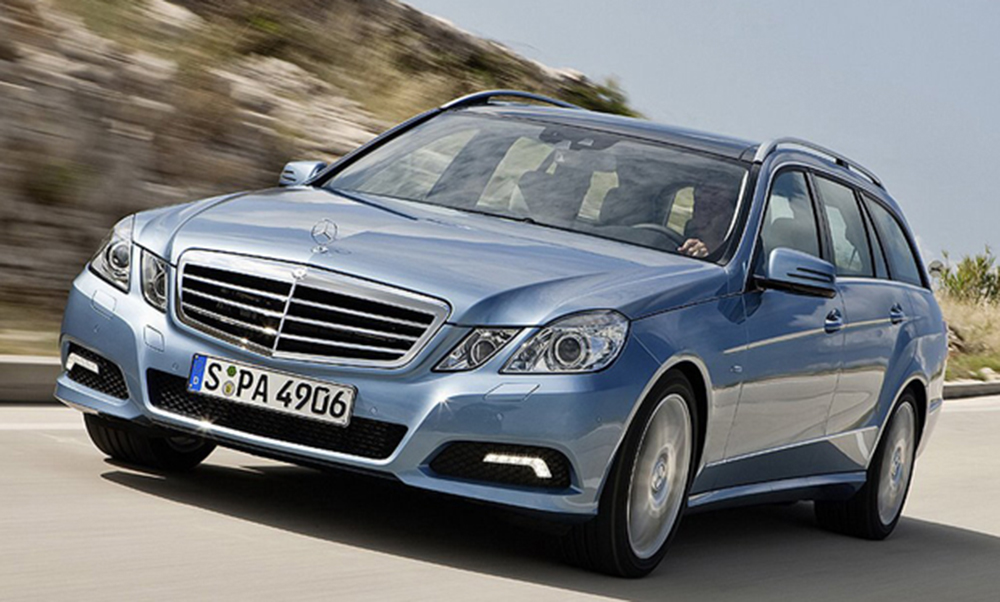 For Nothing offers more boot space, refined and comfortable to drive
Against The longest car here calls for extra-careful parking
---
Search for and buy a used Mercedes E-class on driving.co.uk
---