One-of-a-kind Koenigsegg could fetch £4m at Goodwood Bonhams auction
Wide variety of unique lots up for grabs
The 2023 Goodwood Festival of Speed is just around the corner and auction house Bonhams has announced the lots set to go under the hammer in its exclusive sale at year's event. Leading the selection of cars is a unique Koenigsegg CCGT GT1 Competition Coupé, the only model made by the Swedish supercar manufacturer specifically for racing.
The car was built as an after-hours project between 2003-2007 and was designed to meet the GT1 endurance racing regulations of the time, with eyes set on competition in the Le Mans 24 Hours. However, a change in regulations where manufacturers had to build 350 cars per year — well above Koenigsegg's annual production numbers, even today — meant that the project never went further than development drives.
With the project cancelled, the car came into the ownership of Bard Eker, Koenigsegg's largest shareholder and former powerboat racing champion.
Subsequently the car has only been seen occasionally (though does feature in the Forza Horizon series on the Xbox games console) and has been dry stored with engine maintenance runs twice a year to keep it in good condition. The car is so original that it's still fitted with the slick tyres that it ran on while it was still in development.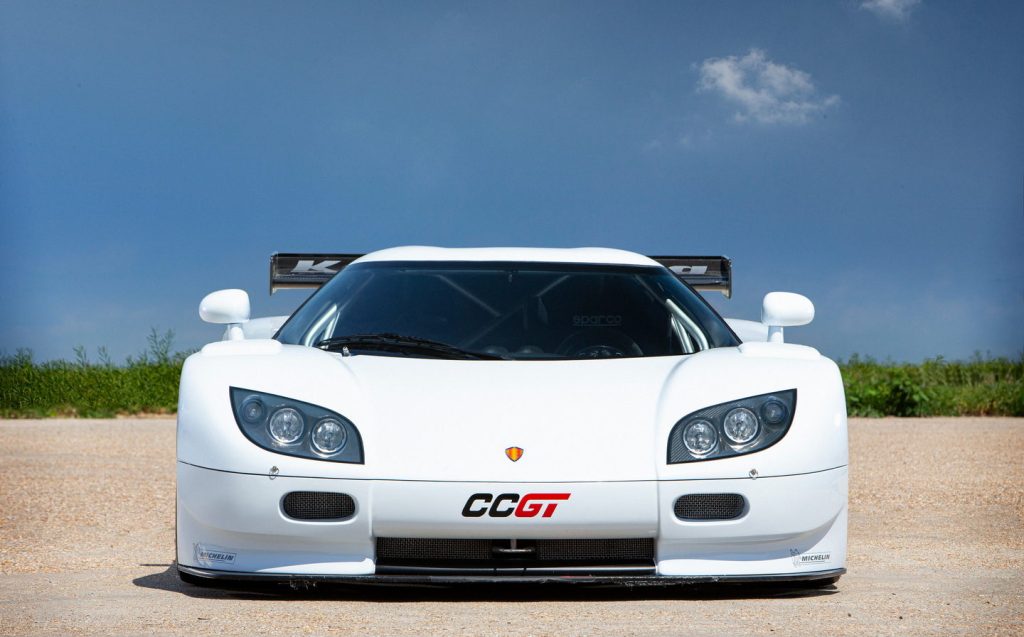 About 600bhp and only 1,000kg
The CCGT was based on the CCR production model of the period, while featuring performance upgrades from the CCX which replaced it.
Power comes from a naturally aspirated 5-litre V8 engine producing around 600bhp before the GT1 regulation air restrictor had been fitted, while a kerb weight of less than 1,000kg is recorded.
Special equipment onboard includes carbon disc brakes, a carbon fibre and Kevlar chassis, carbon-Kevlar bodywork, pushrod suspension and a sequential gearbox fitted to a magnesium transaxle. Gear shifts are operated via steering wheel paddles.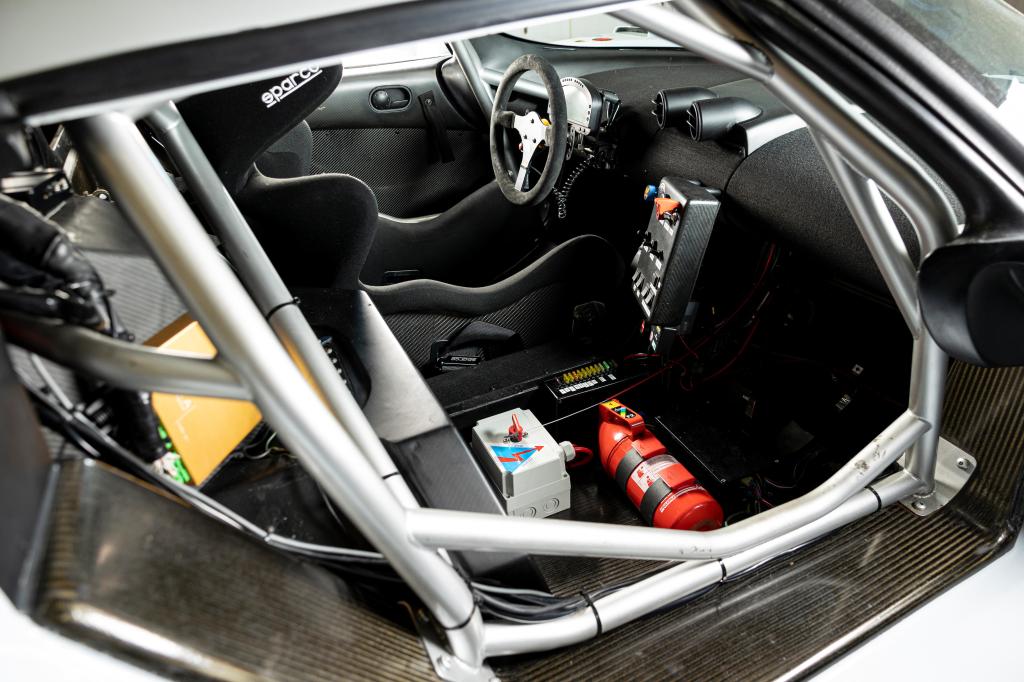 This one-off model should be much sought after by enthusiasts, while the car will be eligible for the Masters Endurance Legends Series for old GT1 racers if the lucky buyer wants to see what the car will do in competition. Whoever buys it will need to have deep pockets, because Bonhams has disclosed an estimate in the region of £3-4m.
More rare racing machinery
The Koenigsegg leads a wide variety of cars offered for sale in the auction.
Other racers include a Force India-Mercedes Formula One car from 2009, a Tyrrell-Renault F1 car driven by grand prix commentator Marin Brundle in 1985-1986, plus the Lotus Type 107C racer as driven by Johnny Herbert in the 1993 and 1994 F1 seasons.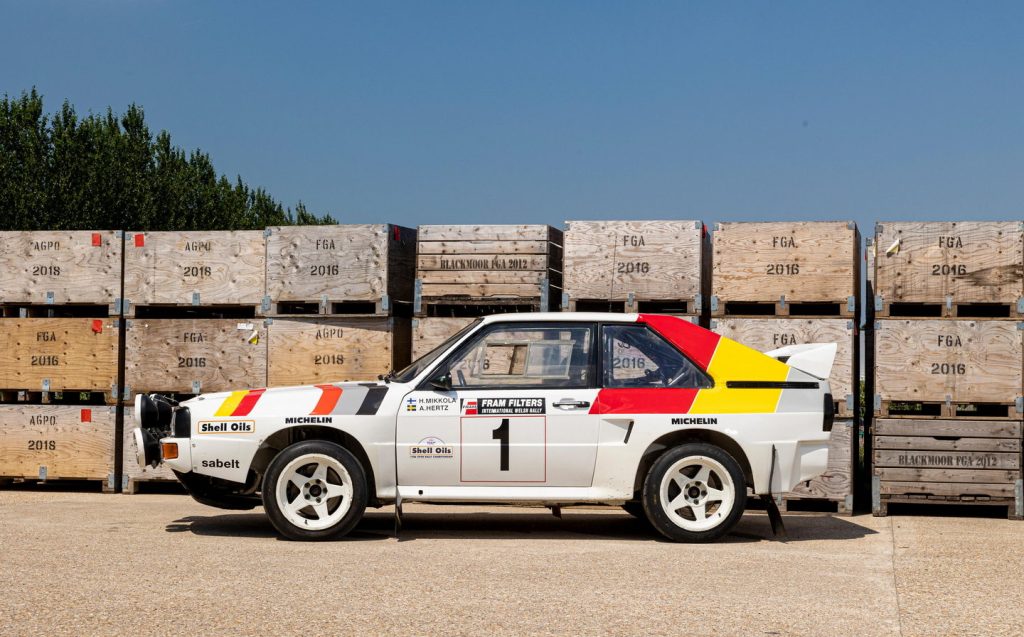 Also available is an ex-works Audi Sport Quattro S1 Group B rally car driven by the late Hannu Mikkola, a rally-prepped 1973 Porsche 911T, plus a 1962 Jaguar E-Type Lightweight and 1971 Porsche 911 S/T, both of which will be ready for historic racing competition.
Elsewhere, road cars are heavily represented in Bonhams' sale, with the leading lot likely to be a 1961 Aston Martin DB4GT formerly owned by Peter Sellers. Its estimated value is £2.2-2.6m.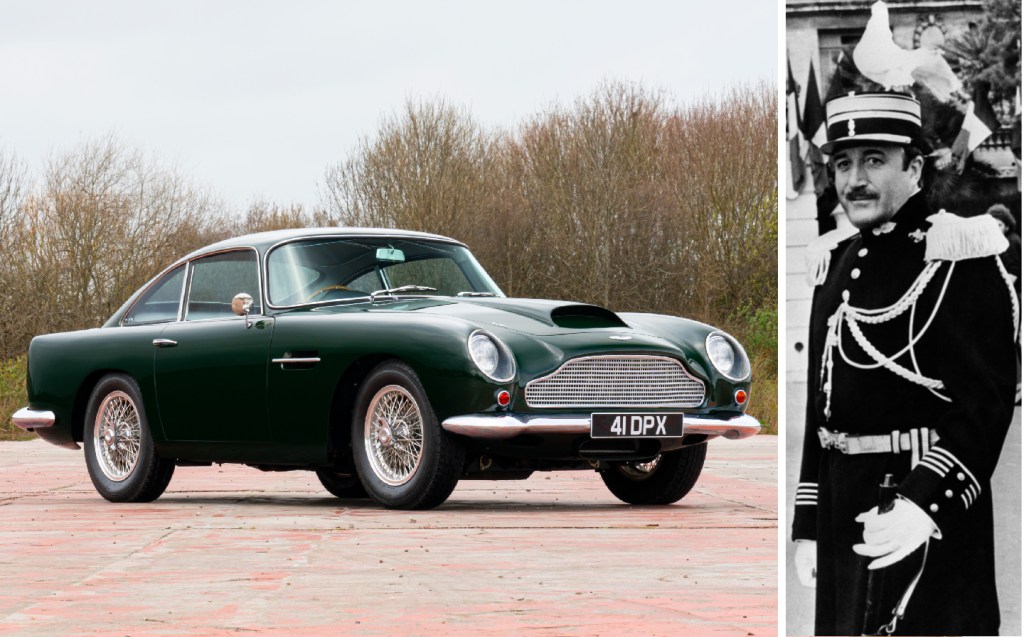 A special edition of the most recent Ford GT is on offer as well. The Holman Moody Heritage Edition model shares its livery with the third-placed car in the Ford GT40's famous one-two-three in the 1966 Le Mans 24 Hours, is coloured gold with a red nose and features plenty of exposed carbon fibre. The UK-registered car that's up for auction is expected to fetch up to £1.1m.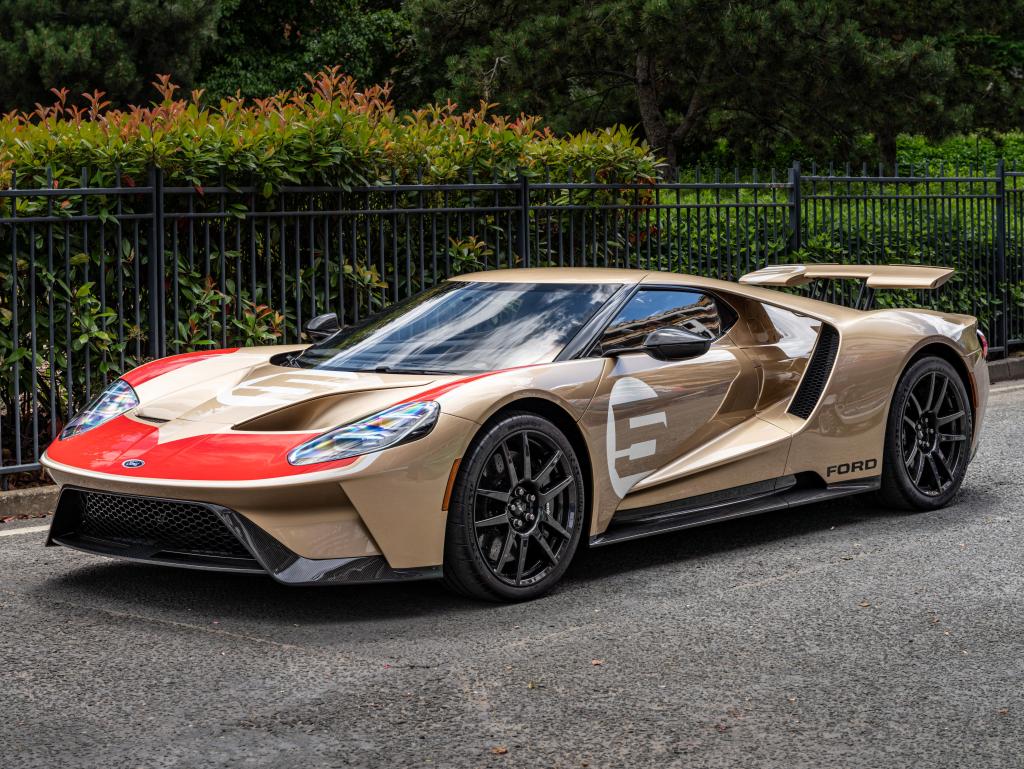 A further highlight is the oddly-named 'Bussink GT S Speedlegend'. This model from 2019 is in fact a one-off Mercedes-AMG GT S 'speedster' that was built by HWA, the team responsible for Mercedes competition cars and Black Series models.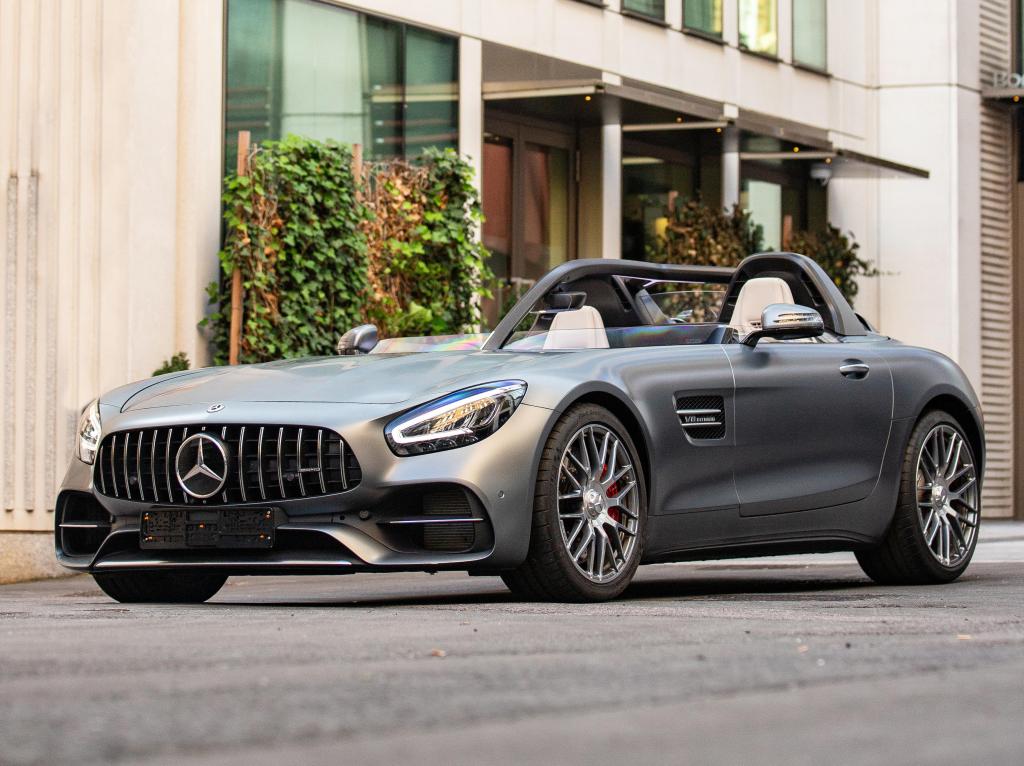 This version lacks a windscreen but has a roll bar and buttresses behind the headrests for a unique look.
Other lots include a Mercedes SLR McLaren 722 Edition, an SLR 'Crown Edition', plus an SLR Roadster, while a wide variety of Aston Martins are also on offer, including one of 120 Lagonda Taraf four-door saloons.
Cars from Jaguar, Porsche, Lotus and UK sports car maker AC are also offered, and there's even a replica of the world's first car, the Benz Patent Motorwagen, going under the hammer. Registration plates and other memorabilia complete a sale featuring 241 lots in total.
The auction starts at 11am on Friday, 14 July and can be watched live at bonhams.com, which is also where you need to go to register to bid.
Related articles
Latest articles