Children at the wheel as experts call for driving to be added to school curriculum
Drama, music, swimming, gymnastics… and now driving lessons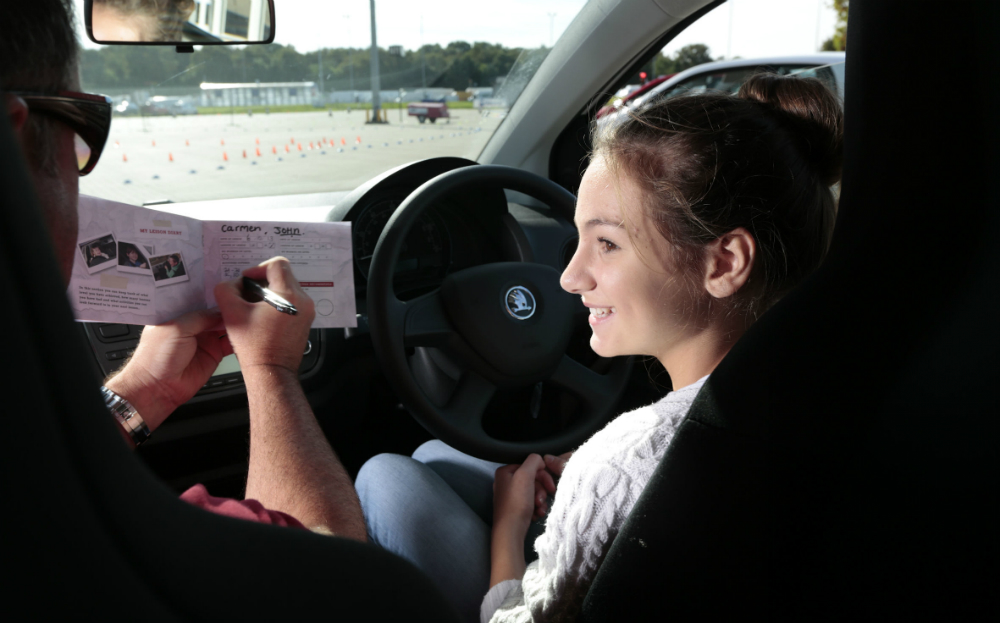 EXPERTS are calling for a shake up in driver tuition, arguing that children as young as 11 years old should be taught to drive as part of the school curriculum.
---
Click to read car REVIEWS or search NEW or USED cars for sale on driving.co.uk
---
The RAC, Association of British Insurers, Driving Instructors Association and the Institute of Advanced Motorists all have given their backing to a petition that it is hoped will drive a debate in Parliament around driver education.
The aim is to reduce the number of accidents involving newly qualified drivers on British roads. In 2013, the most recently reported year for accidents involving young drivers, 337 people died in car crashes that involved a driver aged between 17 and 24 years-old.
In Britain, one in five new drivers has an accident within six months of passing their driving test. However, in Sweden, pilot studies have shown a 40% reduction in accident rates for newly qualified drivers if they'd started to learn to drive at school from the age of 16.
"Evidence-based research shows that road safety messages are better absorbed by children in their early teens rather than at driving age"
Kim Stanton, a founder of Young Driver, an organisation that has taught more than 250,000 young children to drive and launched the petition calling for the shake up, said its evidence showed past pupils of the school were half as likely to be involved in an accident as those who learned to drive when they turned 17.
Currently, only drivers aged 17 or above can apply for a provisional licence and go on to take the driving test. Experts argue that drivers are still relatively inexperienced by the time they have qualified for a full driving licence.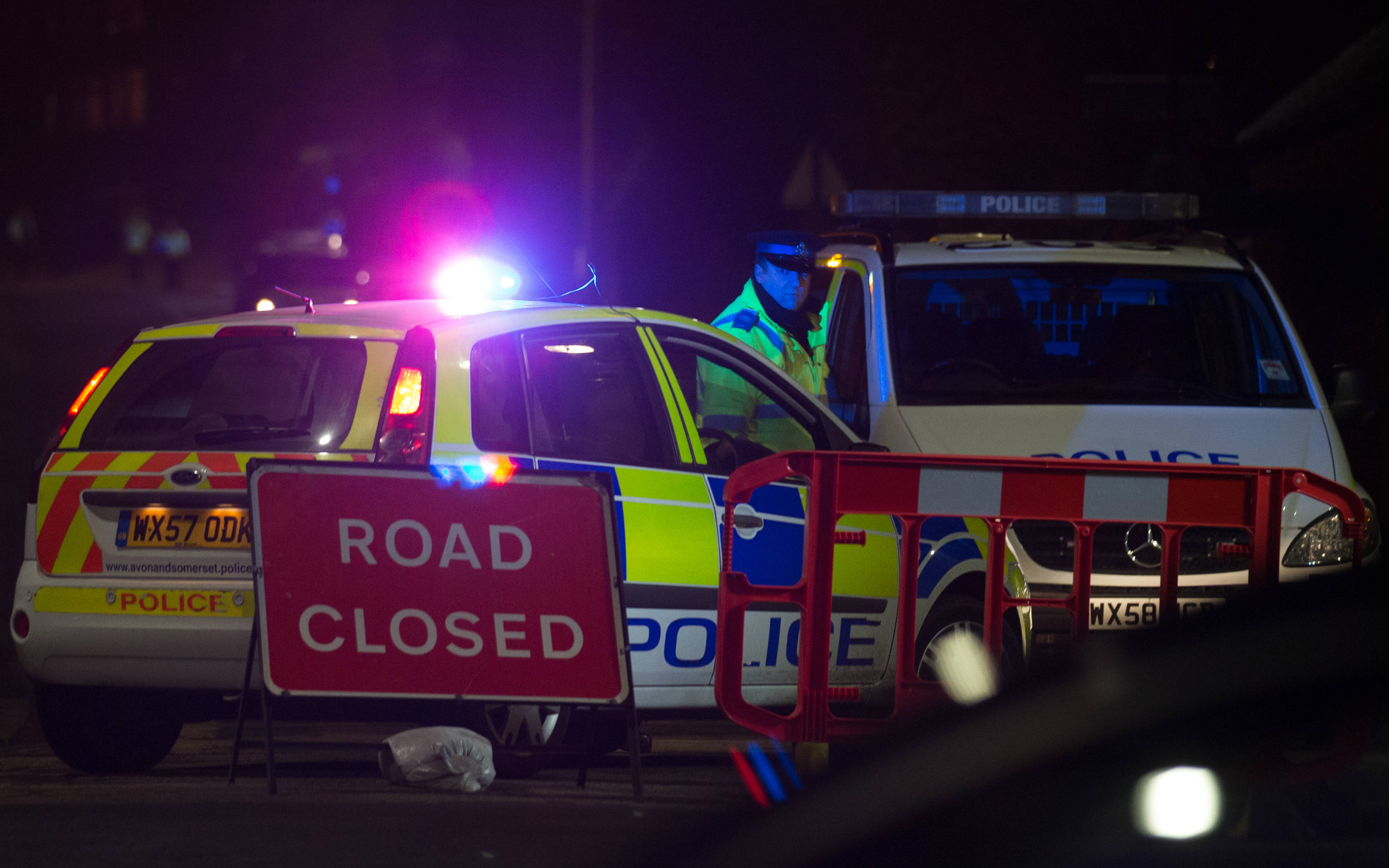 In late 2013, the Government said it was considering changing the laws around issuing a driving licence. Research by the Transport Research Laboratory recommended a one year "learner stage" beginning at 17, complete with the familiar red "L" plate, followed by a year's probationary licence when drivers would have to display a green "P" plate.
Although the Young Driver's petition does not propose lowering the minimum driving age, it wants to start the process of educating drivers when they're at school. "Evidence-based research shows that road safety messages are better absorbed by children in their early teens rather than at driving age. By having this take place at school it can be made inclusive for all," said Kim Stanton.
Mark Lewis, of the Institute of Advanced Motorists, believes current standards of driving education for youngsters are inadequate: "Learning such an important skill shouldn't potentially be done and dusted in a few short months."
You can add your signature to the petition here or, alternatively, novices can sign up for a course with Young Driver.
Also read: WHAT YOUNG DRIVER COURSES ARE THERE FOR CHILDREN AGED 8 AND UP?
---
Click to read car REVIEWS or search NEW or USED cars for sale on driving.co.uk
---