Cheating VW 'owes London £2.5m in congestion charges'
Mayor of London demands compensation from German car maker
---
Published 29 November 2016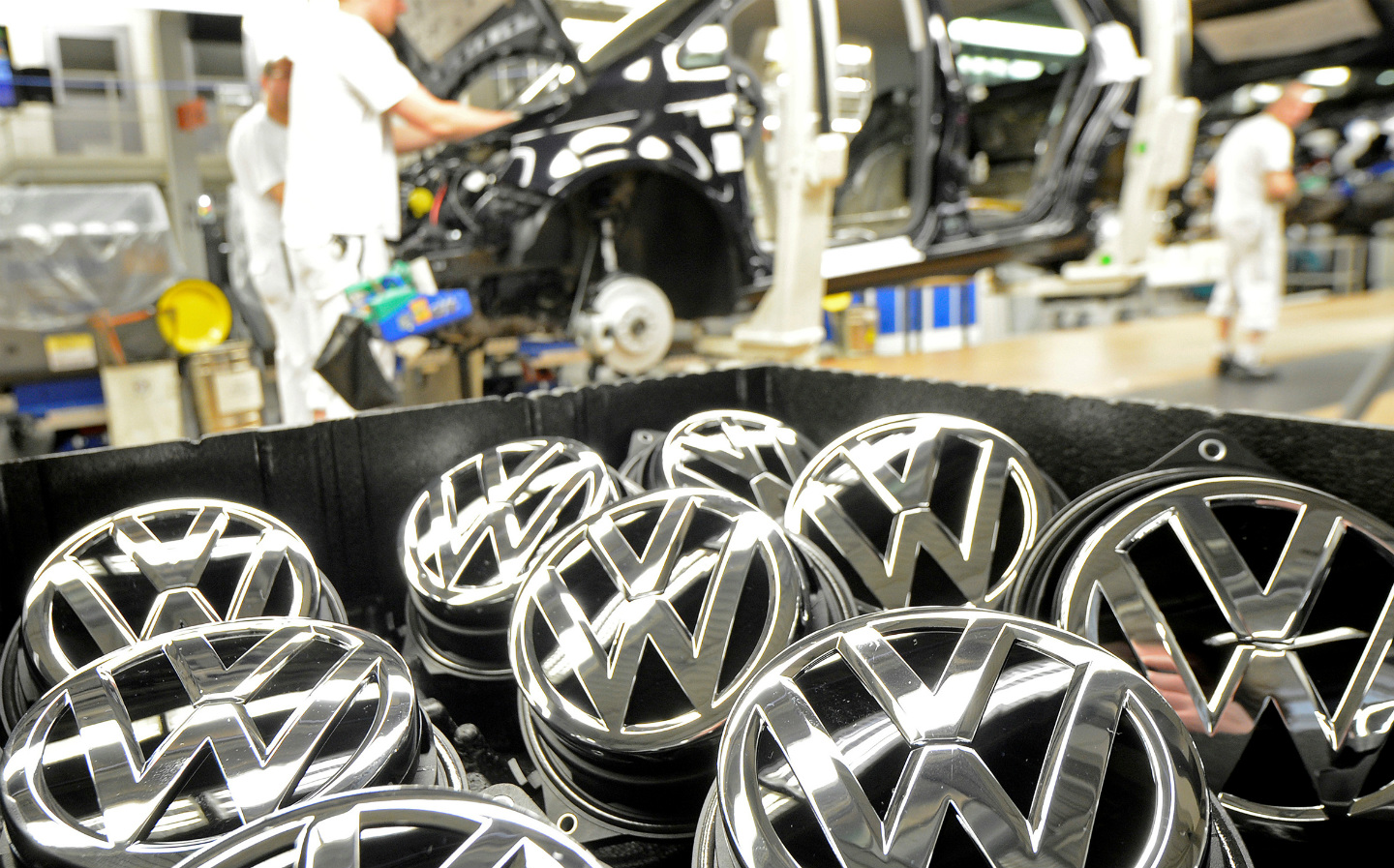 VOLKSWAGEN FACES a £2.5m compensation demand from the mayor of London, Sadiq Khan, for congestion charge underpayments linked to the Dieselgate scandal.
Khan's staff found that 80,000 of the 500,000 VW cars registered to London addresses were fitted with illegal defeat devices, which meant that many escaped the congestion charge for years.
The devices reduced vehicle emissions during certification tests. For models with smaller diesel engines, they were so effective that, in those tests, the pollutants and CO2 produced were well below the level where the congestion charge was incurred, so owners were able to drive in London without paying it.
When driven on the road, however, the cars emitted well above the congestion charge threshold — meaning that their owners should have paid the charge.
Transport for London said it had lost millions because of the bogus test results.
The problem affects VW-engined diesels including versions of the Audi A1 and A3, Skoda Fabia and Octavia, Seat Ibiza and Leon and VW's Golf and Polo models.
The mayor also called on VW to offer British motorists the same compensation package given to American owners, many of whom got new cars or cash. This followed tough action by the US Department of Justice which forced Volkswagen to offer £12bn. The UK government has taken no similar action, which has meant that VW has escaped penalties.
Khan has written to Paul Willis, managing director of Volkswagen UK, saying: "VW vehicles qualified for the congestion charge greener vehicle discount on the basis that they emitted less than 100g of CO2 per km and met the Euro 5 standard . . . owners of affected VW vehicles [inadvertently] claimed a discount to which they were not entitled."
In a statement Khan added: "There is no excuse for the utter lack of action VW has taken in London since the 'dieselgate' scandal. I urge them to reimburse TfL the £2.5m lost in congestion charge revenue.
"I also want a commitment to fully compensate the thousands of Londoners who bought VW cars in good faith, but whose engines contribute to London's killer air."
The carmaker said: "Volkswagen products perform well in independent real world emissions testing against new cars in general. It is therefore difficult to understand why our products might be singled out for pollution penalties."
Jonathan Leake
This article first appeared in The Sunday Times