Car clocking hasn't gone away, it's gone hi-tech — and it's big business
It must be a wind-up
IT'S A damp December morning on an industrial estate. Behind a chain-link fence a line of cars sits, engines running. The first car in the line has its bonnet open. A figure is hunched over the engine, holding a box barely bigger than a mobile phone. After a few minutes he moves to the next car.
No, he isn't a mobile mechanic doing a cut-price tune-up. He's a so-called mileage adjuster, paid by a company to wind back — or "clock" — its vehicles' mileages.
---
Browse approved NEW or USED cars for sale on driving.co.uk
---
More than 20 years ago Jeremy Clarkson presented a feature on Top Gear about clocking. Then, it was a £100m-a-year problem affecting one in five cars. Clarkson showed us the new generation of digital dashboards, which, we were told, would make clocking a thing of the past.
Two decades later clocking is rife, with the electronics that were intended to stop the clockers in their tracks helping them disguise those tracks better than ever.
Steve Jackson, chief car editor at Glass's, a vehicle information company, says that shortly before leaving his previous job in the leasing industry, he ran a spot check of cars that had been returned from customers at the end of their lease agreements. He found on that occasion that 8 in 10 had been tampered with to show reduced mileage. "I was astonished," Jackson says.
The reason clocking is back — having almost disappeared — is partly the way people now buy cars. Three-quarters of all finance deals on cars last year were PCPs, or personal contract purchases (see below). In the small print of most of these deals is an annual mileage limit. The penalty for exceeding it may be only a few pence per mile, but it can quickly add up.
At the end of their lease agreement, 8 in 10 cars had been tampered with to show reduced mileage
"People approach mileage correction companies because it's cheaper than paying the excess charge," Jackson says. "At the typical excess mileage charge of 9p per mile, even just going 6,000 miles over the agreed mileage would cost a person £540, while a mileage adjustment company would charge £80 to wind back the mileage to the agreed number."
Barry Shorto, head of industry relations at HPI, a car history check agency that keeps records of vehicle mileages, says the abundance of companies advertising on the internet is proof of the problem. "There are 50 to 100 mileage adjustment companies out there. What's sustaining them? Surely not faulty odometers."
---
Browse NEW or USED cars for sale on driving.co.uk
---
It is an offence to sell for profit a car that has been clocked to someone who doesn't know the mileage has been changed, but clocking itself is not an offence.
A representative of Digidash, a mileage correction company in East Sussex, who identified himself as Vaughan, said there were legitimate reasons for changing a car's mileage, such as faults in dashboard equipment. "Everything we do is legal. We do get inquiries about clocking, but we send them away."
PCP finance deals: watch the mileage — or pay dearly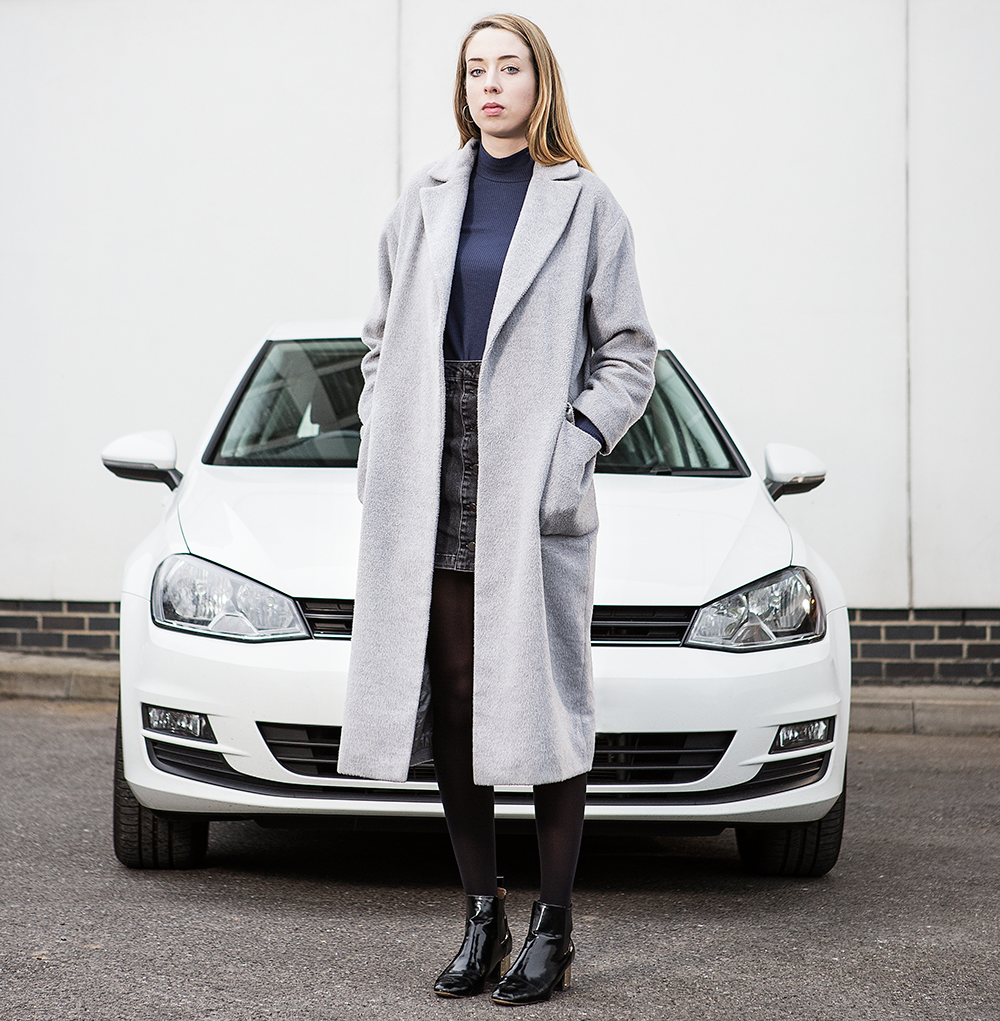 Helen Roberts bought her Volkswagen Golf with a personal contract purchase — or PCP — finance scheme.
Many advertisements for PCPs promote low monthly payments on the basis of buyers driving, say, 10,000 miles a year. Each mile the car does over this figure attracts an excess mileage charge. This can range from 5p to 34p a mile. The charge is often buried in the small print on ads, and though dealers are required to mention it to customers, some do not dwell long on the details.
This, at least, was Roberts's experience when the training co-ordinator from Ash Vale in Hampshire bought her Golf from an official VW dealer. "The salesman didn't really explain the mileage issue," she said. "He certainly didn't say I should keep an eye on my mileage."
Did you know? HPI, a vehicle history check agency, estimates that 1.7m cars on Britain's roads have had their mileage altered — about 1 in 20