Car clinic: What small, five-door hatch with a long warranty can we buy for £10,000?
Your used car questions answered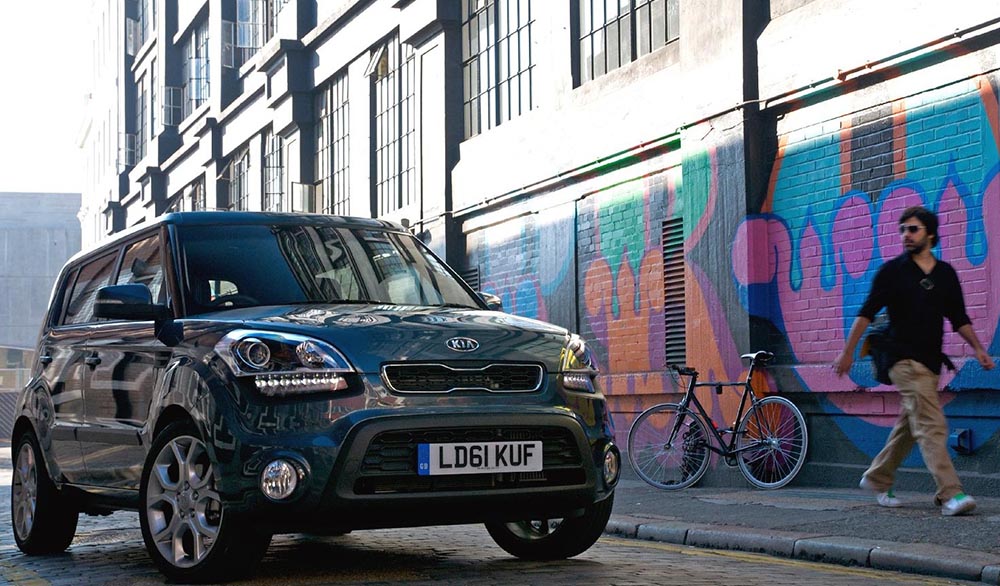 Q. My husband and I want to buy a small, five-door hatchback for less than £10,000. We don't drive many miles each year and we value a long warranty. What are the best options? 
PF, Cheltenham
A. The best cars aren't always the ones with the longest warranties. Nonetheless, my three choices are perfectly good to drive. For low-mileage motoring choose a petrol-powered car, as they are typically cheaper to buy than a diesel and the fuel costs less.
The first suggestion is the Hyundai i20. It is comparable to the likes of the Ford Fiesta and Volkswagen Polo but is sold from new with a five-year warranty rather than the three-year ones offered by those two rivals. You could comfortably afford a 1.2 Style registered in late 2013, which would give you warranty cover until the end of 2018 without any mileage restrictions. Hyundai adds five years of breakdown recovery too.
The i20 is quiet on the move and offers a comfortable ride, while the light steering makes easy work of parking. The 1.2-litre petrol version is our pick of the range, returning 57.6mpg and emitting 114g/km of CO2. It costs just £30 a year to tax.
Kia is a sister company of Hyundai and goes one better with a seven-year warranty. Mileage is unrestricted over the first three years and then limited to 100,000. Given your needs, that won't be a problem.
The model to test-drive is the Soul, as it combines funky design with an impressively practical interior. A low-mileage 1.6 GDi 2 from late 2013 is within budget, so your warranty would run until the end of 2020. It's not as economical as the Hyundai, though, managing 44.1mpg, and will cost £145 to tax.
For the final suggestion try the Toyota Yaris with a five-year warranty from new, no mileage restriction for the first year and then a limit of 100,000 miles. The Yaris is easy to drive and although the ride can feel a little firm at times, the cabin is practical.
The 1.3-litre petrol version is a willing performer that returns 52.3mpg and costs £110 a year to tax. You'll be able to afford a late-2013 1.33 VVT-i TR.
Hyundai i20
For Comfortable ride; sips fuel Against Interior feels cheapest of the three; body roll in bends
---
Search for and buy a used Hyundai i20 on driving.co.uk
---
BEST BUY

Kia Soul

For Distinctive exterior design; spacious interior; longest warranty Against Less economical than others here
---
Search for and buy a used Kia Soul on driving.co.uk
---
Toyota Yaris
For Best engine of the bunch; good roadholding Against Slightly noisy; firm ride
---
Search for and buy a used Toyota Yaris on driving.co.uk
---
GOT A PROBLEM?
Email your question to carclinic@sunday-times.co.uk or write to Car Clinic, Driving, The Sunday Times, 3 Thomas More Square, London E98 1ST, with a daytime phone number,
your address and as much detail about your car as possible. We can't reply in person, so don't send original documents or SAEs. Advice is given without legal responsibility.