Honda and Sony electric vehicle joint venture would be standalone company
Shonda? Hony?
The chairperson of Sony, Kenichiro Yoshida, has said that an electric vehicle joint venture with Honda may be launched as a separate, independent company that could hold a stock market offering at some point in the future.
In March, both Japanese companies announced plans for a joint venture for the "development and sales of high value-added battery electric vehicles". In a new interview with Nikkei Asia, Yoshida said that both companies have now agreed that the new company should stand on its own.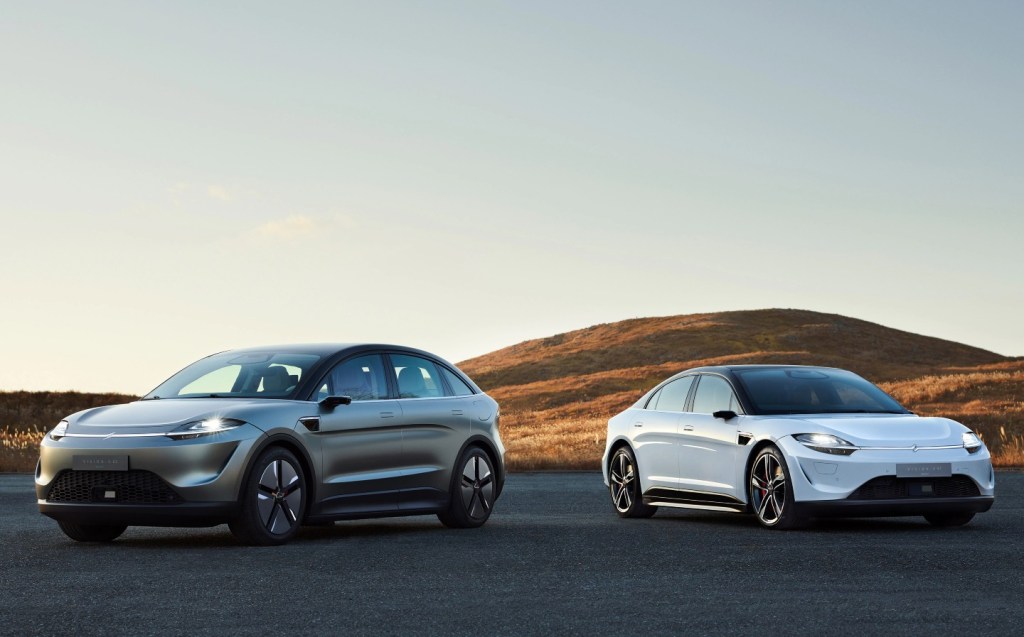 "We shared the view that it is better to make the joint venture independent, in the long run, rather than putting it under Sony or Honda," said Yoshida, adding that an initial public offering on the stock market or the potential sale of a stake to other companies was "a possibility".
"I hope to be able to talk a little about it at some point in the near future."
The joint venture hasn't been officially signed yet, nor has a date been given for its commencement, but should it go ahead it is expected that the new firm could begin producing electric vehicles by the middle of the decade.
As part of the venture, Honda would use its decades of car-making experience to develop and assemble the vehicles while Sony takes care of the design and production of the complex electronics, such as the infotainment systems, cameras and self-driving technology.
It remains to be seen where Honda and Sony's joint venture leaves Sony's plans to build its own cars, which it announced at the Consumer Electronics Show in Las Vegas back in January alongside the unveiling of the Vision-S 02 electric SUV concept.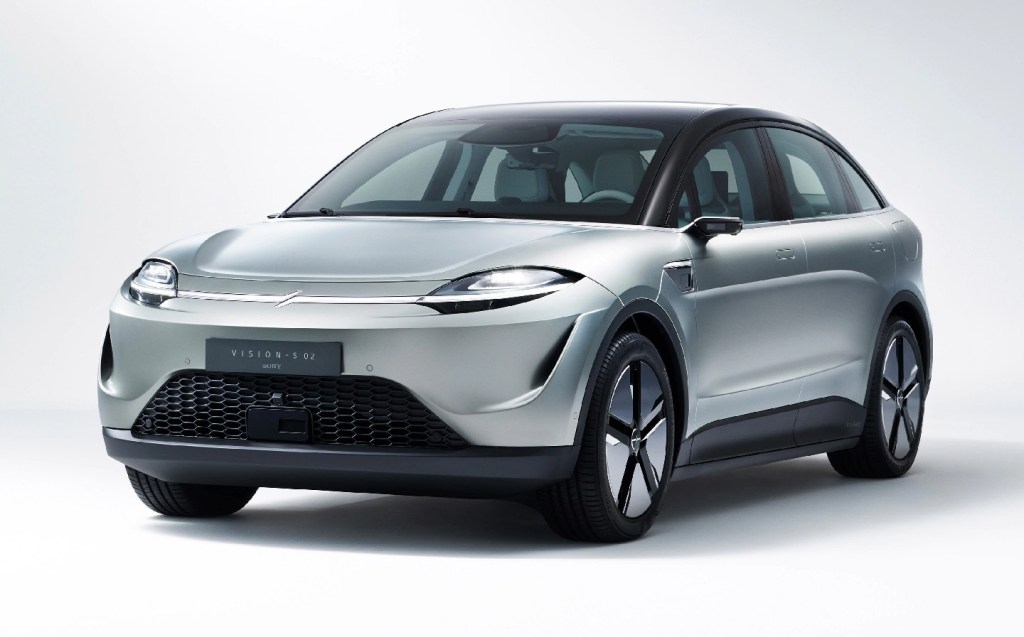 At the time, Yoshida said that Sony would begin exploring the possibility of setting up a car-making division in 2022 to be called Sony Mobility Inc., and it was suspected that rather than building its own cars Sony would rely on a contract manufacturer such as Austrian firm Magna Steyr, which had built both the Vision-S 02 concept and the 2020 Vision-S saloon, both of which employed the same vehicle architecture and running gear.
At the reveal of the first Vision-S concept at CES in 2020, Sony said that it didn't have any car-making ambitions of its own, insisting that the concept was just a testbed for sensor and communications technologies that continued undergoing development and testing in Austria.
The Vision-S 02 concept built not just on the saloon's engineering architecture but also on the technology and themes of the Vision-S saloon with full-width screens spanning the dashboard and a wide range of infotainment and gaming functions, even allowing rear-seat passengers to connect to and play games via the PlayStation network.
One of the hints that the firm was actually serious about entering the car-making arena was its lack of outlandish claims about self-driving technology, as the Vision-S 02 worked with a Level 2+ system in line with the capabilities of many other manufacturers and which the company continues to test and refine on European roads.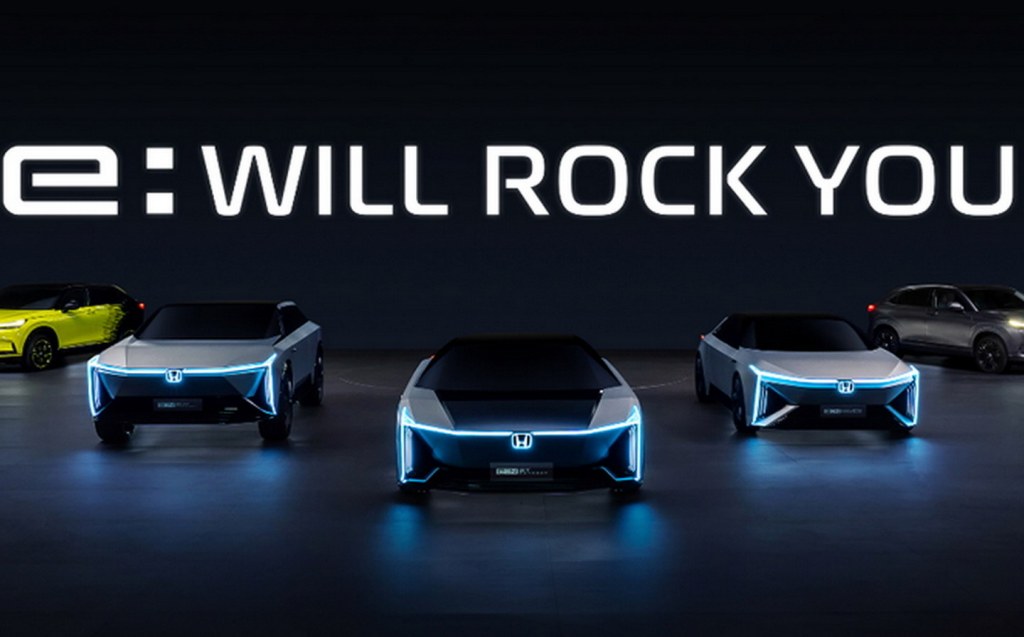 Honda, despite its plans to launch 30 new electric vehicles globally by 2030, is still lagging behind many of its competitors with only one electric car — the Honda e — currently on sale.
Joint ventures (including one with General Motors) play an important part in its intention that 40% of its European sales by 2030 will be made up of EVs and fuel-cell vehicles (80% by 2035) and of phasing-out internal combustion engines entirely by 2040.
Where vehicles produced as part of the Honda-Sony joint-venture will feature in Honda's long-term EV plans are as yet unclear, though considering that Sony's two Vision-S concepts are already quite far developed, as a basis for the first cars from the potential new company, they're strong candidates.
Related articles
Latest articles