Audi markets cars with tech features removed as part of "Semiconductor Shortage Package"
Car makers are moving from 'just-in-time' parts deliveries to 'just-in-case' stockpiles
Audi has begun selling certain models in the United States with what it describes as a "Semiconductor Shortage Package", or, in other words, with a number of key tech features removed from the cars.
The move is a result of car companies' inability to get their hands on an ample supply of the computer chips needed for the safety and convenience features, due to ongoing shortages affecting the global car industry.
At present, the Semiconductor Shortage Package seems to primarily apply to Q5 SUV models and includes the deletion of drivers aids such as Adaptive Cruise Control with Traffic Jam Assist, Active Lane Assist and rear cross-traffic warning.
According to comments by customers in online forums, these cannot be added at a later date, dealers have said, but their absence has resulted in discounts ranging from $350 (£275) for the deletion of one item up to $1,350 (£1,060) for the omission of four features.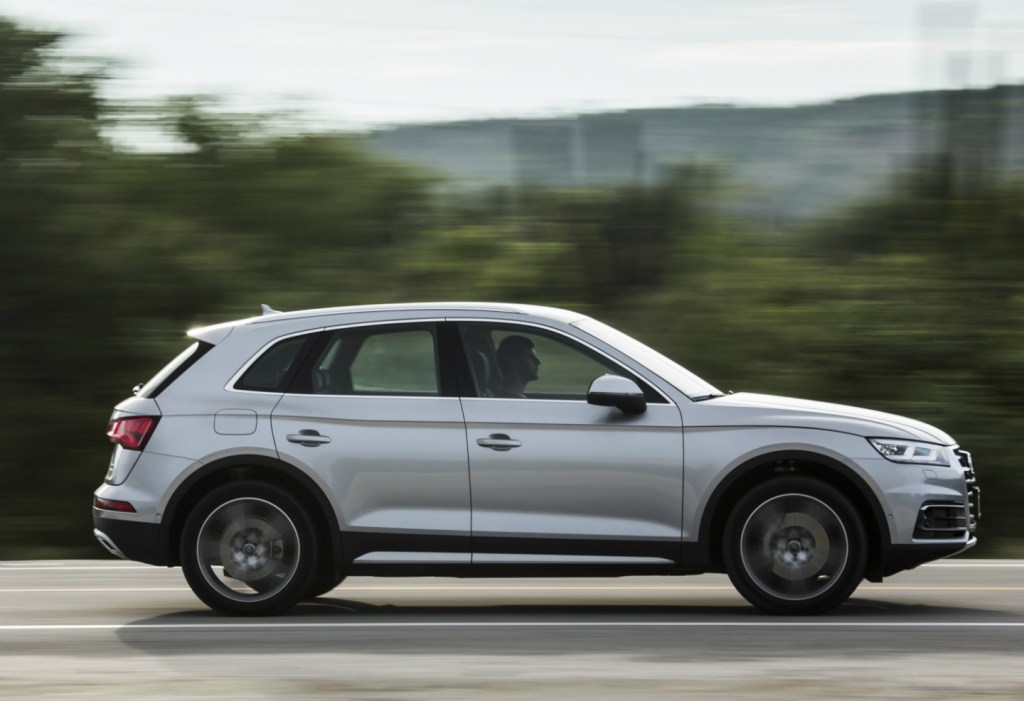 Rather than waiting for the requisite parts to arrive at its plants, Audi appears to have shipped vehicles minus various tech features to dealers in the hope that buyers eager to get behind the wheel of a new car may be willing to do without.
This serves two functions, the first being the reduction in the stockpiles of unfinished vehicles that have accumulated not just at Audi's plants; the second is to sate the appetite of buyers clamouring for new cars in light of the shortages, a phenomenon that has conversely driven skyward the prices of used cars.
Buyers can still order Audi models with the tech features included but, due to supply chain shortages, they may have to wait between six months and a year for delivery.
Potential Audi buyers aren't happy, and a number have taken to various online forums saying that the deletion of what they see as key safety features would strongly discourage them from buying a car listed with the Semiconductor Shortage Package, while others wonder about the possible impact on future resale values.
While Audi's wording is amusingly strange, it isn't alone in the situation, with nearly all manufacturers including Ford, BMW, Tesla and other Volkswagen Group companies struggling with supply both as a result of the semiconductor shortage and Russia's invasion of Ukraine.
Many car makers have simplified car trim levels into three or four categories rather than offering multiple different optional packages, to help ease production at factories.
Supply chain throttled
A new study by the component manufacturer Avnet Silica suggests that car manufacturers have lost more than £230bn in sales during since shortages arose and over £383bn since the start of the Covid-19 pandemic, mostly due to supply chain difficulties.
Some 70% of major global car manufacturers have announced line stoppages in the last year, the study found, with 45% of them specifically citing supply chain issues. Chip manufacturer lead times rose to more than 150 days with stock levels at some dropping to as low as three days' worth.
This presents huge problems considering the thousands of computer chips contained in a modern car, though events such as the blocking of the Suez Canal, the continuing backlog at ports, a shortage of shipping containers and a major fire at Renesas chip manufacturing plant in Japan also played a major part in disrupting the car business over the last year.
There appears to be a slight easing of the situation but auto executives and industry insiders including Tesla boss Elon Musk aren't optimistic that the end is in sight.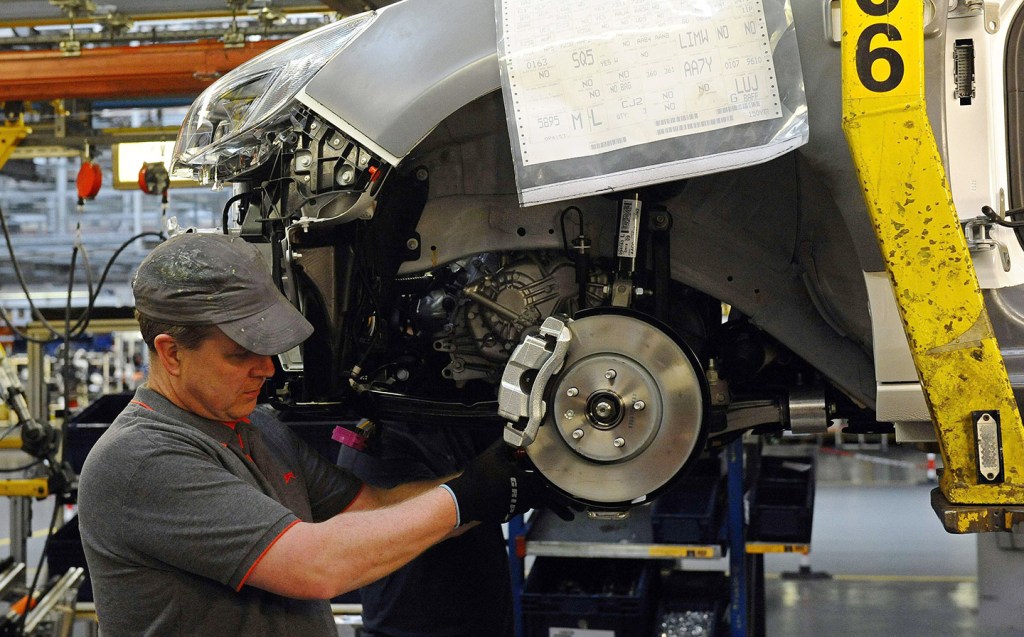 "While there are signs that semiconductor stocks are being replenished, a full return to normal is unlikely any time soon," said Mat Ransom, Avnet Silica's director of supply chain and operations.
"It would be convenient to blame the pandemic but the reality is that these changes have been a long time coming. The continued rollout of 5G, electrification of the vehicle and demand for data centres among other high-growth technologies have all contributed to an increase in demand which is unlikely to be fully met by the increase in semiconductor production in the next few years.
"The number of semiconductors in an average car used to be a few hundred; now an electric car can have two or three thousand. And the competition for chips from other industries is also mounting.
"Having felt the effects of disruption and the increase in demand so sharply, manufacturers are doing what they can to resolve their current supply chain issues, while simultaneously looking much longer-term to build more resilient supply chains so they're in a stronger position to adapt to change in future."
Ransom said car makers are redesigning their supply chains to move from "just-in-time", whereby parts arrive at the car factories as close to the moment they're needed as possible, to "just-in-case", whereby stocks are built up to avoid delays on the assembly line.
"A lack of agility and resilience has cost businesses billions in the last two years," he said. "A new approach is required for the future, and many automotive manufacturers have already started redesigning their supply chains for production in 2026 and beyond."
Related articles
Latest articles