Bugatti Vision Gran Turismo may hint at the company's next hypercar
The ultimate hypercar maker plays a little game with its fans
---
Published 02 September 2015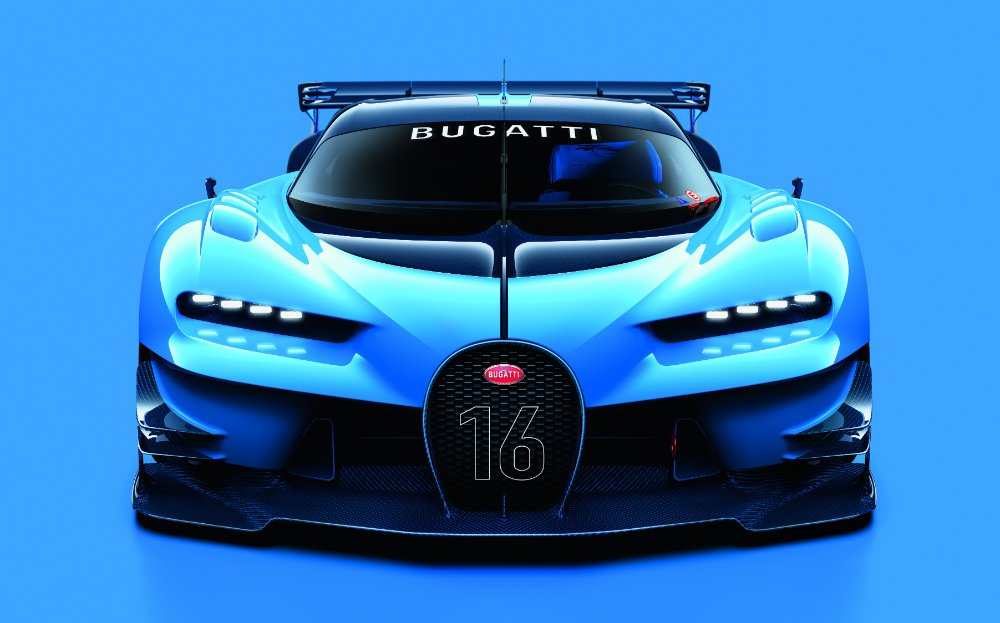 IF EVER a car was going to have millions of Gran Turismo players reaching for their joystick, it would be the latest model from Bugatti, maker of the world's fastest supercar yet. So prepare for gaming forums and social media to be flooded with chatter about the Bugatti Vision Gran Turismo.
---
Click to read car REVIEWS or search NEW or USED cars for sale on driving.co.uk
---
The good news is the virtual racing car won't be confined to TV screens. It will burst out of its pixelated constraints when Bugatti displays a full size version of the hypercar at the Frankfurt motor show, later this month.
Bugatti says that the Vision Gran Turismo – one of a line-up of extreme machines that appear in the Gran Turismo 6 driving game, and created to mark 15 years of the blockbuster franchise – is a tribute to the racing Bugattis that proved so successful in the 1920s and 1930s.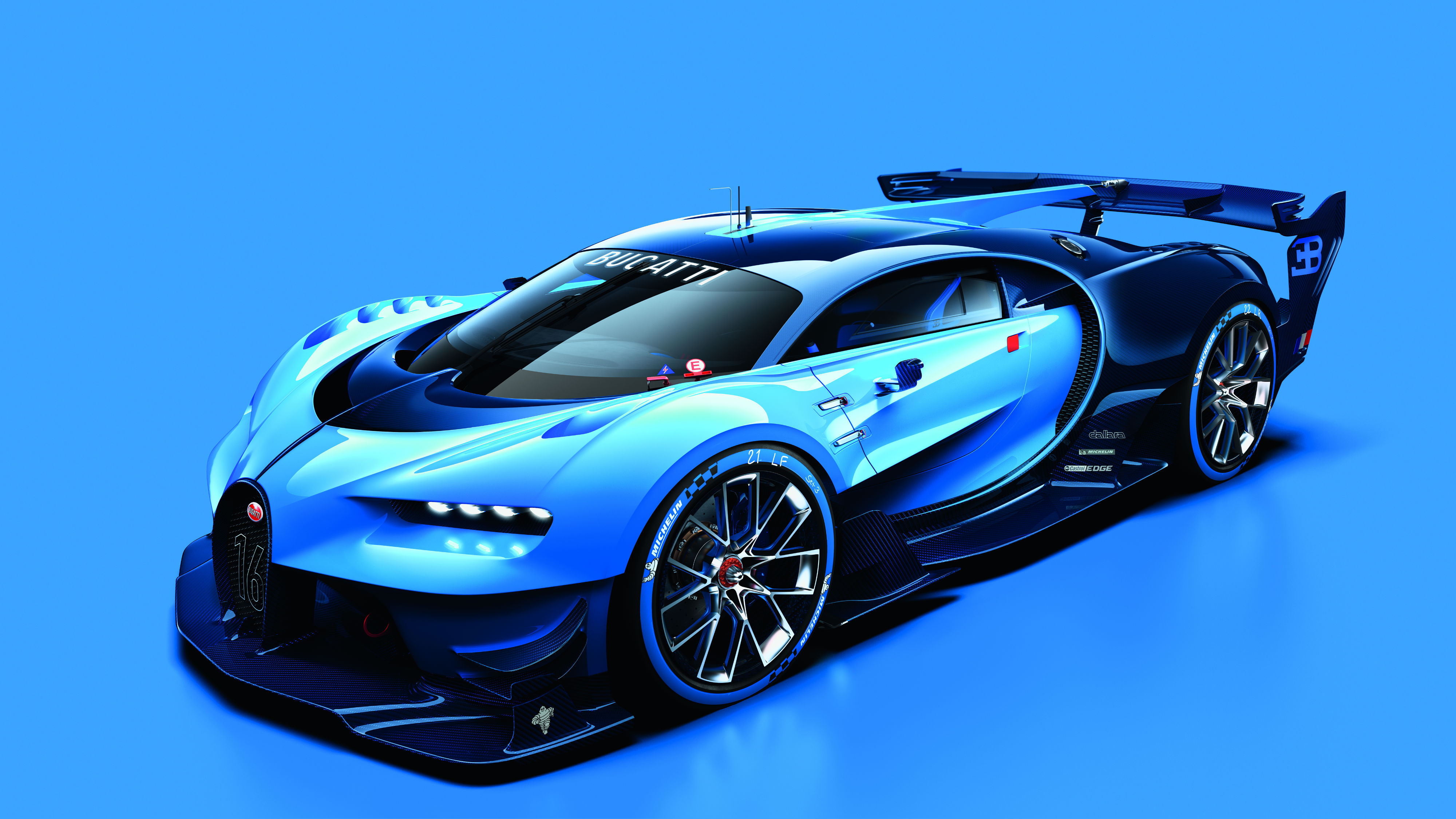 It comes at a time when production of the Veyron has ended and car enthusiasts the world over are waiting for news of its successor. When Jeremy Clarkson reviewed the Veyron 16.4 for Driving, he found a car that was fast enough to make France seem "the size of a small coconut" and concluded, "I also cannot tell you how good this car is. I don't have the vocabulary."
Achim Anscheidt, the head of Bugatti design, acknowledged that Vision Gran Turismo allowed his team to be free of the demands of an exclusive circle of billionaires and instead to "do something special for our fans". The project was "a lot of fun", he added.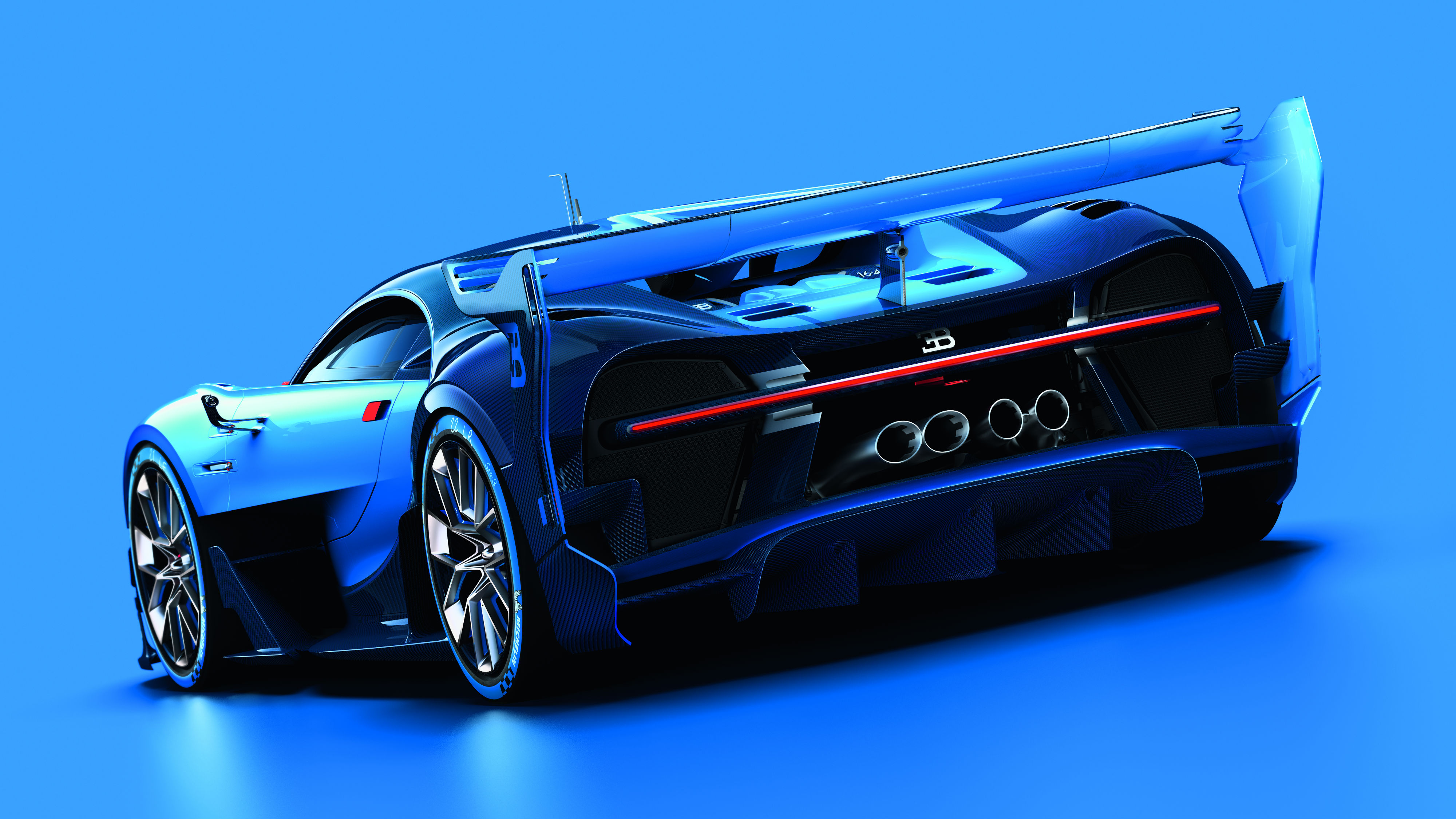 The Bugatti Vision Gran Turismo recreates the colour scheme and distinct closed-cockpit design of the Bugatti Type 57G, an innovative and high-powered model that stormed the 1930s racing scene, winning the French Grand Prix in 1936 and going on to take victory at the Le Mans 24 Hours endurance race the following year.
Anscheidt believes that the Bugatti Veyron brought together "beauty and the beast" and says that the Bugatti Vision Gran Turismo embodies the "performance beast". Its radical looks have been bred for the virtual racetrack, rather than the road.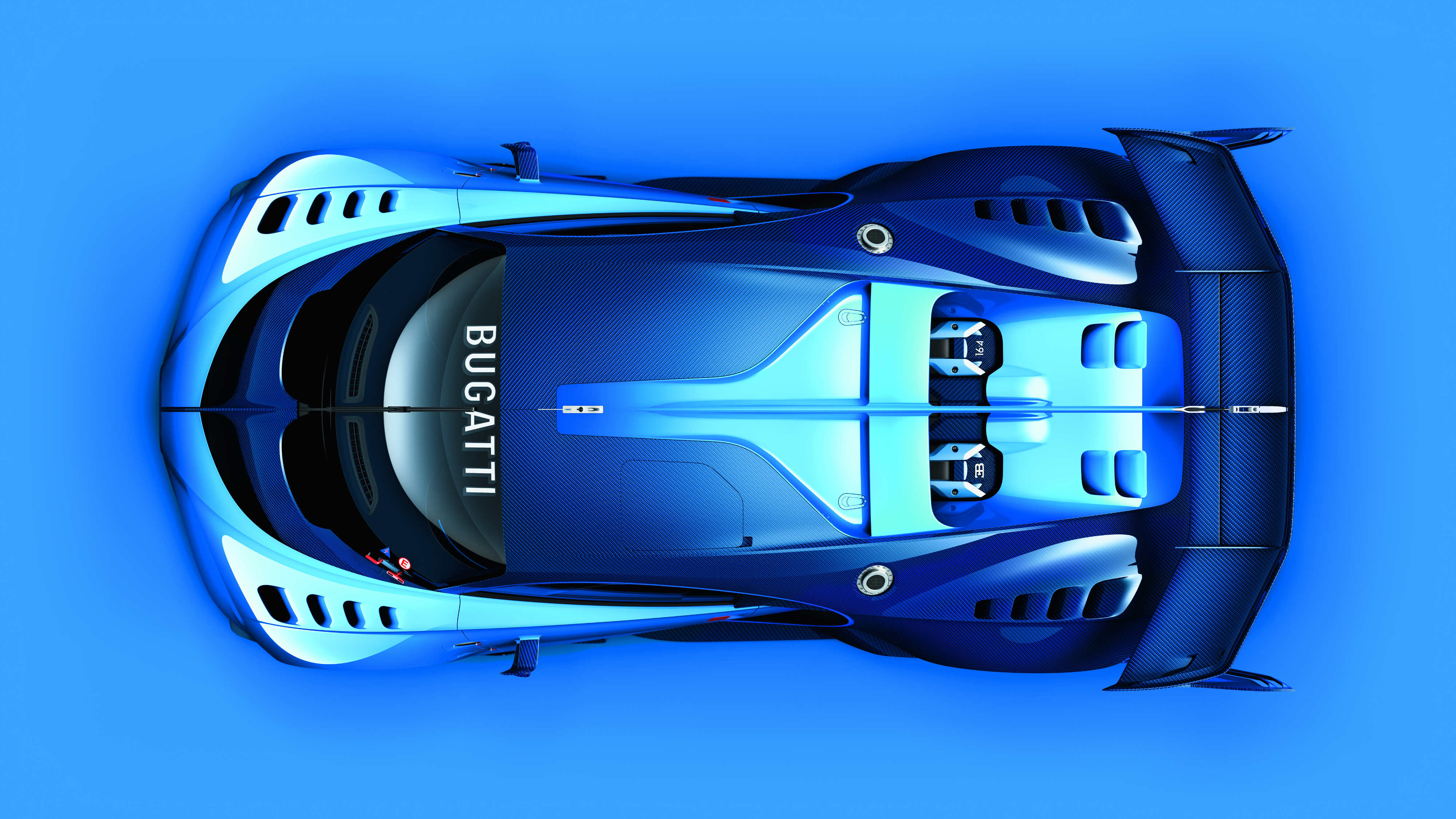 The bodywork features shark-like central fins, said to improve stability at speed, and air intakes on the roof, which feed the car's mid-mounted engine. Quite what that engine might be is open to speculation; perhaps an evolution of the 8-litre W16 quad-turbo unit that powered the Veyron.
Fans of Bugatti will be hoping that as well as working up virtual racing machines, the marque is also hard at work on the real-world successor to the Veyron, which is currently undergoing development.
---
Click to read car REVIEWS or search NEW or USED cars for sale on driving.co.uk
---