Apple reveals 'Do Not Disturb While Driving' for iPhone and iOS11
New safety feature due this autumn
APPLE HAS announced a new system for iPhones that blocks notifications, as it attempts to tackle the rising problem of driver distraction.
Called "Do Not Disturb While Driving", the feature is being introduced as part of a package of updates that come with the latest, iOS 11 operating system, due to be released in the autumn.
Apple announced the safety feature at its annual Worldwide Developers Conference, which is held in San Jose in the first week of June.
---
Browse NEW or USED cars for sale
---
The Sunday Times had previously revealed how the technology company had filed a patent application in 2008 for a system that experts believed could "lock out" a driver's phone by sensing movement and its position in the car. The patent was granted in 2014.
Apple's new feature will operate when an iPhone is connected to a car through either Bluetooth wireless signals, or via a USB cable. It can also detect motion and determine whether a user is travelling in a vehicle.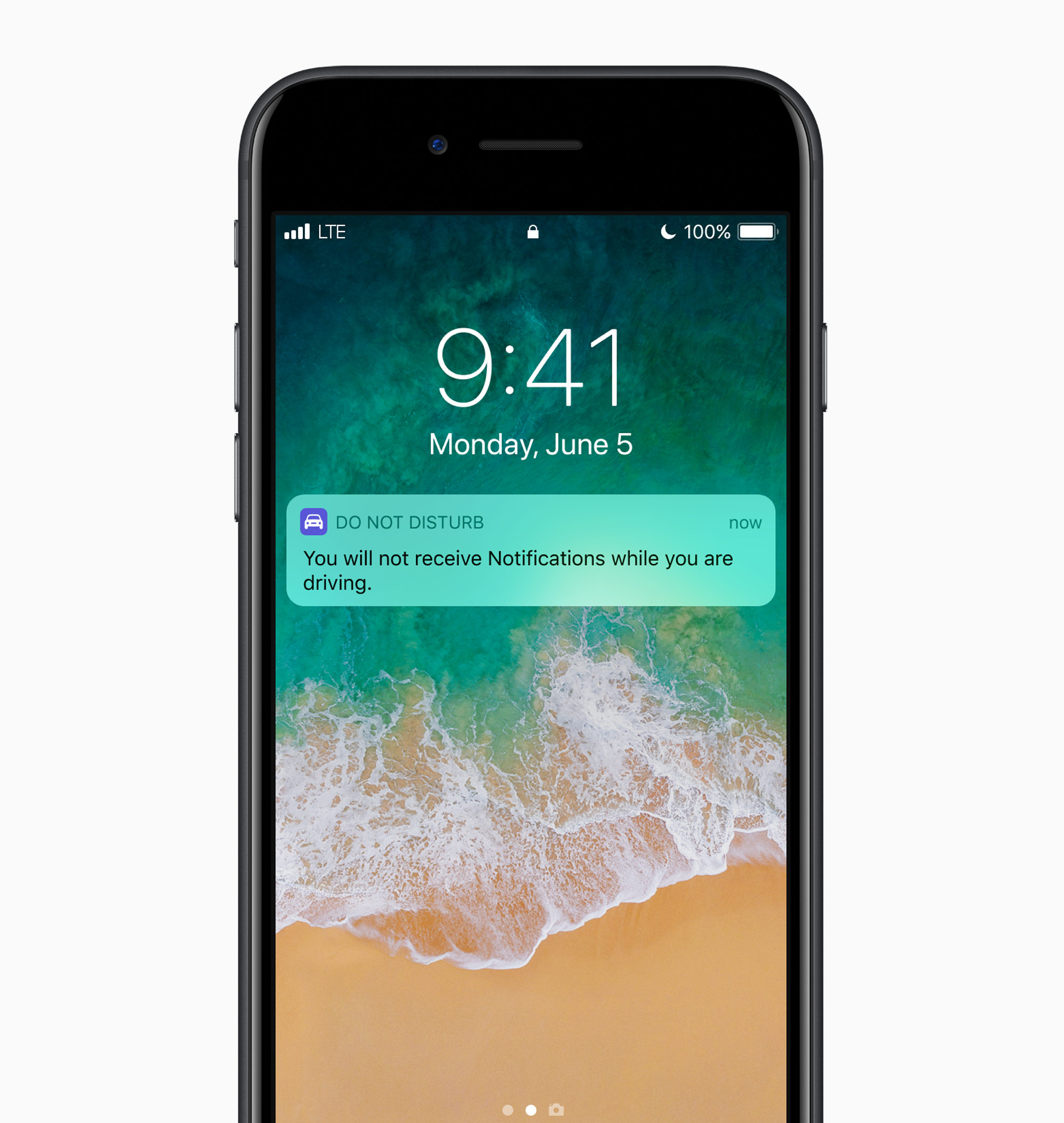 Once activated, the iPhone screen remains dark and any notifications are muted and not displayed on the locked handset. It means an end to distracting text messages, WhatsApp and Tinder alerts, social media updates and news headlines.
Users also have the option to set up an instant reply, similar to an out-of-office email setting, which can send favourite contacts a reply to let them know that they are driving.
However, in an emergency, contacts can reply to the automated response, using the word "urgent" to get their message through.
Users would still be able to use certain features of Apple's CarPlay system, which gives drivers simplified versions of navigation, music and text messages on a car's infotainment screen.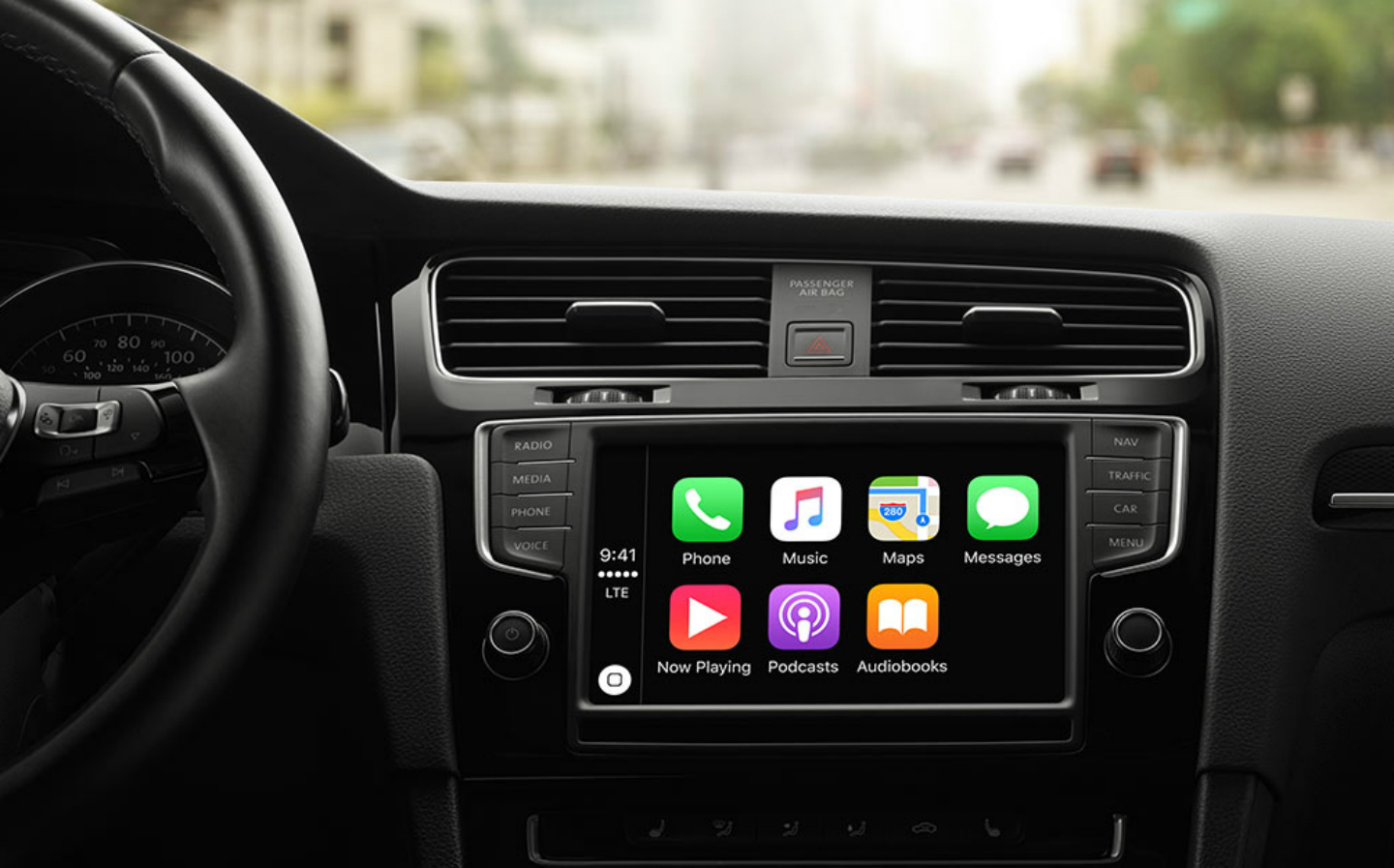 Craig Federighi, Apple's Senior Vice President of Software Engineering, revealed Do Not Disturb While Driving, saying "It's all about keeping your eyes on the road. When you are driving you don't need to be responding to these kind of messages."
Gavin Stephens, Deputy Chief Constable of Surrey Police, took to Twitter to say he welcomed the inclusion of a road safety feature from Apple.
Very pleased to see #ios11 include road safety feature with 'Do Not Disturb Whilst Driving' #WWDC2017

— Gavin Stephens (@DCCStephens) June 5, 2017
Drivers who are caught handling a mobile phone at the wheel face a 6 point penalty on their licence and £200 fine.
Pete Williams, spokesman for the RAC's BePhoneSmart campaign, said: "These days it is less phone calls and more the pings and buzzes of texts and social media apps that have the potential to distract a driver from the task at hand.
"We're pleased that at last millions of drivers that use an Apple iPhone are about to be able to put an end to intrusive notifications while they're behind the wheel."
AA president Edmund King said: "Our research shows that we need to do more to stop drivers using their phones at the wheel, and technology can help.
"More than half of young drivers can't bring themselves to turn off their mobile phones before driving."
In New York, a father whose son was killed by a texting driver has joined forces with Cellebrite, a technology company based in Israel, to create a device that could allow police to tell whether a driver had been texting, swiping or clicking at the time of an accident.
Ben Lieberman's son Evan, died following a head-on collision. It took six months of court action to obtain mobile phone records showing that the driver of the car his son had been a passenger in had been texting at the wheel.
Driver distractions: the gadgets most likely to cause an accident