2016 Consumer Electronics Show: connected cars are the stars
Aston Martin, Audi, BMW, Ford and VW promise surprises
---
Published 18 December 2015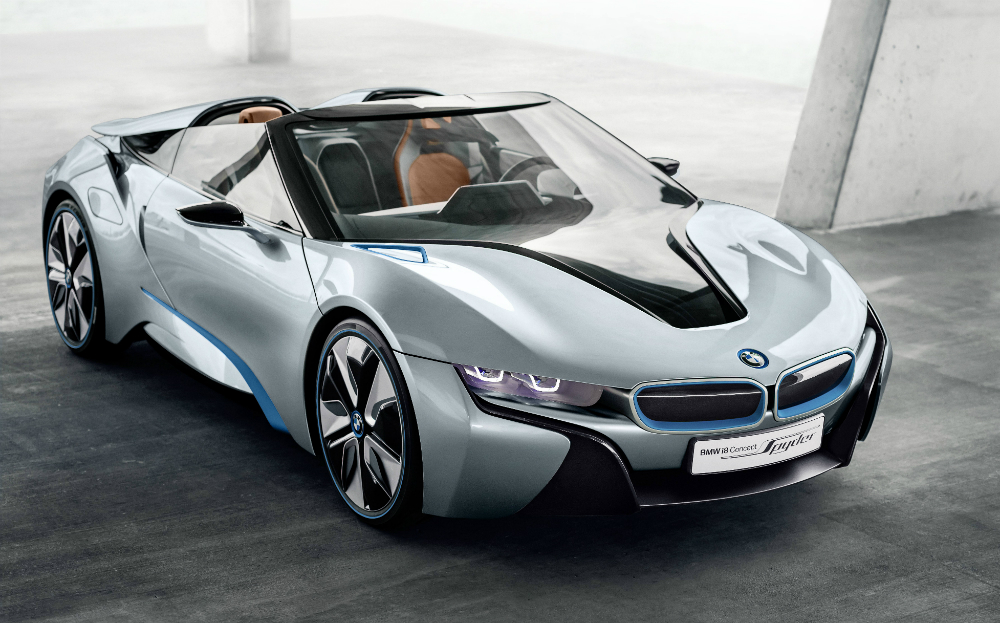 THE CONSUMER Electronics Show, or CES, offers fans of technology a chance to overload their circuits on the very latest in computing, gaming and, increasingly, driving.
---
Browse NEW or USED cars for sale on driving.co.uk
---
Held in Las Vegas, the show kicks off with a press day on January 5, then runs until January 9.
Increasingly, car manufacturers are setting out their stall at the show, jostling for position in rapidly developing areas such as the connected car and autonomous driving. Other themes, such as vehicle security in a cybercrime age, are also explored at this year's CES.
In 2016, the likes of Aston Martin, Audi, BMW, Ford and Volkswagen have confirmed they will have something of interest at CES. Here's what we know, so far…
Aston Martin Rapide S connected car concept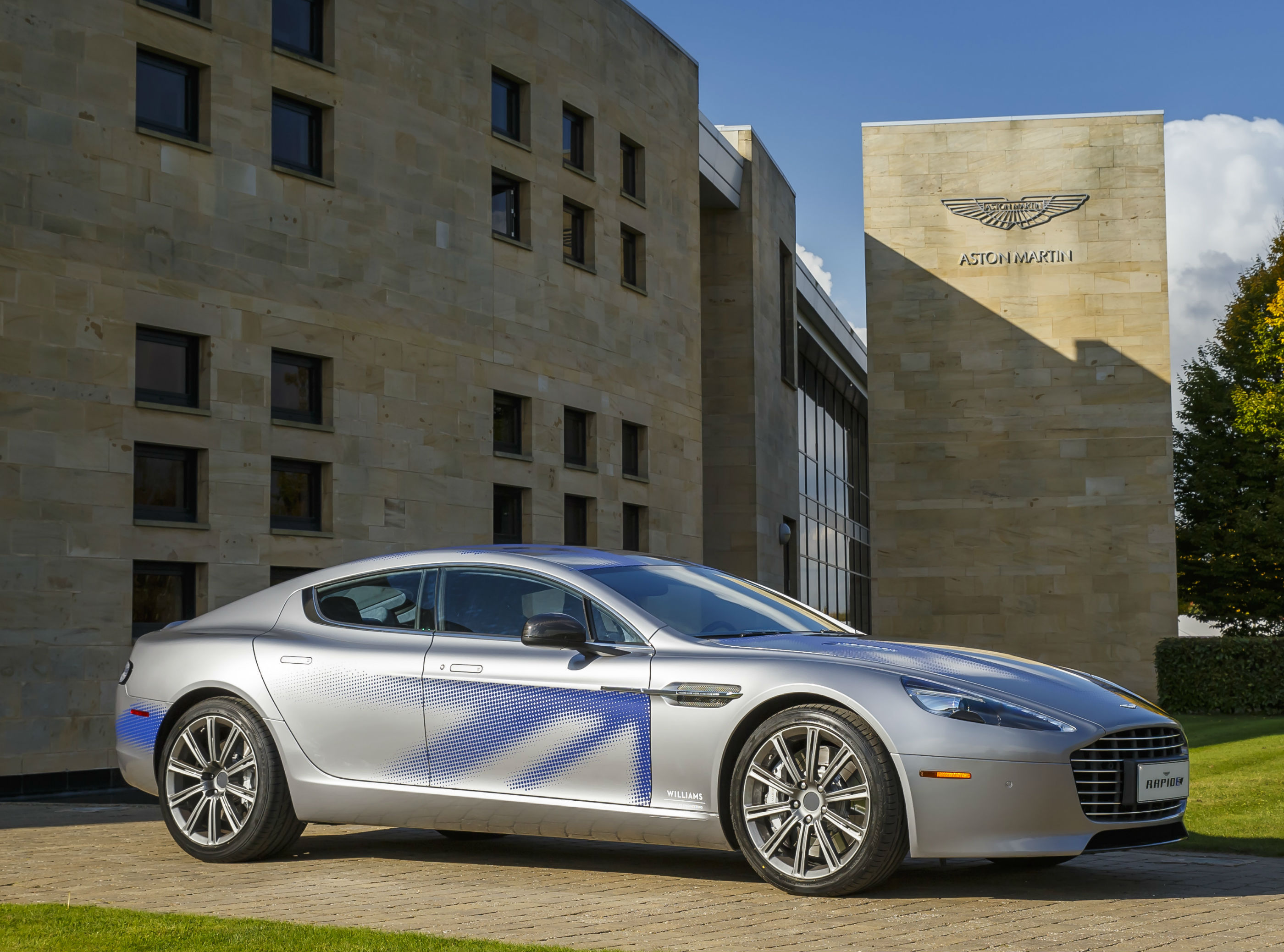 Aston Martin is working with Letv, a Chinese Internet business, to develop connected car solutions.
At this stage, little is known about the concept, however the British sports car maker recently unveiled an electrically-powered version of its Rapide S luxury saloon, called RapidE, and that car is likely to form the basis of the model at CES.
Andy Palmer, CEO of Aston Martin, said that the company views electric vehicles "as an intrinsic part of our future product strategy."
Audi Piloted Driving concept
Like all other car companies at the 2016 CES, Audi believes that the future of driving "will be influenced more than ever by the electronics field".
It will display a still-secret concept car, which could preview the new generation A8 flagship saloon. Reports in German media suggest it will feature a hydrogen-powered fuel cell.
BMW i8 Spyder
Like the spider in the nursery rhyme, BMW's i8 Spyder seems to have run up and down the water spout, but now the company is saying that it's going into production soon. Harald Krüger, BMW's chief executive, has reportedly confirmed that a topless version will appear in showrooms in the near future – after a concept was first displayed in 2012.
The new BMW i8 Spyder concept is likely to be packed with autonomous driving technology and "connectivity" (access to the internet and cloud services). With no wing mirrors — or even doors, according to our sources — the CES concept will showcase a new camera and radar-based system for detecting other road users.
Ford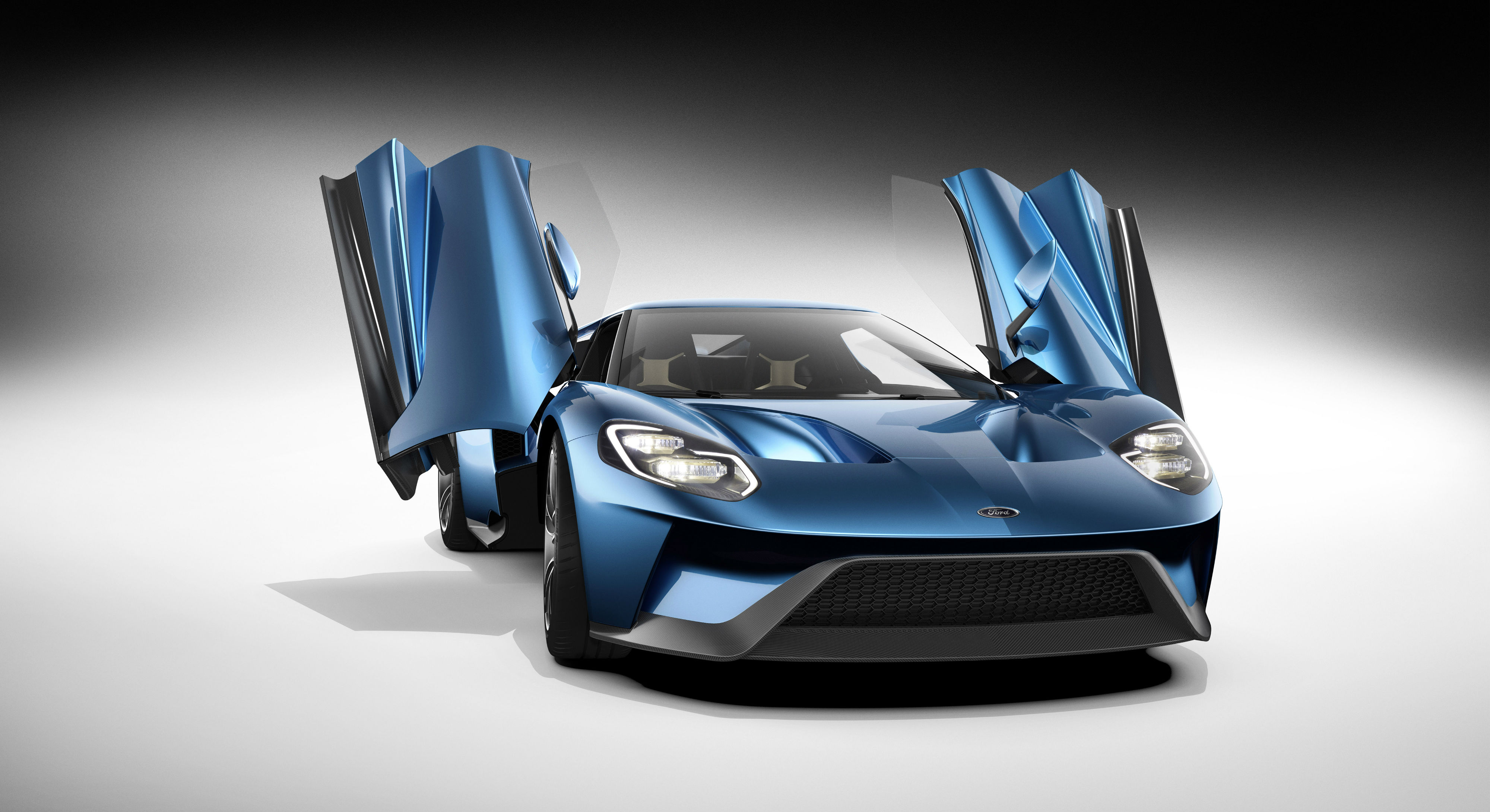 One of the first car makers to muscle in to the Consumer Electronics Show, Ford isn't giving much away about its plans for 2016. It talks about creating "products and services that make people's lives better".
Mark Fields, president and CEO of Ford says the company will "provide new solutions in the areas of connectivity, mobility, autonomous vehicles, the customer experience and data and analytics".
The acclaimed GT supercar has been named the official car of the show.
---
Don't know your BHPs from your MPVs? Click to take a look at our car jargon buster
---
Faraday Future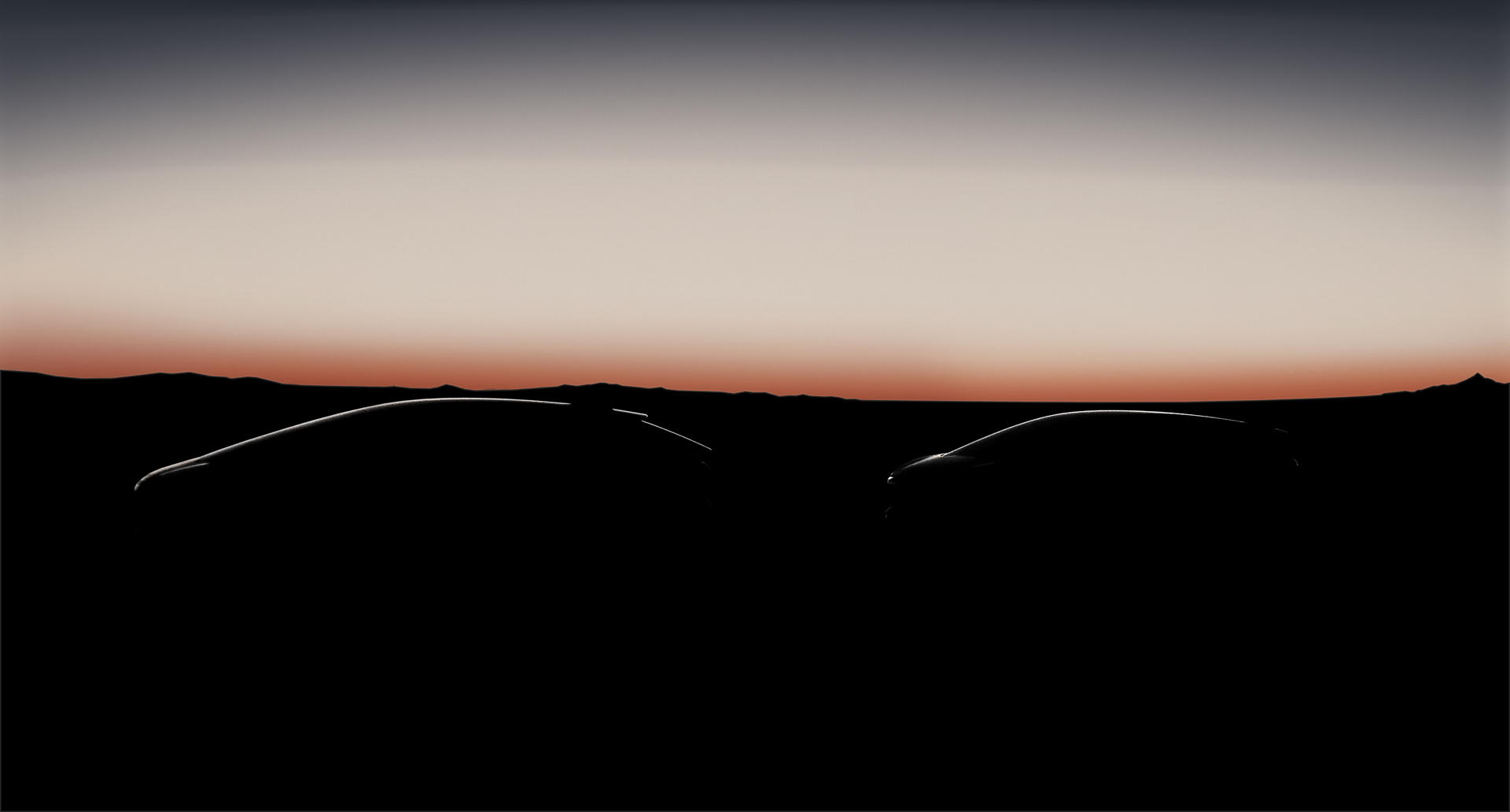 This startup electric car company is shrouded in secrecy. It's based to the south of Los Angeles, and has announced a billion-dollar investment in a manufacturing plant for luxury electric cars.
Nick Sampson, formerly of Tesla Motors, is the senior vice-president of Faraday. He has said that in as well as building "forward-looking and fully connected electric vehicles", Faraday will invest in "in-vehicle content and autonomous driving".
Apple has declined to comment on it having any possible involvement with the company.
Rinspeed Etos
Rinspeed rarely disappoints when it comes to radical showcars. The vehicle tuner and coachbuilding company will bring its own interpretation of the BMW i8 to the CES 2016.
It uses that car's plug-in hybrid powertrain, but is said to be autonomous and comes wrapped in unique bodywork – bodywork that includes a drone landing pad on its rear deck. You'll have to watch the video to see what those crazy Swiss guys have been up to.
Volkswagen Microbus concept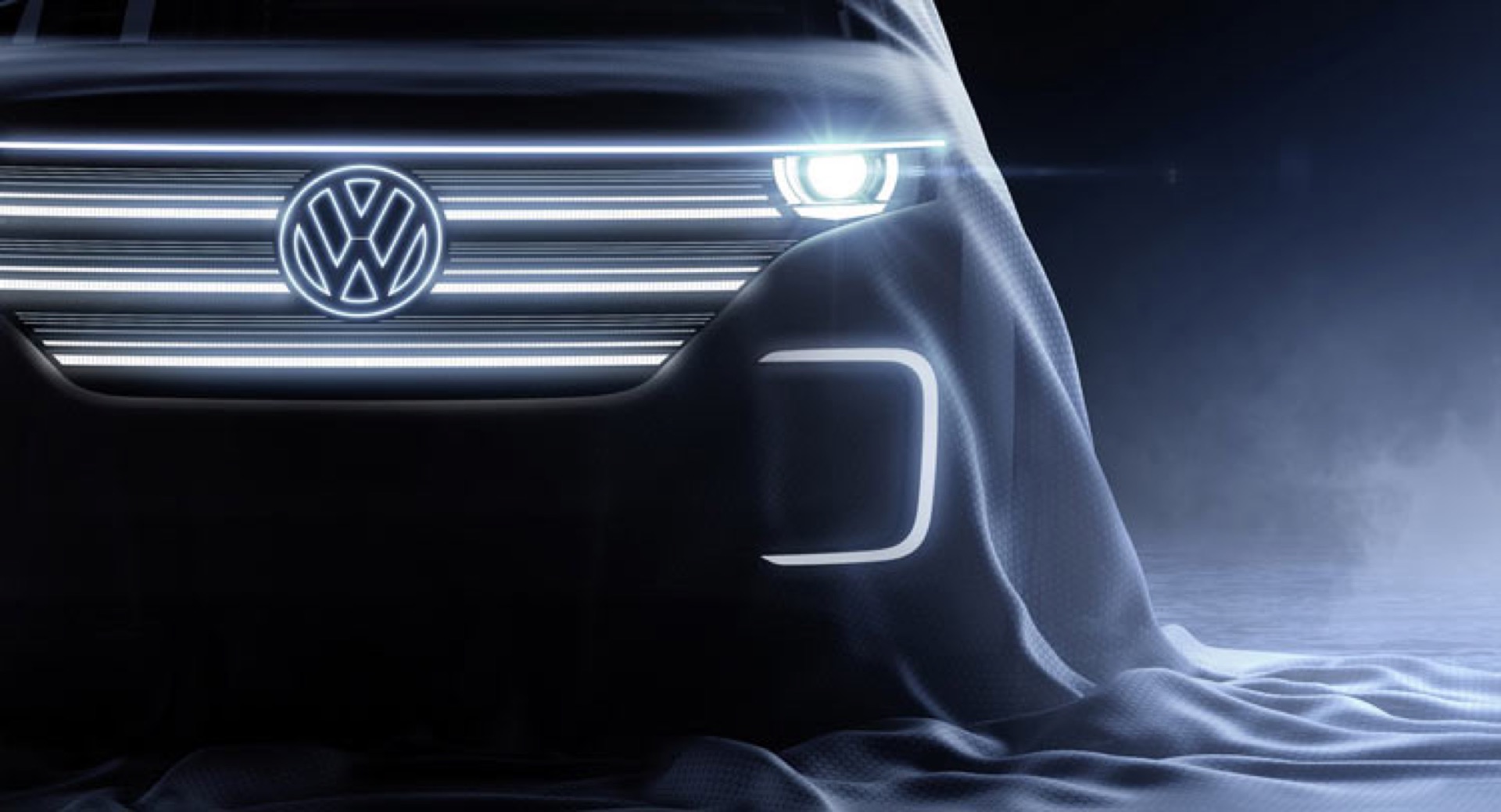 How do you replace one of the most-loved vehicles of all time? The answer seems to have been eluding Volkswagen, which has been struggling to come out with a successor to its legendary camper van.
The answer could be the Microbus, and a further development of this – which has been displayed as a concept car in the past – will be shown at CES.
Said to be electric, with a driving range of over 250 miles and featuring the latest in connected car know-how, it hints at things to come in 2017.
---
Browse NEW or USED cars for sale on driving.co.uk
---