My Skoda Superb may have a fault that was fixed on American models — why not UK cars?
Your motoring problems solved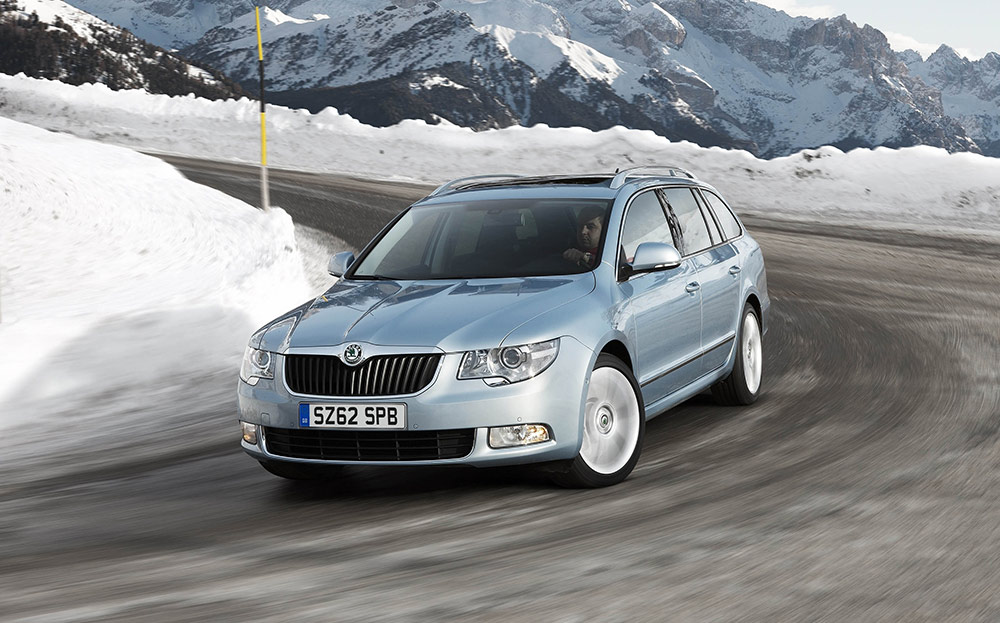 I think there is an inherent fault with the timing chain tensioner in my 2012 Skoda Superb. There has been corrective work in America. Why not here?
JM, Bramhall, Stockport
---
Browse NEW or USED cars for sale on driving.co.uk
---
There have been no engine recalls in Britain, and Skoda has stated it is not aware of any such problem. The US recall was for camshafts in engines made at the Silao factory in Mexico, which produces units for the American and Mexican markets.
There are apocryphal stories about cam chain tensioner problems, but again mostly in America. Cam chain problems are usually heralded by a noisy clattering from the engine on start-up, which gets louder and lasts longer over time. If you hear this, you need to visit a garage.


INSPECTOR GADGET
Dave Pollard has written several Haynes manuals and has tested just about every car-related accessory — read more from Dave here.
GOT A PROBLEM?
Email your question to carclinic@sunday-times.co.uk or write to Car Clinic, Driving, The Sunday Times, 1 London Bridge Street, London, SE1 9GF, with a daytime phone number,
your address and as much detail about your car as possible. We can't reply in person, so don't send original documents or SAEs. Advice is given without legal responsibility.