My parking ticket lists the wrong car — is it still enforceable?
Your motoring problems solved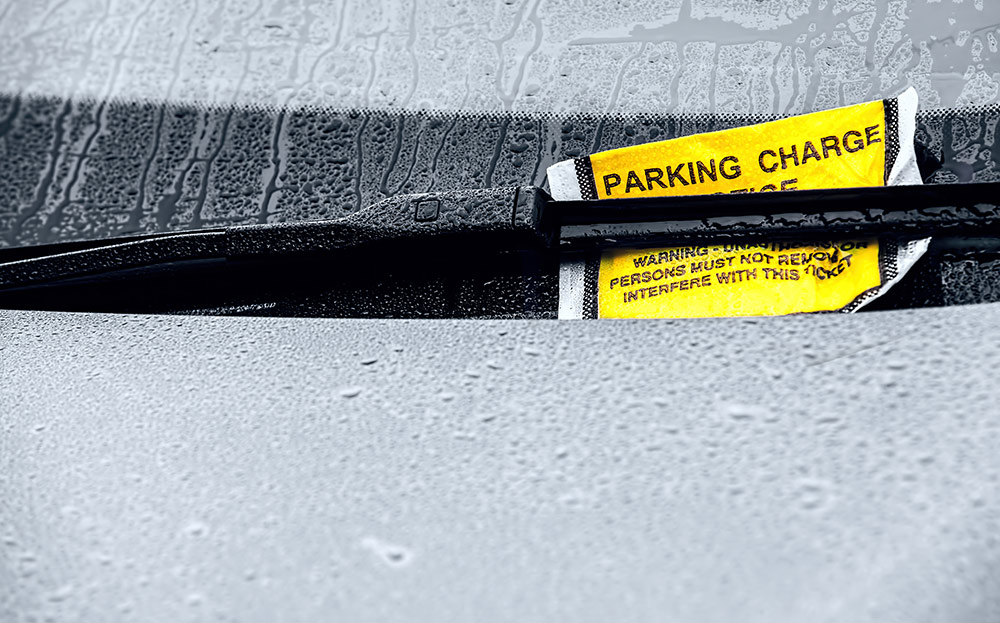 Q. My parking ticket (issued on private land when I thought it was free to park) lists the wrong model and number. The car is on film. Is the ticket enforceable?
IV, Manchester
A. Provided there were reasonably placed signs about the charges, you entered into an implied contract with the landowner. If a landowner can identify you as the driver and knows your name and address, they can enforce the fine directly. If not, the landowner needs to send a "second notice" to the keeper of the vehicle, who must then pay the fine or identify the driver.
The landowner will use the registration/model to get the keeper's details from the DVLA — this will not work if the details are wrong. Even if they correct their mistake using the video, the "first notice" (the ticket) has still failed to comply with the legal requirements and cannot be enforced.
Note: if you write to the landowner, including your name and address, you make it easier for them to take action against you directly.
Beat the warden with our guide to fighting parking tickets

MR LOOPHOLE
Nick Freeman is a solicitor who runs a legal practice in Manchester specialising in road traffic law — read more from Nick here.
GOT A PROBLEM?
Email your question to carclinic@sunday-times.co.uk or write to Car Clinic, Driving, The Sunday Times, 1 London Bridge Street, London, SE1 9GF, with a daytime phone number,
your address and as much detail about your car as possible. We can't reply in person, so don't send original documents or SAEs. Advice is given without legal responsibility.