How and when to scrap a car
It's an easy process
---
Published 14 December 2021
FOR A NUMBER of possible reasons, sometimes it's better to scrap a car than keep it going. It might have been damaged in an accident or failed its MOT, with the repairs too expensive to justify. Or you may need to scrap an older vehicle that has been abandoned by a relative who is no longer able to drive.
Whatever the reason, the process of how to scrap the car will need to be understood.
If a car is written off by an insurance company, the insurer will manage the scrapping process for you. But if you need to scrap a car for any other reason, here are some points to take on board.
How to scrap a car in the UK
There are a number of locations across the UK known as authorised treatment facilities (ATFs) that will take your vehicle for scrap.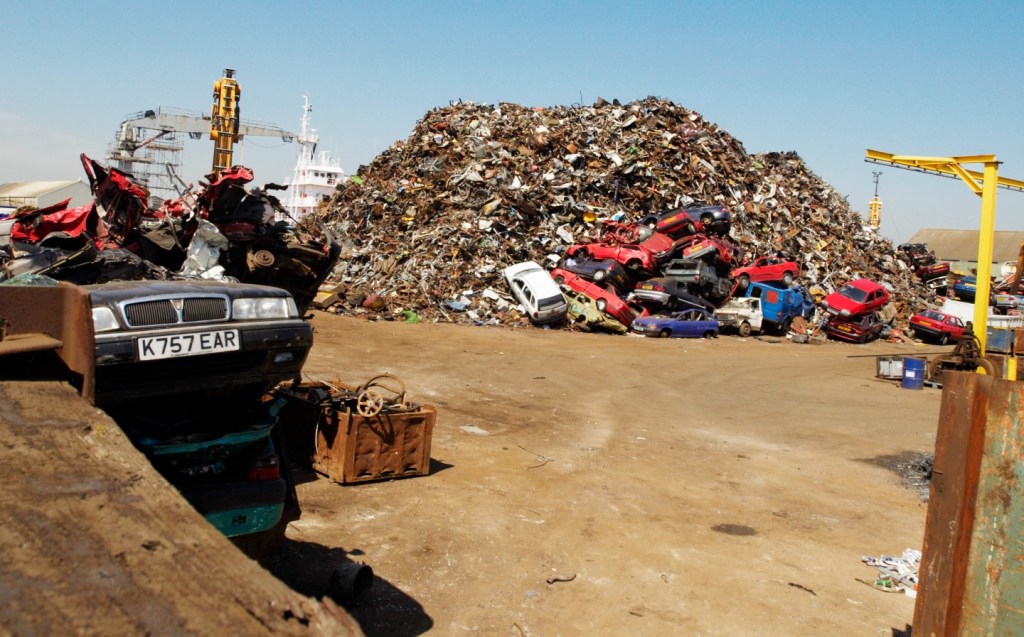 Some will offer money in exchange for your old car, with registered ATFs sending you a bank transfer or cheque, rather than cash.
The ATF will then either scrap your car or they might decide to repair and sell the vehicle on.
When the ATF takes your vehicle, they will also take the V5C logbook, but you must keep the yellow section 'sell, transfer or part-exchange your vehicle to the motor trade'.
If the ATF does scrap the vehicle, you will receive a certificate of destruction within seven days of the vehicle being destroyed.
Do I need to inform the DVLA about a scrapped car?
Yes, you do, and if you don't you could be liable for a £1,000 fine.
It can be done via the DVLA's online scrappage service here, where you can tell them the name of the ATF or an insurance company if the car has been written off.
Once you have acknowledgement of scrappage from the DVLA, you must shred or otherwise destroy the car's V5C logbook.
Can I keep parts from a scrap vehicle?
There's nothing stopping you from stripping a car for parts before you take it to an ATF.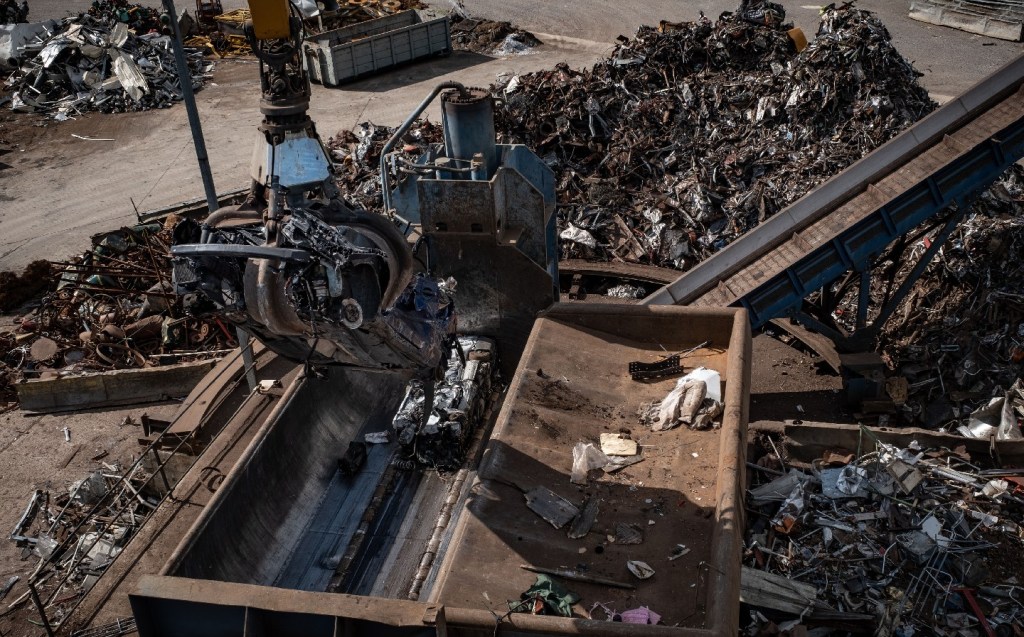 If the car isn't roadworthy, then you can apply for a Statutory Off Road Notification (SORN). This means the car can't be parked on the road, so you need to store it off-road if you're going to remove parts.
Be warned that if you take out major components that mean the car is harder to move (the wheels, engine, etc) then an ATF may charge you a handling fee.
Can I take a number plate off a scrap car?
If you want to keep the registration plate of a car that's going to be scrapped, then you can apply to have it removed if you have the V5C logbook.
This can be done online if the vehicle is in your name, or by post if it isn't. It costs £80, and you will receive a V778 retention document that proves the registration belongs to you. You can either add it to a new car straight away, or keep it for future use.
Tweet to @Shane_O_D Follow @Shane_O_D