What's the best petrol-powered car with respectable fuel economy for my retirement?
Your used car questions answered
---
Published 10 November 2014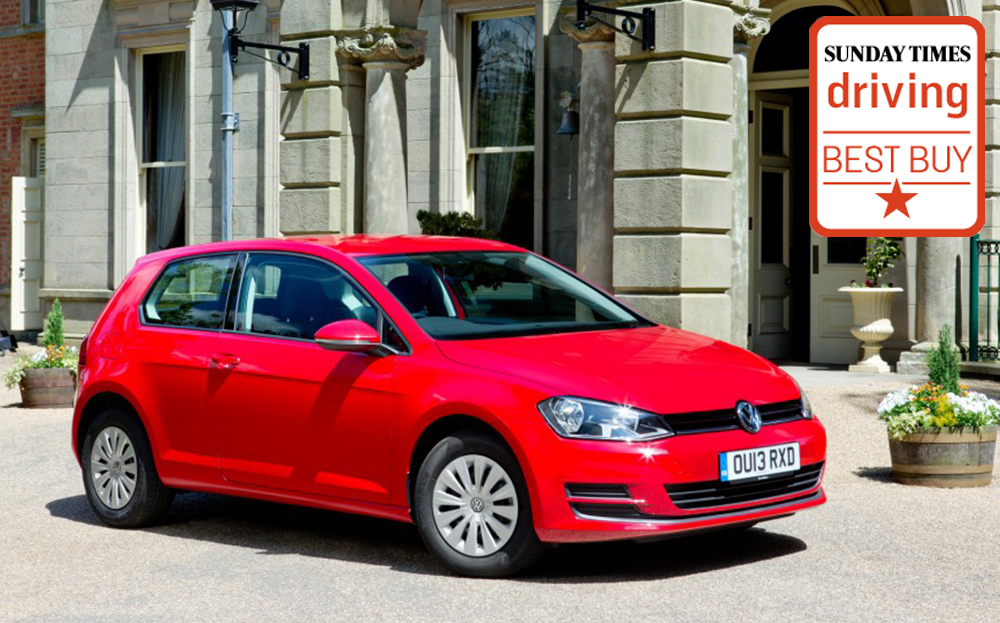 Since retiring I drive so much less that it's no longer efficient for me to run my Mercedes-Benz C 220 CDI rather than a petrol-powered model. Given that it's due for replacement soon, what petrol-powered car will give similar performance and, if possible, respectable fuel economy?
PS, Redcar, North Yorkshire
Diesel costs about 6p a litre more than petrol. This is not because of higher tax, as the government takes the same 58p-a-litre duty from both fuel types, but is down to diesel being costlier to produce. It means the average diesel owner typically needs to drive about 12,000 miles a year before their car's fuel efficiency advantage makes up for the extra cost of the diesel.
According to government figures, a manual 2012 Mercedes-Benz C 220 CDI can do 58.9mpg, so that's the benchmark we'll use when looking at alternatives such as the Lexus CT 200h — a petrol-electric hybrid said to do 68.9mpg. With its 134bhp (against the Merc's 168bhp), it is a couple of seconds slower to 62mph, at 10.3 seconds.
Long-term residual values are reasonable and running costs are quite low, particularly as hybrid drive tends to extend brake life. A one-year-old CT 200h Luxury should cost no more than £20,000.
If you need a larger car, consider the Ford Mondeo 1.5T EcoBoost. The Mondeo has more space than the Lexus or your Mercedes, and is a comfortable and practical car.
Its engine may be a 1.5 litre but it produces 160bhp and should return 44mpg. That isn't brilliant economy but you can buy a one-year-old, low-mileage model in Zetec or Titanium trim for less than £17,000.
A great all-round performer is the Volkswagen Golf, especially when it's powered by the 148bhp 1.4 TSI petrol engine. It can accelerate from standstill to 62mph in just 8.2 seconds and returns 58.9mpg.
Personally, I prefer the Golf to the Lexus, as its suspension does a better job of smoothing out poor road surfaces. A 2014-registered model in SE trim with a low mileage should cost you about £17,000 from a Volkswagen dealer.
VW Golf 1.4 TSI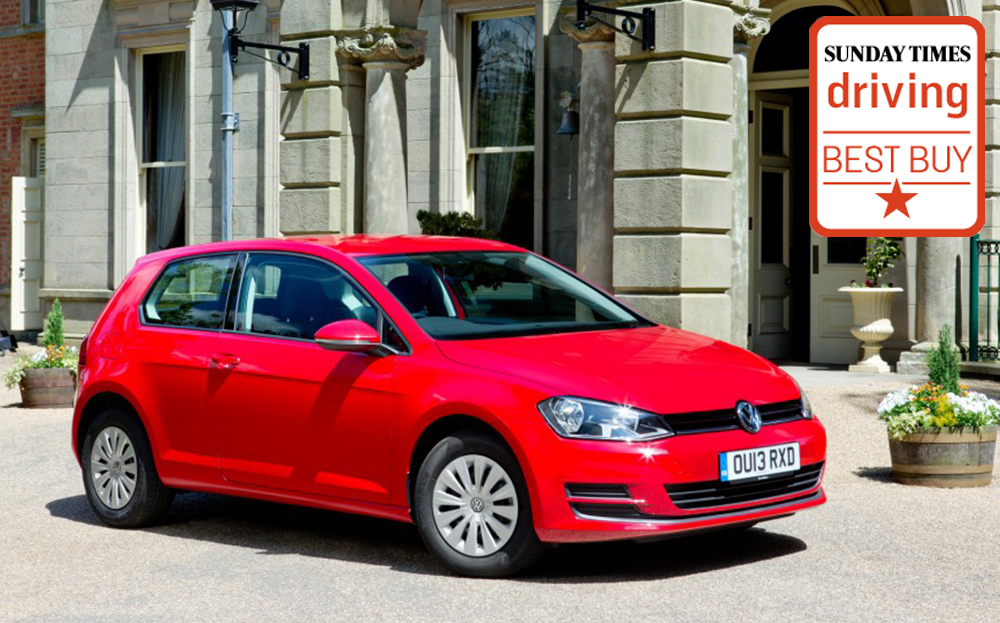 For Good fuel economy, roadholding and performance
Against Cabin not as spacious as that of the Mercedes C 220 CDI
Search for and buy a used VW Golf on driving.co.uk

Lexus CT 200h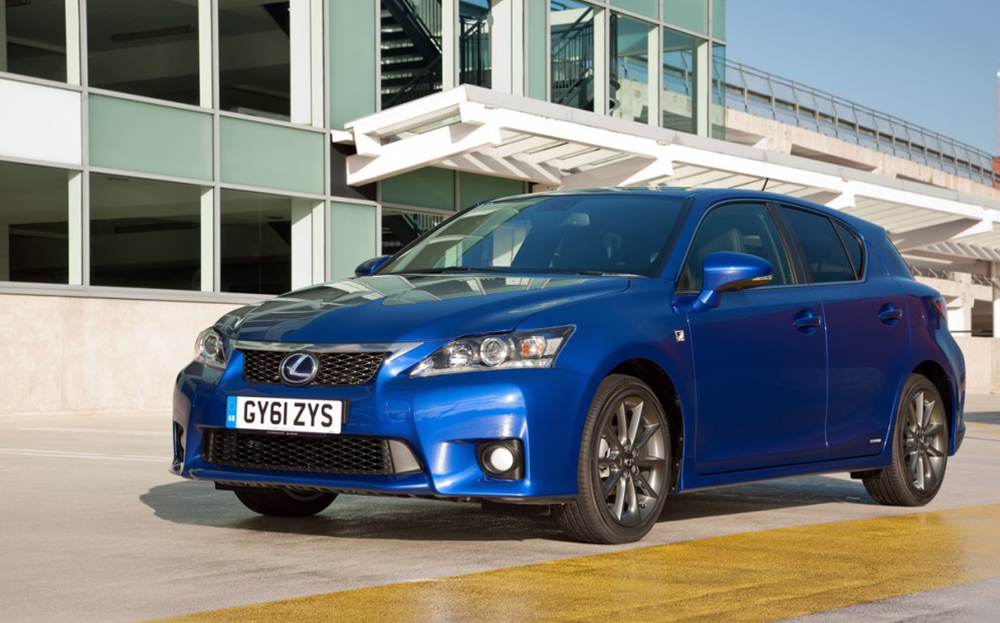 For Fuel economy; excellent build quality; well equipped
Against Relatively lacklustre performance; expensive
Search for and buy a used Lexus CT 200h on driving.co.uk 
Ford Mondeo 1.5T EcoBoost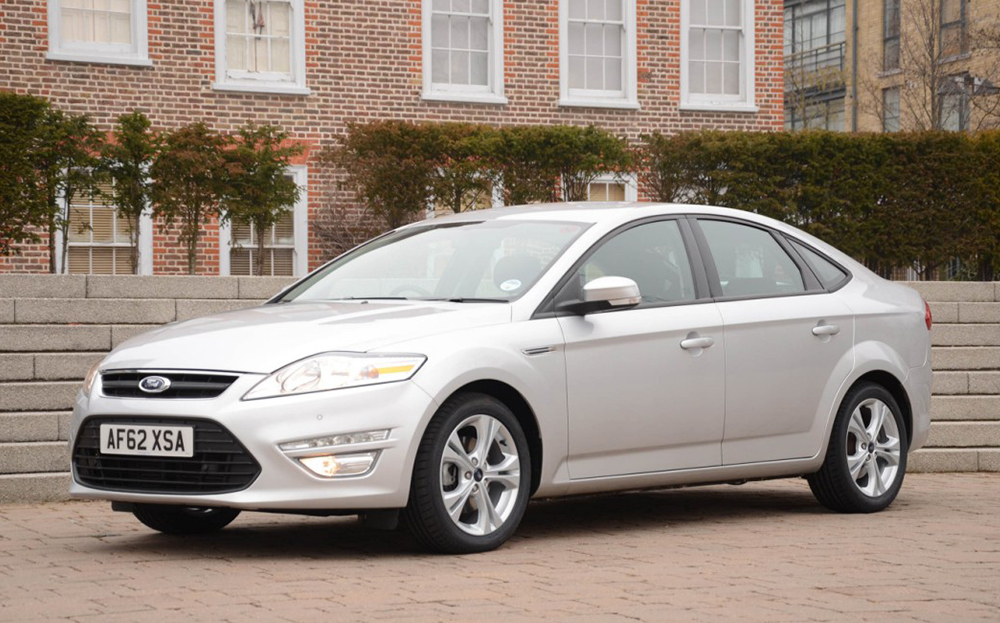 For Roomy interior; good value for money; decent performance
Against Lacks prestige badge; long-term depreciation likely to be heavy