What sports car sounds and looks great and big enough for a tour of Europe for a budget of £35,000?
Your used car questions answered
---
Published 08 September 2014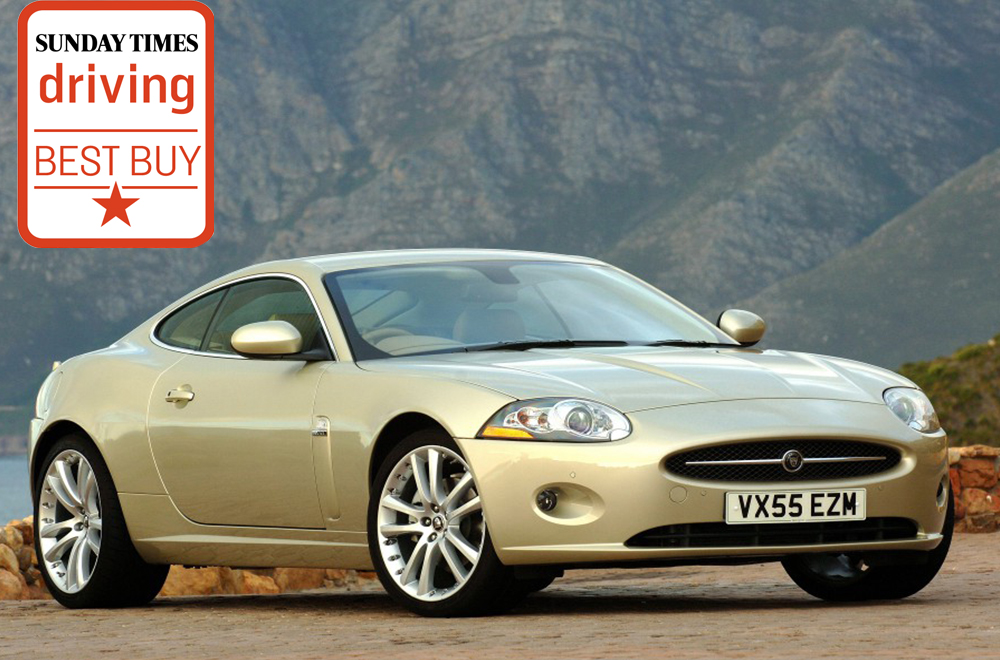 Q. I plan to retire at the end of this year. Our children have flown the nest and I sense the window for owning a sports car will not remain open for long. What can you recommend that will be reliable, look great, sound good and hold enough luggage for touring Europe in the summer? My budget is £35,000 and I like the look of a Porsche 911.
WB, Lincoln
A. You might like the cut of the 911 but be aware that because the engine is effectively in the boot, the front luggage compartment holds just 105 litres — not much for an extended trip. You could load up the rear seats too, but this is not as secure as a locked boot. Still interested? Then I suggest a Carrera 2 coupé, specifically the model known as the 997.
Porsche's codenames are confusing to all but the anorak brigade, but all you need to know is that it's a great car with a characterful flat-six engine, and 2006 and 2007 models are for sale within haggling distance of your budget through Porsche's approved used programme, with a two-year warranty.
---
Search for and buy used cars here
---
A more practical sports car is the Jaguar XK coupé, with a boot space of 330 litres and, like the Porsche, small rear seats that can be used for extra space. All XKs come with a super-smooth ZF automatic gearbox. The 4.2-litre V8 supercharged models are quick (0-60mph in 4.8 seconds) but even with a naturally aspirated engine the car feels quick and is well suited for long-distance continental drives.
Your budget should get you a supercharged 4.2-litre XKR on 2008 08 plate, or a newer 2010 10 plate normally aspirated 5.0 V8. The only downside is that Jaguar dealers offer only a year's warranty with this age of car.
My third suggestion would be an Aston Martin Vantage — it's sure to turn heads as you travel. The lack of rear seats means you are reliant on boot space, but at 300 litres it is almost as large as the Jaguar's. The car's V8 engine produces a superb soundtrack and you will be impressed at how happy it is burbling around the back roads of Europe. Prices start at about £35,000 at Aston Martin dealers for a 2006 model with about 45,000 miles, service history and a year's warranty.
It's worth noting that values take a bit of a dip as winter approaches, so if you can be patient and wait until November or December, your cash should go further.
Jaguar XK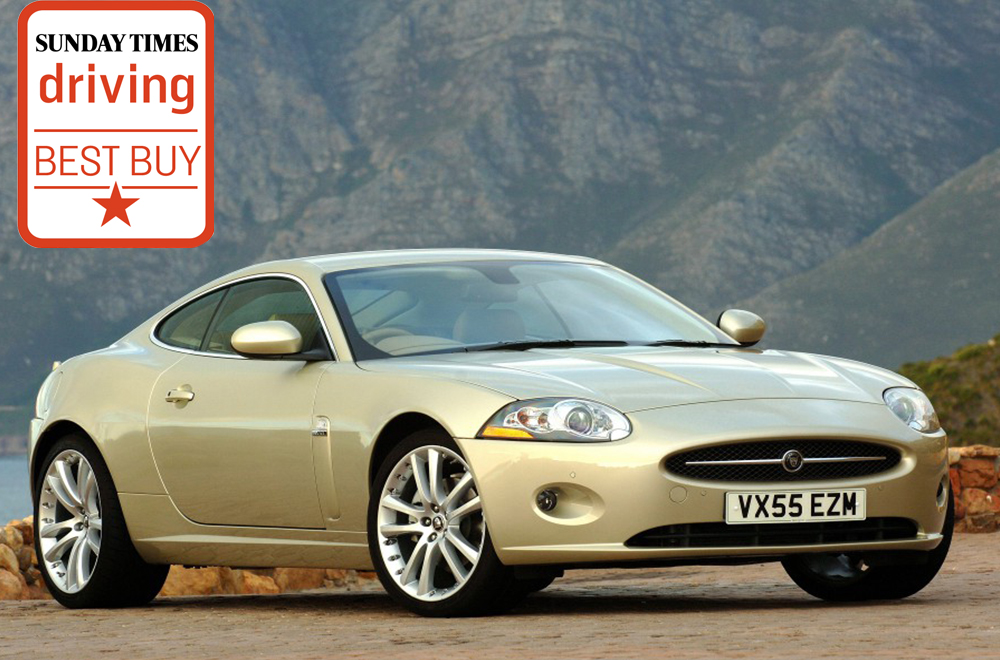 For V8 engine is a gem; high levels of comfort; reasonable running costs
Against Not as sporting as alternatives
Go to driving.co.uk to search for used Jaguars
Porsche 911
For Plenty to choose from; long warranty
Against Limited boot space; lots of tatty examples that can cost a lot to put right
Go to driving.co.uk to search for a used Porsche 911
Aston Martin V8 Vantage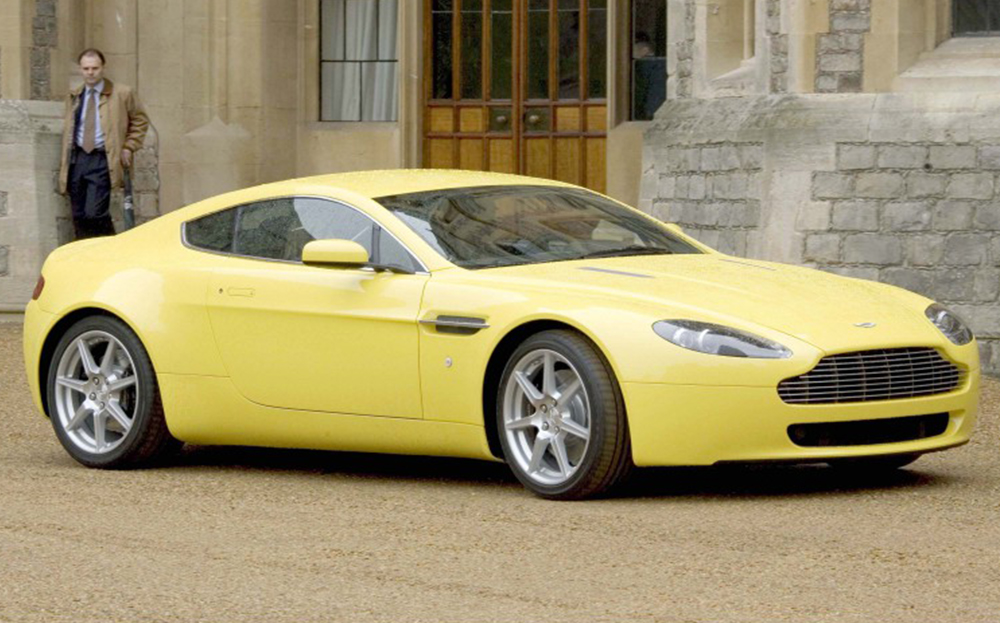 For Legendary badge; timeless good looks
Against Running costs can be high
Go to driving.co.uk to search for a used Aston Martin Vantage