Confused?: What large hatchback to replace a 2007 Toyota Avensis?
Your used car questions answered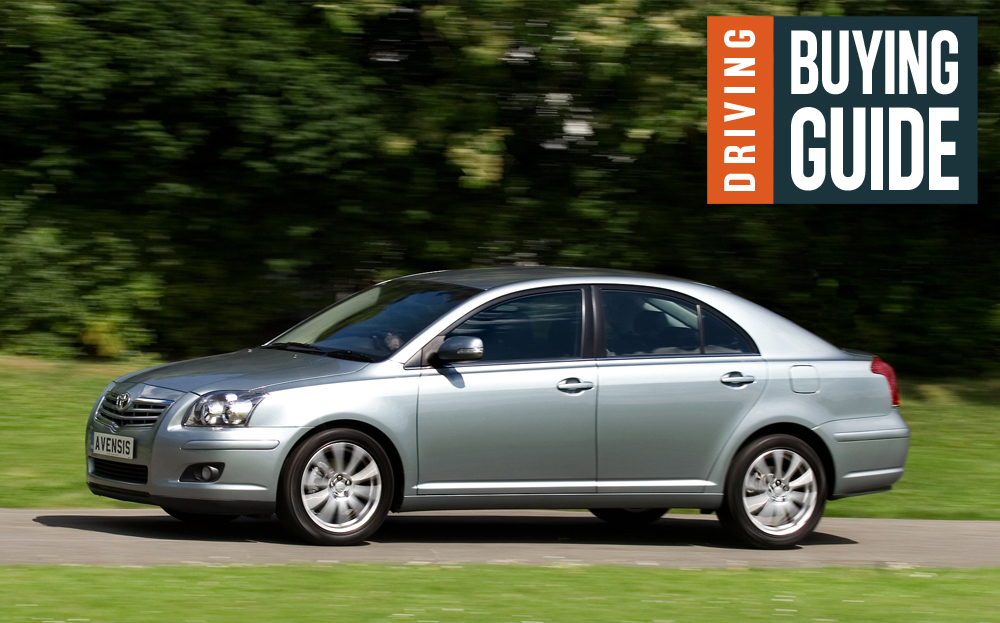 Q. I want to replace my 2007 Toyota Avensis with a nearly new petrol hatchback. I'd buy another Toyota but it no longer makes a big hatchback. What other car is as well made and as affordable to buy and service?
MN, Worcester Park, southwest London
A. Let's start with another Japanese company, Mazda. Its previous-generation Mazda6 was available with a hatchback body, drives well and is reliable and affordable to run — hence its popularity with company car drivers. The boot is just a rucksack smaller than that of your Avensis (483 litres versus 509), but in case you park in a garage it's worth noting that the 6 is 5in longer. The 6 came with three petrol engines: a 1.8-litre producing 118bhp; a 2-litre with 144bhp; and a 2.5-litre rated at 167bhp. Best of the bunch is the 2-litre, which rarely labours and returns 39mpg combined. A 2012 12-plate model in TS2 trim that's covered about 15,000 miles costs around £12,500.
My second suggestion would be the Skoda Superb. It looks like a saloon but has a clever tailgate that allows it to open either like a saloon or a hatchback, with a release button for each mode, and it provides 595 litres of luggage space. The pick of the engine range for your needs is the 1.4 TSI, which is far from weedy, thanks to turbocharging. It produces 123bhp and powers the car from 0-62mph in just 10.5 seconds, yet returns 47.9mpg combined.
The quality of the Superb's cabin lives up to the car's name — much of its switchgear is shared with the Volkswagen Passat. Prices look reasonable, with a 2013 13-plate S model with 12,000 miles costing about £11,500 — a huge saving on its price when new of nearly £19,000. The downside is that this is a big car, at 15ft 10in long.
My final suggestion is the Volvo V60, an estate car but a compact one (15ft 2in long) that has a high-quality interior and offers a refined driving experience, all wrapped in a handsome body. The boot space is just 430 litres, but the low floor makes loading bulky items simple.
The 1.6-litre 148bhp engine takes the car from 0-62mph in 9.6 seconds and returns 38.2mpg combined. Used values of the V60 are high, so expect to pay about £13,000 for a 2012 12-plate R-Design with around 24,000 miles on the clock.
Mazda6
For Well priced; attractive styling; good choice of engines Against Boot not huge
Search driving.co.uk for used Mazda6s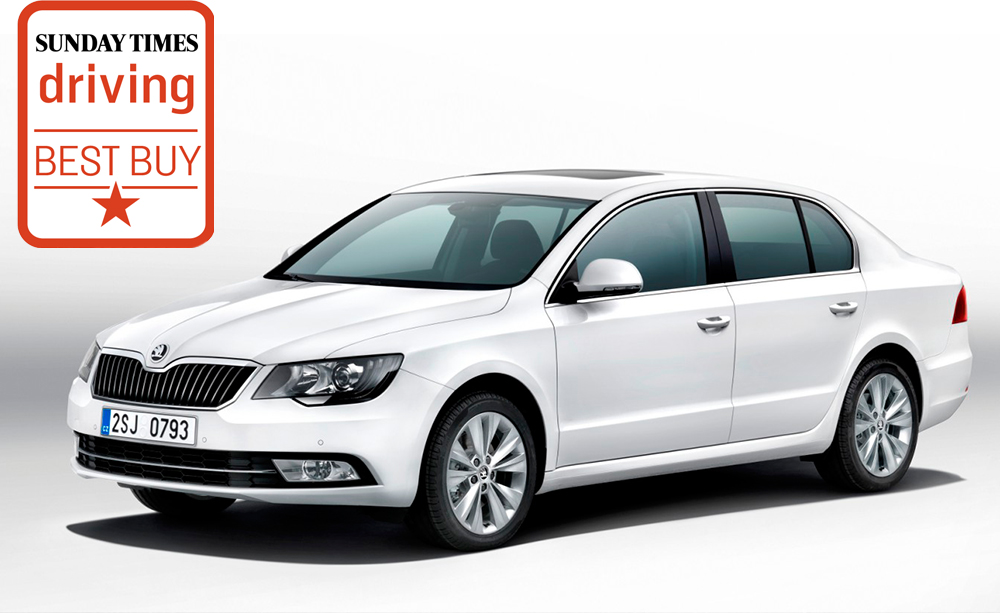 Skoda Superb
For Huge boot; good build quality, economical engine Against Long body
Search driving.co.uk for used Skoda Superbs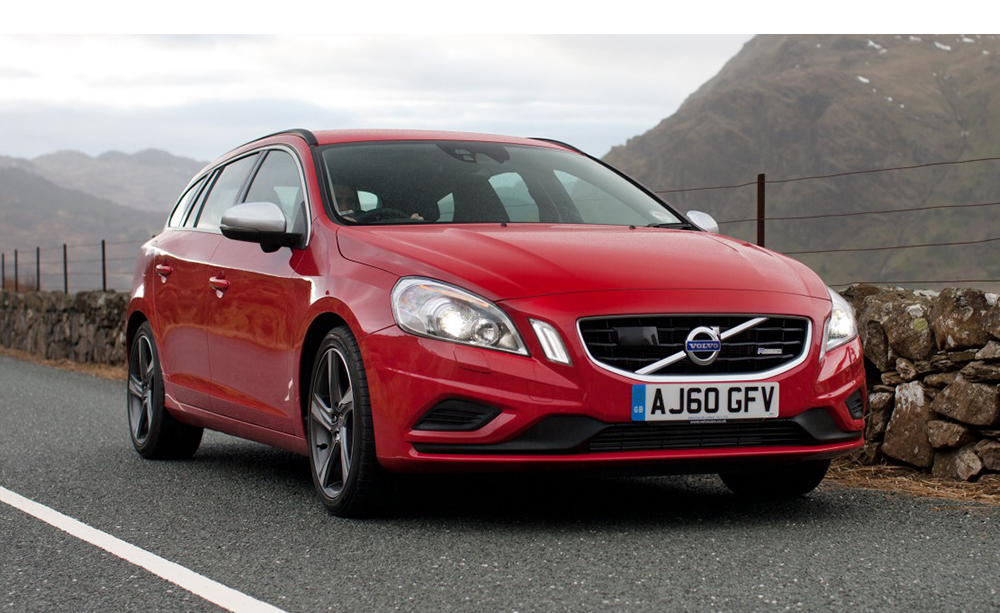 Volvo V60
For Compact dimensions; small but powerful engine Against Second-hand prices are high
Search driving.co.uk for used Volvo V60s
---
Search for other used cars on driving.co.uk
---