Car Clinic: Will wheels of a different size give my car a softer ride?
Your motoring problems solved
---
Published 31 October 2016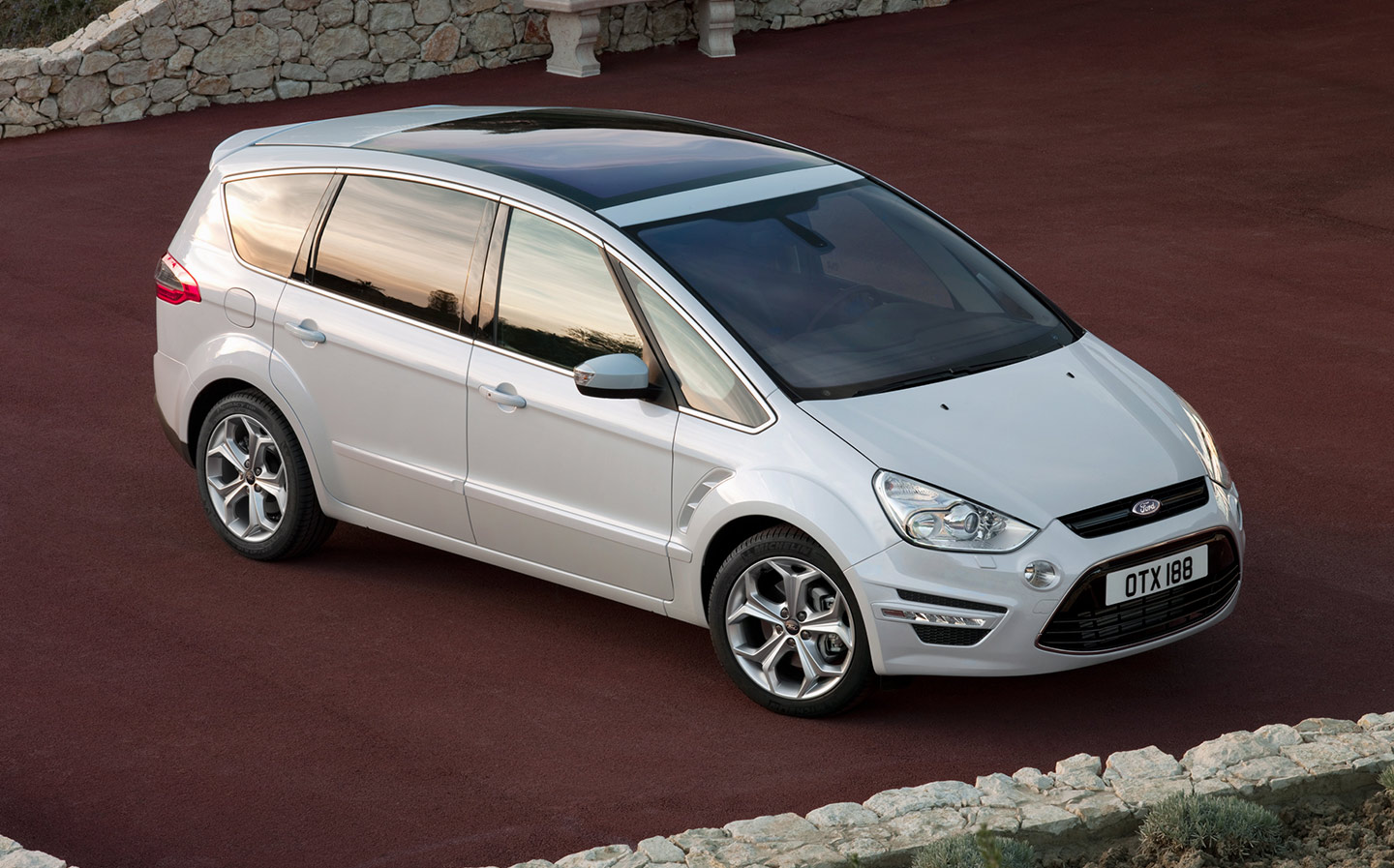 Q. Can I change the 18in tyres on my Ford S-Max Titanium X Sport to get a softer ride?
SB, Norwich
---
Browse NEW or USED cars for sale on driving.co.uk
---
A. Reducing the wheel size and fitting a higher-profile tyre will help, though the overall diameter of the wheel-and-tyre assembly must stay the same.
You could go down to a 16in wheel with 215/60 tyres. The 215 figure refers to the width of the tyre in millimetres, and 60 is the tyre's aspect ratio: the height (from the wheel rim to the top of the tyre) expressed as a percentage of the width. Anything under 50% is considered low profile, and the lower the profile, the firmer the ride.
These tyres will be about 10% cheaper than your current ones.

TIM'LL FIX IT
Tim Shallcross used to train AA patrols to fix cars. Now he advises the Institute of Advanced Motoring — read more from Tim here.
GOT A PROBLEM?
Email your question to carclinic@sunday-times.co.uk or write to Car Clinic, Driving, The Sunday Times, 1 London Bridge Street, London, SE1 9GF, with a daytime phone number, your address and as much detail about your car as possible. We can't reply in person, so don't send original documents or SAEs. Advice is given without legal responsibility.
What you need to know before changing the size of the wheels and tyres on your car