Car Clinic: What scheduled servicing will maximise the life of a vehicle?
Your motoring problems solved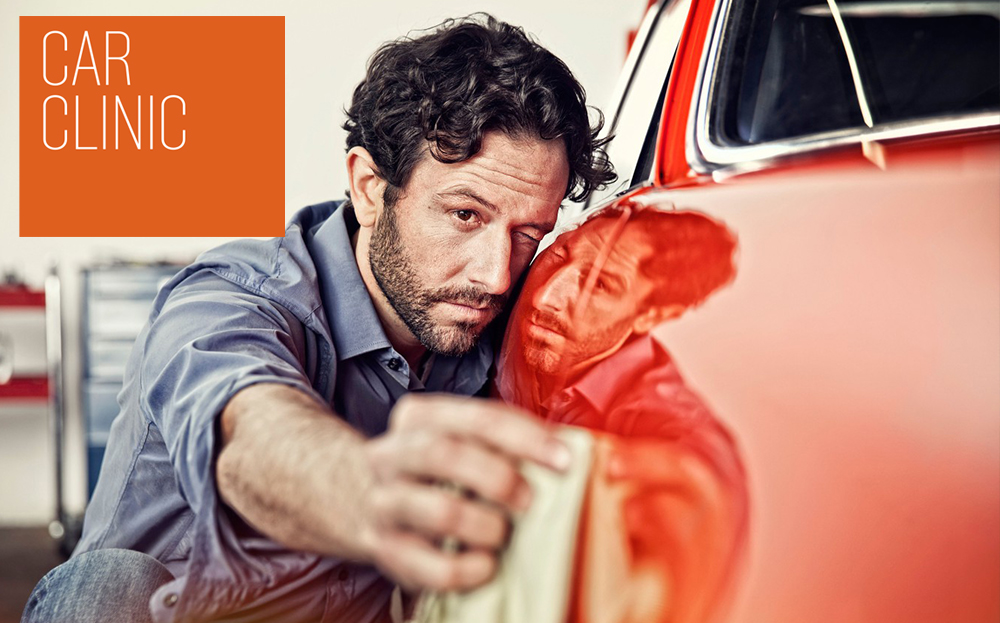 Q. Airliners are kept flying for many years, thanks to careful maintenance. What would you recommend over and above scheduled servicing to maximise the life of a vehicle?
WG, Kimpton, Hertfordshire
A. The best thing you can do for any engine is to change the oil at least once a year, even if your annual mileage is low. Brake fluid should also be changed every two years: it not only makes the car safer but also inhibits moisture getting into the system and causing corrosion.
Likewise the coolant should be changed regularly (according to the maker's recommendations) in order to prevent the engine overheating and — again — corrosion of the radiator and engine waterways.
---
Search for and buy used cars here
---
Bodywork corrosion isn't a great problem on modern cars (provided the paint's protective lacquer isn't breached), but regular waxing will help to keep it pristine. A good wax, such as Autoglym High Definition Wax (£44.99 at halfords.com), looks pricy but offers years of protection.
On vehicles more than 10 years old, apply protective wax to the bodywork under the car as well (try Waxoyl, £29.99 at halfords.com). For owners of older models, joining a car club or online forum can alert you to common faults and may provide access to cut-price parts.
But remember: though the car's value will be lower every year, the cost of spares will — in general — stay the same or rise. So at some point you'll almost certainly have to make the choice between having a repair costing more than half the value of the vehicle, or buying a newer model.

INSPECTOR GADGET
Dave Pollard has written several Haynes manuals and has tested just about every car-related accessory – read more from Dave here.
GOT A PROBLEM?
Email your question to carclinic@sunday-times.co.uk or write to Car Clinic, Driving, The Sunday Times, 3 Thomas More Square, London E98 1ST, with a daytime phone number, your address and as much detail about your car as possible. We can't reply in person, so don't send original documents or SAEs. Advice is given without legal responsibility.