My Honda Jazz has a driver's blind spot — have any other Jazz drivers complained?
Your motoring problems solved
---
Published 13 January 2015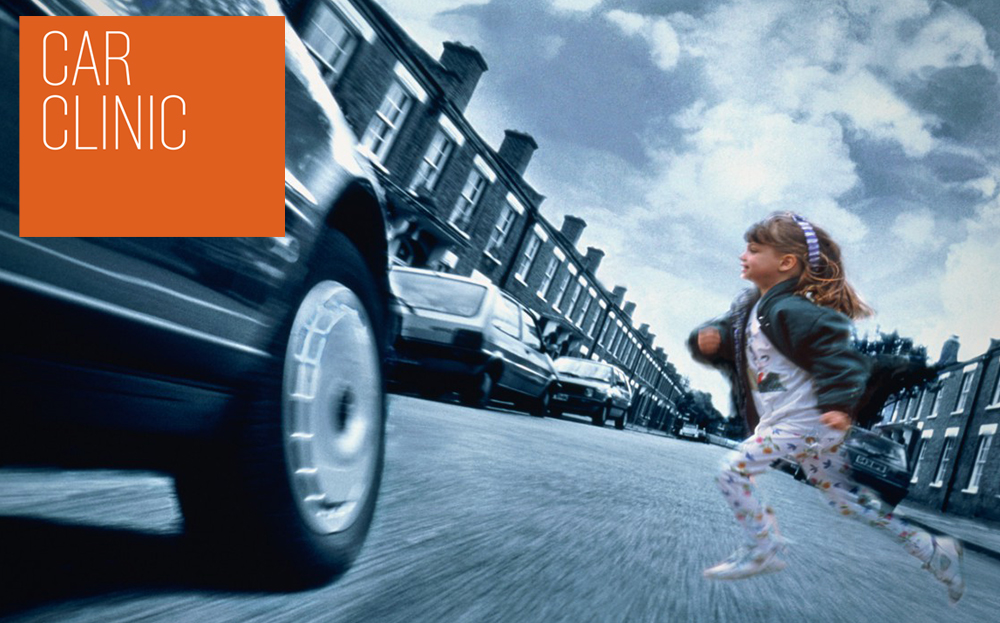 Q. My two-year-old Honda Jazz has a driver's blind spot between the windscreen and a small triangular side window. It is particularly noticeable on bends on narrow roads and I nearly knocked someone down on a crossing once because I just hadn't seen them. Has anyone else with a Jazz complained about this problem?
LC, west London
A. Yes — it is not a new complaint. A-pillars, which run from the bonnet to the roof on either side of the windscreen, have widened in recent years to the detriment of outward visibility. This is in part because car designers prefer steeply raked windscreens for aesthetic reasons, which makes the pillars longer and therefore weaker — unless they are additionally strengthened. To ensure the pillar is sturdy enough to protect the car's occupants in the event of a rollover or other accident, many car makers make it wide and thick — the Renault Captur and Range Rover Evoque are obvious cases in point.
Other manufacturers put in a short additional pillar instead, running down vertically from the top of the A-pillar to the car body, creating a small triangular window — as on your Honda Jazz and the Ford C-Max. Whichever method is used, it reduces visibility.
---
Search for and buy your next car on driving.co.uk
---
Authorities have recognised this problem, and some cars, such as the Ford StreetKa, Mini convertible, Toyota iQ and VW Beetle, have been banned by the Driving Standards Agency from being used for the driving test.
Unfortunately, while there are many aids for blind spots behind the driver — from fish-eye lenses in the side mirrors to electronic detection systems — there is little you can do about blind spots in front, other than to be on the alert for them.
If it is of any consolation, your car is not at all the worst offender. An independent research organisation called Consumer Reports recently published its list of cars offering the best and worst driver's view. At the top were the Subaru Forester and Legacy models, both praised for having skinny A-pillars.
The Honda Jazz came in fourth place: the researchers noted that, in spite of its double pillar arrangement for the windscreen, it still offers a good view out.
At the bottom of the pile were sporty cars such as the Nissan 370Z and the Porsche Boxster.


INSPECTOR GADGET
Dave Pollard has written several Haynes manuals and has tested just about every car-related accessory – read more from Dave here.
GOT A PROBLEM?
Email your question to carclinic@sunday-times.co.uk or write to Car Clinic, Driving, The Sunday Times, 1 London Bridge Street, London, SE1 9GF, with a daytime phone number,
your address and as much detail about your car as possible. We can't reply in person, so don't send original documents or SAEs. Advice is given without legal responsibility.