My car was towed while my residents' parking permit was in the post – can I claim back the cost?
Your motoring problems solved
---
Published 18 January 2015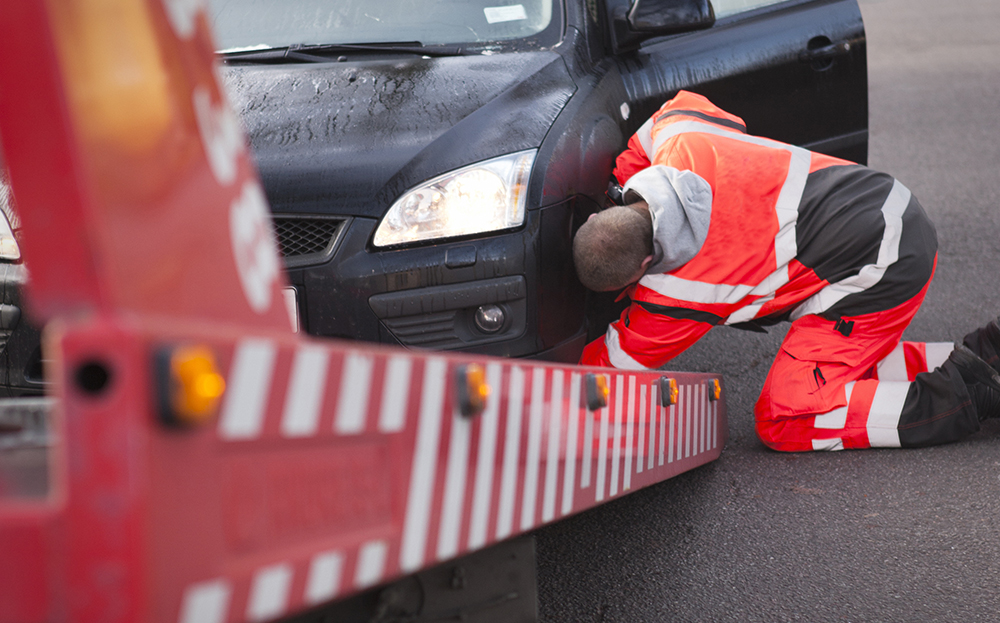 Q. This year I renewed my residents' parking permit online, calling to confirm the payment had been received. A week later the permit had still not arrived and I was given a penalty charge notice (PCN) for displaying an invalid permit. Half an hour later my car was towed away and I had to pay £200 to retrieve it. I don't mind paying the PCN but I really object to the £200, especially as my car was not causing an obstruction and there were vacant spaces. Kensington and Chelsea borough council has refused to refund me. What's my next step?
RW, London
A. Despite the fact you have paid for your permit, the law makes it possible for councils to insist it is visible in the vehicle. This is why they urge drivers to reapply for permits before the old one has run out. However, you can still apply to the Parking and Traffic Appeals Service (Patas) using the "notice of appeal" form you would have received with your initial rejection from the borough.
---
Search for and buy your next car on driving.co.uk
---
If you can't find the form, download it from patas.gov.uk. Patas administers independent tribunals that hear appeals against all sorts of PCNs. Ideally the form should be sent within 28 days of the council rejecting your request for a refund, but you can appeal later as long as you explain why.
The council could be said to have acted unreasonably by removing your car. Officials can remove a vehicle once it has been illegally parked for 30 minutes for a number of reasons: national guidelines stress "traffic management benefits", though London councils' codes of practice simply mention an "unauthorised vehicle in a widely available parking place" such as residents' bays. This applies to you.
However, the council has a duty to act proportionately, and given that the permit was only a few days out of date and no obstruction was caused, it is hard to see how removal was a reasonable response.
Appealing to the adjudicator is free and it is rare to have costs ordered against you. I recommend you do so, even if you do not have a cast-iron case.

MR LOOPHOLE
Nick Freeman is a solicitor who runs a legal practice in Manchester specialising in road traffic law – read more from Nick here.
GOT A PROBLEM?
Email your question to carclinic@sunday-times.co.uk or write to Car Clinic, Driving, The Sunday Times, 1 London Bridge Street, London, SE1 9GF, with a daytime phone number,
your address and as much detail about your car as possible. We can't reply in person, so don't send original documents or SAEs. Advice is given without legal responsibility.