Is there a cheap way to change the rear light cluster on my Mazda3?
Your motoring problems solved
---
Published 02 December 2014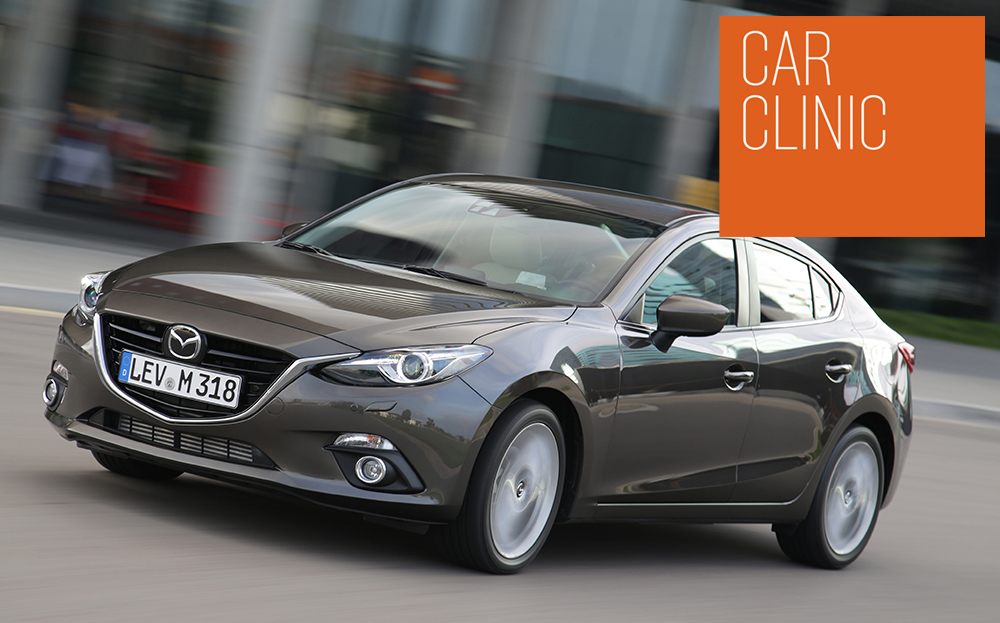 Q. I recently clipped and cracked the rear light cluster on my 2009 (but 2004-8 model) Mazda3 Sport saloon. I have been quoted £400 for a replacement by Mazda. Is there a cheaper alternative?
RN, London
A. As with most modern cars, the rear lamp cluster on your Mazda is shaped to fit that particular make and model. The added problem you face is that Mazda3 saloons are uncommon in the UK, which is one reason why the part is expensive and why you're unlikely to find one on your first visit to a dismantler. Car clubs can be a great source of information and parts. Try mazda3club.com and mazdaownersclub.co.uk. If there's nothing on offer, a request on a forum might yield results.
---
Search for and buy your next car on driving.co.uk
---
In the meantime, you can hold the light together with a specialist tape such as Summit Lens Repair kit (£6.99 from halfords.com). This includes strong, adhesive, translucent tape (much thicker than conventional sticky tape) in three colours to suit brake/stop, indicator and reversing lamps. The area needs to be clean and it's a good idea to spray the electrics and connections with WD-40, for its water displacing properties.

INSPECTOR GADGET
Dave Pollard has written several Haynes manuals and has tested just about every car-related accessory – read more from Dave here.
GOT A PROBLEM?
Email your question to carclinic@sunday-times.co.uk or write to Car Clinic, Driving, The Sunday Times, 1 London Bridge Street, London, SE1 9GF, with a daytime phone number,
your address and as much detail about your car as possible. We can't reply in person, so don't send original documents or SAEs. Advice is given without legal responsibility.