Car Clinic: I had an accident but the third party's insurance may be void because of an undisclosed health problem. What can I do?
Your motoring problems solved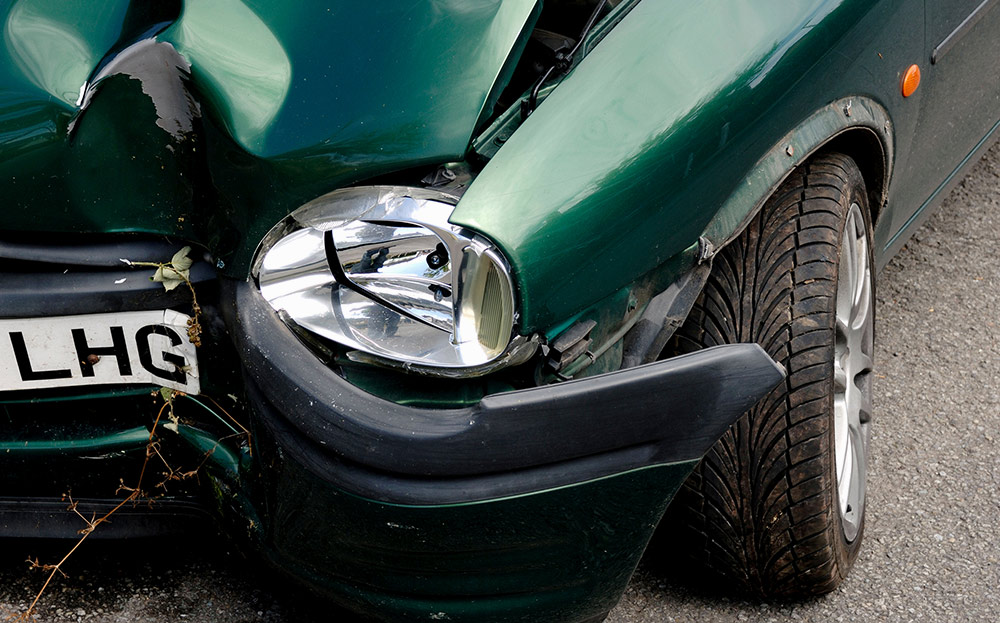 Q. My car was hit by a driver who admits responsibility but says he "blacked out". His insurer won't pay and is checking for an undisclosed health problem, which would make the policy void. What can I do?
SD, London
A. Issue proceedings against three defendants: the driver, the insurer and the Motor Insurers' Bureau (mib.org.uk). The driver is likely to be found liable. You can then claim against the insurer.
If it succeeds in arguing the policy is void, damages can be claimed against the driver. If he cannot afford to pay in full, the MIB will meet the shortfall. All car insurance premiums include a payment to the MIB to enable it to settle claims against uninsured drivers.

MR LOOPHOLE
Nick Freeman is a solicitor who runs a legal practice in Manchester specialising in road traffic law — read more from Nick here.
GOT A PROBLEM?
Email your question to carclinic@sunday-times.co.uk or write to Car Clinic, Driving, The Sunday Times, 1 London Bridge Street, London, SE1 9GF, with a daytime phone number, your address and as much detail about your car as possible. We can't reply in person, so don't send original documents or SAEs. Advice is given without legal responsibility.