Car clinic: How to switch from kilometres to miles on Ford S-Max sat nav
Your motoring problems solved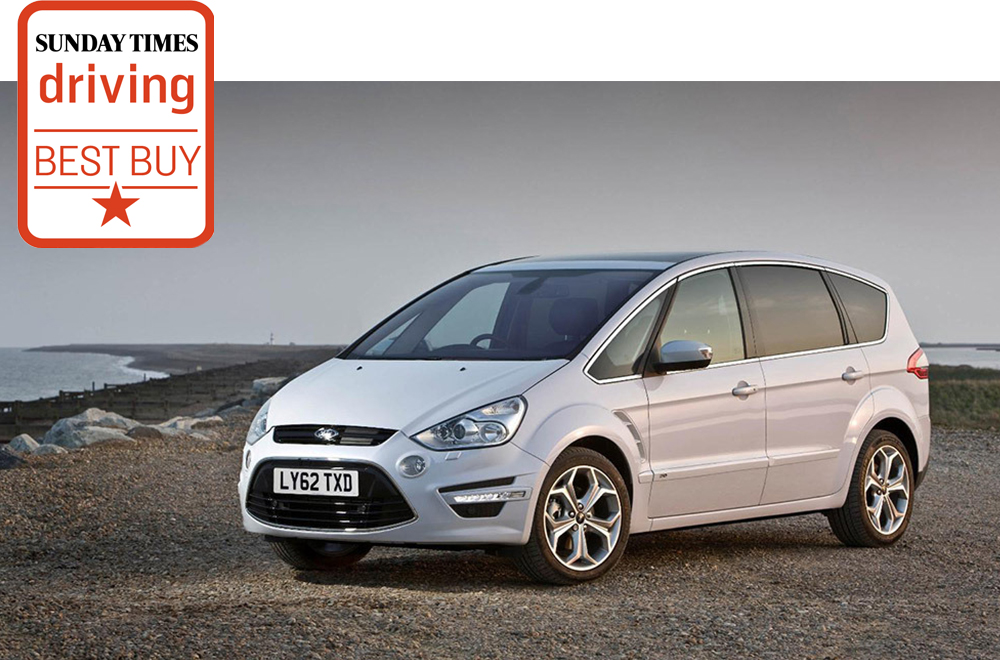 Q. The in-built sat nav in our 62-plate Ford S-Max has suddenly decided to work in kilometres and I can't find a button anywhere to revert it to miles. Any ideas? 
VG, Kings Hill, Kent
A. We spoke to Ford UK, where a spokesman thought the change probably happened accidentally while you were scrolling through the sat nav menus. It should be an easy fix: go to your sat nav's menu, select Language and then select English "imperial" (rather than "metric", or kilometres).
It is similarly simple to switch between kilometres and miles on your dashboard instrument display — handy when travelling on the Continent, for instance. In that case go to Settings, then Setup, followed by Display, then Measure Unit and finally select imperial or metric.
Alternatively the instructions for changing the setup are in your car's handbook, in the audio section at the back.
If you no longer have a manual you can obtain a free digital copy from ford.co.uk. Click our quick link or, from the Ford homepage click on "owners", followed by "download an owner's manual", where you can enter your car's model and year, or the VIN (vehicle identification number) to download it.

LADY DRIVER
Emma Smith is a journalist specialising in consumer issues and is a regular Driving contributor
---
Search for and buy a used car on driving.co.uk
---
GOT A PROBLEM?
Email your question to carclinic@sunday-times.co.uk or write to Car Clinic, Driving, The Sunday Times, 3 Thomas More Square, London E98 1ST, with a daytime phone number,
your address and as much detail about your car as possible. We can't reply in person, so don't send original documents or SAEs. Advice is given without legal responsibility.