Car clinic: How do you get the best performance from a CVT gearbox?
Your motoring problems solved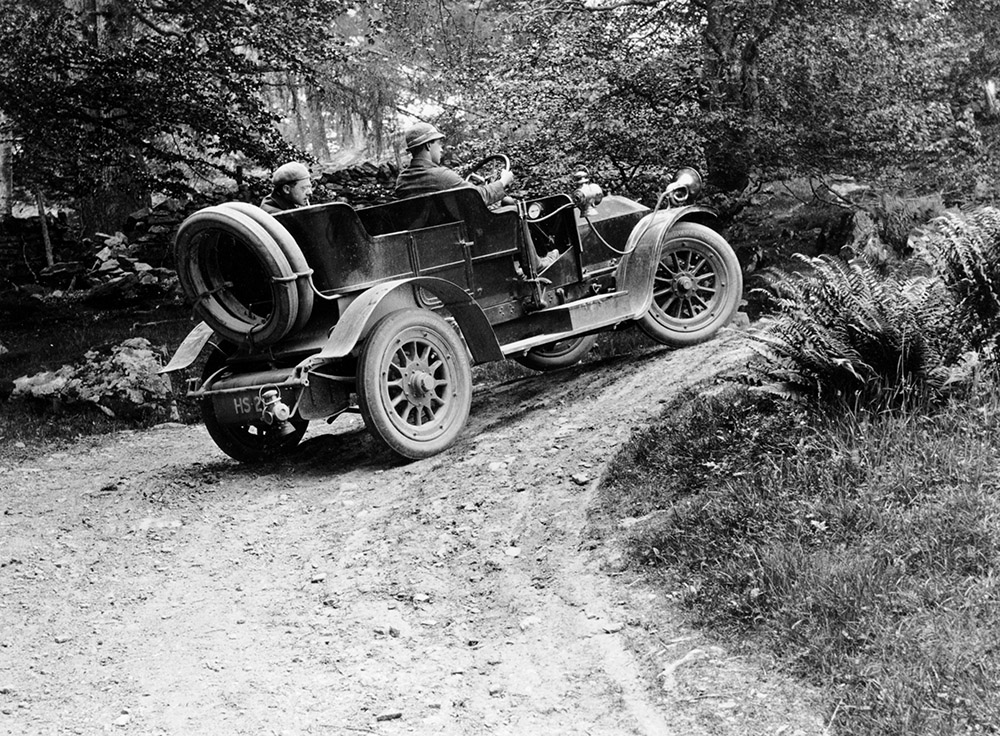 Q. On my recent advanced driving course I often found myself disagreeing with the instructor about how to get the best out of my car's continuously variable transmission (CVT) system. The instructor often suggested that I should switch to manual mode during steep ascents or descents, but I find that leaving the car in drive mode and taking my foot on and off the accelerator is all that's required. Who's correct? 
RW, Worthing, West Sussex
A. In most CVT systems traditional gears are replaced by a pair of pulleys, one connected to the engine and one to the wheels, and linked together by a metal belt. Because the diameter of each pulley changes, the result is an infinite number of gear ratios.
With a traditional gearbox the engine has to change speed to adapt to the preordained gear ratios. With a CVT it's the ratios that change, allowing the engine to keep operating at its most efficient speed and saving fuel in the process.
If you put a CVT into manual mode, it fixes the ratios and allows the driver to select between them — in effect turning the system into a regular gearbox and losing the benefits of engine and fuel efficiency.
The advantage of selecting manual when descending a steep hill is that it can increase engine braking (where the rotation of the wheels is slowed by the engine).
But the computer on most automatic gearboxes, including CVTs, will recognise that a second or two of continuous braking means that the car is travelling downhill. The computer then automatically selects a low gear ratio, resulting in the same engine braking effect. So you are right: leaving the car in automatic mode will cater for descents. 


TIM'LL FIX IT
Tim Shallcross used to train AA patrols to fix cars. Now he advises the Institute of Advanced Motoring
---
Search for and buy a used car on driving.co.uk
---
GOT A PROBLEM?
Email your question to carclinic@sunday-times.co.uk or write to Car Clinic, Driving, The Sunday Times, 3 Thomas More Square, London E98 1ST, with a daytime phone number,
your address and as much detail about your car as possible. We can't reply in person, so don't send original documents or SAEs. Advice is given without legal responsibility.