Do breakdown services carry tyre sealant for roadside puncture repair?
Your motoring problems solved
---
Published 12 November 2014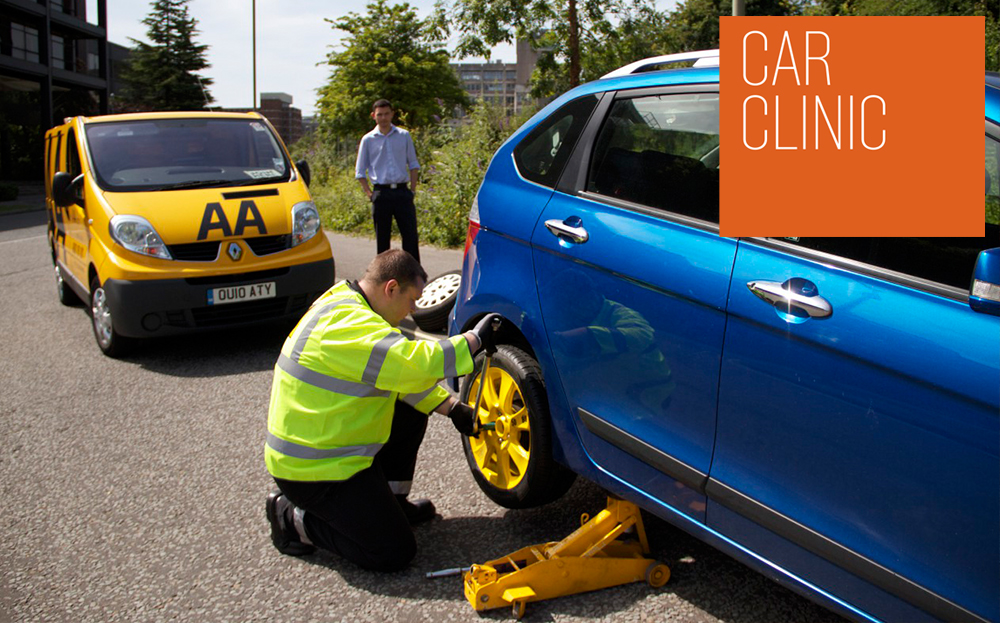 Q. I have heard that the AA and other breakdown cover providers will not use tyre sealant if you call them out to fix a puncture. Is this true? I don't carry a spare wheel.
OD, London
A. The AA says almost a fifth of its members now own cars without a spare wheel and that punctures are the second most common reason for call-outs (after flat batteries). The AA says it does use tyre sealant, but not if the puncture hole is too large or too close to the sidewall, which is often the case
---
Search for and buy your next car on driving.co.uk
---
Its patrols carry an American sealant called Slime, which allows drivers to travel up to 200 miles but with speed limited to 40mph.
Patrol officers won't use a member's sealant because they can't be sure how effective it is.
AA vans also carry rubber plugs for making temporary repairs. These allow the driver to travel up to 500 miles at speeds of up to 65mph.
If the puncture is not suitable for temporary repair — tears in the sidewall due to hitting the kerb, for example, are a common cause of punctures — the AA will send a recovery vehicle to take the car to the driver's destination or to the nearest tyre centre. Members can opt to wait for a third-party roadside tyre replacement service, which the AA will contact.
The AA and RAC have been conducting nationwide trials of "universal spare wheels", which use a series of adaptors to enable them to fit the majority of modern cars with five-stud wheels.
You can then drive yourself to a tyre fitter, where the AA will reclaim the spare wheel or arrange to have it sent back to one of its depots.
The RAC has used universal spare wheels more than 30,000 times since launching the service in January, and estimates the wheels will fit about 80% of cars.
Its patrols do not use sealant at the roadside, claiming that plugs offer a more reliable temporary repair.
The Green Flag breakdown service also uses plugs rather than sealant.


LADY DRIVER
Emma Smith is a journalist specialising in consumer issues and is a regular Driving contributor – read more from Emma here.
GOT A PROBLEM?
Email your question to carclinic@sunday-times.co.uk or write to Car Clinic, Driving, The Sunday Times, 1 London Bridge Street, London, SE1 9GF, with a daytime phone number,
your address and as much detail about your car as possible. We can't reply in person, so don't send original documents or SAEs. Advice is given without legal responsibility.