7 Best winter tyres for 2022 and where to buy them
Snow worries
---
Published 17 November 2021
WHEN THE UK experiences sub-zero temperatures and significant snowfall, many drivers wonder whether or not it's worth buying a set of winter tyres.
The UK is not one of the number of European countries in which it is the law to fit winter tyres to your car during the winter months, but the fact remains that, despite their (not insignificant) cost, they make driving in winter easier, safer and more enjoyable; not just in the snow, but in the wet, too.
While the number of people in the UK who opt to change to winter tyres in the colder months remains small, the number is increasing, as when the going gets slippery it can mean the difference between getting out and about or going nowhere at all. Here are five of the best winter tyres on the market in 2022, where to buy them and the answers to some important FAQs.
1. Continental WinterContact TS 860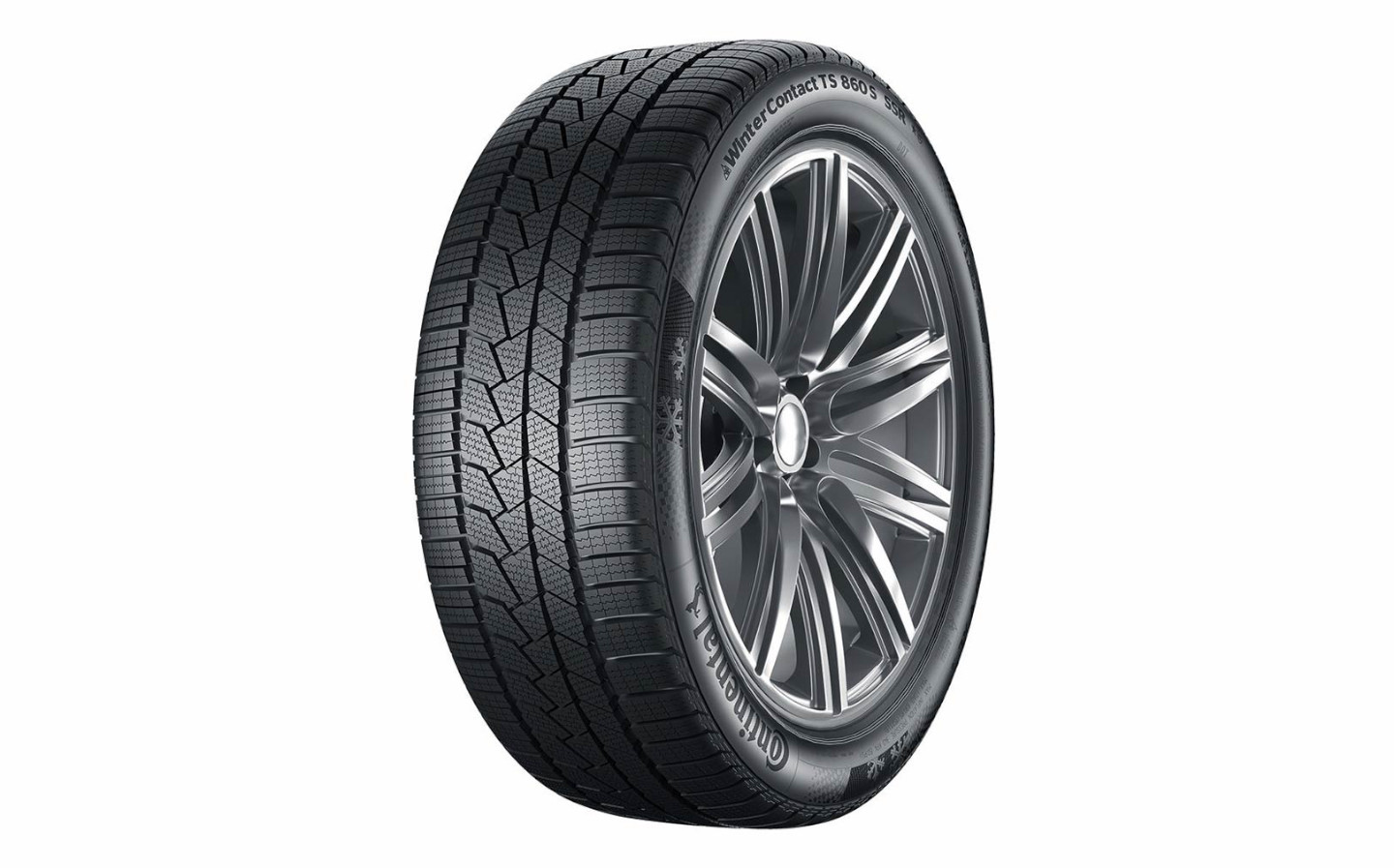 Designed for compact and mid-sized cars, Continental's WinterContact TS 860 is packed with buzzword filled trademarks: "Cool Chili" – which apparently ensures maximum braking performance; "Liquid Layer Drainage", which is designed to reduce braking distances on icy roads; and "Snow Curve+", which improves cornering on snowy roads.
These might sound faintly over-the-top, but they definitely work: the WinterContact TS 860 has won a number of awards, and in its very complimentary 2019 review of the tyre, German motoring magazine Auto Bild praised it as having "the best driving characteristics in every weather condition", compared with 19 other tyres.
Continental launched the TS860's successor, the unsurprisingly-named TS870 in May, so as it has not faced its first winter, it hasn't yet garnered a full range of user reviews. In the meantime, the TS860 is still a fine tyre.
2. Bridgestone Blizzak LM005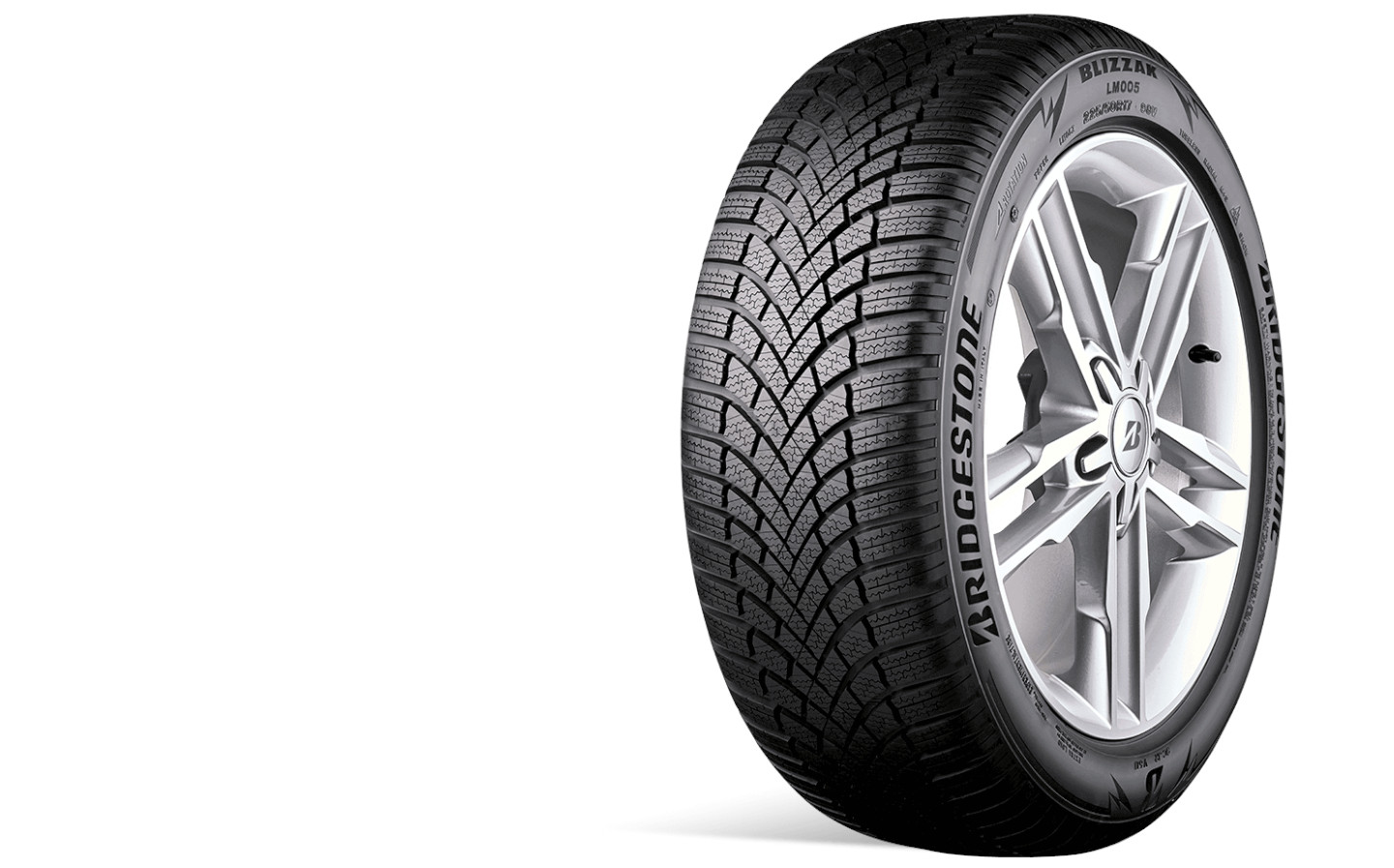 Bridgestone says that this tyre is good for "mild to moderate" winter conditions, which should mean they're perfect for all but the highest and northernmost areas of the UK.
Bridgestone's tyre has also been given the EU Label Grade A for its performance on wet roads, making it ideal for the UK's winters, which are more often soggy than snowy. The EU Label Grade ranges from an A for the shortest braking distance on wet asphalt to G, for the longest, which means they don't get much better than this when the heavens open. However, multi-directional sipes and grooves in the centre improve handling on snow too.
Customers on tyrereviews.com rated the wet grip at 95% and the snow grip at 88%, with one driver describing them as "almost perfect" in the wet and "good, reliable, surefooted" on snow, while another said they were "very secure on snow and wet roads",.
3. Michelin Alpin 6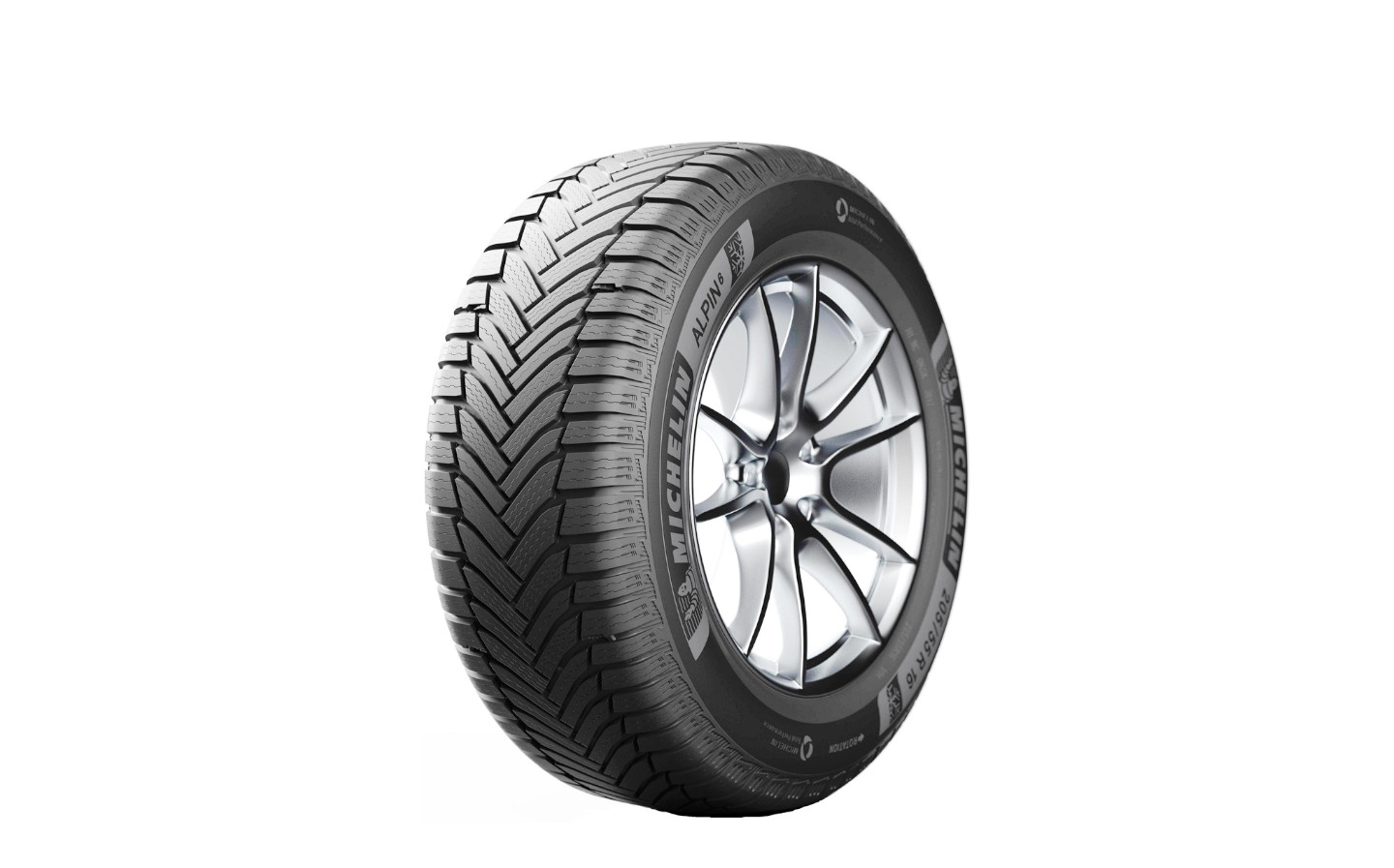 Michelin puts special focus on its tyres' longevity — it wants them to longer than its competitors', and be as effective when they're old as they are when they're new. Announced at the 2018 Paris Motor Show (remember motor shows?) the Alpin 6 reportedly has a 20% longer lifespan than its competitors (making it cost efficient), and has grooves that become more pronounced as the tyre ages, keeping it grippy for longer.
Although it has been developed primarily for customers who drive a lot in the snow, the Alpin 6 has also held its own in the wet against its competitors, perhaps making them ideal for those who live in more snow-prone areas of the UK (those in the Scottish Highlands, perhaps), or those who drive to Europe for ski holidays.
AutoExpress said the Alpin 6 was close to the best for wet grip but little less assured on snow, though the overall score was 98.4%, and all drivers who reviewed them on tyretest.com rated them as either four or five stars — in fact 60 of 79 people gave them the maximum score.
4. Goodyear UltraGrip Performance Gen-1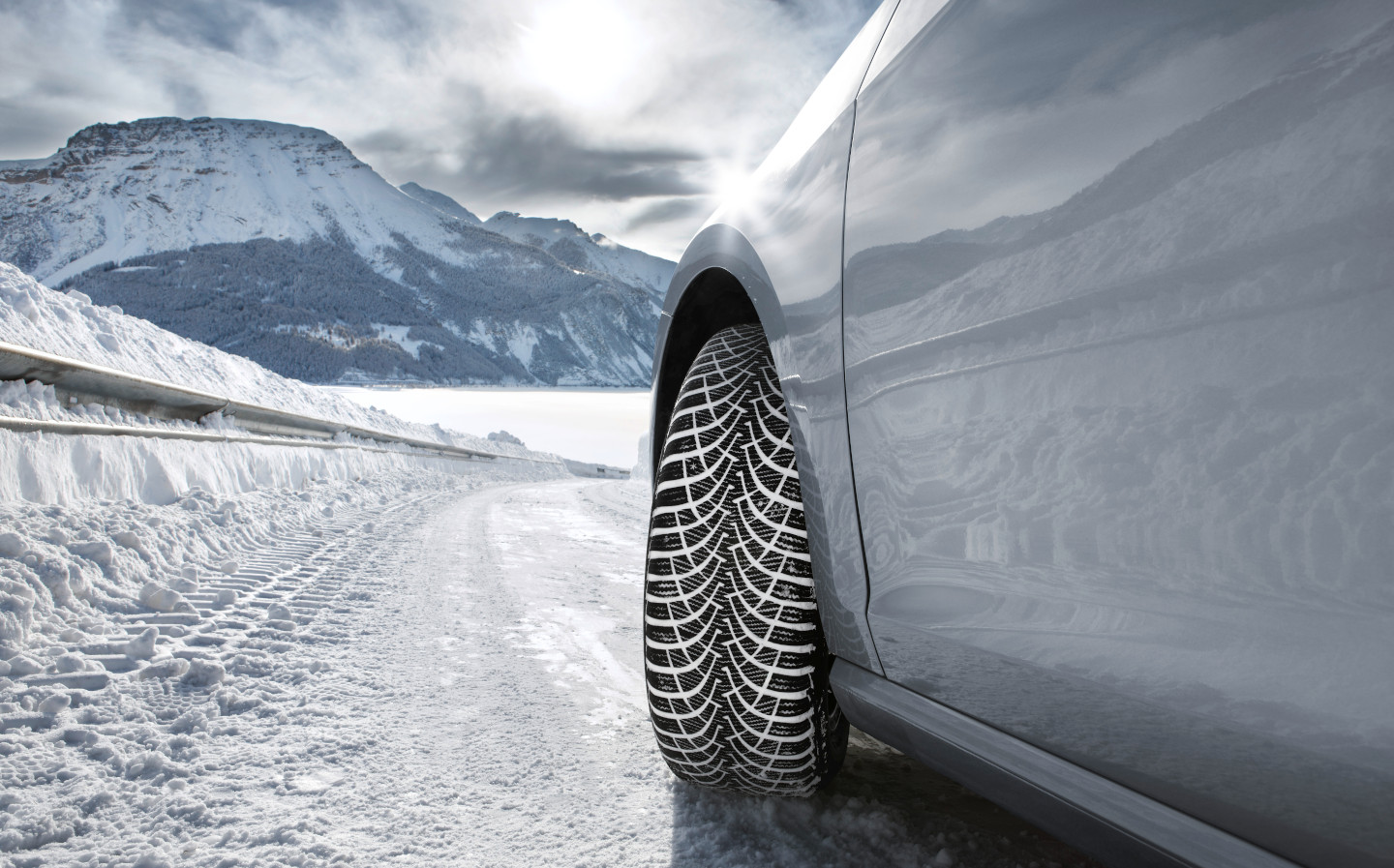 Goodyear's first-generation UltraGrip Performance tyres have found themselves plaudits thanks to their versatility. They perform admirably in the wet thanks to hydrodynamic grooves that help to channel water away from the tyres' surface, which dramatically improves grip and in turn reduces the risk of aquaplaning.
They also perform well both when it's snowy, and when the roads are clear — making it the ideal tyre for the UK's fickle weather. However, they're not cheap.
After 186 reviews on BlackCircles.com, these tyres have a 4.6/5 rating, with one customer saying they give "great confidence with no sense of slipping even in frosty and icy conditions on untreated roads", while a  BMW X1 driver said they're actually a lot smoother and quieter than the Continental summer tyres that were on the car previously.
5. Apollo Aspire XP Winter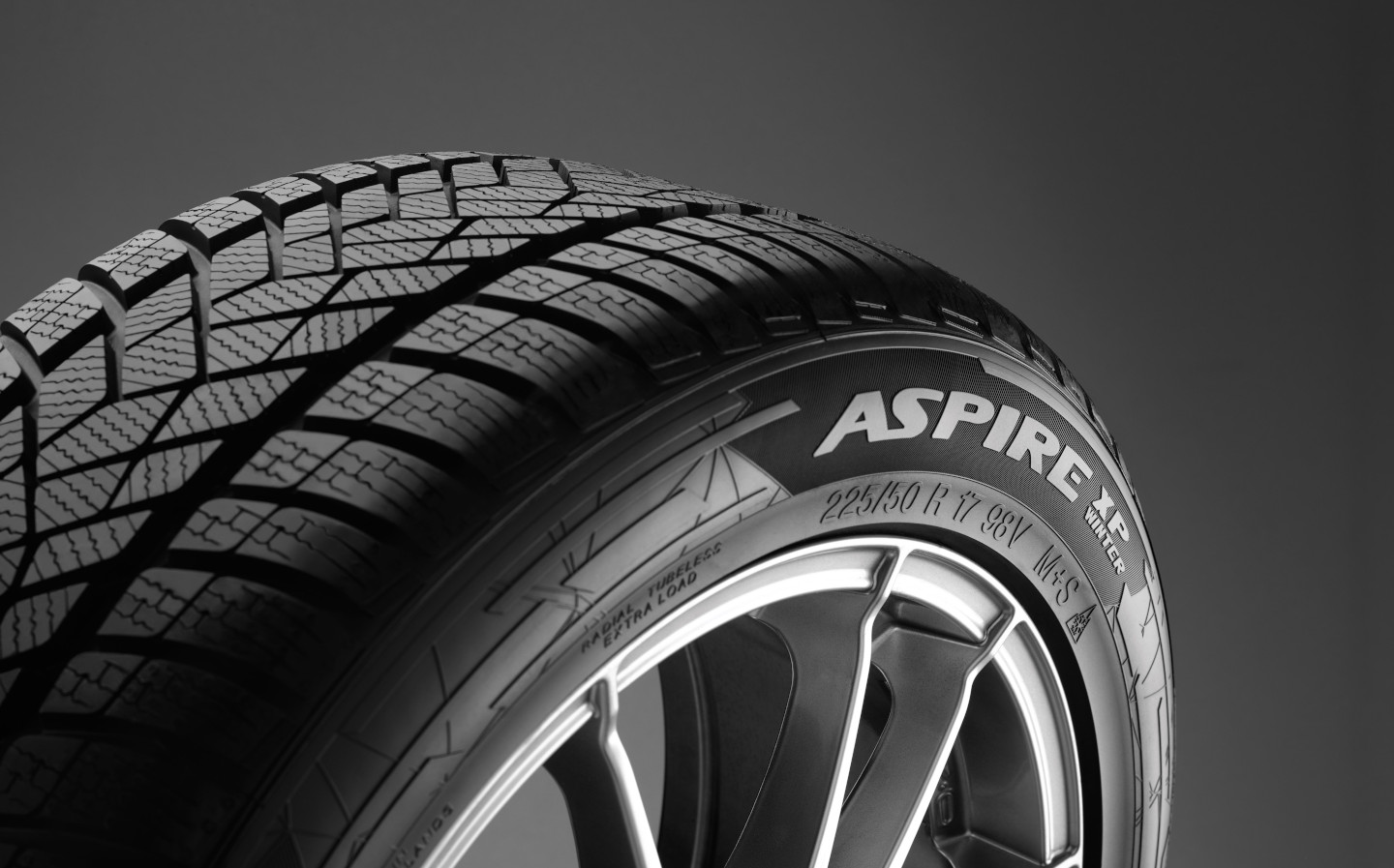 Apollo may not have the name recognition of some other brands but its tyres often do surprisingly well in tests against more recognisable competition. Designed to work well in both snowy and wet conditions, they have a multidirectional groove designed to improve driving pleasure. Meanwhile, the compound also achieves optimal grip on snow, while wear-resistant polymers improve durability.
Customers said "snow and ice performance is very, very impressive" and "grip seems to get better in freezing conditions".
6. Hankook Winter i*cept RS2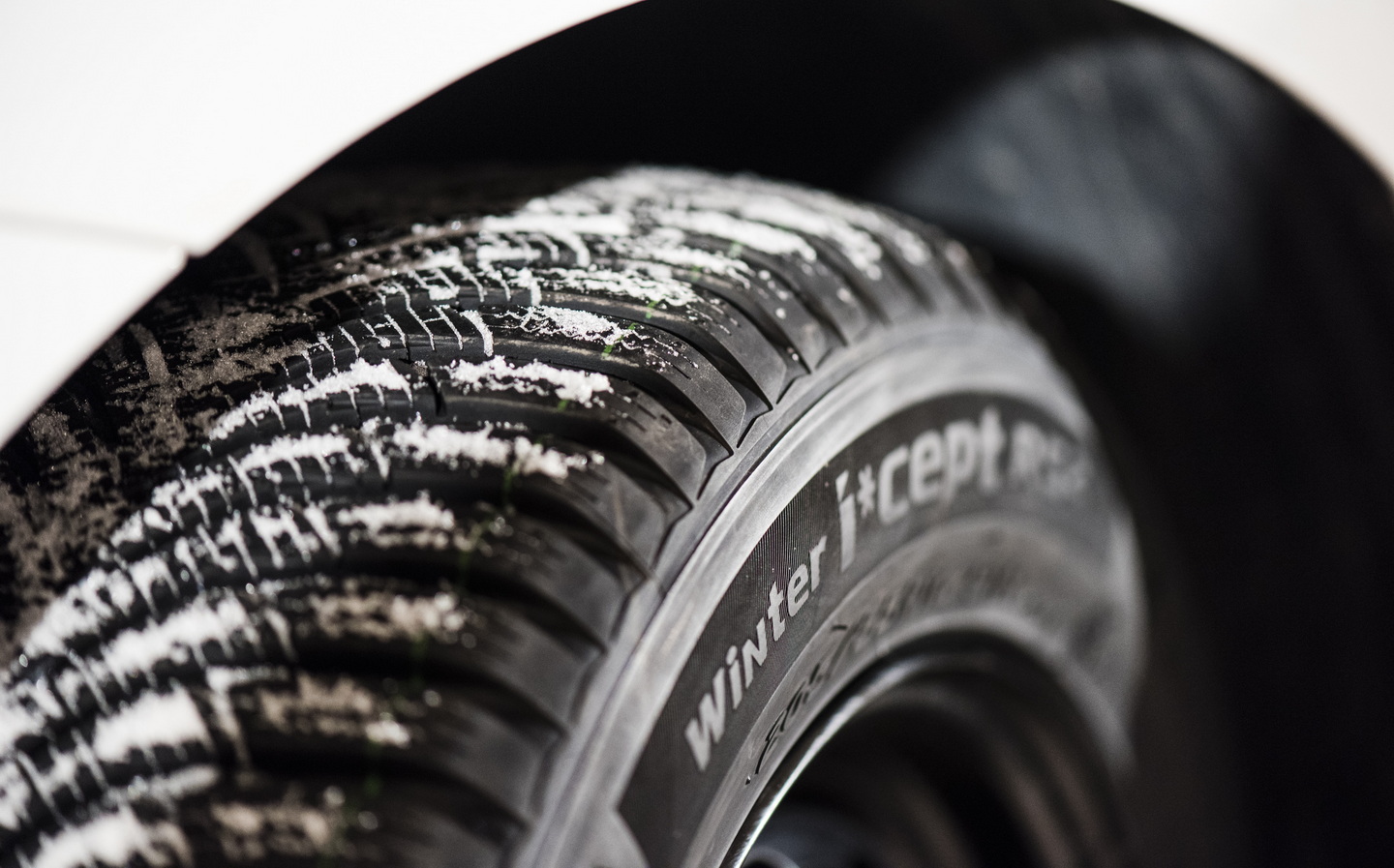 On the more affordable end of the winter tyre spectrum, the i*cept RS2 from Korean manufacturer Hankook is nevertheless, rated very highly, particularly for a tyre at this price point. The RS2 has been around for a while and is still a good performer.
When tested earlier this year by German magazine Auto Bild, testers found that the RS2 worked particularly well in wet conditions with strong aquaplaning resistance and short wet braking distances. Snow performance was good too, though Auto Bild did find that the RS2 was prone to understeering in dry conditions. Another area where it fell down was in rolling resistance, meaning that fuel economy isn't as good as it could be.
Buyers elsewhere commended the Hankook's traction and grip and generally found the RS2 to be a reasonably comfortable tyre, even if noise levels were a little on the high side.
7. Vredestein Wintrac Pro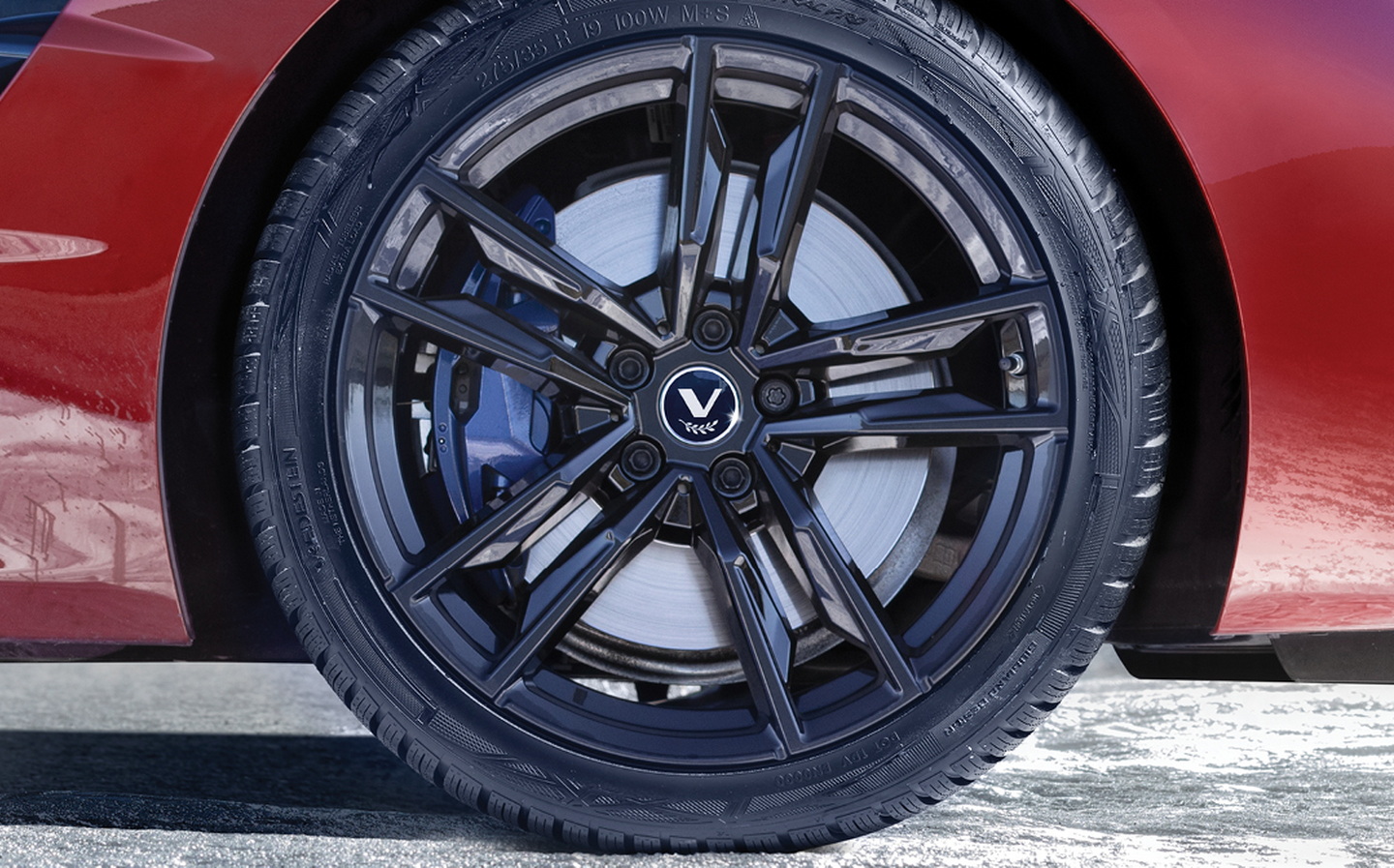 A number of testers have found the Vredestein Wintrac Pro to be a particularly capable tyre, especially in colder, snowier conditions. While dead-feeling handling is often a complaint with winter tyres, the Vredesteins offered decent feedback meaning that they're a good option for sportier cars; comfort is still high enough (and noise low enough) that even on family cars and SUVs they're still admirable performers.
Auto Bild's tyre test found that the Wintrac Pro didn't particularly fall down in any one area and easily matched competitors from Michelin and Bridgestone across the board. While dry braking distance was found to be longer than it could be, it was still only 1.5 metres out compared to rivals. Not the cheapest tyre perhaps, but Vredestein's offering makes for an excellent winter tyre.
Can you use winter tyres in the summer?
As long as they're in suitable condition it isn't illegal to use your winter tyres in summer, but it's not advisable. They have softer treads than regular tyres so that they can stick to slippery surfaces, meaning that they'll wear out quickly if used on warm roads. In fact, using winter tyres year-round can reduce their life by as much as 60%, according to tyre manufacturer Continental.
Furthermore, the rolling resistance of a winter tyre is much higher on a warm road than that of a summer tyre, meaning that you'll find yourself filling (or charging) up more regularly. You'll also find that handling and stopping distance will be adversely affected, which could make your car less safe to drive.
Can you mix winter and summer tyres?
Again, there's no law against it as long as the tread meets the minimum depth, but you definitely shouldn't as the levels of grip are vastly different between the the two types, which will adversely affect the handling — and thus the safety — of your car.
Should I buy winter tyres?
That's open to debate. At present, most people in the UK don't bother, as buying separate winter tyres can be a bit of a pain — you have to pay for a full set of new tyres, which isn't cheap even if you opt for a budget brand.
You also have the inconvenience of getting them fitted — although some retailers, like Halfords, will happily do this for you — and refitting your summer tyres when the warmer months roll back around. Plus you'll need somewhere you can safely store whichever set isn't in use (although you can pay "tyre hotels" to do this for you).
However, if you have to drive a lot in the winter months, or if you live somewhere that sees snow every year for extended periods, they might be essential. The same goes for those looking for the best driving experience in the colder months — you'll find that traction and braking distance are both dramatically improved.
It's also worth noting that there are some countries in which you have to fit snow tyres to your car between certain dates. If you're planning a drive to Austria, for example, you must have winter tyres on your car or you could be open to a €5,000 fine.
Do I need to buy new wheels if I want winter tyres?
You don't have to buy new wheels if you want winter tyres, but it can make the biannual task of swapping your winter tyres for summer tyres dramatically easier if you do, as it's far easier to change a full wheel than it is to change just the tyre, and you might find yourself spending more time than you'd like at the garage if you opt to make do with one set of wheels.
However, buying new rims just adds to the already-substantial initial outlay of investing in winter tyres, so you might be reluctant.
How to identify winter tyres
You'll find that winter tyres come with a snowflake emblem on their sidewall, making them easily identifiable.
When to change winter tyres
Winter tyres work best when the temperature outside drops below 7°C, meaning that you'll probably want to start thinking about getting them on in November or December. However, this could change depending on where you live. Best to keep an eye on the thermometer.
Tweet to @ST_Driving Follow @ST_Driving
This article features products that have been chosen independently by Driving.co.uk journalists, and our reviews are unbiased. We may earn revenue if you click the links and buy the products, but we never allow this to affect our opinions.
Read more
Latest articles