Top 10 ways to avoid stress when driving
Breathe easy with these stress-busting tips
MAYBE YOU'RE being tailgated too closely. Perhaps you're arguing with a stranger over a parking space. Or you're stuck in traffic on the way to a friend's wedding. With so many sources of frustration on the road, stress can easily catch drivers unawares. And there are few busier or more stressful times for motorists than the Easter and spring bank holiday period, when an estimated 16m people take to the roads.
Driving on Britain's congested roads when you're feeling stressed is a recipe for disaster. According to the road safety charity Brake and the insurer Direct Line, about 70% of drivers have admitted losing their concentration at the wheel because they're feeling burnt out or wound up or, worse still, have lost their rag.
Peter Rodger, the chief examiner at the Institute of Advanced Motorists, believes that when drivers climb behind the wheel in a stressed frame of mind, there is a danger that they will succumb to road rage, which, he says "puts the driver, their passengers and other road users at risk".
---
Browse NEW or USED cars for sale
---
Brake says that an uncomfortable seating position, tiredness and hunger can all contribute to a change in mood and loss of concentration.
Retaining the calm, composed mindset of a Zen master is no simple matter – especially when drivers are faced with roadworks every which way they turn and traffic jams so long they must almost be visible from the moon. And let's not get started on the potholes that are large enough to swallow a car or stealth speed cameras that stalk drivers' every move…
Driving asked Peter Rodger to share his 10 tips for remaining calm at the wheel and avoiding conflict on the road.
Tips to avoid stress when driving
1. Do you have to drive?
On a busy bank holiday is there a more relaxed alternative to driving, such as taking the train? You could be putting your feet up while millions of others get hot under the collar on the road.
2. Allow more time for your journey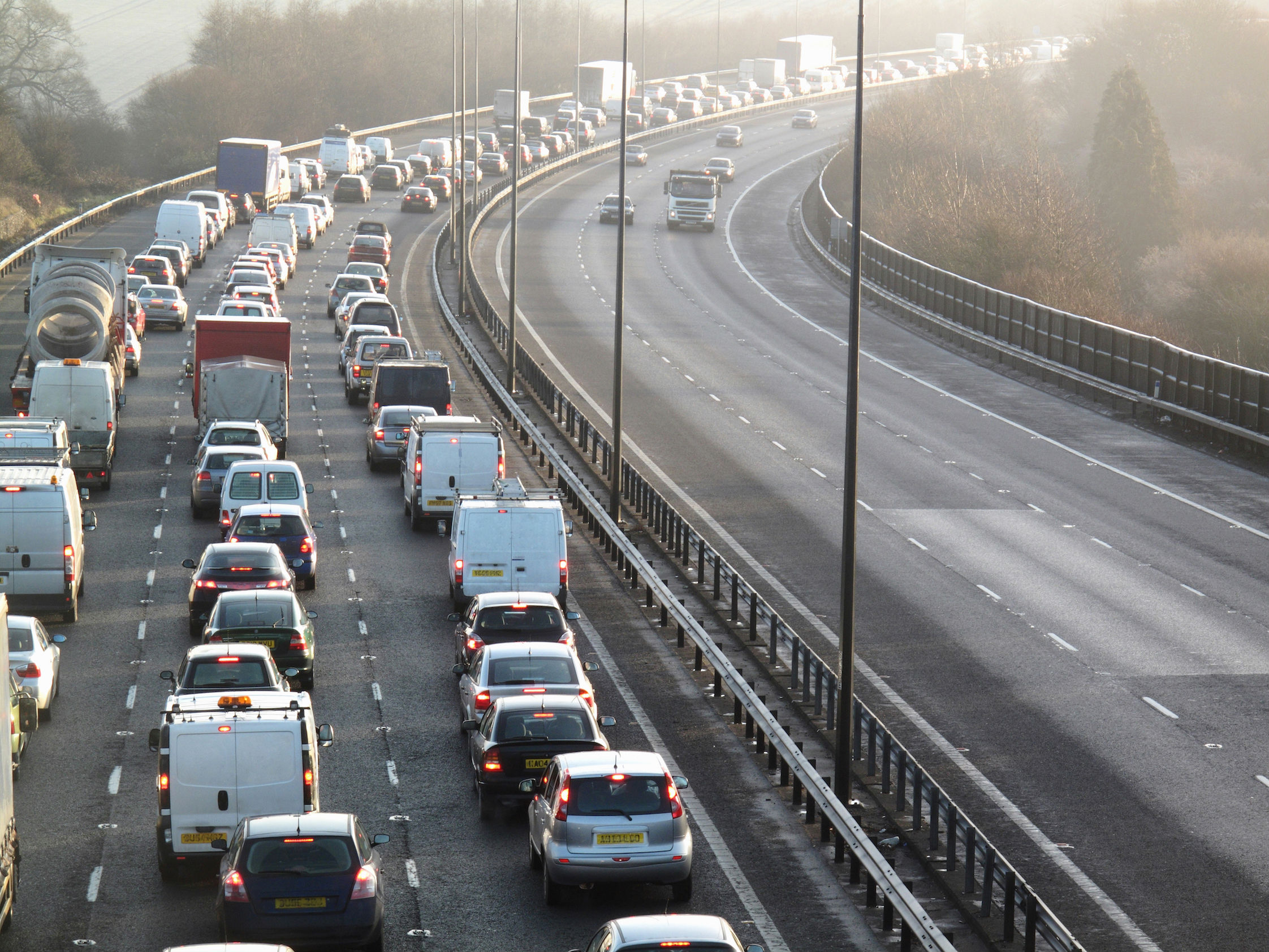 Always leave extra time for your journey and check traffic conditions before you set off. That way, you can arrive early or – even after delays – on time and won't feel the pressure of time ticking by.
3. Switch off your phone while driving
Switch your phone to its "Do not disturb" setting so you aren't distracted, and check for messages and emails or make calls when you take a break every couple of hours.
4. Lead by example
Control a situation by setting an example and giving way at busy junctions or allowing traffic to merge into your lane when necessary – for example, at a motorway junction.
5. Look further down the road
Planning as far ahead as possible puts you in the best position to predict other people's actions and mistakes on the road, allowing you to cope with them more easily.
6. Were you cut up by mistake?
The things that other drivers do that annoy you are often not deliberate. Give them the space you would hope for yourself to sort an error out. And remember, courtesy costs nothing. Being polite can defuse a situation if you have made a mistake.
7. Don't honk at other road users
The horn is there simply to get others' attention and let them know that you are there. If someone else uses it to express annoyance, don't join in, just let it pass.
8. Keep away from aggressive drivers
If another road user is driving threateningly, try to maintain extra distance between your car and theirs. Don't react by accelerating, braking or swerving suddenly, as this will reduce your car control and probably wind up the other driver.
9. Beam me up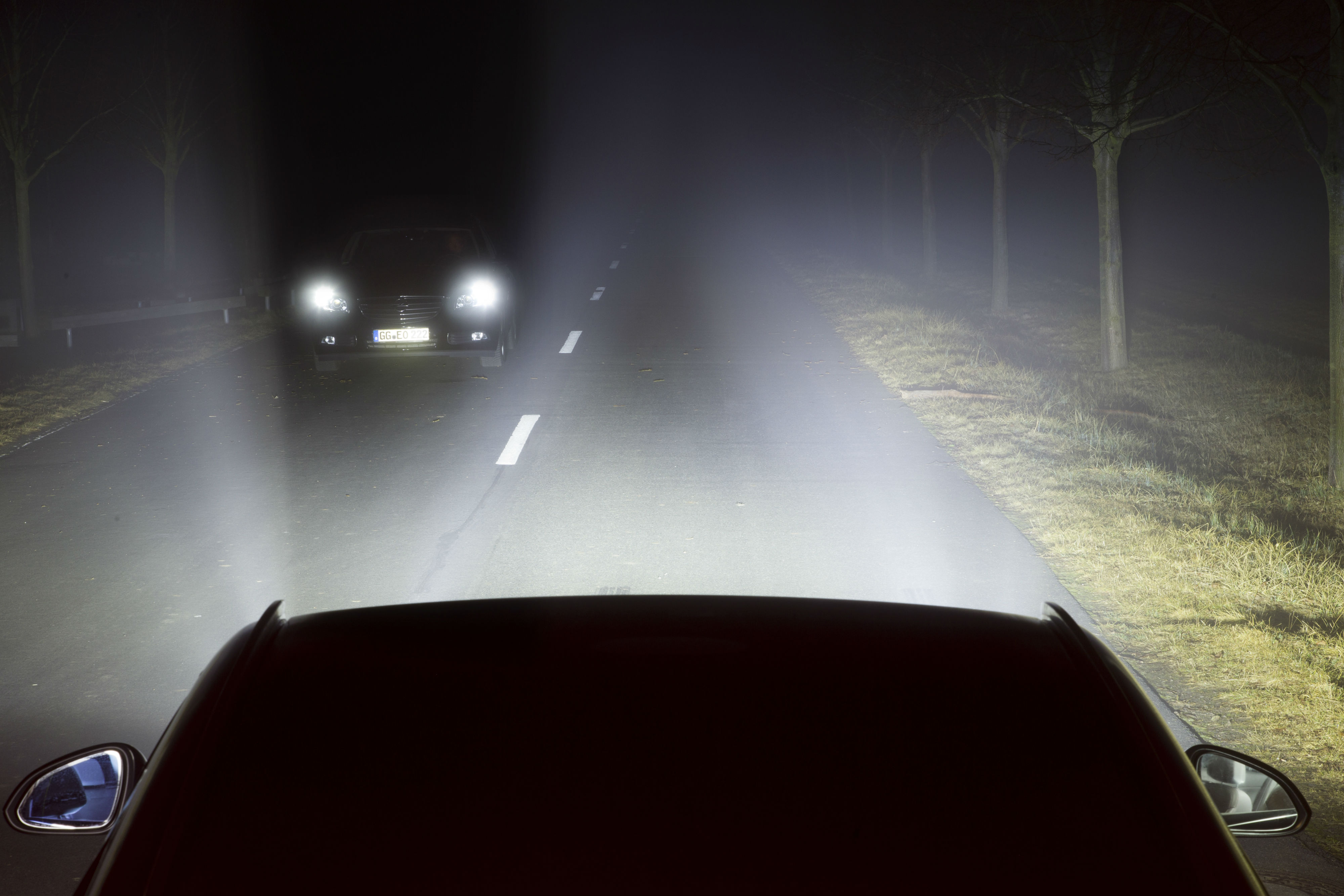 If you are being dazzled by an oncoming vehicle that still has its full beam on, put it down to forgetfulness on the part of the driver – retaliating by switching your full beam on would only increase risk.
10. Have a break, have a Kit Kat
For every two hours that your drive, it's sensible to take a 15-minute break. It's a chance to stretch your legs, ease away any tension and get a drink and snack to help you stay alert.
---
Read more: Top 10 ways to avoid stress on your driving test
---