How can I prevent my car windscreen from misting up?
Your motoring problems solved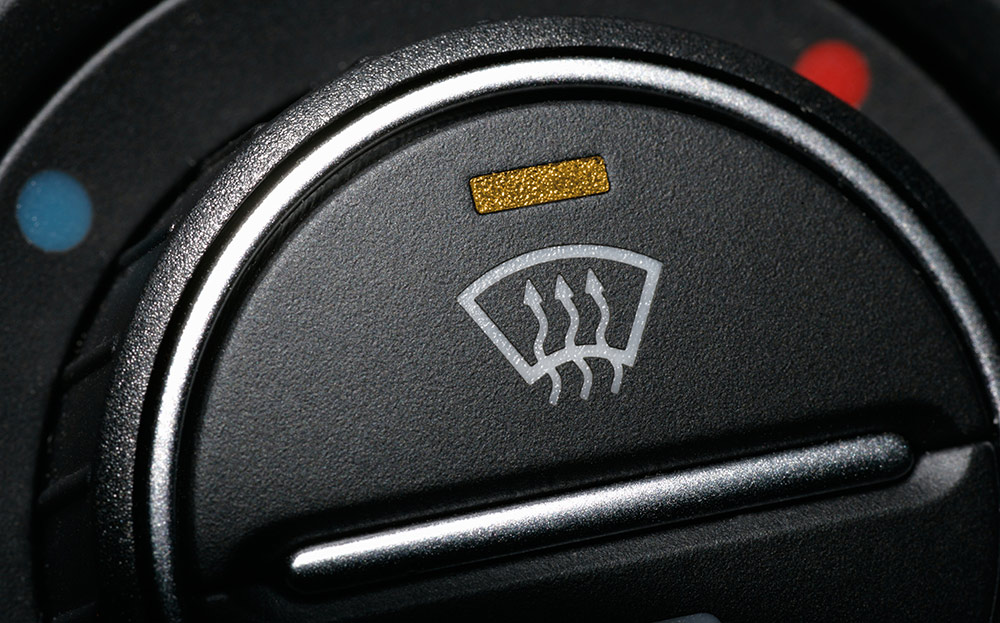 When I set off in my Hyundai i20 on a cold day the windscreen steams up and takes ages to clear. What can I do?
YR, Rugeley, Staffordshire
First, clean the inside of the screen with water and washing-up liquid to remove the traffic film (exhaust fumes drawn in by the heater that settle on the glass). The film attracts moisture, increasing condensation. Polish the screen dry with kitchen roll or microfibre cloth.
---
Browse NEW or USED cars for sale on driving.co.uk
---
Next, make sure the floor mats are dry and don't leave wet items, such as umbrellas, in the car overnight. To clear condensation quickly, turn the heater to demist and turn on the air-conditioning, which will dry the air as well as cooling it. It may be that your air-con needs topping up.

TIM'LL FIX IT
Tim Shallcross used to train AA patrols to fix cars. Now he advises the Institute of Advanced Motoring — read more from Tim here.
GOT A PROBLEM?
Email your question to carclinic@sunday-times.co.uk or write to Car Clinic, Driving, The Sunday Times, 1 London Bridge Street, London, SE1 9GF, with a daytime phone number,
your address and as much detail about your car as possible. We can't reply in person, so don't send original documents or SAEs. Advice is given without legal responsibility.