Watch Ford's 'Race to the Clouds' Pikes Peak record run in 1,973bhp electric Supervan 4.2
What is Max Verstappen doing in this film?!
---
Published 10 November 2023
Gravel-voiced Hollywood narrator? Check. Movie-grade cinematography showing the USA's landscape at its glorious best? Check. Needless reference to an extreme sport? Check. Condescending American views of stereotypical British culture? Check. Clanging name-drops of major celebrities, including a Formula 1 driver who has no real reason to be in the piece? Check.
Yes, this video of Ford's exploits at the 2023 Pikes Peak Hillclimb — aka the Race to the Clouds — is about as American as American can be; like a piece of apple pie, topped with cheese and then given a light dusting of freedom, hell yeah.
But wait a minute, what's this? Right in the middle of everything, you not only get an authentic Essex accent, but also an absolute staple of Britain's roads: the Ford Transit.
That's right, Ford chose to take on one of the most famous and gruelling motorsport events in the world… in a van.
But not just any old van, of course. Looking like something B. A. Baracus might drive in a dystopian cyberpunk future, the Supervan 4.2 is the latest in a long line of outrageous commercial-vehicle-based mega-Transits dating back to 1971. Only, this time around, Supervan 4.2 is fully electric. Oh, and it has 1,973bhp.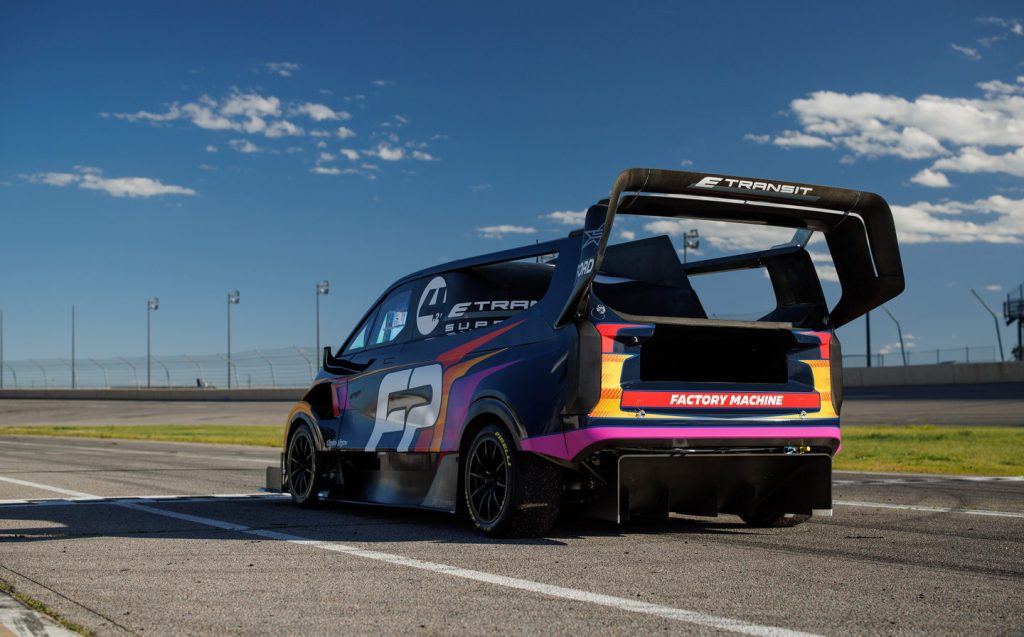 With two-time Pikes Peak (and Le Mans) winner Romain Dumas installed behind the wheel, Ford was targeting the Open Class record of 9m 24.433s up the mountain in Colorado. In fact, it was also hoping to go sub-nine minutes, and perhaps even take the overall 2023 event win.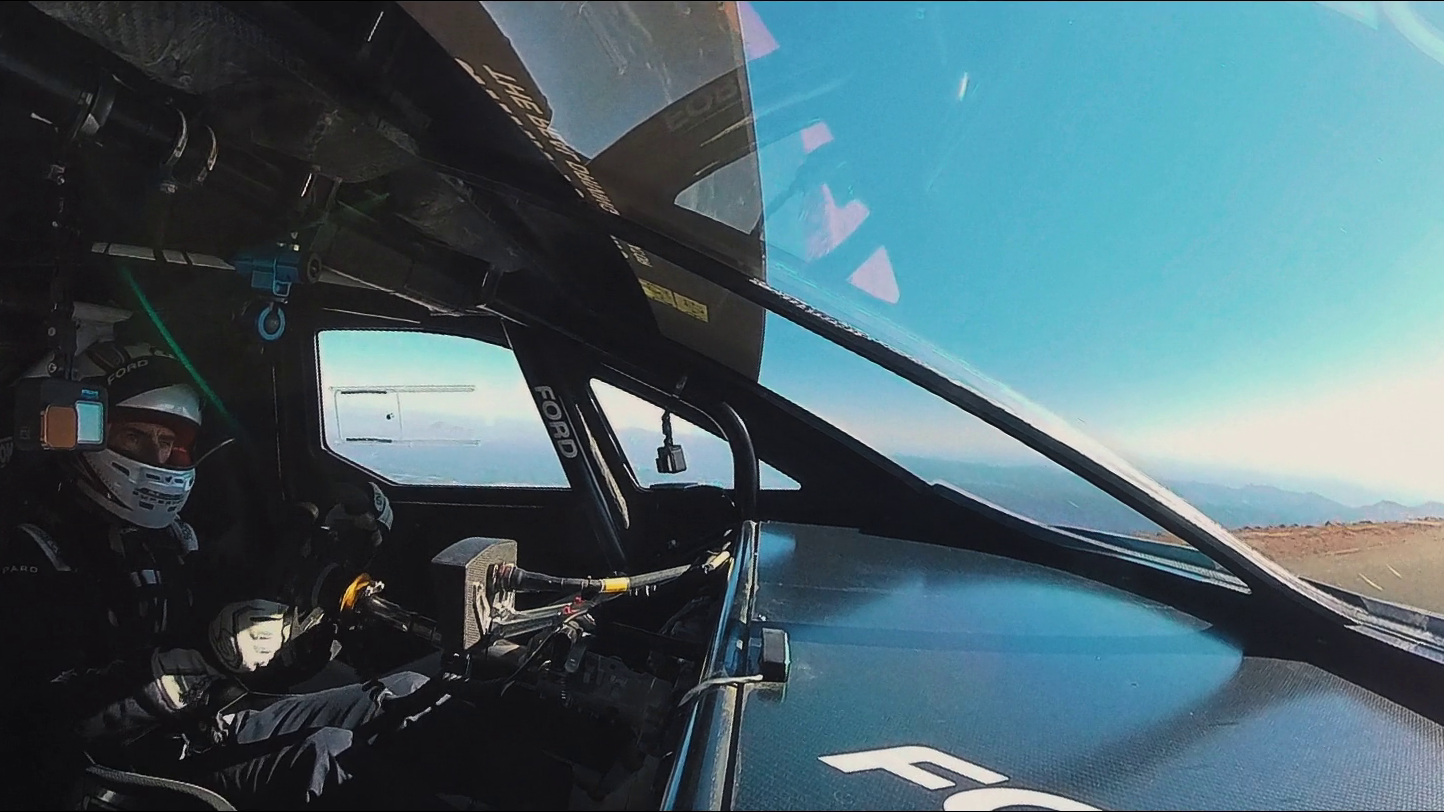 Did it manage to achieve its goals? Well, watch the epic Team America-esque video above to find out.
Related articles
Latest articles