Woman who watched five die in sinking car sues victims' estate
Stephanie Knox says she has suffered post-traumatic stress disorder
A WOMAN who helped to rescue a baby from a car that slid off a pier, killing five members of a family, is taking legal action against the victims' estate.
Stephanie Knox, 25, said that she suffered from post-traumatic stress disorder (PTSD) after helping to rescue four-month-old Rioghnach-Ann McGrotty from an SUV carrying six passengers that went into Lough Swilly in Co Donegal in March 2016.
Davitt Walsh, Ms Knox's boyfriend at the time, went into the water and rescued the baby before handing her to his girlfriend, who was waiting on Buncrana pier.
---
Browse NEW or USED cars for sale
---
Ms Knox was handed Rioghnach-Ann McGrotty, right, after the car containing five of the baby's family sank
Maeliosa Barr, Ms Knox's solicitor, confirmed that legal proceedings had been issued on his client's behalf against Donegal county council and the estate of the family who had died. Mr Barr said that Ms Knox was suing for loss of earnings and other matters.
She said that she decided to take the case because she had suffered PTSD. She said she was not aware that the legal action would include the dead family's estate or a claim for loss of earnings.
Referring to the reaction to her legal action, she said: "It's not just me that is suing, there is plenty more, but I'm just the one getting the backlash. I've suffered badly from PTSD. I'm on medication but too afraid to leave the house now or even go to the shop."
Ms Knox also wrote in a Facebook post that she had been treated for PTSD since the accident.
"Nothing helps or takes away the guilt I've felt ever since that night because I didn't do more which I will have to live with," she said.
"Nothing will stop hateful messages, comments, looks and stares that I'll receive from people in this town. From that day I've gotten threatening messages and letters in the post because I didn't do enough."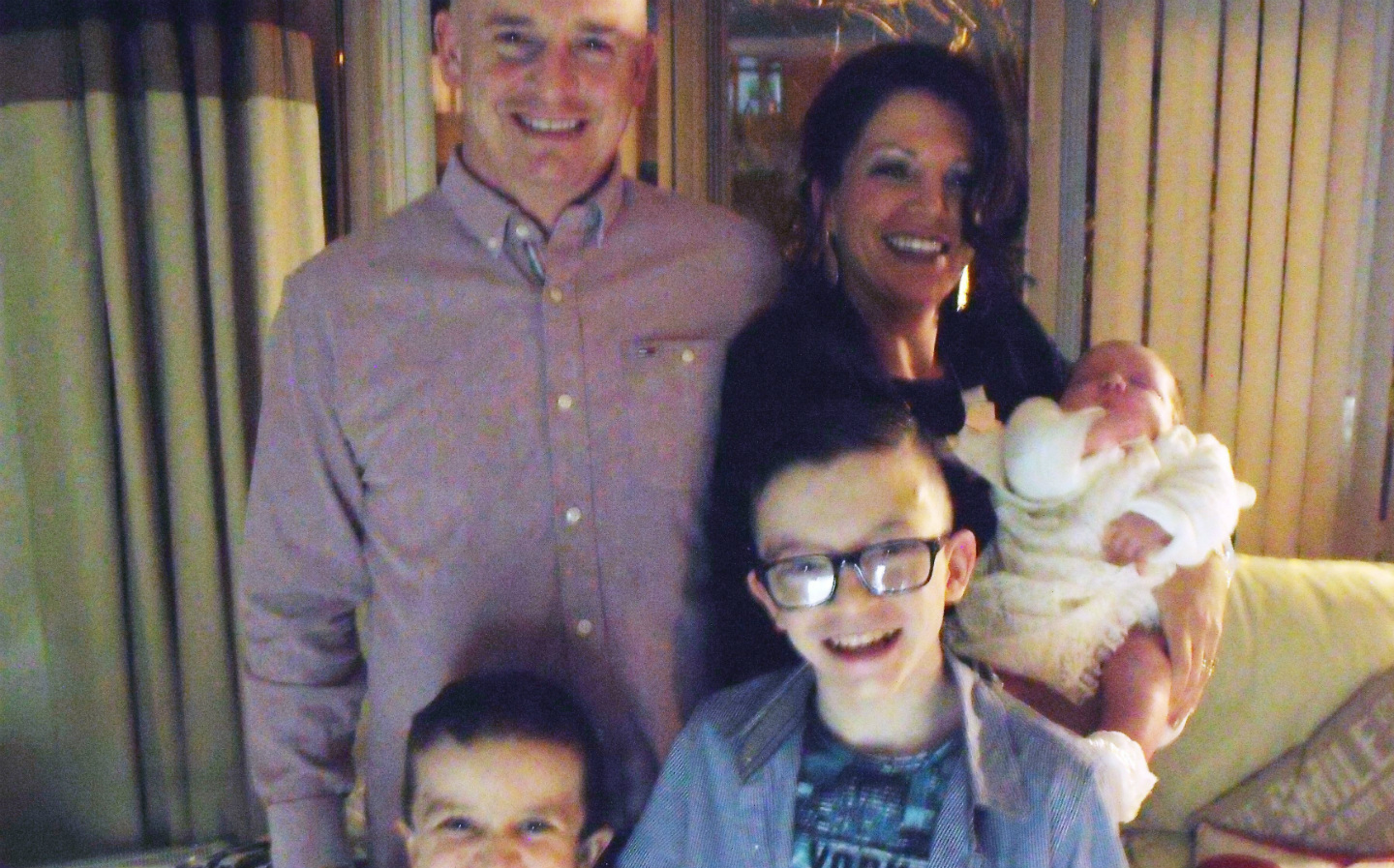 Noel McGrotty, 86, whose son, Sean, was one of those who died in the car, told Derry Now on Monday that a legal letter arrived at his home on the eve of the second anniversary of the incident last week informing him of Ms Knox's decision to sue.
Mr Barr has said that he had not written to the McGrotty family, suggesting that the letter was from legal representatives of his son's estate.
Mr Walsh said last night that his ex-girlfriend was wrong to seek compensation. He added: "Stephanie can do whatever she wants but I don't want any money. I just want to get on with my life."
He told the Mail Online: "I did my bit. I saved a child. I risked my life and nearly died. It was a miracle that I came out alive. How would you feel if you saw five people die? I get nightmares and I am struggling."
An inquest in November concluded that the extended family died by misadventure. It was told that Sean McGrotty, who was in the driver's seat of the sunken car, was more than three times the legal drink-drive limit.
Louise James lost her partner, Sean McGrotty, 48; sons Mark, 12, and Evan, eight; her mother, Ruth Daniels, 57; and sister, Jodie Lee Daniels, 14. Ms James has said that the slipway from which the car fell should have been closed to the public and has taken a High Court case against Donegal county council and the estate of her late partner.
Katie O'Neill
This article first appeared in The Times
Baby lucky not to be hit by cars as it crawls across road in Vietnam