Warning of increase in road accidents because of mild winter weather
Be cautious
---
Published 21 December 2015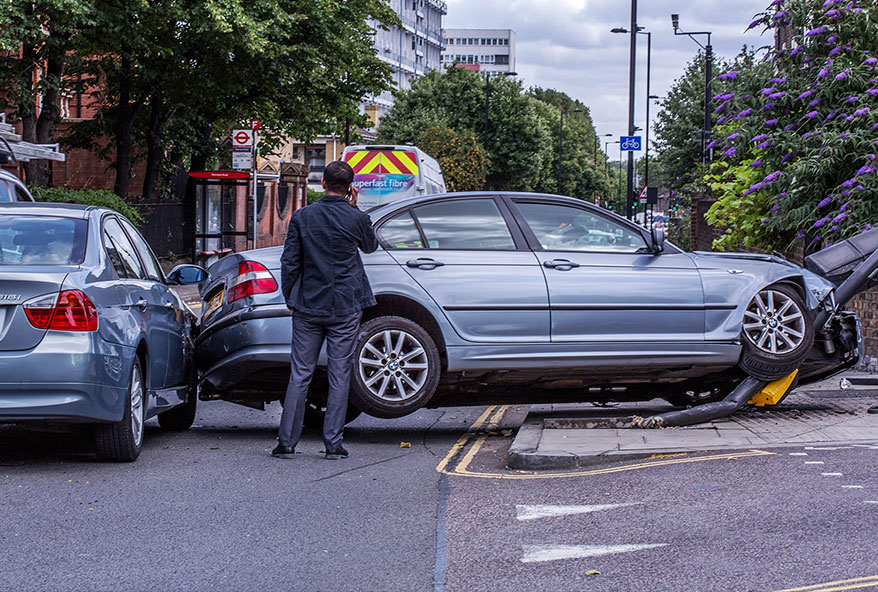 THINK THE mild weather will make your journey safer this Christmas? Think again. Road safety charities are warning of a significant rise in accidents over the festive period as the benign conditions tempt motorists to drive less cautiously.
---
Browse NEW or USED cars for sale on driving.co.uk
---
Government figures show that, historically, the worse the weather, the safer the roads. For instance, in 2010, a year of widespread snowfall, the total number killed or seriously injured fell to 5,866 over October, November and December. During the milder weather over the same period in 2011, 6,416 people were killed or seriously injured.
"The statistics show that good weather doesn't mean that drivers should be complacent," said Nick Lloyd, head of road safety at the Royal Society for the Prevention of Accidents.
The Department for Transport issued a similar warning in its annual road casualty report, published earlier this year: "Periods of unusually good weather almost always have an effect of increasing casualties. This is because periods of good weather can often encourage extra trips, thereby increasing exposure." By contrast, when driving with the risk of snow and ice, "they tend to slow down and take more care, thereby both reducing the risk of collision and mitigating the severity if and when accidents occur".
---
Browse NEW or USED cars for sale on driving.co.uk
---