Video: Top Gear series 22 Lego trailer goes viral
New series starts on Sunday
---
Published 19 January 2015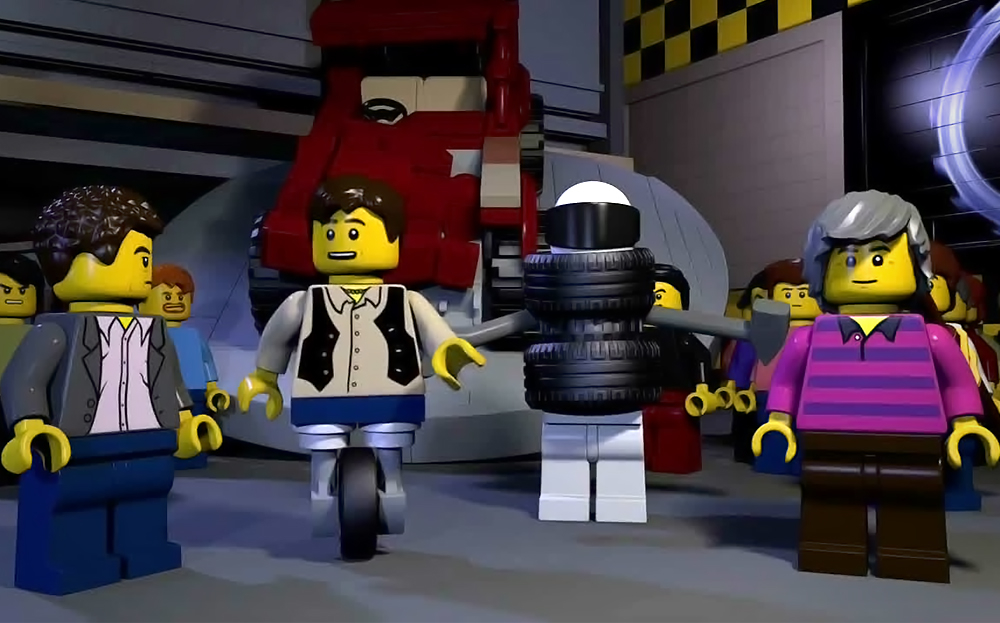 THE STIG'S in pieces, May has lost his hair and Hammond has got himself stuck – Top Gear returns to BBC2 on Sunday (January 25, 2015) and the men behaving badly have created a trailer with a difference – in Lego.
---
Search for and buy your next car on driving.co.uk
---
It offers a sneak peek behind the scenes of the show, and – surprise, surprise – all does not go according to plan.
Despite the Lego high jinks, the boys are apparently calming things down for the 22nd series and not courting controversy. "That's been done," Richard Hammond told the Radio Times. "I hope people saw our side of it. Really, all we want to do is get back to making the show on a Sunday night without all the controversy around it."
Recently, Andy Wilman, the show's executive producer, told Broadcast magazine that there are times where he feels the BBC does not always trust the show. "What the BBC like about Top Gear is when it's naughty but it's all under control," he said. "If your show is a bit wayward and naughty, there's an attitude within it.
"We walk a tightrope most of the time. Sometimes we're going to fall off it. And if you do, that's when the BBC is not a fan. Sometimes, I feel they don't trust us at heart."
The studio recordings for the new 10-episode series starts this week. In Sunday's show the team will travel to St Petersburg and Ed Sheeran will appear as the Star in a Reasonably Priced Car.