Video: Testing the Britax King II ATS group 1 child seat
Features warning lights, alarm and automatic tensioning
---
Published 30 January 2015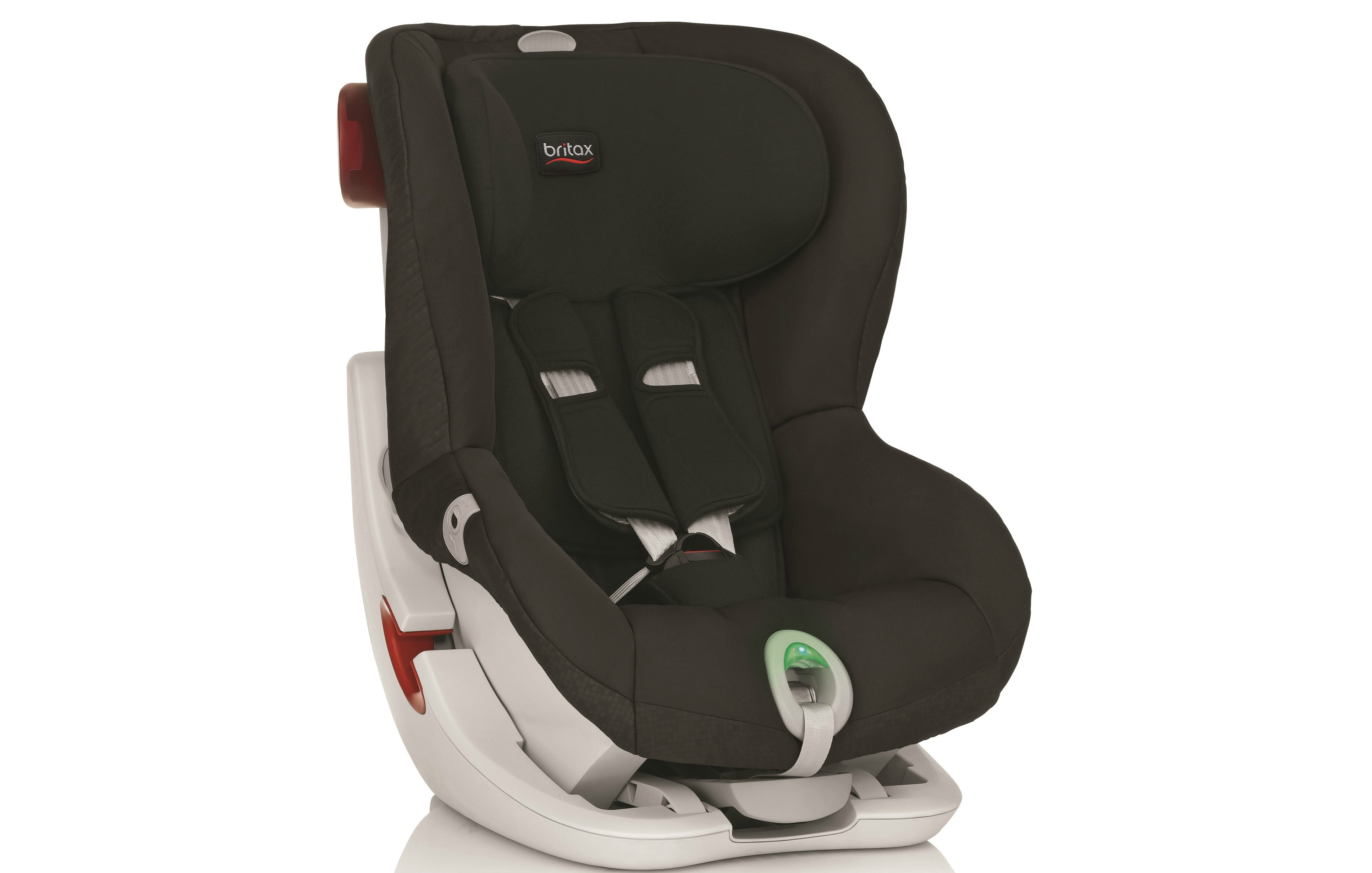 AS EVERY parent knows, getting the children out of the door and into the car in the morning can be such a challenge that sometimes you wish you could crawl back into bed and pull the duvet over your head. In the mad dash, making sure that all the children are correctly buckled up in their child seats is a nerve-racking business – and even if you have double-checked, there's always the chance one of your little angels has undone their belt buckle for the fun of it.
---
Search for and buy your next car on driving.co.uk
---
That's why the Britax King II ATS child seat caught our attention. It is designed for children in the group 1 range, which means between approximately nine months and four-years old (9-18kg), and features a warning light and alarm system that tell parents when they've done up the buckles and adjusted the restraints correctly, or when little one has managed to unlock the whole lot – just as you turn on to the M25.
Should they undo the buckle, an alarm sounds, alerting mum or dad to the danger and allowing them to pull over safely before fastening the buckle again. And should a bit of wriggling loosen the child's harness, the King II ATS features automatic tensioning.
There are some downsides to the King II ATS. Firstly, it's a forward facing seat, which isn't as safe as a rear-facing seat in the event of an accident. And secondly, it isn't fixed into place using Isofix, rather, it relies on the car's three-point seatbelt to be secured into position.
However, there are the usual creature comforts, such as a height adjustable headrest, four recline positions and a removable and washable cover. It costs from £165 online (£RRP £180), and you will need to check with the manufacturer, Britax, that the King II ATS is compatible with any car you wish to use it in.