Video: Microsoft's HoloLens holographic headset is every DIY car mechanic's dream
No more head-scratching over the engine bay
---
Published 22 January 2015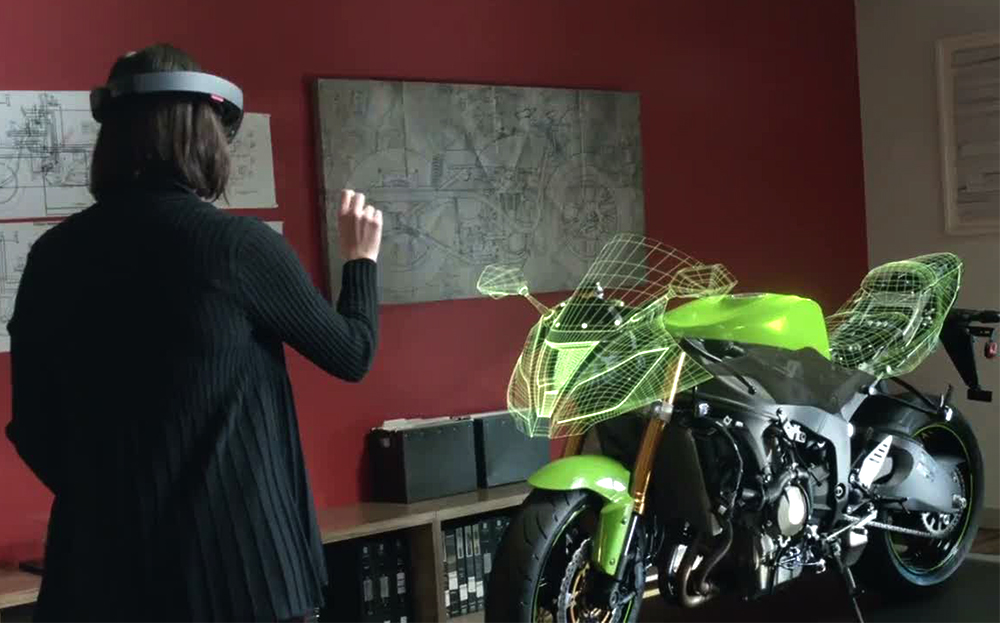 THE DAYS of spending hours hunched over a car's engine bay, wondering what on earth is preventing it from starting, could soon be over. Hologram technology, as seen until now mostly in sci-fi films, is on the way for real, and it promises to transform bodgers into professional-standard mechanics.
---
Search for and buy your next car on driving.co.uk
---
So get ready to put away that oil-spattered Haynes manual. In the demonstrating video for Microsoft's HoloLens headset you can see a designer making alterations to a new motorbike and a woman fitting a U-bend to a sink. The device will allow drivers of older cars or motorbikes to do their own maintenance with virtual-reality guidance from a real expert, perhaps even in real time, eliminating the risk of mistakes.
Jaguar Land Rover has already demonstrated to Driving how 3D virtual modelling is helping it design cars. Other companies working on virtual and augmented-reality glasses include Magic Leap, a start-up with generous backing from Google; Oculus VR, which is owned by Facebook; Samsung; and Sony. The Microsoft headset goes further than Google Glass, because it covers a greater field of vision (120 degrees by 120 degrees). And because, unlike the Oculus Rift gaming headset, it has transparent lenses, HoloLens appears to blend the real and virtual worlds seamlessly.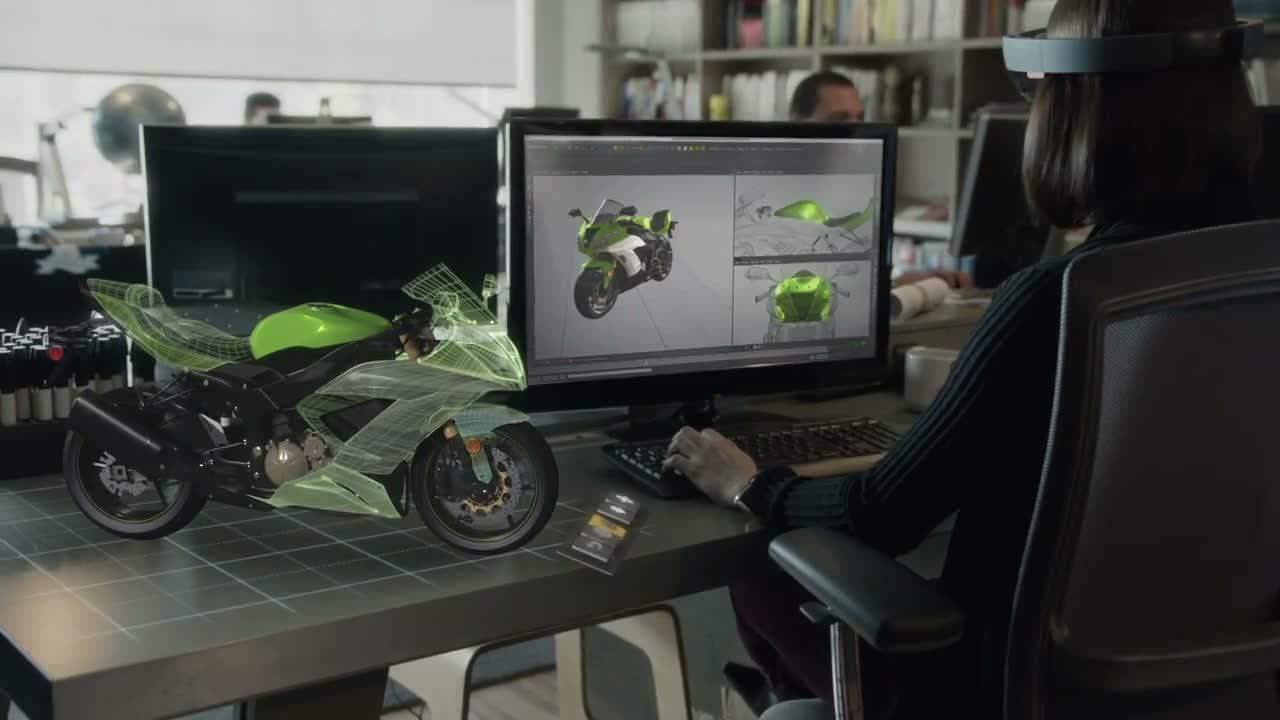 Microsoft hasn't said when HoloLens might go into production, or how much it will cost. But it has made the technology available to developers, suggesting that DIY mechanics may not have to wait too long to get their hands on it.
---
Search for and buy your next car on driving.co.uk
---