Video: Meet the V8-powered piste-bashing Ripsaw EV-2 drift tank
"I'm just popping out to buy some milk…"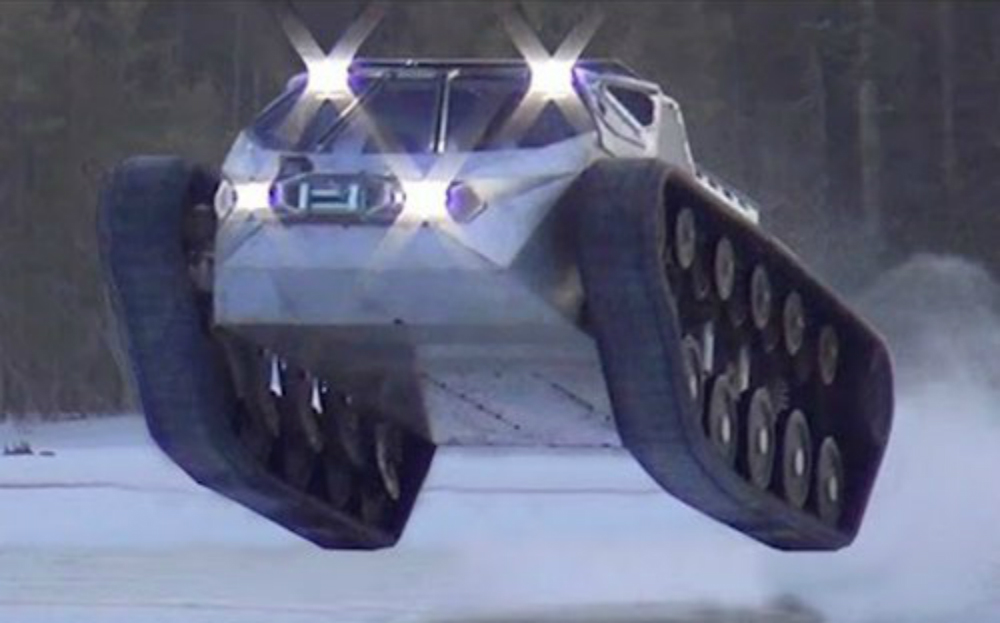 IF THE wild vehicles built by Howe & Howe look like they could have come straight out of a Hollywood blockbuster, that's because some of them have. The engineering company from New Hampshire, North America, has built outlandish machines for the new Mad Max remake and the latest installment of G.I. Joe – and the Ripsaw EV-2 "drift tank" is its latest, big-bad-boys-toy creation.
---
Search for and buy your next car on driving.co.uk
---
As you can see from the video, the EV-2 has been designed to look like a stealth tank, although there is nothing subtle about the way it careers through snow-covered undergrowth, drifts sideways on a frozen lake or jumps feet-high for the cameras and – presumably – the entertainment of the driver onboard.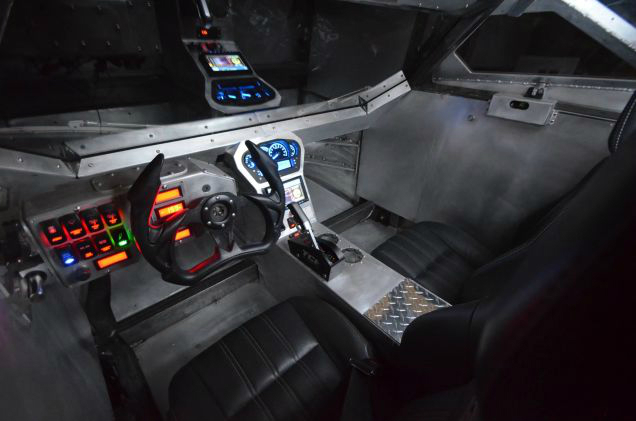 You could, if you were so inclined, order one of these 650bhp, V8-powered beasts from Howe & Howe, although the company is not forthcoming about its cost or whether it would have a hope in hell of being registered for the road. But why let such technicalities bother you? Watch the video and enjoy the ride.
Block party: Is Ken Block's Gymkhana 6 the best so far? We rank the series