UberCommute ride sharing lets strangers split taxi fares
The new system launched in China
---
Published 28 September 2015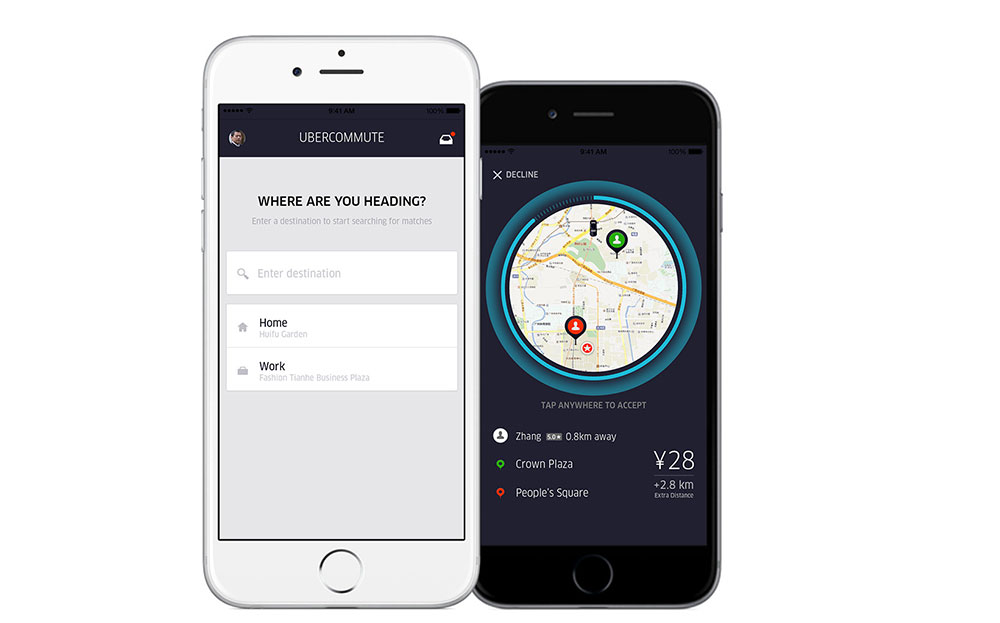 UBER HAS already enraged taxi drivers by helping private drivers turn themselves into part-time cabbies. Now it's set to rattle the cage of bus companies with UberCommute, a ride-sharing service that allows a driver to pick up multiple fares along a route.
---
Click to read car REVIEWS or search NEW or USED cars for sale on driving.co.uk
---
The system was launched in Chengdu, China, last week, and the company says it plans to adapt UberCommute for countries "around the world . . . to create affordable, efficient alternatives to individual car ownership".
Users will be able to book a cab through the standard Uber smartphone app but will pay for only their portion of the total journey. As Uber drivers are able to leave feedback about passengers, any disruptive user with a low rating might find themselves unable to find a ride — the kind of feature that airlines (take note, Kate Moss) and bus and train operators can only dream of.
The development is the latest step in Uber's rapid expansion outside North America and Europe.