Tyre smoke as standard: the new Lamborghini Huracan LP 580-2
Oversteer, heading over here
---
Published 17 November 2015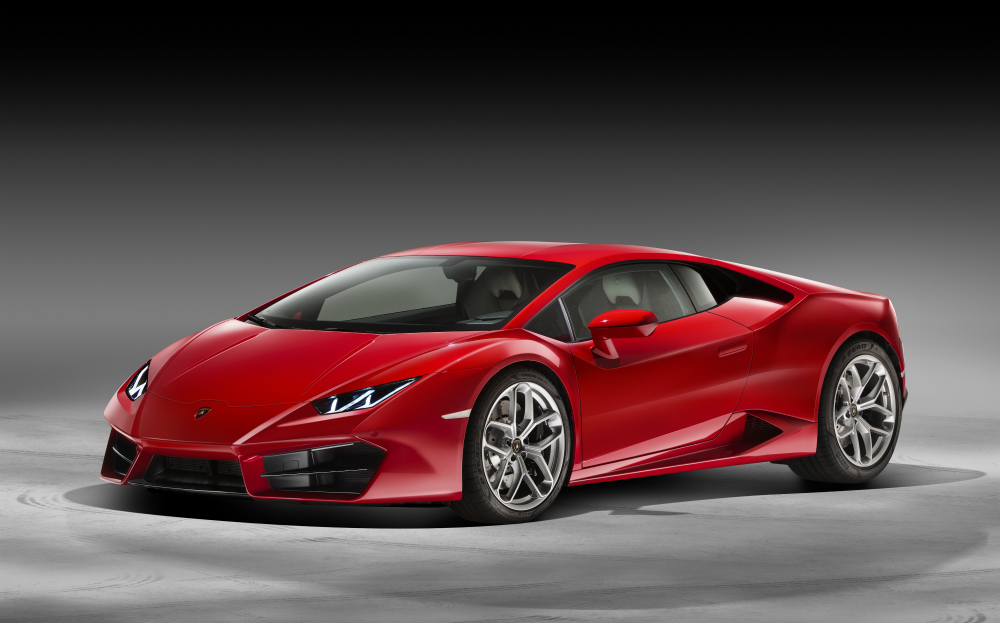 THIS IS the Huracan LP 580-2, a rear-wheel-drive sports car that aims to sharpen the horns of the "raging bull" supercar brand and answer criticisms that Lamborghini played it safe with the original, four-wheel-drive Huracan.
---
View the used Lamborghini Huracán sports cars for sale on driving.co.uk
---
Revealed today, at the Los Angeles motor show, it promises to set drivers' hearts racing as hard as taking part in the Pamplona bull run.
Powerful rear-wheel-drive sports cars generally guarantee one thing: the driver's going to have a ball. The 5.2-litre naturally aspirated V10 engine may have been detuned ever so slightly — from the four-wheel-drive car's 601bhp to 572bhp — but the difference is unlikely to be noticeable. The new car is said to accelerate from 0 to 62mph in 3.4 seconds (compared with 3.2) and the 198mph top speed is a smidgen lower.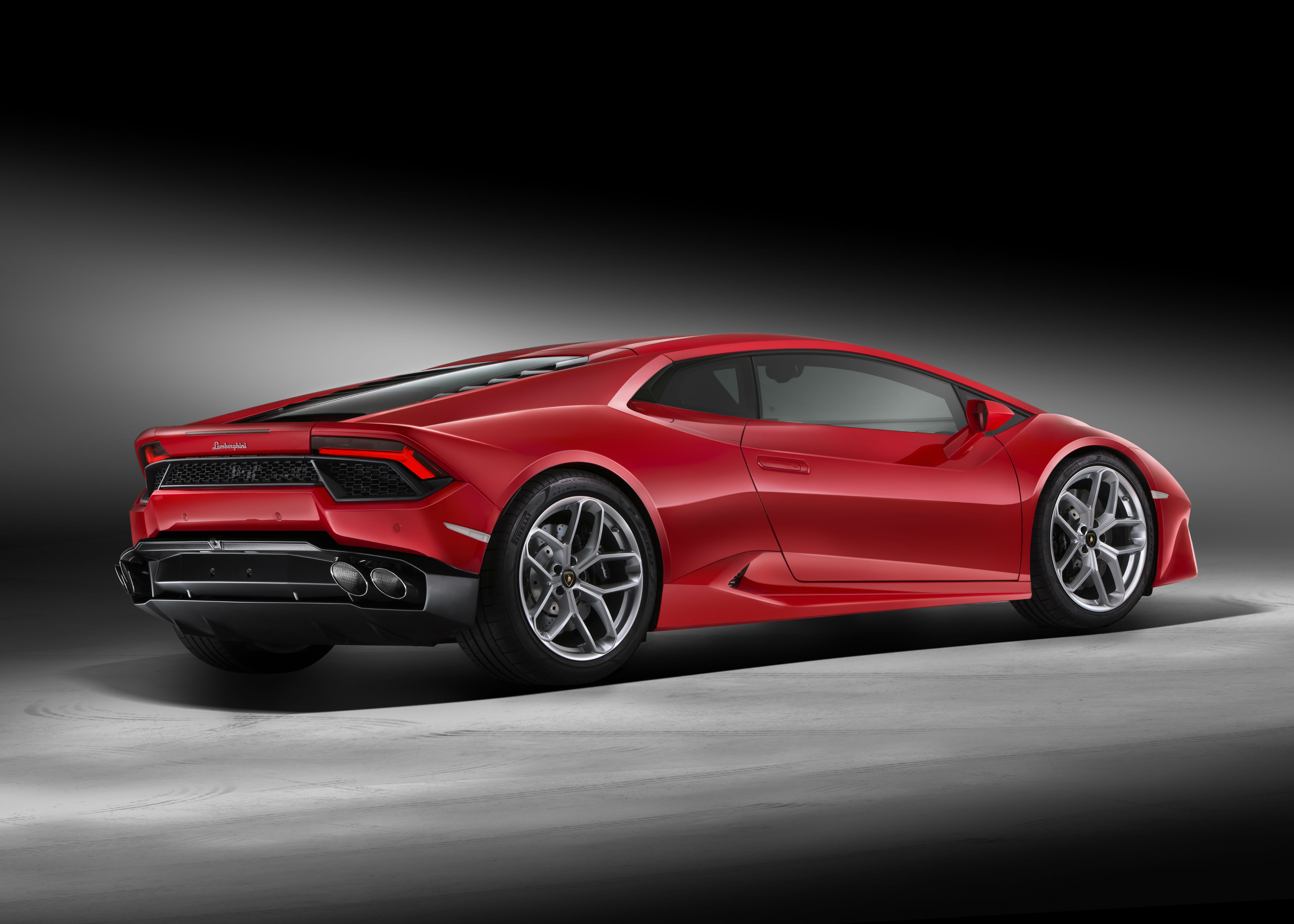 Lamborghini says that the loss of the four-wheel-drive system shaves 33kg from the car's weight. Again, that's no big deal. What definitely is a big deal is that when all electronic driver aids are switched off, smoky skids, drifts and copious amounts of wheelspin are likely to be little more than a twitch of the throttle pedal away.
Or, in Lamborghini's more politically correct terms, "It is a serious car for serious drivers: it is maximum driving fun."
As in the four-wheel-drive LP 610-4 version, the new Huracan has three driving modes — Strada, Sport and Corsa — but the company says these, the steering and the rear suspension have been tuned to provide "oversteering characteristics".
It will reach showrooms in January but British prices have yet to be announced; our money's on about £162,000.
"An old-school wild child Lamborghini, with every supercar ingredient present and correct."
Paul Hollywood reviews the Lamborghini Aventador SV