Top 5: CES 2019 coolest car tech reveals
Which of these would you want to see on your next car?
---
Published 08 January 2019
THOUGH THE Detroit Motor Show launches next weeks, car makers aren't saving all of their announcements for 2019's first car expo. Instead, many have brought some of their latest and greatest tech to the Consumer Electronics Show (CES) in Los Angeles.
From from an incredible 49″ touchscreen display that runs the full width of the dashboard to an amazing walking car from Hyundai, there are plenty of amazing gadgets and gizmos to wrap your head around at CES this year. Whether or not they're vaporware remains to be seen, of course.
Here are our picks of the top car tech on display there in 2019.
Byton Shared Experience Display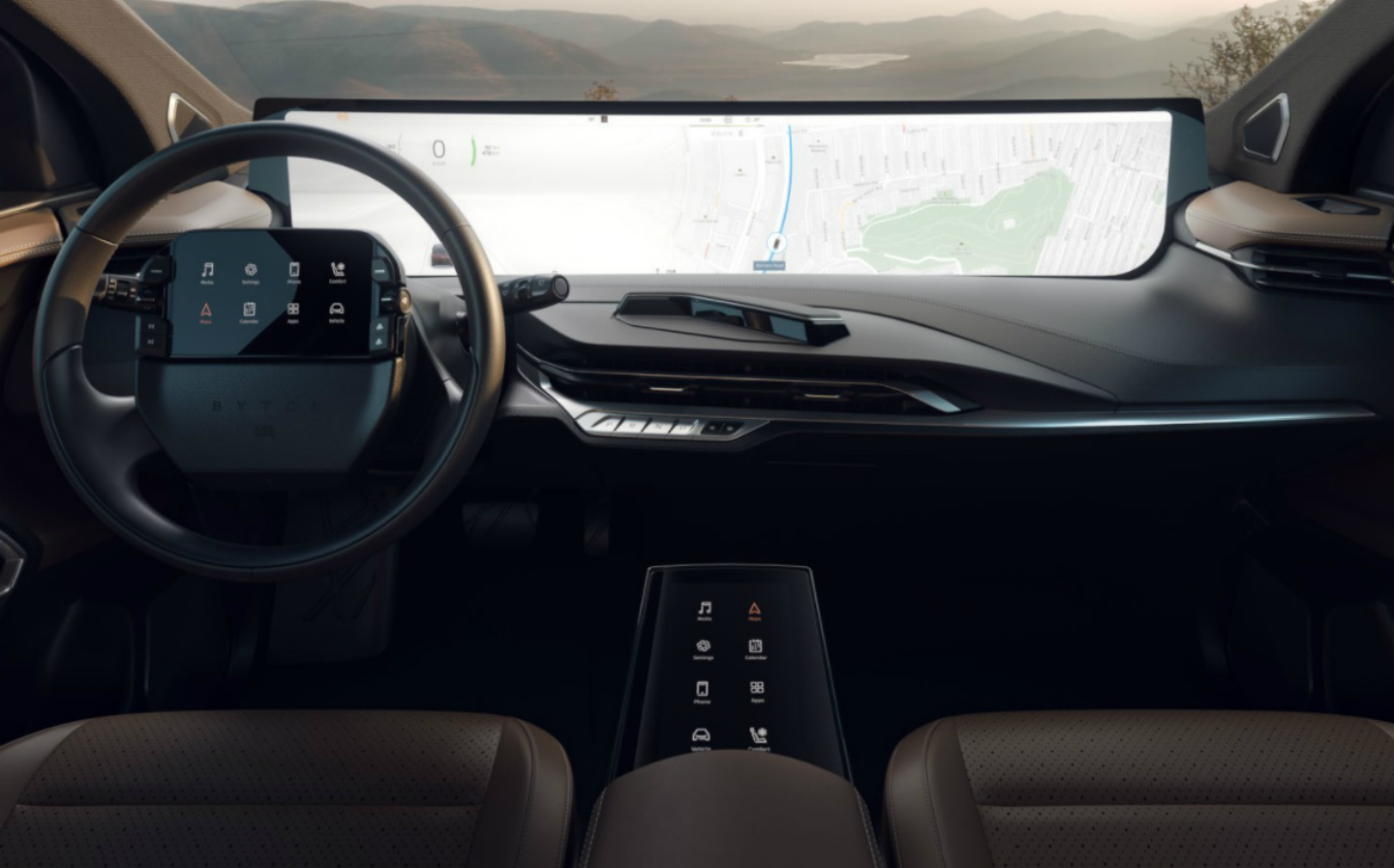 Chinese start-up Byton has revealed what it claims to be the largest display ever seen in a production car. Set to feature in its upcoming pure-electric SUV, the company claims the driver can interact with the 49″ Shared Experience Display in a variety of ways, splitting the interface between a pair of touchscreen interfaces (one on the steering wheel; the other on the centre console). It will also react to voice and gesture recognition.
Hyundai's Automated Valet Parking System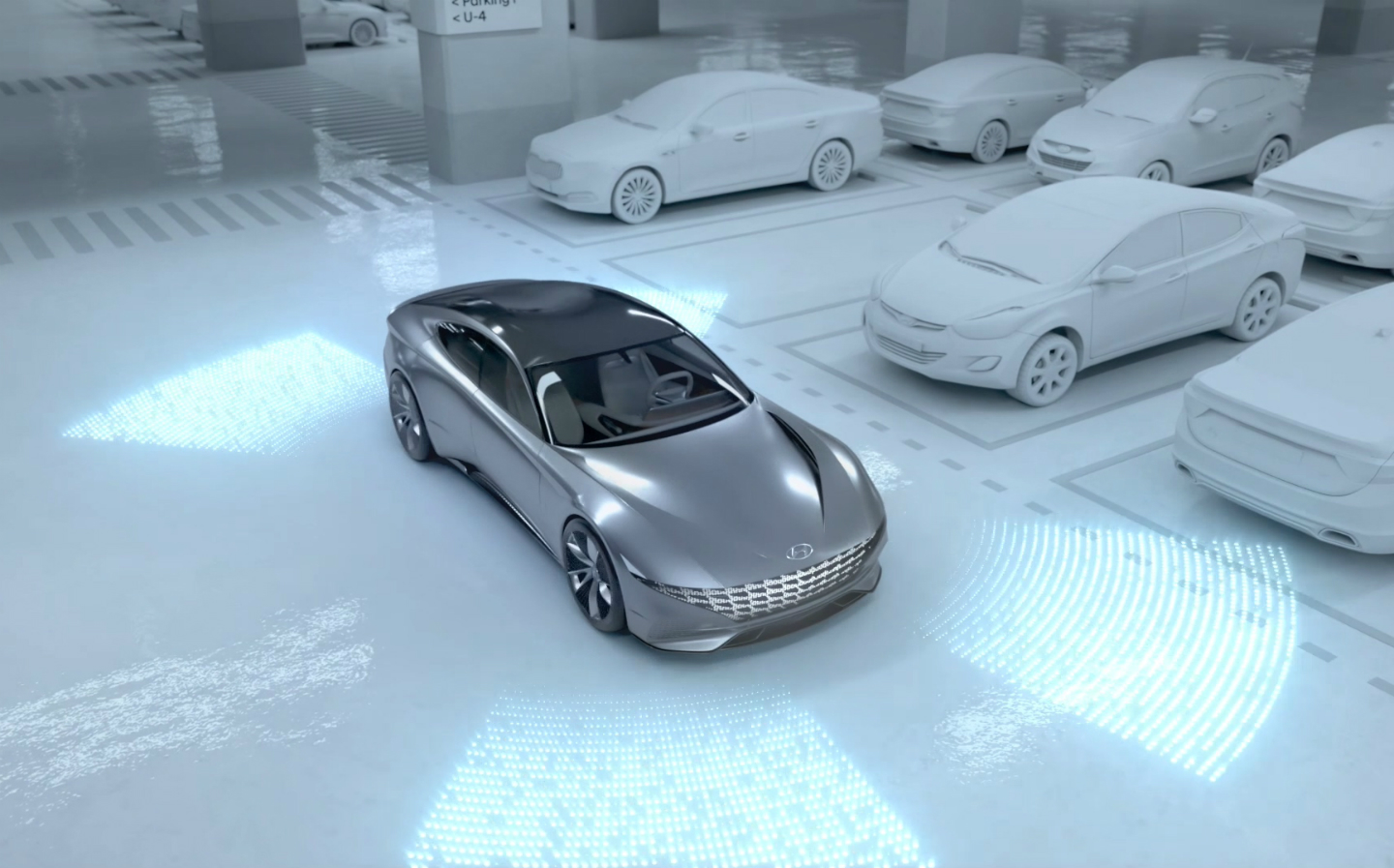 Taking self-parking tech to the next level, Hyundai has unveiled what it calls an Automated Valet Parking System (AVPS). According to the Korean car maker, AVPS allows a fully-electric car to drive itself to a wireless recharging point to recharge. Once it's fully charged, the car can then find a nearby empty parking spot and wait there before it's summoned by the driver.
Though AVPS won't be featuring on the next i40 family saloon, Hyundai and its sister company Kia have confirmed they plan on launching fully autonomous models by 2030.
Hyundai Ultimate Mobility Vehicle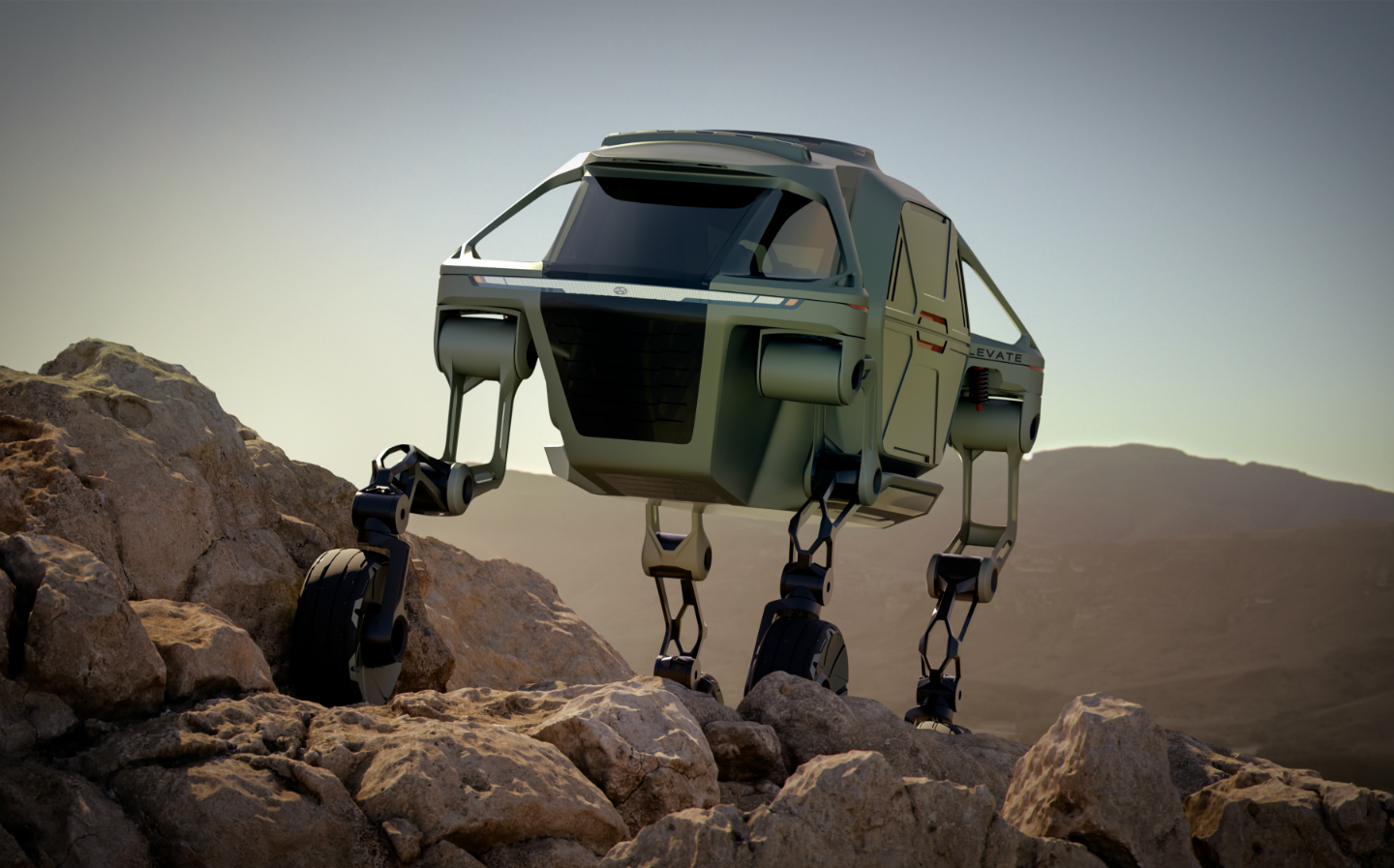 As if an automated valet wasn't enough of a headline grabber, Hyundai has also revealed what it calls a "totally new" type of vehicle at CES 2019. Called an Ultimate Mobility Vehicle (UMV), the contraption is claimed to be an incredibly versatile vehicle: by putting the wheels at the end of articulated legs, Hyundai says the UMV can "drive, walk or even climb over the most treacherous terrain". Expect this to reach production a long time after the autonomous tech… if at all.
Nissan Invisible-to-Visible assist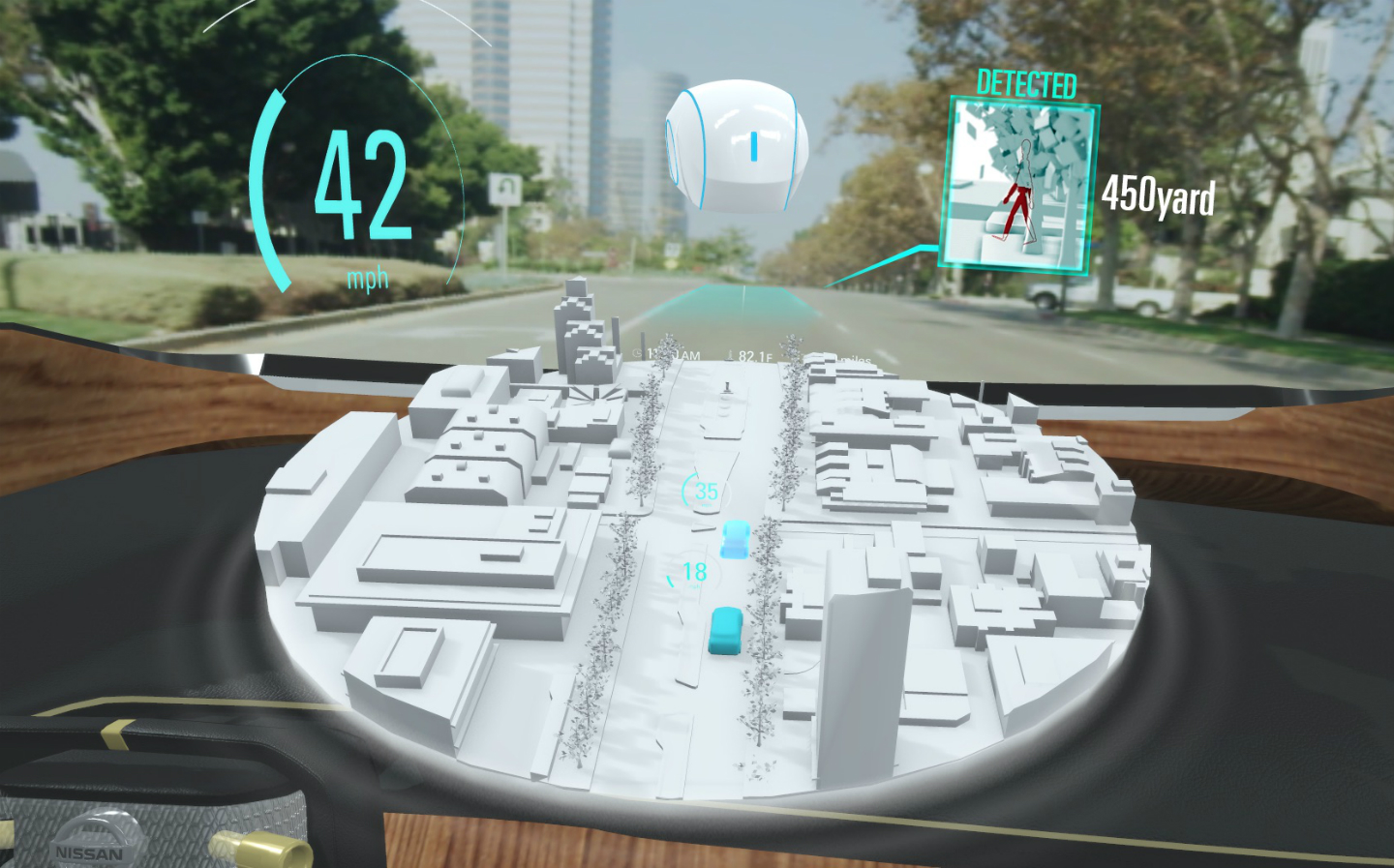 Augmented reality is still a technology in its infancy, but Nissan seemingly has big plans for it if the Invisible-to-Visible (I2V) device is anything to go by. As its name suggests, I2V lets the driver "see the invisible", by superimposing a real-time map of the nearby area using on-car sensors and data from the cloud. By making navigation easier, Nissan claims I2V can "enhance your confidence and makes driving more enjoyable".
Toyota Guardian automated assist
Having announced its "Guardian" driver aid suite at CES last year, Toyota is back at the show with more details on the system's automated assists. Though Guardian can take full control of the car, Toyota says it is designed to "extract the best" from the driver by amplifying or correcting their inputs when the system "anticipates or identifies a pending incident".
Perhaps most interestingly of all, Guardian isn't restricted to Toyota models, as the Japanese car maker has developed it to be compatible with autonomous driving tech from other companies.