Tokyo show: Honda shows off Juke-rivalling Vezel SUV and S660 sports concept
Vezel now in production form
---
Published 20 November 2013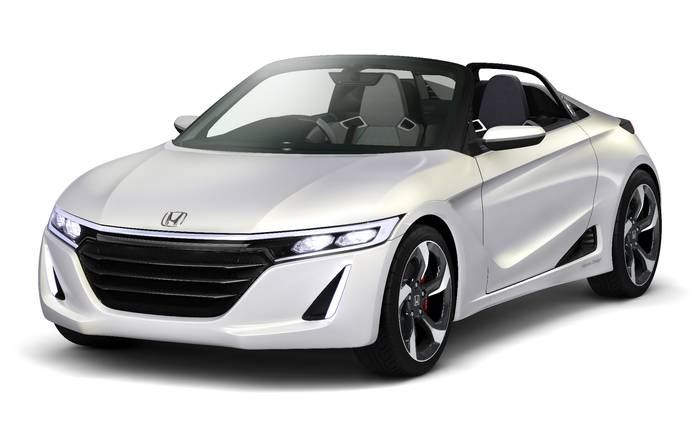 HONDA WILL be launching a major challenge to the best-selling Nissan Juke compact SUV in 2015 with this, the Urban SUV, or Vezel as it will be known in the Japanese market.
Shown in production form for the first time at the 2013 Tokyo motor show, the Urban SUV emphasises Honda's return to the exciting end of the new car world, after a number of years turning out worthy but uninspiring vehicles. The company hopes the Vezel's sporty, coupé-like styling will capture the imagination of younger, more aspirational car buyers.
In Japan, Honda will launch both hybrid and petrol versions of the Vezel on December 20, 2013, but the UK will need to wait until 2015 before it sees the model. The hybrid version will be equipped with Sport Hybrid i-DCD (Intelligent Dual Clutch Drive) that combines a 1.5-litre direct injection engine with an electric motor. A petrol model will also be available.
Meanwhile, Honda also unveiled the S660 Concept ‒ a small, mid-engined sports car designed for Japan's kei-car market of ultra-compact vehicles. The company says the model is being developed for mass production in 2015.