The big buzz: how electric cars took over the Frankfurt motor show
This time we mean it: the big boys charge into the e-future
---
Published 21 September 2015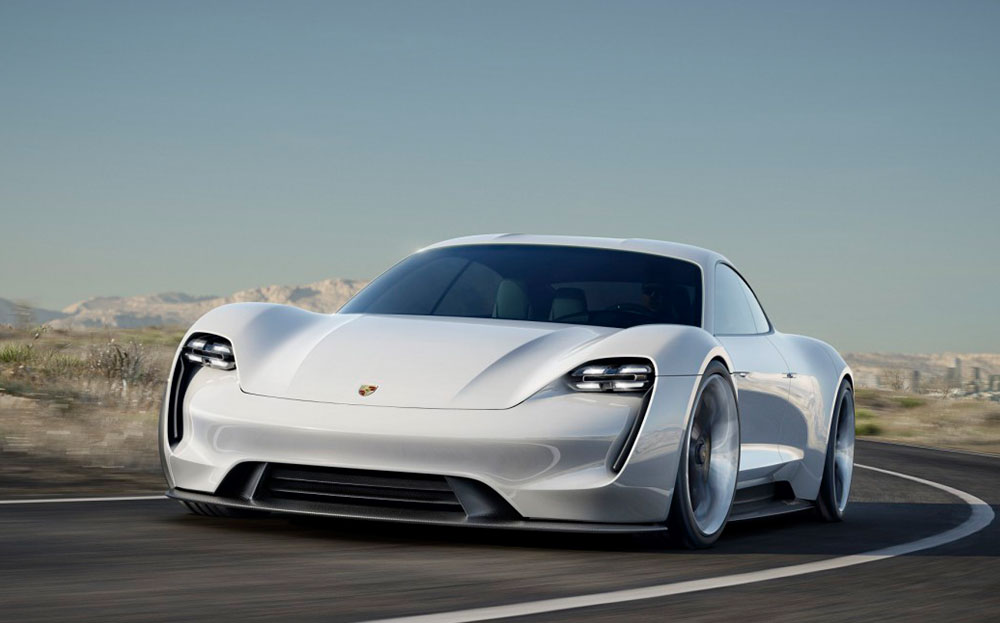 NOT EVERYONE loves electric cars: shortly before the Labour leadership election, the BBC invited Jeremy Corbyn to be interviewed in the back of an electric Chevrolet Volt. He refused, and possibly not for the first time the Labour leader may have found himself on the wrong side of history.
After years of procrastination and token gestures, the world's big car makers appear to be embracing battery power like never before. Some, including BMW and Mercedes, privately claim that in 10 years' time they will not be producing a single model that doesn't feature an electric powertrain of some sort — whether all-electric or hybrid. Mercedes has proposed dropping the h-word altogether from its range because it will soon be so commonplace.
---
Click to read car REVIEWS or search NEW or USED cars for sale on driving.co.uk
---
At the Frankfurt motor show Audi showed its e-tron quattro — a battery-powered crossover SUV expected to be launched by 2018 — which manages a game-changing 310 miles per charge. Martin Winterkorn, chief executive of the Volkswagen Group, whose fuel-guzzling brands include Bentley and Lamborghini, announced plans to launch 20 electric and plug-in hybrid (PHEV) cars by 2020.
But eclipsing all of that was the announcement by Porsche — a brand that has always remained loyal to petrolheads — of its first pure electric sports car. Called "Mission E" and similar in appearance to the 911, it has an 800-volt electric powertrain with about 600 brake horsepower that can accelerate the car to 60mph in less than 3.5 seconds.
The sudden popularity of electric cars has been driven by increasingly stringent emissions legislation from Europe, as well as steadily improving technology at lower costs. The new Nissan Leaf, for instance, now features a range of about 155 miles per charge, a 25% improvement from a battery that is a similar size and weight to the previous generation.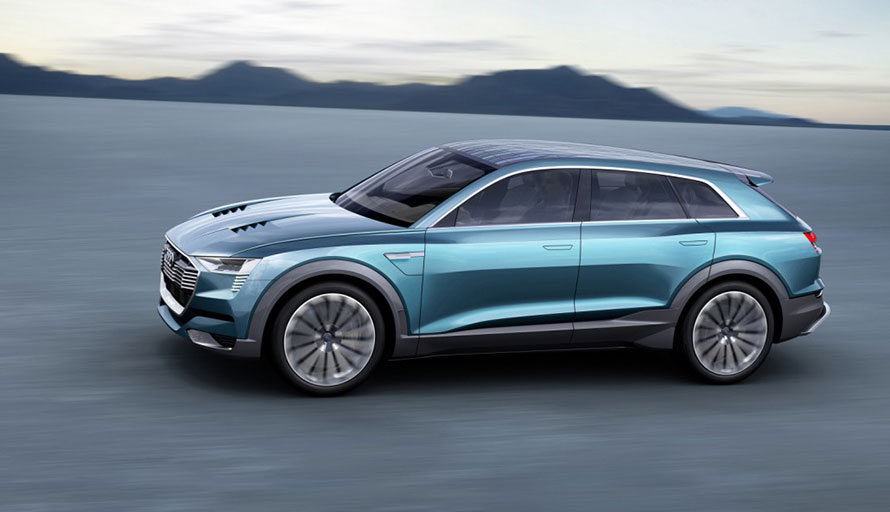 Although manufacturers wouldn't admit it, it is also being driven by fear: none of Europe's aristocratic car companies has failed to notice the presence of Tesla looming in its rear-view mirror. The upstart American company owned by the tech billionaire Elon Musk has proved that electric cars can work with its Model S luxury car, and is planning a renewed push into Europe with the launch of its Model X — a compact crossover with a price said to be about £50,000.
Sceptics will say that sales of plug-in and all-electric cars are still minuscule compared with those of conventional models, and they're right, but with an increase of between 50% and 150% in sales in Europe this year alone, the trend is strong enough to point to a very different future for motorists over the next few years. As range anxiety fades and forecourt prices fall, the attraction of ultra-low-cost electric travel will start to bite into the market in earnest.
"Sales momentum in the UK electric vehicle market is ramping up at a phenomenal rate as the benefits of all-electric mobility become more widely known," says James Wright, managing director of Nissan Motor GB. "We are confident that the UK electric vehicle market still has plenty of room to grow."
Much of that growth will come from plug-in hybrids, which are cheaper than all-electric cars and eliminate range anxiety, while offering lower emissions. A case in point is the Mitsubishi Outlander PHEV, which has stormed from nowhere to top sales position in Europe in just one year, selling more than 18,000 vehicles on the basis of an affordable sticker price and a family-friendly electric range of about 32 miles.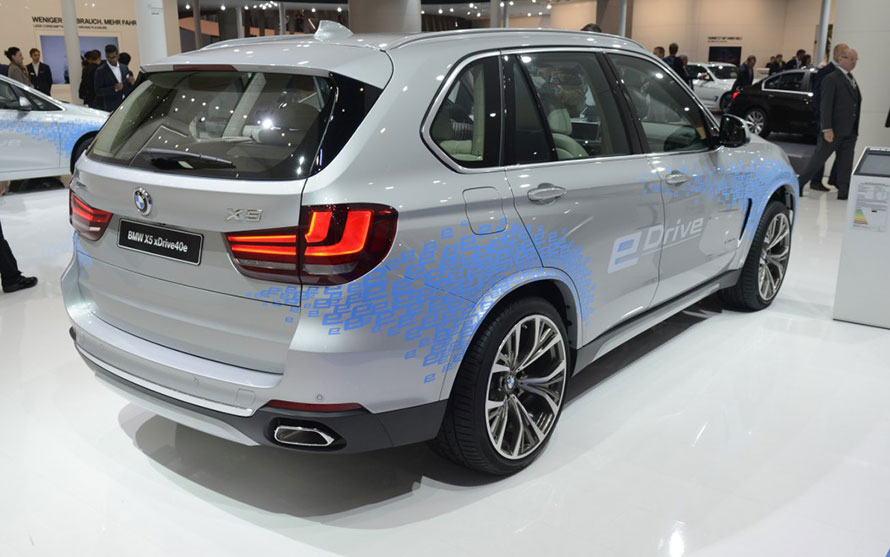 Most analysts expect the sales of hybrids to rocket once the electric range exceeds 50 miles and the price falls to match that of a similarly specified diesel. Already companies such as Volkswagen have introduced models very close to this ideal. The new Passat GTE, for instance, offers 31 miles of electric motoring and a total range of 600 miles for a modest price premium over the diesel equivalent.
"There's an enormous momentum pushing sales of plug-in hybrid cars, which are bridging the gap until we get next-generation batteries for full-electric cars," says Paul Buckett from Volkswagen UK. "Eventually the pure electrics will take over, but they're still a little too pricy. However, our initial allocation of hybrid Golf and Passat GTE models sold out immediately on launch."
To many in the industry we are witnessing a technological shift on a scale that resembles the one from water to steam power during the industrial revolution. Car companies today must either make the transition from fossil fuel or be left behind.
So is this really the beginning of the end of the combustion engine era? Undoubtedly. Just as Spotify and iTunes are taking over from CDs, and streaming sites such as Netflix and Amazon are muscling in on traditional broadcasters, in 10 years we will be travelling around in radically different machines.
---
Click to read car REVIEWS or search NEW or USED cars for sale on driving.co.uk
---