Test your knowledge: Why was Volkswagen's original Golf diesel so groundbreaking?
The moment oil-burners went mainstream
---
Published 24 September 2015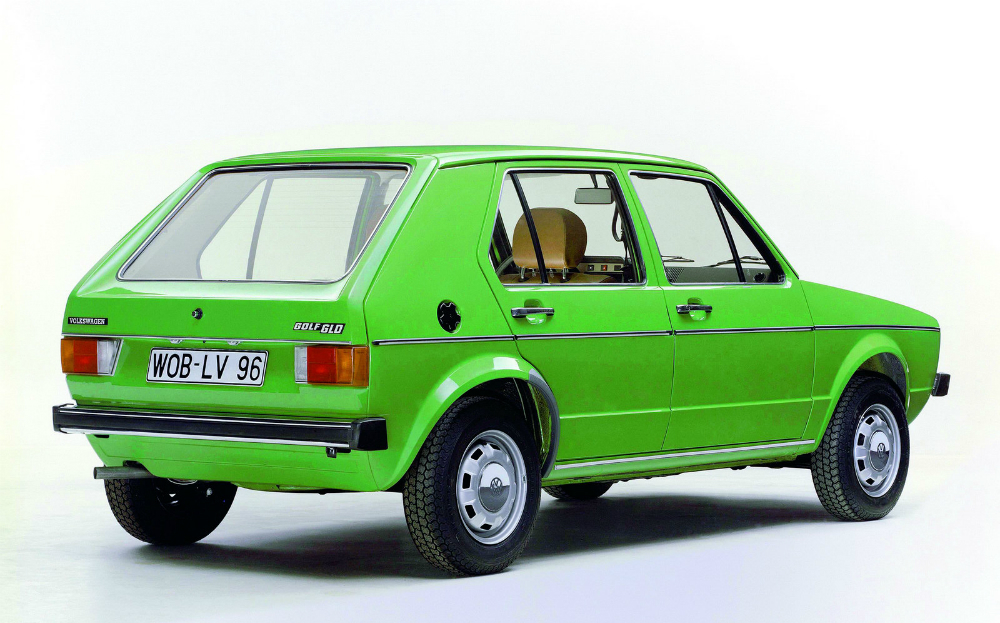 BEFORE THE era in Volkswagen's history that shall for ever be known as Dieselgate, the German car maker had been trying to persuade American car drivers that diesel was the fuel for them – and not just the fuel for trucks and agricultural drivers.
---
View the used Volkswagen Golfs for sale on driving.co.uk
---
European drivers have had plenty of time to warm to diesel. The first oil-burning Golf came out in 1976, but even that was a late arrival. In 1936 Mercedes launched the 260D, a production car with an engine that delivered just 45bhp and could power the car to 60mph. While it was a rough unit it was still more frugal than the petrol alternative, which is why mostly taxi drivers bought them.
But what was so special about the engine in Volkswagen's first diesel-powered Golf? Scroll down to see if you know the answer …
Keep scrolling …
The 1976 Golf 1.5 diesel blazed a trail in that it featured the same 1471cc engine block as the petrol-powered Golf. Of course the engines differed internally, but until that point, diesel engines had been designed and built as stand-alone units.
The Golf turned that on its head: its diesel engine was based on the petrol unit so it was much cheaper to build, and much lighter too. It mustered just 50bhp and could return 43mpg.
---
Click to read car REVIEWS or search NEW or USED cars for sale on driving.co.uk
---