Test your knowledge: Where and when was Ayrton Senna's first F1 victory?
When Senna made his mark
---
Published 28 November 2014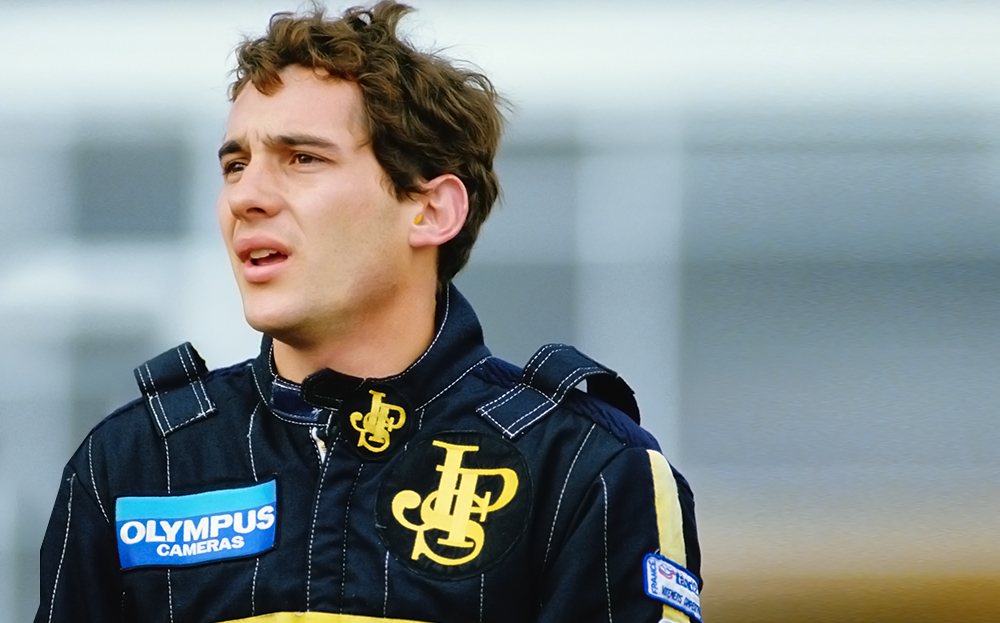 TEAM LOTUS may have jumped a transporter truck over its F1 car, but there are many arguably more significant achievements in its history.  Perhaps one of the great boasts for the team is the fact that it powered the late, great Ayrton Senna to his first Formula One victory.
But where did this historic feat take place, and in which season? Scroll down to find out…
---
Search for and buy your next car on driving.co.uk
---
Keep your foot down…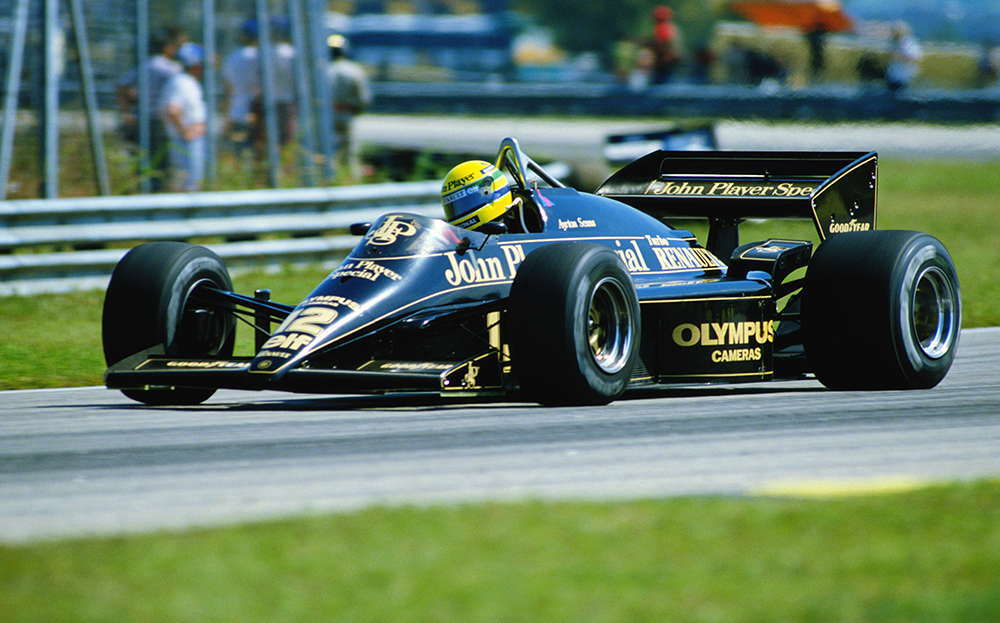 Ayrton Senna's first F1 victory came courtesy of the John Player Special Team Lotus 97T at the 1985 Portuguese Grand Prix in Estoril. Senna, in his second season in F1 and his first with the Renault-powered Lotus team, had retired from the first race of the season – his home round in Brazil (pictured) – with electrical failure after 48 laps.
Redemption came at the following round in Portugal, however, where he stormed to pole position ahead of the race, which was run in pouring rain. The Brazilian ran from lights to flag in the lead, demonstrating his supreme skill in wet conditions by driving away from the rest of the pack, which included Alain Prost, Michele Alboreto, Patrick Tambay and Nigel Mansell.
While not regarded a classic race, it was an important one for Senna and Lotus.